'The Kominsky Method': Kathleen Turner Said Her Storyline Was 'So Adult'
Kathleen Turner has more than 70 acting credits to her name. One of her more recent roles, The Kominsky Method, reunited her with longtime friend and former castmate, Michael Douglas. While Turner was excited about reconnecting with Douglas on screen, there is another reason she happily signed onto the Netflix Original series. She loved the storyline for her character, Roz.  
Kathleen Turner thought her storyline on 'The Kominsky Method' was 'so adult'
Turner didn't even consider turning down the offer to join The Kominsky Method once she read the script. She enjoyed the idea of reconnecting with Michael Douglas, but she also loved the storyline. Turner told Hollywood Break that she was intrigued by the idea that her character slowly began to recall why she liked Sandy Kominsky in the first place.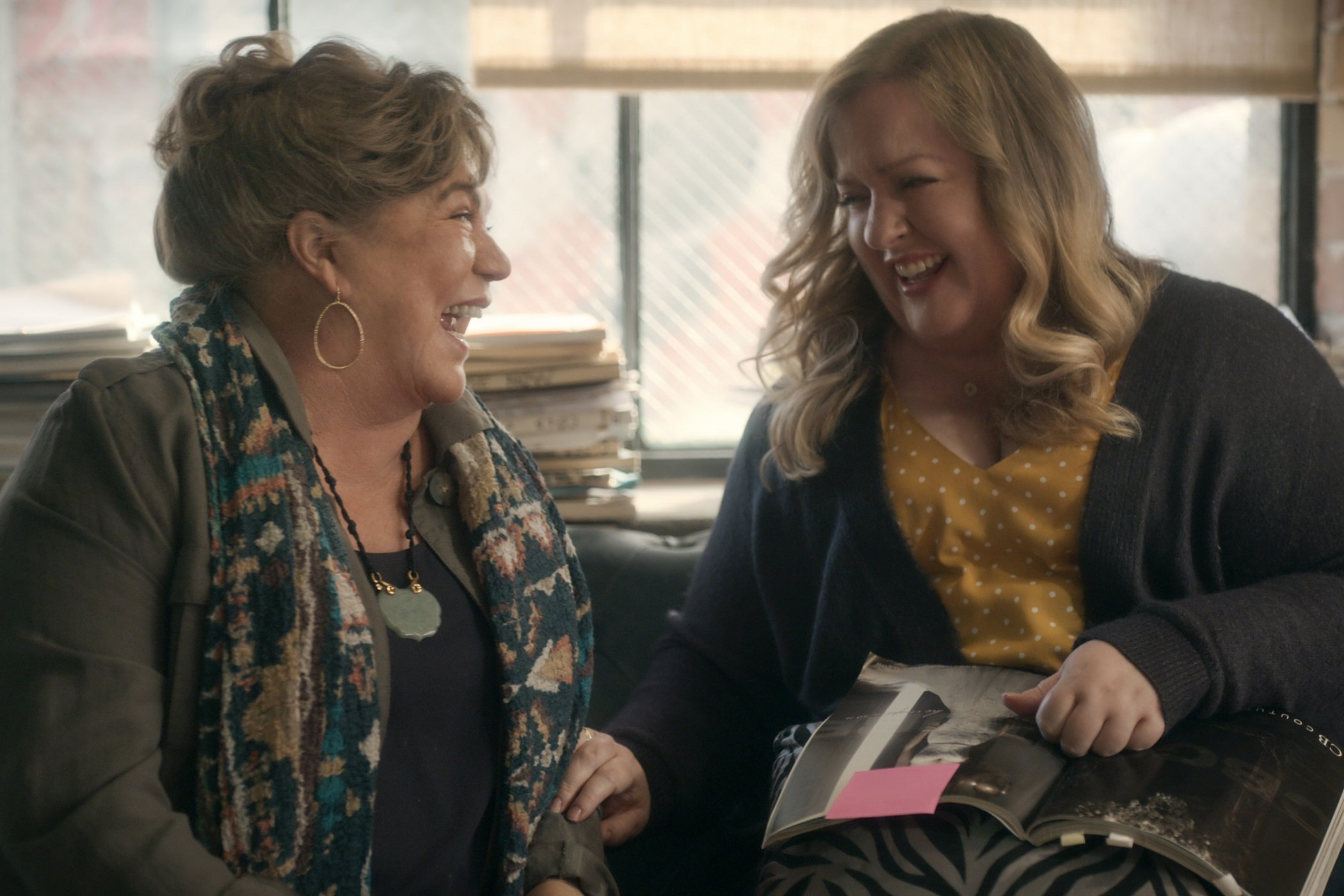 She said she told show creator Chuck Lorre, "that's so adult!" after reading the script. The concept is rather "adult" when you think about it. Turner's character, Roz, and Douglas' character, Sandy, were bitter exes when they reconnected later in life. The bitterness of their past was palpable at first but softened over time. In the end, they both began to remember what they saw in each other in the first place.
Who did Kathleen Turner play in The Kominsky Method?
Turner first appeared in a guest role as Roz in season 2 of The Kominsky Method. Her character, Sandy's first ex-wife, was an accomplished doctor who had spent time working with Doctors Without Borders. Roz returned and she and Sandy pick up the same bitterness they had with each other when they first divorced.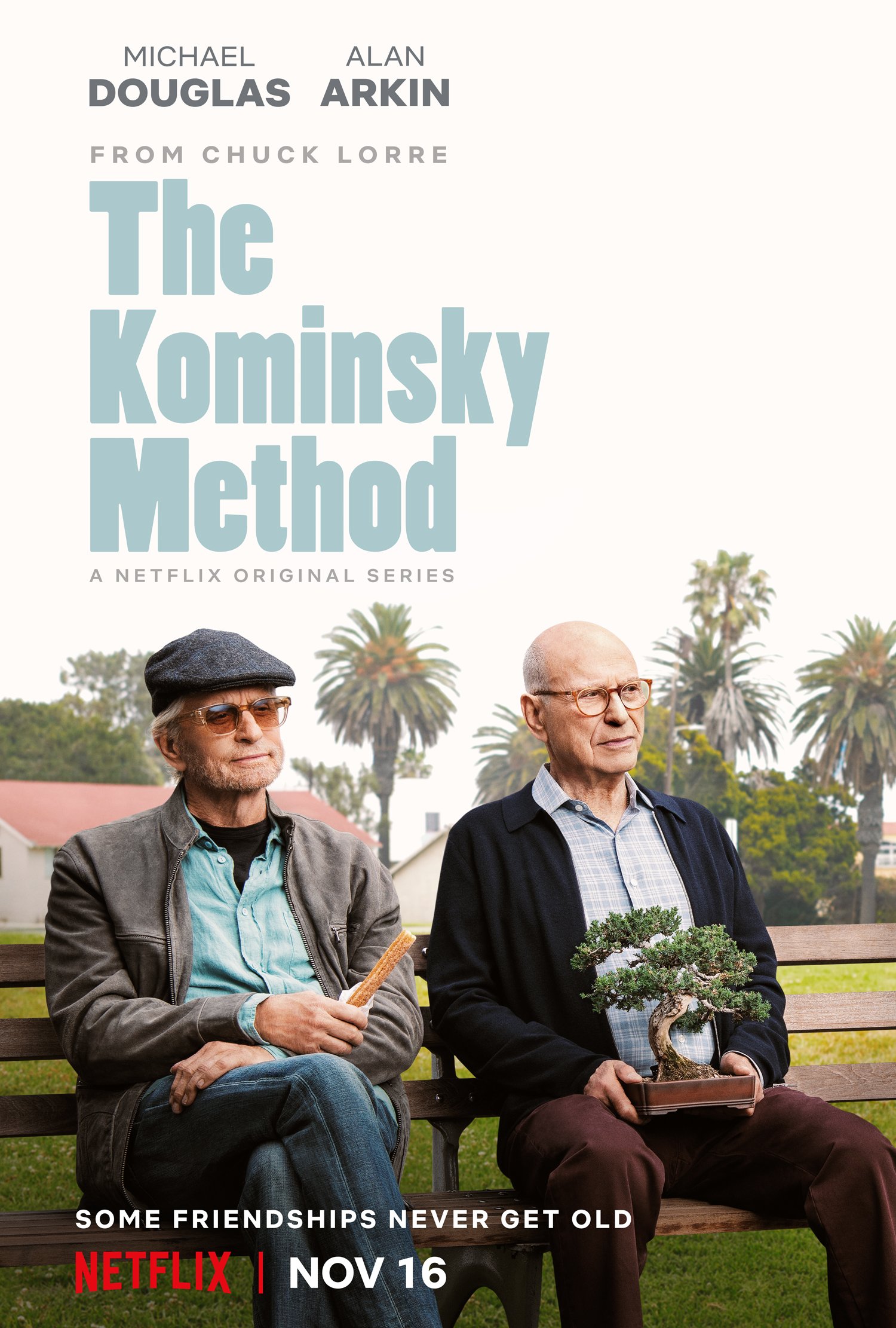 Turner only appeared in a single episode during season 2 but was brought back for five more episodes in the show's abbreviated final season. Turner appeared in the series finale, "The Fundamental Things Apply." 
Kathleen Turner and Michael Douglas where in several films together before The Kominsky Method
Turner and Douglas have a friendship that spans more than 40 years. Their friendship dates back to the 1980s, when they starred in a series of flicks together. Long before The Kominsky Method, Turner and Douglas lit up the screen in The Jewel of the Nile, The War of the Roses, and Romancing the Stone.
In Romancing the Stone, the actors portrayed Joan Wilder and Jack Colton, who find themselves thrown together during an attempt to ransom Joan's sister. Jewel of the Nile was a sequel in which Joan is abducted while on vacation. In War of the Roses, Douglas and Turner reunited to play a married couple who declare war on each other when they both refuse to leave their marital home during divorce proceedings.