'The L Word: Generation Q' to Bring Back Fan-Favorite Character in Season 2, According to Report
'The L Word: Generation Q' brought back so many beloved characters from the original series — but not everyone. That includes Helena Peabody, played by Rachel Shelley. But a new report alleges she could come back next season.
When Showtime announced The L Word: Generation Q, fans wondered which characters from the original series would be in it. The show ultimately brought back a number of people, including fan favorites Bette Porter, Shane McCutcheon, and Alice Pieszecki — but there were some absences.
That includes Rachel Shelley's Helena Peabody, a carefree socialite and wealthy art heiress. But rumor has it she might return for The L Word: Generation Q Season 2.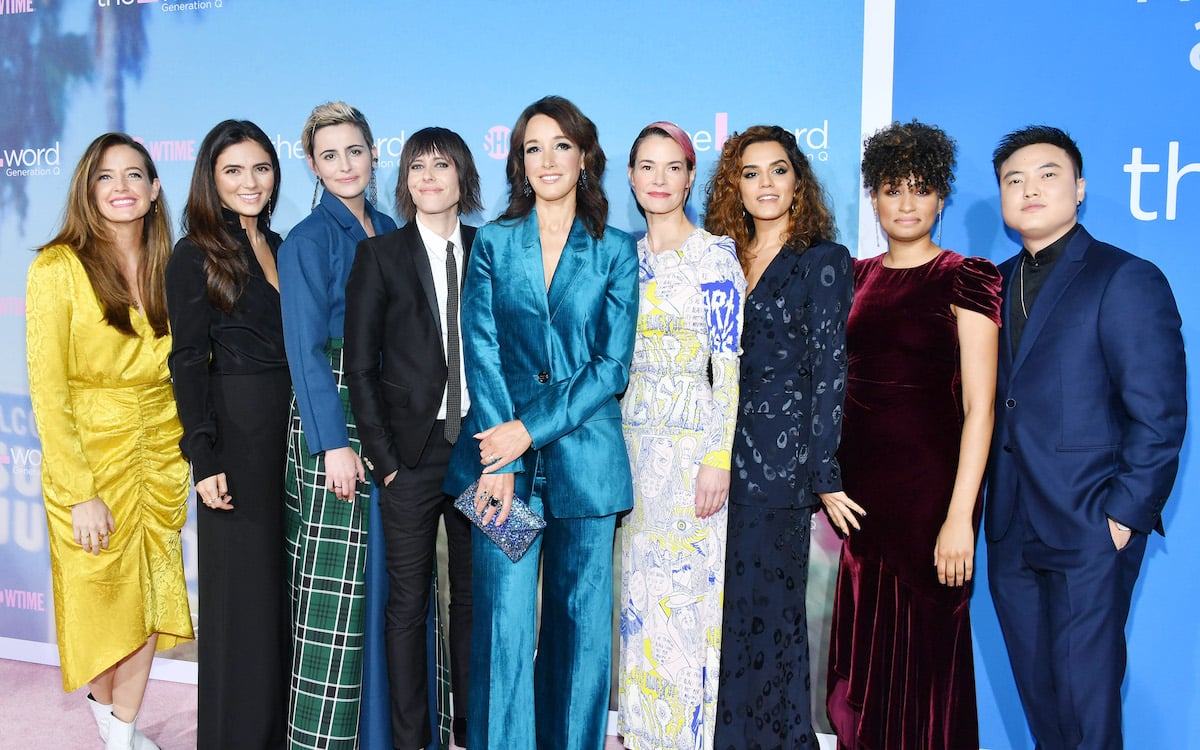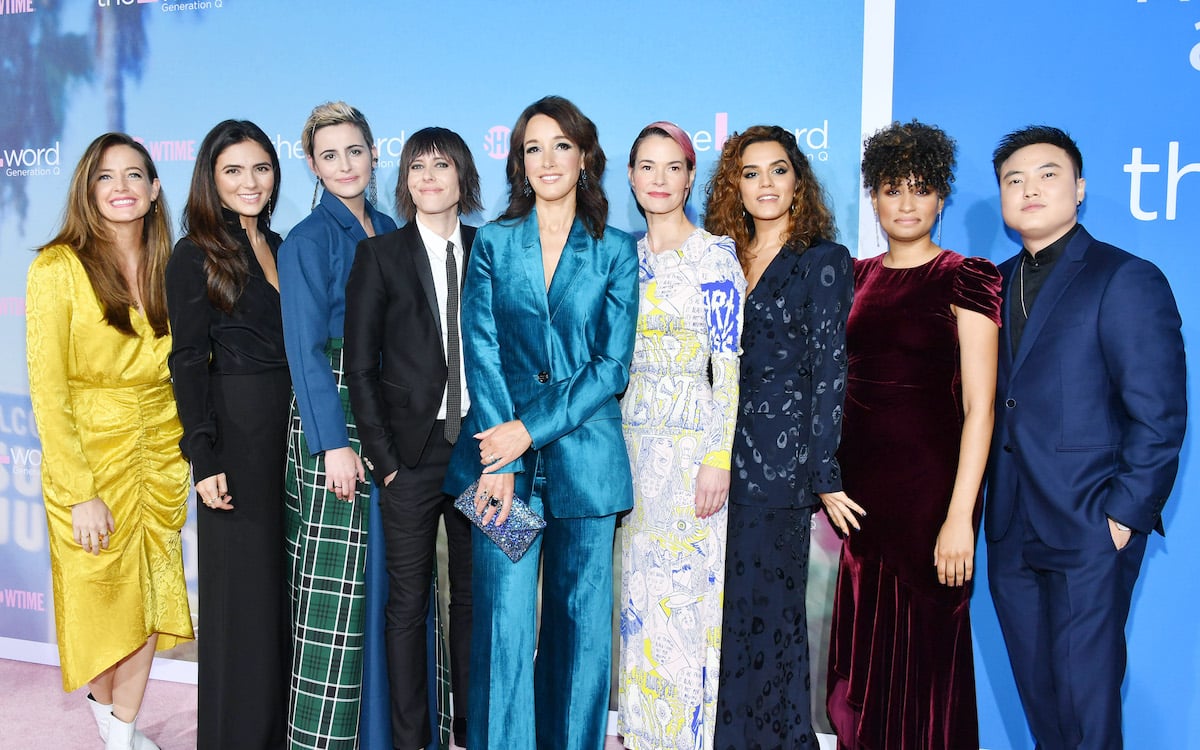 What happened to Helena on 'The L Word?'
The L Word introduced Helena in the second season as the new head of the Peabody Foundation. She was initially an antagonist due to her interference in Bette's relationship with Tina Kennard. But as the show progressed, she became a much more likable and popular character, often serving as comic relief with her spicy personality and antics.
While Helena's current whereabouts are unknown, it appears the mom-of-two is still in touch with her friends. As Auto Straddle notes, there's a scene in the first season of The L Word: Generation Q where she sent Shane a text on her birthday.
Could Rachel Shelley appear in the second season of 'The L Word: Generation Q?'
As the show gears up for the premiere of its second season, a report has emerged that Shelley will make a cameo. The claim was made by the website Auto Straddle, but no official confirmation has been made at the time of this writing. Showbiz Cheat Sheet reached out to representatives for Shelley for comment on whether she's in the second season but did not hear back by the time of publication.
Still, plenty of people are hoping to see her, including Jennifer Beals (Bette Porter) and The L Word creator Ilene Chaiken. A Change.org petition has even been going around to bring Helena back to the series.
Part of the description of the petition reads, "Look, let's keep it real. The first season of The L Word Generation Q was amazing. But, it felt like something was missing … or in our case someone. And that someone is Helena Peabody aka Bomb A** Boss B*tch! Please sign this petition to bring back our fave." As of writing, the petition has just under the 200 signatures it's seeking.
What we actually know about the second season
According to a press release from ViacomCBS, the second season of The L Word: Generation Q "will continue to follow the intermingled lives of Bette (Beals), Shane McCutcheon (Katherine Moennig), Alice Pieszecki (Leisha Hailey), Dani Nùñez (Arienne Mandi), Micah Lee (Leo Sheng), Sarah Finley (Jacqueline Toboni), Sophie Suarez (Rosanny Zayas), Gigi Ghorbani (Sepideh Moafi), and Angelica Porter-Kennard (Hull) as they experience love, heartbreak, setbacks and success in L.A."
There are also few new faces, including Donald Faison, who plays a book editor named Tom; Rosie O'Donnell, who is Tina's partner Carrie, and Griffin Dunne as an art dealer named Isaac. The series returns to Showtime at 10 p.m. ET on Aug. 8.