'The L Word: Generation Q': Jennifer Beals Addresses Possibility of Season 3
Will there be a third season of 'The L Word: Generation Q'? Nothing has been confirmed, but here are Jennifer Beals' thoughts.
The third season of The L Word: Generation Q can't come soon enough for fans of the Showtime series. Created by Ilene Chaiken, the show follows the lives and loves of a group of LGBTQ+ friends in Los Angeles. It's a reboot of the 2004 series The L Word and stars Jennifer Beals, Leisha Hailey, Katherine Moennig, Arienne Mandi, Rosanny Zayas, and Leo Sheng, among others.
It's only been two months since the latest season, but fans are already eager for the show's return. While Showtime has not yet commented on its fate, Beals thinks it's likely The L Word: Generation Q Season 3 will happen.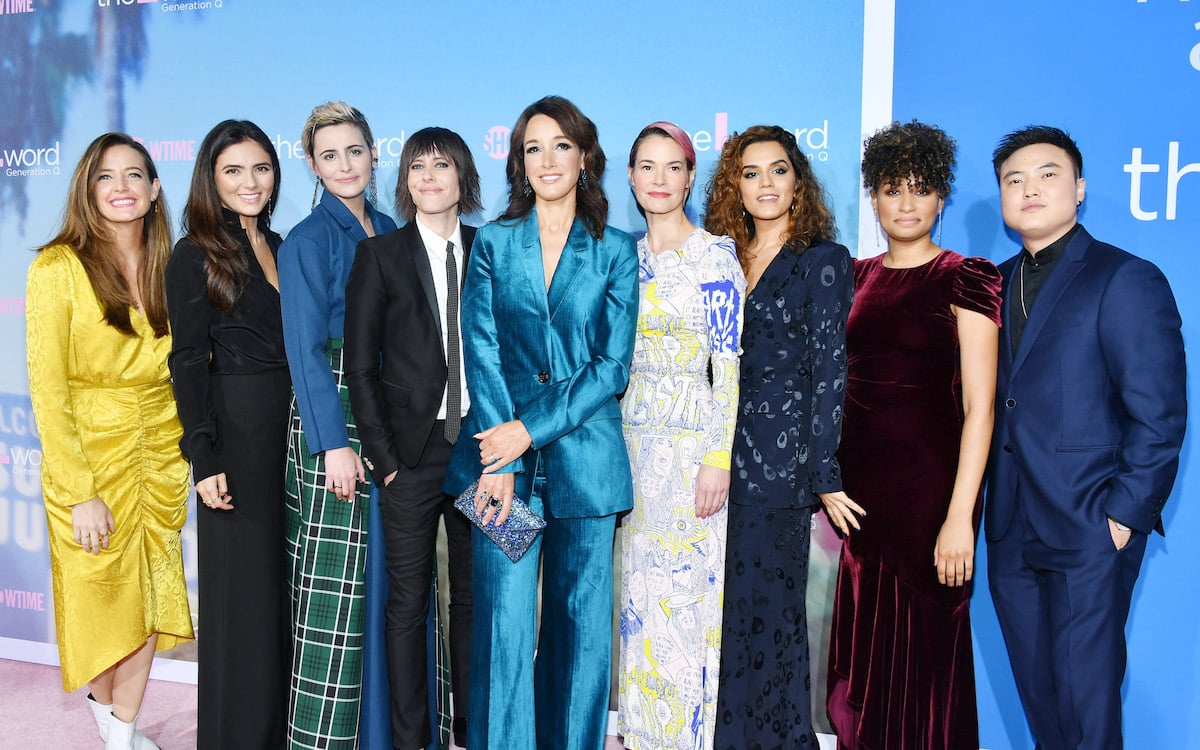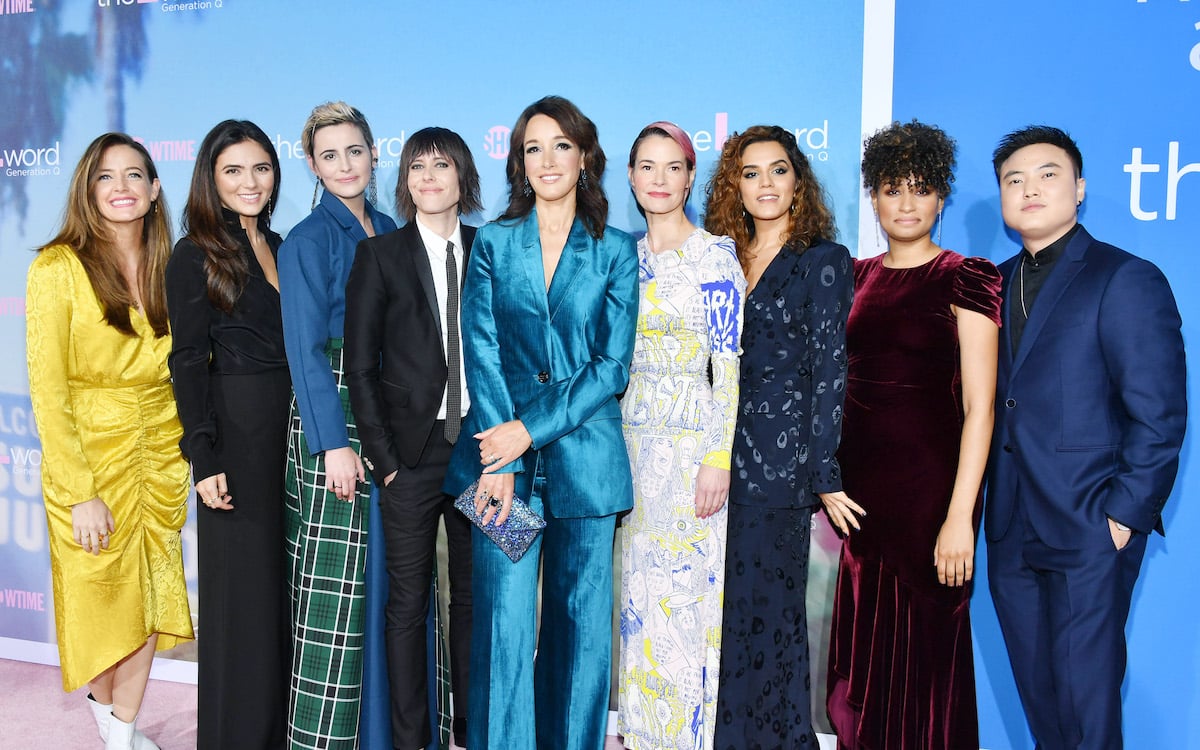 'The L Word: Generation Q' left off with several cliffhangers
The latest season of The L Word: Generation Q ran from August to October 2021, building to a finale full of drama. In the episode, Dani Nunez was arrested for skipping court; Sarah Finley went to rehab; Alice Pieszecki found a ring in Tom's things; Carrie Walsh called off her wedding; Tess Van De Berg moved away; and Tina Kennard popped up on Bette Porter's doorstep seemingly looking to reconcile.
It's unknown what happened after all of that, but fans are hoping for another season to resolve those questions.
It's unknown whether 'The L Word: Generation Q' will have a season 3
As fans continue to wait for an update, Beals did an interview with Variety magazine. The actor, who plays Bette, spoke mostly about her role in the upcoming Disney Plus series The Book of Boba Fett. But she briefly addressed The L Word: Generation Q. While Beals did not explicitly say whether the show would return, she noted she's "very hopeful."
Beals' comments come mere weeks after showrunner Marja-Lewis Ryan addressed the topic of a potential third season. Speaking to Moennig and Hailey on a past episode of their Pants podcast, she too voiced confidence that Showtime would greenlight another season. "I think they're gonna give us another shot," she said, not confirming anything.
The Cinemaholic reports that the news is expected to come over the next few weeks, given the show only just finished its second season in October. While the website said "it is difficult to ascertain if the show will return," TV Series Finale previously reported there were good chances of renewal.
Beals says she'd like to see Bette in love in season 3
In the event that season 3 happens, Beals would like for it to see Bette in love. Viewers are split on if Bette should be with Pippa or Tina, but for Beals, it seems she's open to either option.
"You know, Pippa is somebody that she idolized when she was a young woman, and certainly Tina is the love of her life in many regards," she said when asked for the outcome she'd like to see. "And that's all based in the past. Neither relationship is purely new."
Yeah, she's got a point there. Hopefully, we'll get to see what happens with them soon.