'The L Word: Generation Q' Season 2 Premiere Date Announced
Fans of 'The L Word: Generation Q' can't wait for the next season. It's been well over a year since the show was last on, ending with some serious drama between certain characters. But after a pandemic-related delay, it's finally on the way. Find the premiere date for season 2 here.
The long-awaited second season of The L Word: Generation Q is almost here. The Showtime series is one of many TV shows that were affected by the coronavirus (COVID-19) pandemic, suffering a delay that pushed the premiere date for The L Word: Generation Q Season 2 back further than originally planned. But the wait is almost over. Showtime has revealed that new episodes are coming in just a few more months.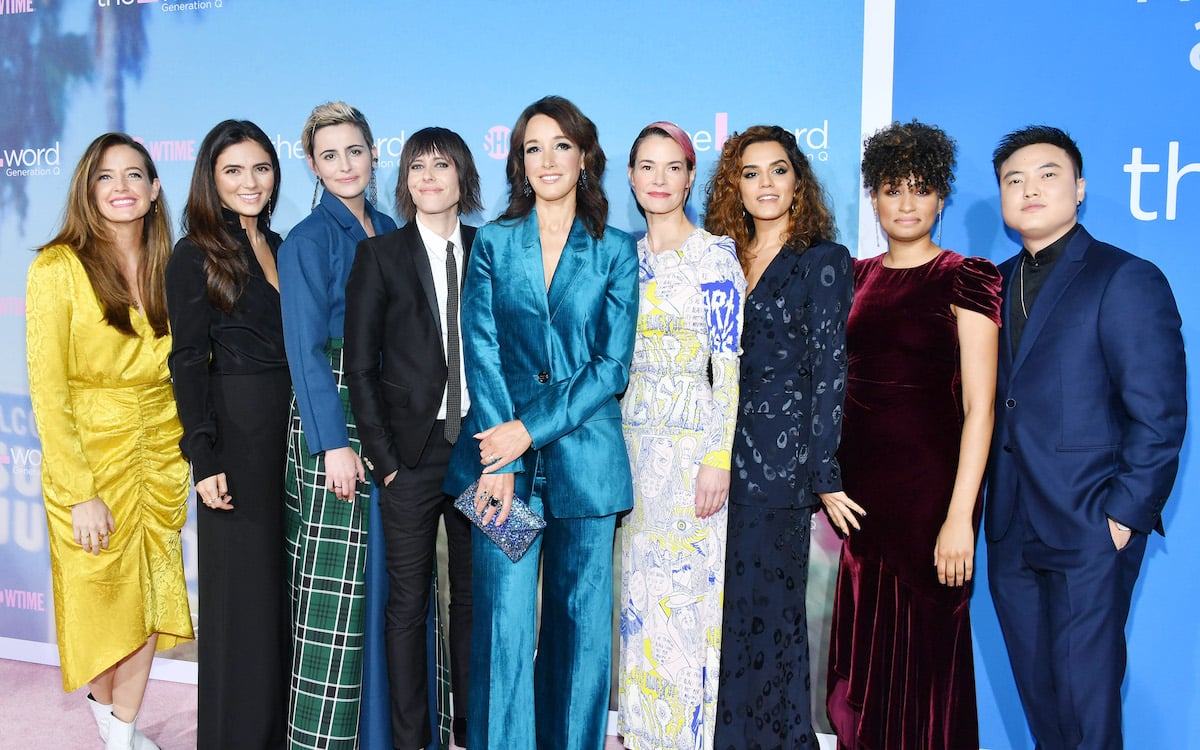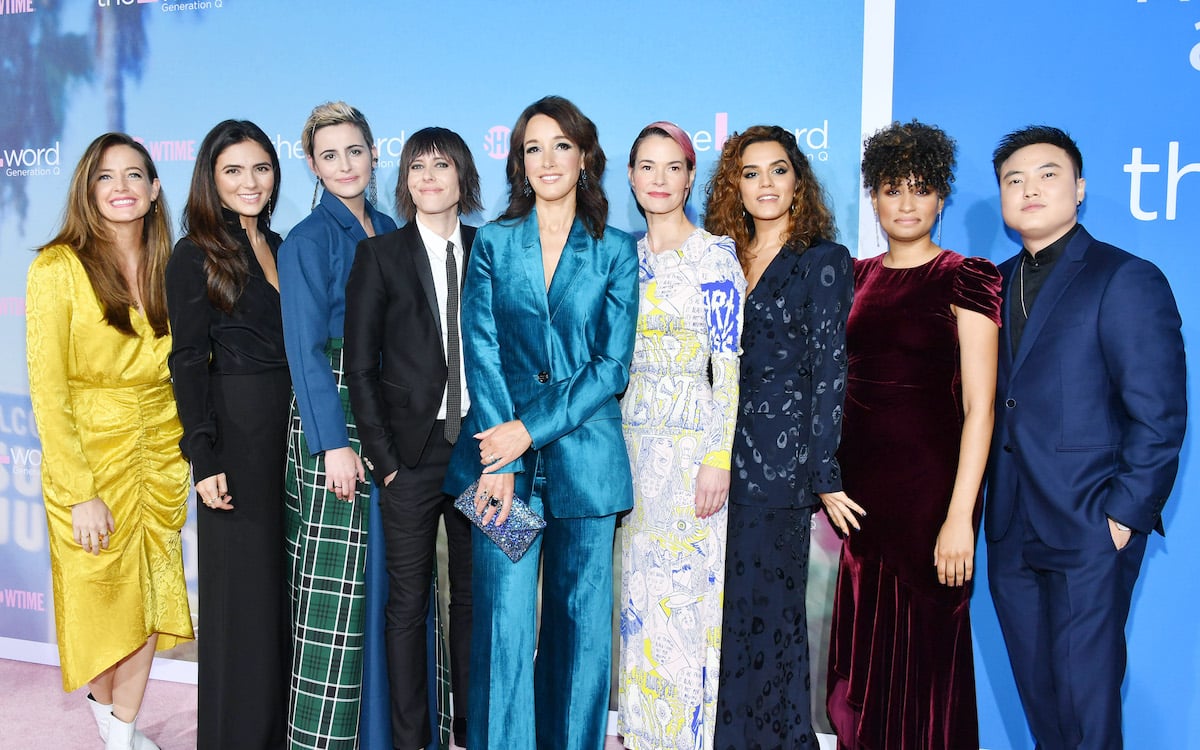 'The L Word: Generation Q' will return with new episodes in the summer of 2021
If you're a fan of the series, you'll be glad to know that it's returning on Sunday, Aug. 8. TVLine reports that the first five episodes will air on Sundays before switching to Mondays for the remainder of the season, which concludes on Oct. 11. But those with a Showtime subscription can stream the first episode two days earlier.
As far as the cast, it looks like you can expect back Jennifer Beals (Bette Porter), Leisha Hailey (Alice Pieszecki), Katherine Moennig (Shane McCutcheon), Rosanny Zayas (Sophie Suarez), Arienne Mandi (Dani Nùñez), Jacqueline Toboni (Sarah Finley), Leo Sheng (Micah Lee), Sepideh Moafi (Gigi Ghorbani), and Jordan Hull (Angelica Porter-Kennard).
There are also new faces. As the website Auto Straddle notes, Rosie O'Donnell is coming aboard as someone new in Bette's life, Donald Faison will play an editor who works with Alice, Griffin Dunne has been cast as a local art dealer who will befriend Bette, and Vanessa Williams will play another artist.
The teaser trailer for 'The L Word: Generation Q' Season 2 hints at what's to come
The second season of The L Word: Generation Q will continue to follow its characters as they navigate life and love in Los Angeles. The trailer opens with Bette asking "What is the likelihood that I'm gonna meet someone who meets all of my criteria?" before cutting to a scene of her seemingly hooking up with — wait for it — Gigi. "I need to know what happened," Dani appears to say in another scene, presumably referring to some drama with her fiancée Sophie.
"I am so excited to get back into it," showrunner Marja-Lewis Ryan previously told TV Insider when asked about the show's second season. "I'm so excited to explore like who Sophie picked and how that affects friendships and romance and the dynamic inside of these new characters."
"I'm also just desperate to see what Bette does next," Ryan added. "I think I'm just as excited to see it as anybody else is, I just the one that has to actually make the thing, but I have all the same questions that you do. I just have to answer them."
Remember, the second season of The L Word: Generation Q comes back on Aug. 8, or you can watch it on Aug. 6 if you have a Showtime subscription. Save the date.