'The L Word: Generation Q' Star Teases Season 3
Following Showtime's announcement of 'The L Word: Generation Q' Season 3, series star Jordan Hull is now speaking out with an update.
The countdown is on for the next season of The L Word: Generation Q, Showtime's reboot of the hit series The L Word. Focusing on both new and original characters, the show was renewed earlier this year, much to the delight of its fans. Actor Jordan Hull (Angelica "Angie" Porter-Kennard) teased the "fun" new season in an interview, but it seems like there will be a continued wait for it.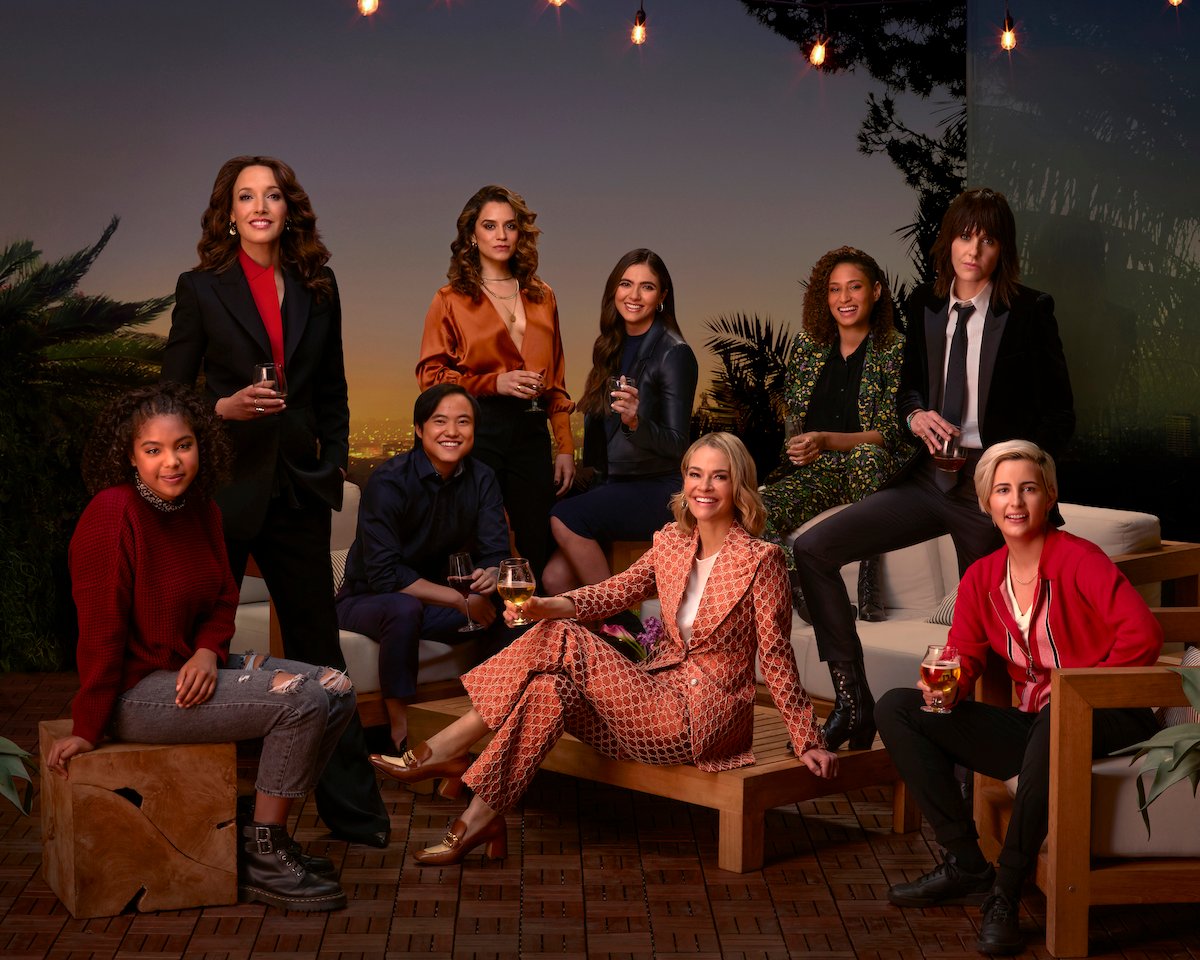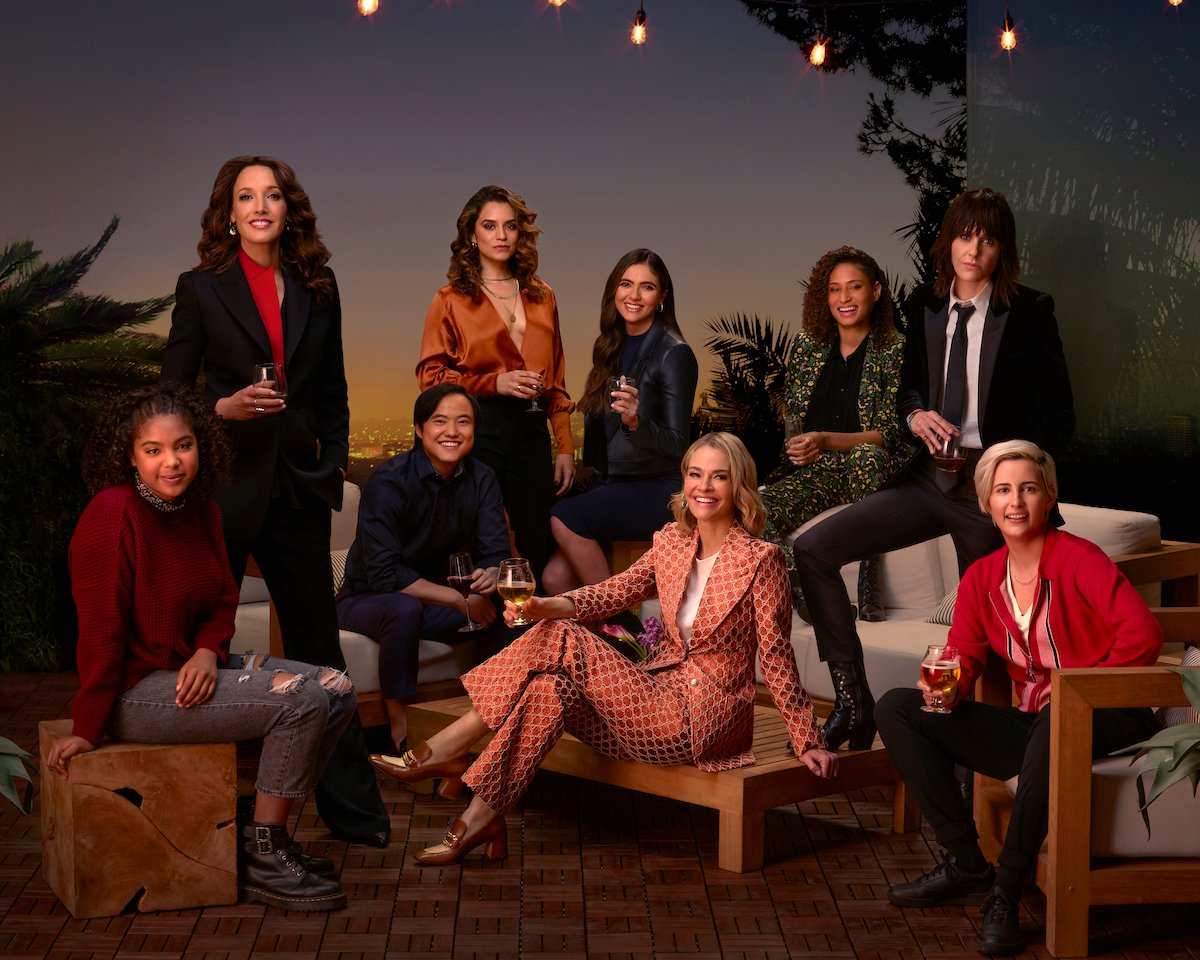 The next season of 'The L Word: Generation Q' is officially in the works
The series should pick up where it left off in The L Word: Generation Q Season 2 finale, when everyone was dealing with so many different things and having to make decisions that would forever change the trajectory of their lives. The synopsis, released by Showtime, sums up what happened last season and teases the "results" of those events in season 3.
"In season two, Bette (Jennifer Beals) dealt with Tina (guest star Laurel Holloman) and Carrie's (guest star Rosie O'Donnell) engagement, and daughter Angie's (Hull) search for her birth father; Shane (Katherine Moennig) ramped up her business and her feelings for Tess (Jamie Clayton); and hot new author Alice (Leisha Hailey) wrestled with her own complicated feelings for her book editor," the synopsis reads. 
"Meanwhile, a newly single Dani (Arienne Mandi) leaned on Gigi (Sepideh Moafi) during her father's trial; Finley (Jacqueline Toboni) and Sophie (Rosanny Zayas) tried hard to make it work despite Finley's spiraling addiction; and friends Micah (Leo Sheng) and Maribel (Jillian Mercado) fell hard for each other," the statement continues. "What results of all these complex affairs of life and love will be revealed in season three."
Actor Jordan Hull opened up about working on the show
During the break, Hull got to work on the new Adam Sandler Netflix movie Hustle. But she took moment to discuss the new season of The L Word: Generation Q in an interview with Pop Culture.
"Working on The L Word is great," Hull told the outlet, when asked how everything was going. "We're starting up season 3."
She seemed especially excited to be three seasons into the show and to get back to work with the rest of The L Word: Generation Q cast.
"You know, the third time around," she continued. "And uh, it's really cool to be a part of a show for three seasons because TV is so different than movies, but they're both equally life-giving and you learn so much. And with the people that I'm working with on 'The L Word', the third time around, we're more comfortable with one another, we know our characters super well. So it's just, like, having fun and getting to go to work every day with your best friends, so it's awesome."
When does 'The L Word: Generation Q' Season 3 come out?
While Hall kept most of the details under wraps, she did hint at the current status of the show.
"We're starting it up," she said, suggesting it's still in the early stages. "I don't know if I'm allowed to say [where it is exactly], but we're in the process. It's in the works."
In its statement announcing the show's renewal, Showtime said the series would return in 2022. It's unclear if that's still the plan, though. In the meantime, fans can find previous episodes of The L Word: Generation Q streaming now on Showtime.