'The L Word: Generation Q': Will There Be a Third Season?
'The L Word: Generation Q' is a fan-favorite series on Showtime. But for some reason, the show has allegedly struggled to get good viewership numbers. It has people wondering: Will there be another season of 'The L Word: Generation Q?'
As the conclusion of The L Word: Generation Q Season 2 nears, fans are wondering about the future of the TV show. Has Showtime renewed The L Word: Generation Q? Will there be a third season? Here's what we know.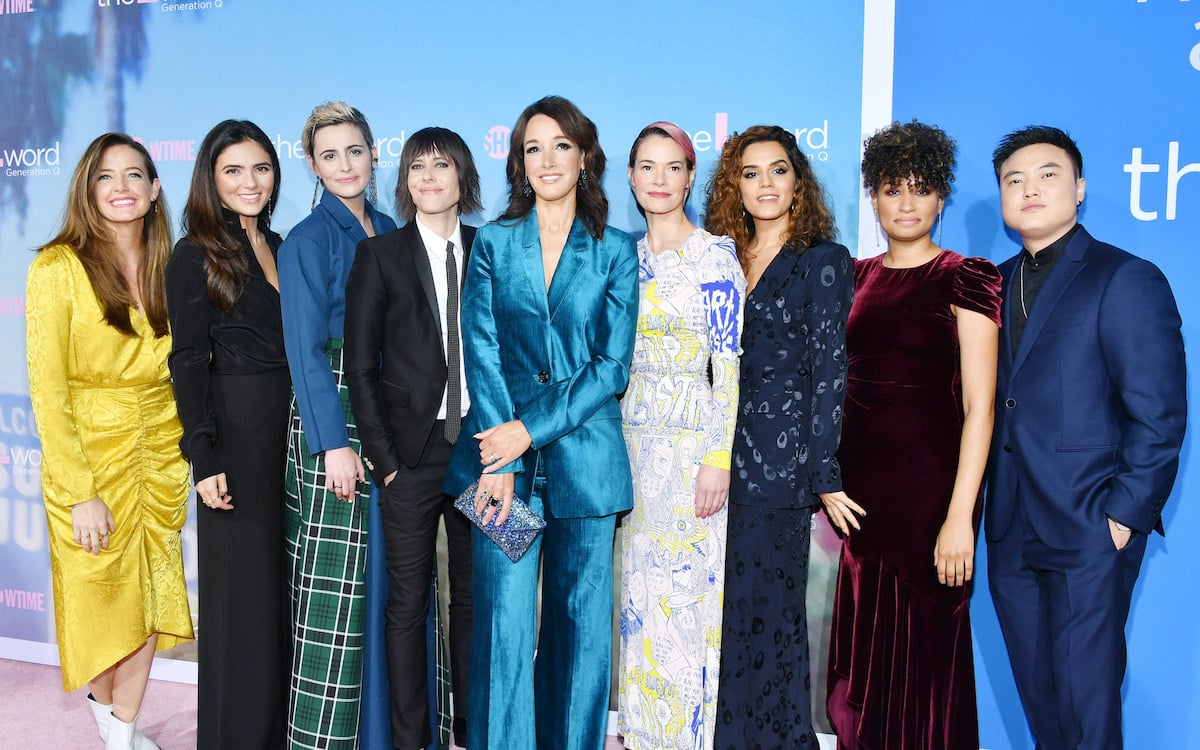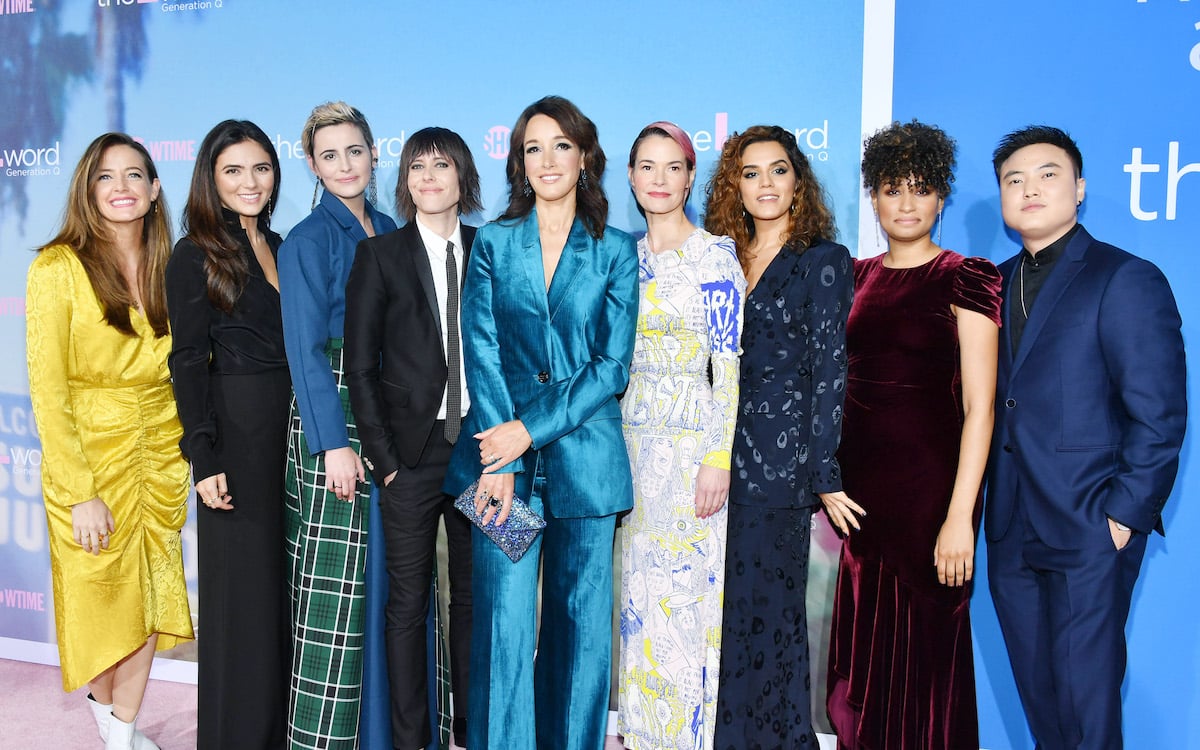 What is 'The L Word: Generation Q'?
The L Word: Generation Q is a spinoff of The L Word, which ran for six seasons between 2004 and 2009. It brought back actors such as Jennifer Beals, Leisha Hailey, and Katherine Moennig. But the cast is comprised of mostly new stars, including Rosanny Zayas, Sepideh Moafi, Stephanie Allynne, Arienne Mandi, Jacqueline Toboni, and Leo Sheng.
Like before, the show follows the characters as they navigate life and love in Los Angeles. The second season will come to a close in October. But there are still several storylines that fans hope will be further explored, from Finley's family issues to the relationship between Gigi and Dani, known affectionately by fans as "Gini."
Will there be another season of 'The L Word: Generation Q'?
So far, Showtime has not revealed if the series will continue, but that's not unusual. In the past, the network waited until after the season finished to comment on its fate. If it continues that pattern, we should be hearing something in the coming weeks, around late October or early November.
The decision to either cancel or continue the show will likely hinge on the viewership numbers it pulled. While this particular series is beloved for its characters and steamy scenes, TV Series Finale reports that there was a significant drop in ratings this season compared to the first one.
The news comes amid some viewer complaints that the storylines this season are not fleshed out enough and feel rushed. "Even us diehard fans acknowledge there's so much messy storytelling," one fan wrote on Reddit. "Everyone is so bland and you don't get to enjoy the relationships long enough to care," said another. But overall, TV Series Finale writer Telly Vulture believes it's still performing well enough to get approved for new episodes.
How to watch the show
Those interested in the series can find it on Showtime. The next episode will air at 9 p.m. on Monday, Oct. 4, and as the penultimate episode, it should deliver some juicy drama.
"There are only TWO more episodes left of the season! You won't wanna miss them!," tweeted Leo Sheng, who plays Micah on the show.
We hope to have word on its fate soon after the season wraps. Check back in with Showbiz Cheat Sheet for any updates.