'The Last Bus': Everything We Know About Robert Sheehan's New Sci-Fi Series Coming to Netflix
Robert Sheehan has a new series coming to Netflix called 'The Last Bus,' and it's aimed at younger viewers.
Netflix's The Umbrella Academy star Robert Sheehan has a new series on the streaming platform, and it's not one most fans would typically expect. The Irish actor's new show, The Last Bus, is a family-friendly sci-fi adventure and has a message of sustainability for kids and adults alike. Here's everything we know about the upcoming 10-episode series.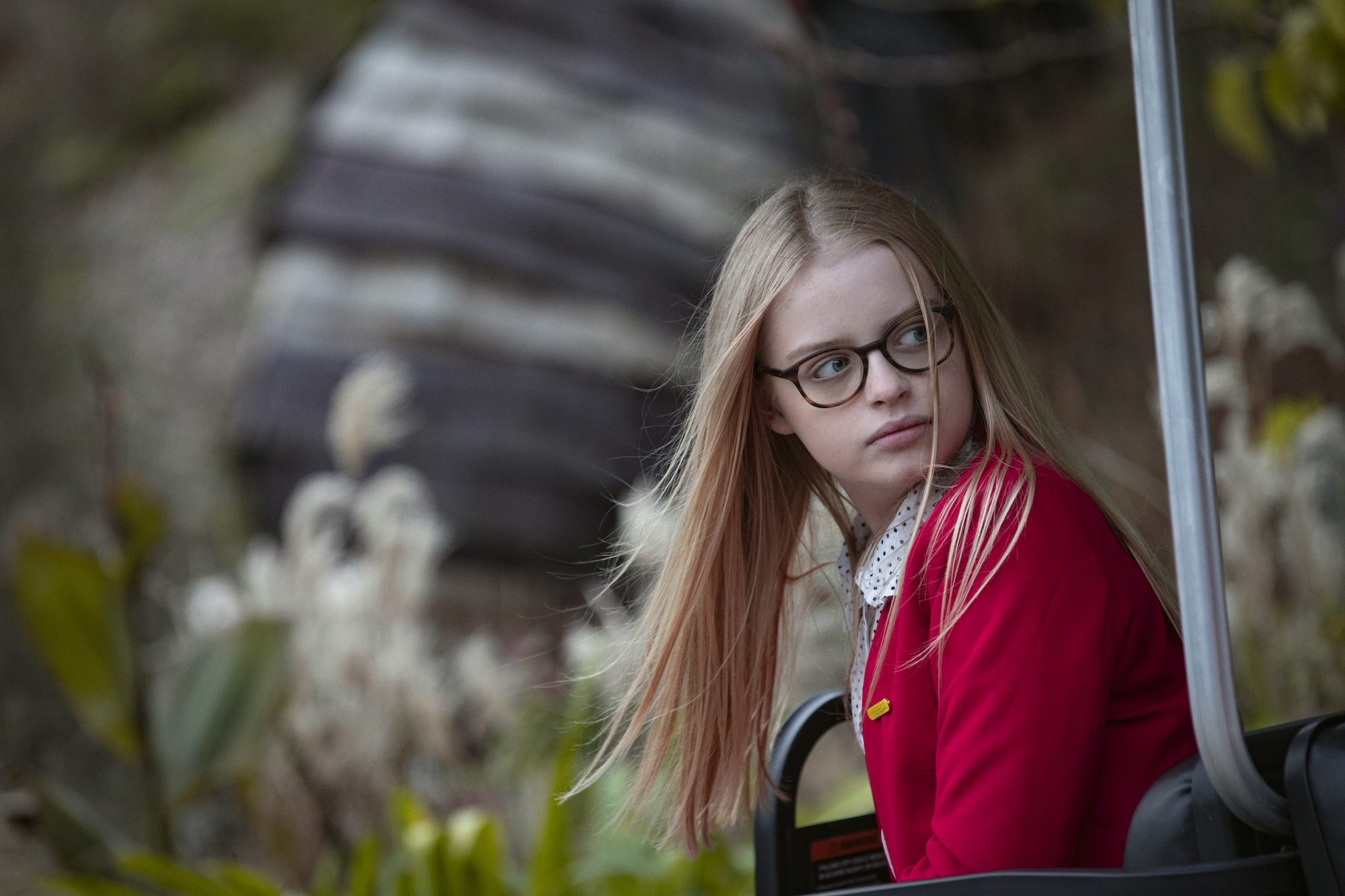 Robert Sheehan is passionate about saving the planet
Sheehan is well-known for his efforts to save the planet. That's why the eco-friendly message of The Last Bus should come as no surprise to his fans. In 2021, Sheehan announced his attempts to live a "zero waste" lifestyle on Instagram. 
He wrote: "So here's a little update on my zero waste mish. It's been about since August(ish), when I started getting my main shop at zero waste markets. At first it felt jarring and labour intensive, to have to bring bags and containers and fill them up at the shop, but now it feels habitual. Food shopping has become a more interesting experience, and my appetite to try new things has increased. Plus, it compels me to eat healthier, and eat healthier versions of unhealthy stuff. So that's (little to) no single-use plastic waste from my food shop."
What is 'The Last Bus' about?
The Last Bus is aimed at kids and described as an "eco-fable." Sheehan, in the role of Dalton Monkhouse, releases a new type of robot that vaporizes almost all of humanity. While it sounds a bit heavy on the subject matter, the trailer proves the series actually has an exciting feel.
The Netflix synopsis for the series reads: 
"Packed with comedy, heart, adventure, and mystery, The Last Bus opens with the students traveling to the launch of the 'genie orbs,' a new class of robot designed to clean up the environment. When the artificial intelligence-powered orbs are introduced by tech billionaire Dalton Monkhouse (Robert Sheehan), they appear to vaporize everyone in the audience and thousands of identical events all over the world. The students just manage to make it back through the carnage to their rackety old school bus and head home in search of answers, only to be met by a mysteriously empty world.
Realizing they are going to have to fight back, the students embark on a road trip to find Dalton Monkhouse and get some answers to what has happened to their families. Along the way, they are confronted with a succession of increasingly intense challenges – from towering junk monsters to a damaged orb with a seemingly-personal vendetta – and the characters overcome their personal differences and private demons to become an improvised family."
Who else stars in 'The Last Bus?'
The Last Bus' ensemble cast includes newcomers to the world of acting through a search of schools in the U.K. The search landed Marlie Morelle and Phoebe de Silva. However, other members of the cast have plenty of experience under their belts. Lauryn Ajufo, Moosa Mostafa, Nathanael Saleh, Carys John, Daniel Frogson, Lara McDonnell, and Curtis Kantsa round out the cast.
The Last Bus premieres on Netflix on April 1, 2022.