'The Last Duel' Star Adam Driver Gets Annoyed by 1 Question Regarding His Acting Career
Find out which interview question Adam Driver gets 'annoyed' when asked about.
Adam Driver, who's latest film The Last Duel comes out Oct. 15, has a career that requires a lot of press. But there's one question Driver can't stand to be asked. Find out the one question that annoys The Last Duel star most. Plus what he thinks about those fans who describe him as "intense," and how he feels meeting them.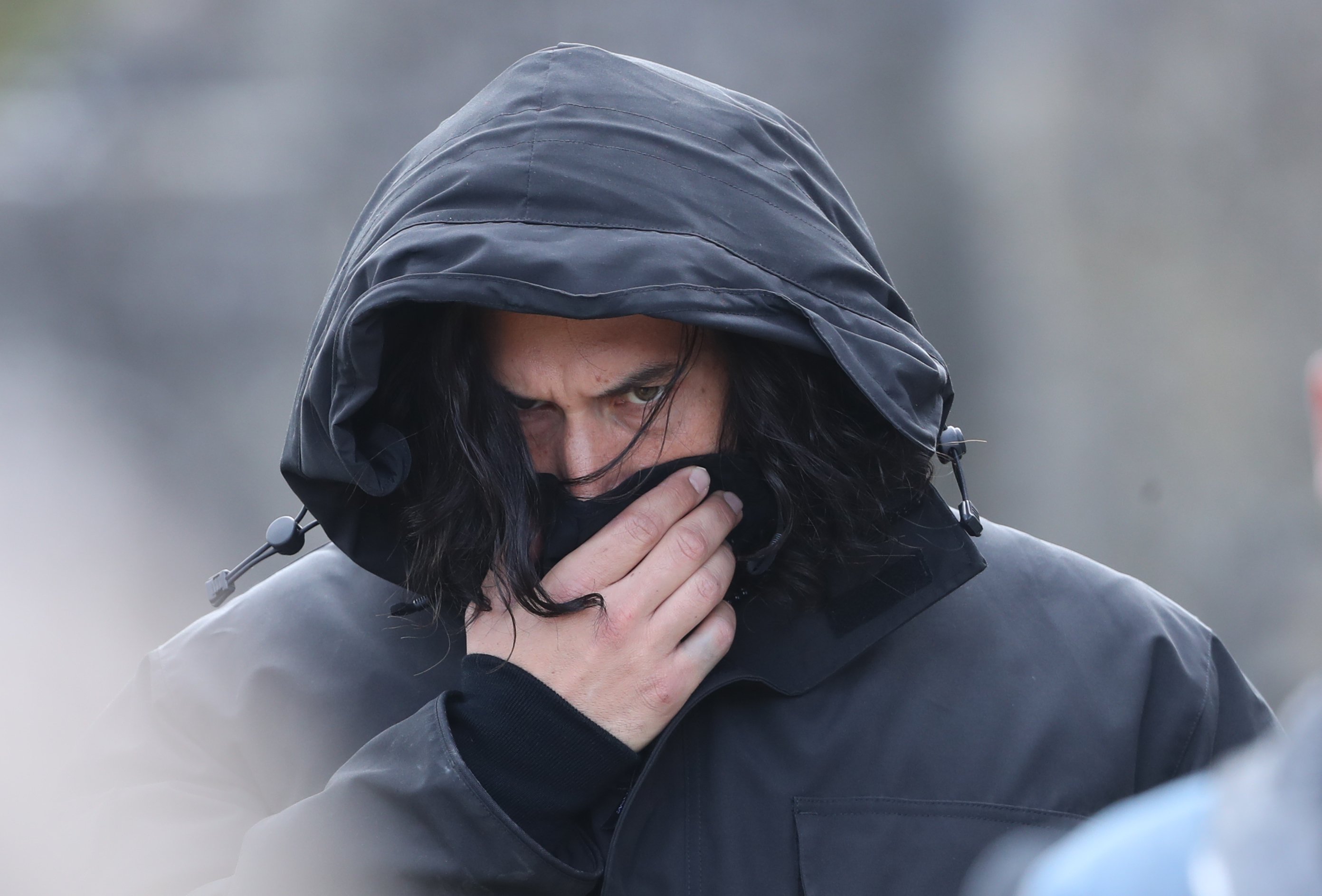 'The Last Duel' starring Jodie Comer, Adam Driver, Ben Affleck, and Matt Damon
The Last Duel is a story adapted from Eric Jager's 2004 book The Last Duel: A True Story of Trial by Combat in Medieval France. Driver stars alongside Jodie Comer, Matt Damon, and Ben Affleck in the 2021 film.
The story in The Last Duel is based on an actual incident regarding Jean de Carrouges' second wife, Marguerite de Thibouville. De Carrouges, a knight, and Le Gris, a squire, were once friends. But jealousy and legal battles over land and power ruined their relationship. Ultimately, this worsened when Marguerite accused Le Gris of raping her. 
The two took the issue to trial, but it was unsuccessful because of the judge's mutual acquaintance with de Carrouges and Le Gris. So, de Carrouges challenged Le Gris to a duel.
The battle ensued with extremely high stakes for Marguerite. If de Carrouges lost, she was to be burned to death — the customary punishment for women at the time. Damon and Affleck wrote the Ridley Scott-directed film, which is in theaters beginning Oct. 15. 
Adam Driver is annoyed when asked about roles he prefers 
During a conversation with Daisy Ridley for V Magazine, Driver asked his co-star about the wide range of her roles. "From the diversity of things that you've done…is there something that you kind of prefer?" Driver inquired. 
He added to his question a little-known fact. "People ask me this question and it always annoys me — but it doesn't take much to annoy me," said the former military man. 
'The Last Duel' actor is 'intense' to some  
Driver may be one of the most popular actors in Hollywood right now, however, he doesn't embrace fame the way some other actors do. "My job is to be a spy— to be in public and live life and have experience," he told The New Yorker in 2019. "But, when you feel like you're the focus, it's really hard to do that."
The Marriage Story star isn't on social media, yet another choice that keeps fans in the dark. Ironically, Driver's desire for privacy is often mistaken for intensity. 
"I don't understand what that means," Driver told Vulture regarding many fan's description of the actor. "[Does it mean] that I show up on set and glare at people? That before every scene I'm like, 'I need to fire off a rocket really quick and then I'll come back and act? That I carry around cold cuts that I smash before every scene?"
Adam Driver is 'more scared' of fans than they are of him 
In an interview with The Guardian, Driver talked about his nerves when meeting fans, which is ironic considering how intense some people find the actor. "They usually see that I'm more scared of them than they are of me and the whole power dynamic shifts," he told the outlet.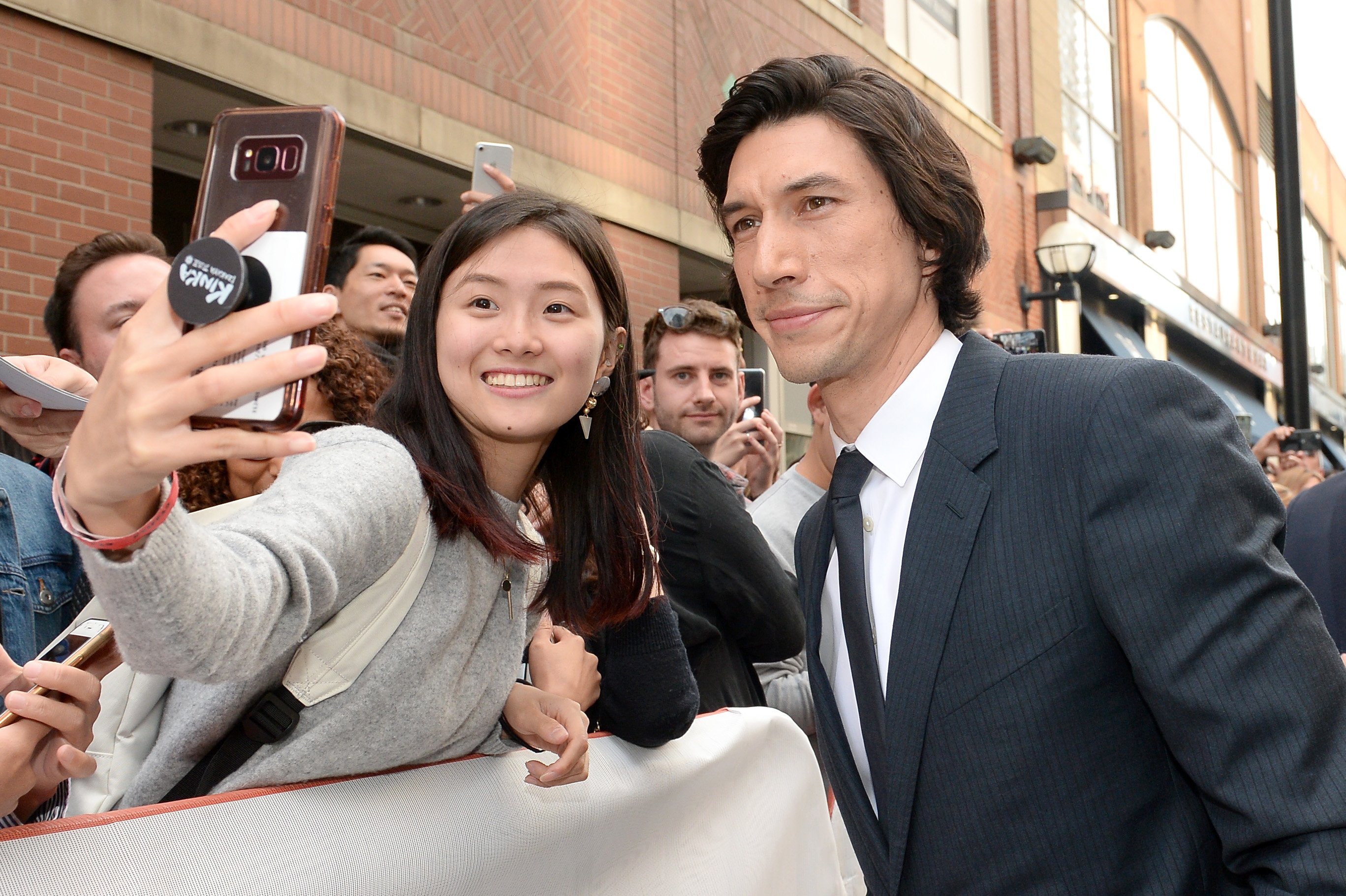 Watch Driver perform in The Last Duel in theaters.