'The Last of Us': Who Is Kim Tembo? Fans Have Theories on Natasha Mumba's Character
Natasha Mumba has (somewhat) confirmed that she'll play Kim Tembo in HBO's 'The Last of Us' adaptation, a completely new character.
Since HBO announced its plans to adapt the hit video game series The Last Of Us for television in March 2020, details on the production have been scarce. However, eagle-eyed fans are always on the lookout for any speck of new information, even if it's unconfirmed. So when The Handmaid's Tale actor Natasha Mumba indicated that she would play a new character named Kim Tembo in The Last of Us, fans' antennae immediately went up.
Who is Kim Tembo? Here's what fans think.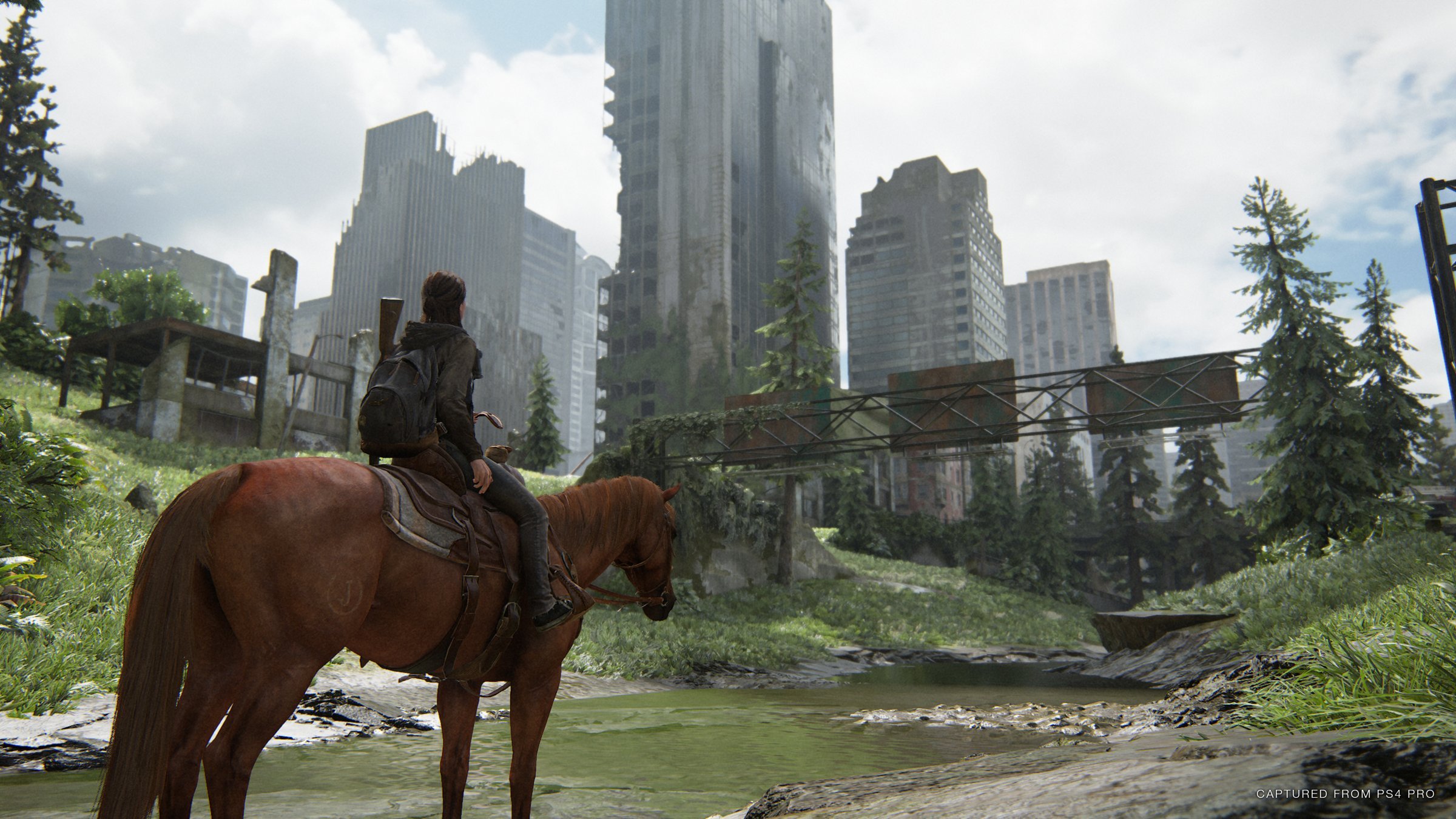 Natasha Mumba updated social media to include Kim Tembo in HBO's 'The Last of Us'
The evidence can be found in Mumba's biography on her Instagram account. The Zambian actor listed a few of her television roles, including The Handmaid's Tale and Y: The Last Man. Among her credits was "Kim Tembo in The Last of Us" — the first-ever mention of someone named Kim in the series. Now, an Instagram bio isn't exactly a confirmation, so it's possible there could be no sign of Kim whenever the show premieres on HBO.
Not much is known about Mumba. According to her IMDb profile, she played Alicia in a 2014 short called 501, followed by a one-episode guest appearance as Bindy in 2015's Rogue. She appeared as Danielle in two episodes of The Handmaid's Tale, and her latest project, Sight, is in post-production.
Fans are already guessing Kim Tembo's role
The casting detail might not be a huge deal, but many fans are already discussing what significance this mysterious Kim Tembo might have in the series. On Reddit, one person considered that Kim might be related to brothers Henry and Sam, who appeared as supporting characters in The Last of Us.
"Apparently, [Henry's voice actor] Brandon Scott had a whole backstory for Henry. I'm super interested in how the supporting characters will be done and their stories explored," the user wrote.
Other users in the thread suggested that might be one of the Fireflies, a militia group in The Last of Us and The Last of Us Part II. Of course, there's also a possibility that Kim could be a background character with a name. If she's a guest star, Mumba might not appear in the HBO series too often.
Unfortunately, fans likely won't see the entire cast until closer to release, but speculation can be interesting.
'The Last of Us' adaptation has plans to go beyond the video games
It's no surprise to see a new character added to The Last of Us. In fact, Kim is not the first mysterious name to appear; HBO previously cast Friday Night Lights actor Brad Leland as Mr. Adler, but there's no information about the new character.
The new additions are part of producer Craig Mazin's plan to "expand and enhance" the story beyond the video games. In an interview with BBC Radio 5 (per Slashfilm), Mazin promised that he would keep everything fans loved about The Last of Us but make adjustments. He said:
I think fans of something worry that, when the property gets licensed to someone else, those people don't really understand it, or are going to change it. In this case, I'm doing it with [Neil Druckmann] who [directed the original games], and so the changes that we're making are designed to fill things out and expand – not to undo, but rather to enhance…We're creating anew and we're also reimagining what is already there to present a different format.
The Last of Us does not have a release date for HBO yet, but it's expected to arrive in 2022. Stay tuned to Showbiz Cheat Sheet for more updates.