The Led Zeppelin Songs John Paul Jones Picked as a Few of His Favorites
Though John Paul Jones had many favorites from the Led Zeppelin catalogue, Jones narrowed it down to a few Zep tracks.
When music journalists reported on Led Zeppelin in their prime, they always wrote about multi-instrumentalist John Paul Jones as the quiet one. Jones certainly projected that image as he stood at the back of the stage at the band's shows. And Zep manager Peter Grant didn't dispute it.
"John Paul Jones is the antithesis of a pop star," Grant once said (via Led Zeppelin in Their Own Words). "He's like a recluse and only comes out when there's a concert to play or an album to make." Indeed, for Jones, it always seemed to be about the music.
Given how Jones delivered on bass, keyboards, and other instruments in his Zeppelin years, his approach obviously worked. Looking back on his time with the band in a 2003 interview, Jones pointed to a few of his favorites with the Zep. And one matched up with a favorite of his bandmates.
John Paul Jones pointed to 'Kashmir' as 'a great showpiece' in the Led Zeppelin catalogue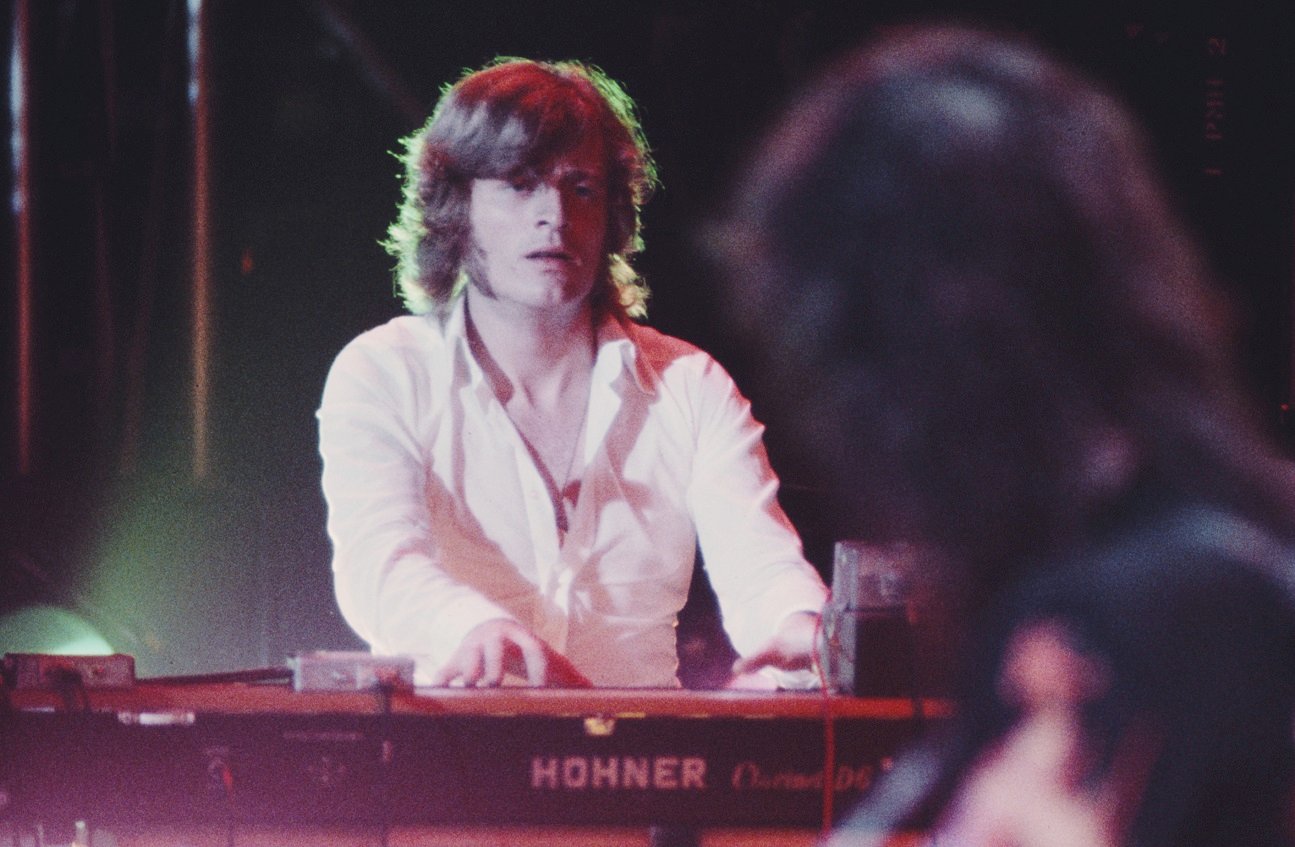 Speaking on a Swedish TV program in '03 (available to watch on YouTube), Jones walked the interviewer through a few classic Zeppelin tracks. After noting his admiration for "Stairway to Heaven" (unlike Robert Plant), Jones brought up "Kashmir" as a highlight from the band's run.
"'Kashmir' was a great showpiece as a number," Jones said. "It was very theatrical, a grand gesture." When the interviewer asked him to name a favorite moments later, Jones said it was hard to pick one but came back to the same epic track from Physical Graffiti (1975).
"A desert island one? 'Kashmir' is pretty good," he said. Jones noted that he didn't write the track. But he omitted the fact he helped Jimmy Page work out the orchestrations for it. (Jones arranged for the Rolling Stones and many other bands in his pre-Zeppelin days.)
On Physical Graffiti, Jones played both bass and mellotron on "Kashmir." And he wrote out the brass and string parts unidentified players contributed on the classic track, which Plant and Page both cite as a favorite. Jones named a few other favorite songs before he was done.
Jones also loved 'What Is and What Should Never Be' and 'When the Levee Breaks'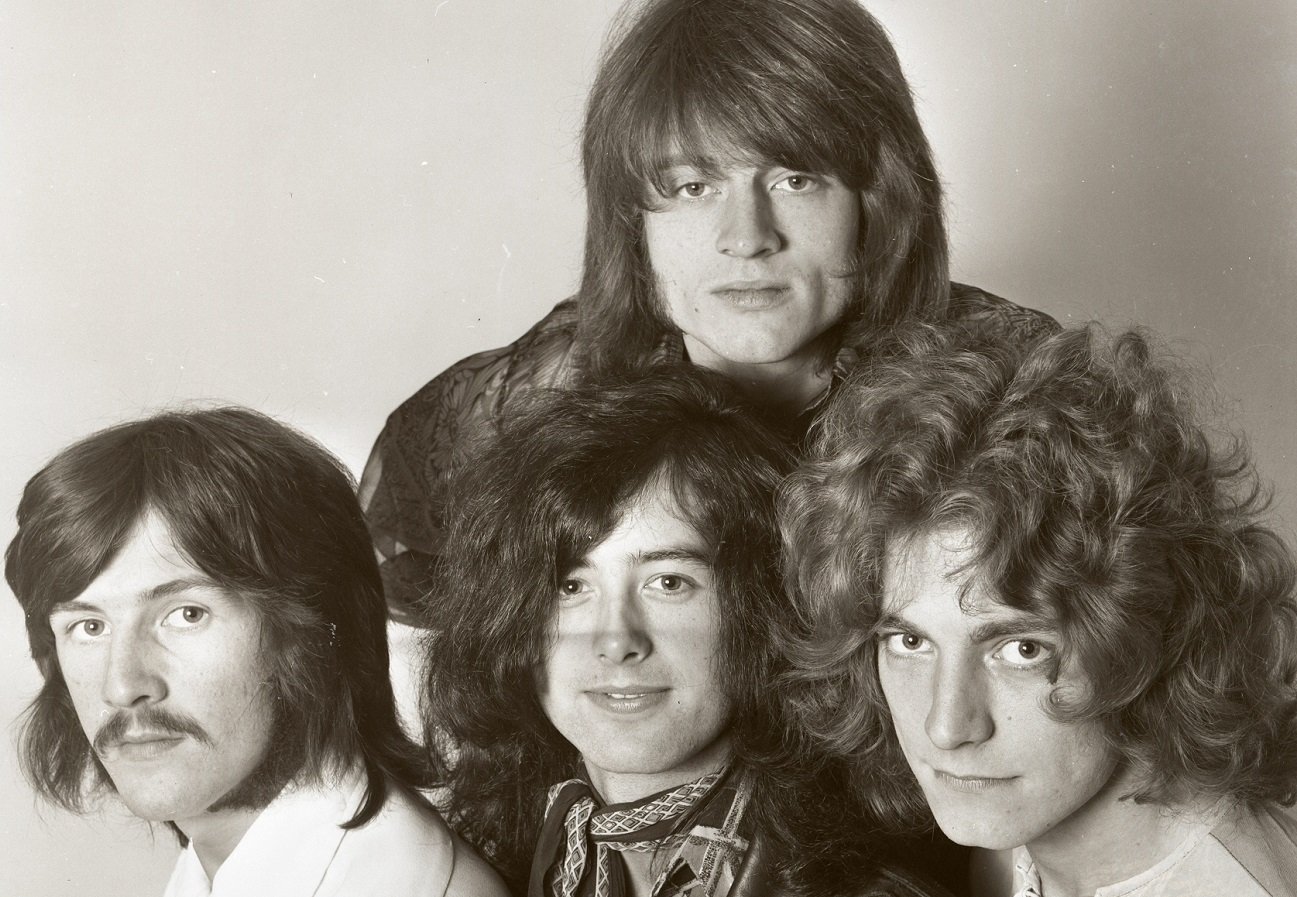 Jones didn't seem willing to leave it at one favorite Zep song. After citing "Kashmir" as a top pick, he pointed out how "When the Levee Breaks" from Led Zeppelin IV (1971) also qualified as a grand gesture (if less orchestral) in its own right.
"'[When the Levee Breaks'] I suppose was more bluesy," Jones said in the Swedish TV interview. "But it had a great atmosphere — especially on the record. The atmosphere on 'When the Levee Breaks' is amazing." Finally, Jones picked the second track from Led Zeppelin II (1969).
"'What Is and What Should Never Be' is really good," Jones said. "The way the rhythm [section] comes in — the way the drums come in is just magical, that changing of gear."
You could call "What Is and What Should Never Be" an example of Zeppelin's "light and shade" at its best. Coming after "Whole Lotta Love" on Zep's sophomore effort, it was quite a change of pace — and definitely a unique pick for a favorite Zep song.