'The Lion King' Almost Had a Very Different Title
"The Lion King" has been a cultural phenomenon for over 25 years, but the original movie almost had a totally different name
The Lion King remains one of Disney's most beloved movies — and one of its most profitable franchises. The 1994 animated movie was a hit with kids and adults alike, and it has exploded into a worldwide empire since its release.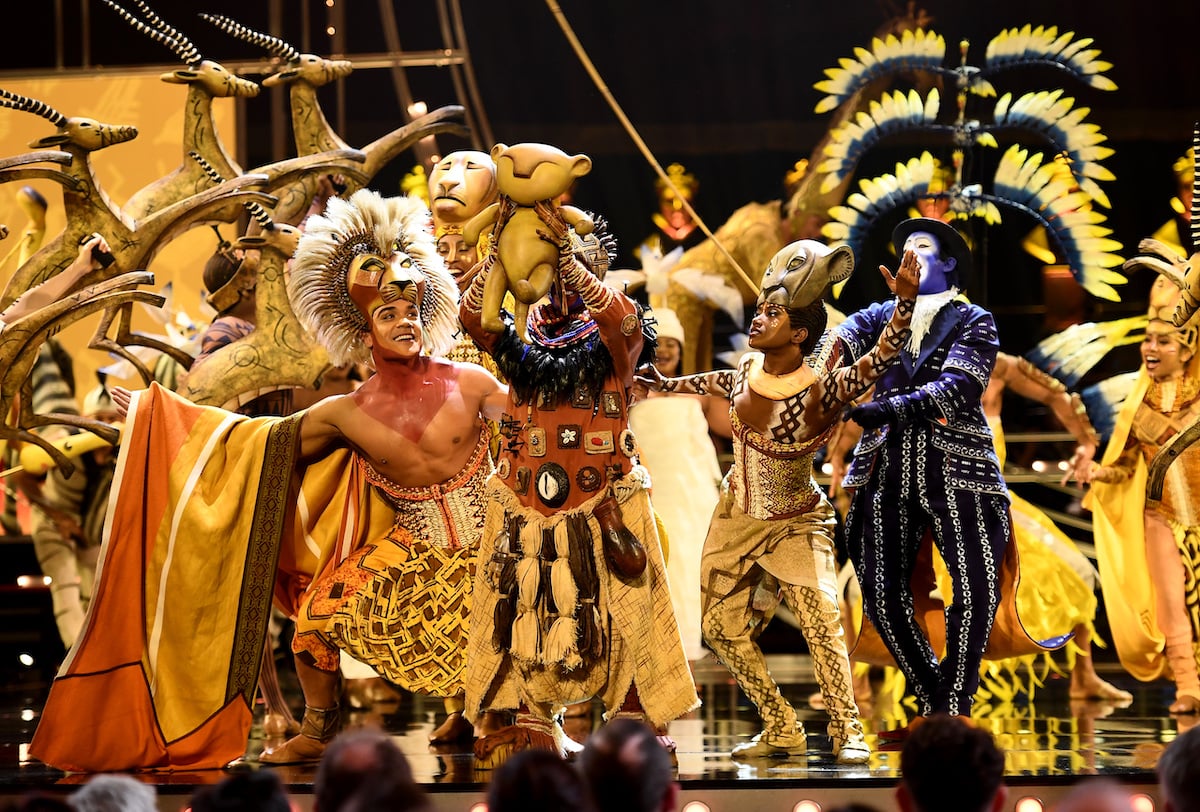 'The Lion King' was a cultural phenomenon when it was released
The Lion King was a smash hit from the get-go. The film earned almost 1 billion dollars globally, setting the record for the highest-grossing animated film of all time at the time. (The 2019 live-action version of the movie set a new record with over $1.6 billion.)
The original cast included Matthew Broderick, James Earl Jones, Whoopi Goldberg, Nathan Lane, Rowan Atkinson, and other well-known names in show business. With a story that includes love, hardship, and triumph, The Lion King resonated with audiences through its lovable lead character Simba.
The Lion King earned two Academy Awards and a Golden Globe for its music, including Elton John's original song "Can You Feel the Love Tonight."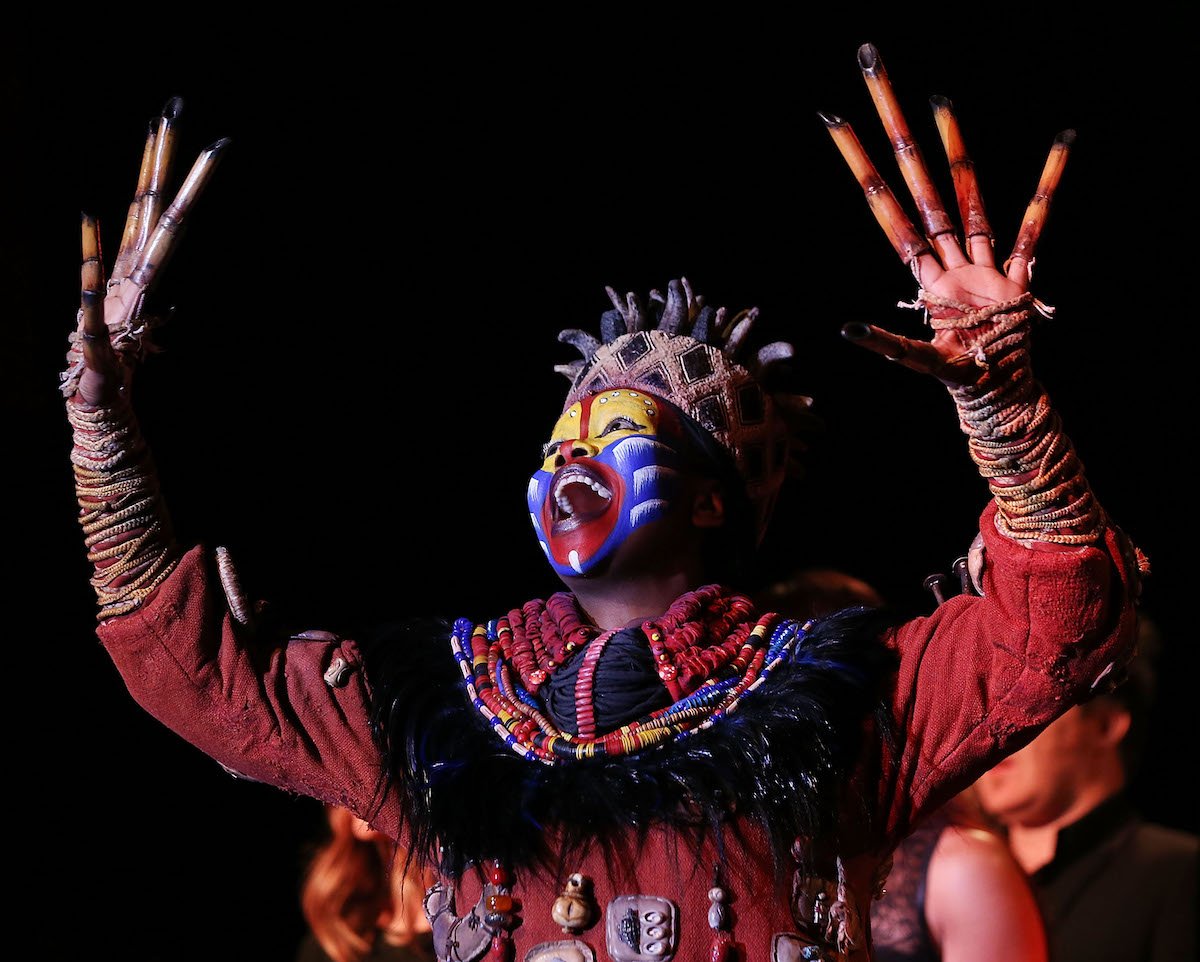 'The Lion King's legacy continues
After The Lion King took over the world, Disney began to monetize the franchise and create several new additions to the Lion King universe.
First came the direct-to-video movies The Lion King II: Simba's Pride and The Lion King 1½ and the TV series Timon & Pumbaa and The Lion Guard.
In 1997, The Lion King was adapted into a highly successful Broadway musical that has run for decades up until the Great White Way was shut down due to the COVID-19 pandemic.
The Lion King celebrated its 25th anniversary in 2019 with a hyper-realistic remake of the original movie. This time, stars such as Beyoncé, Donald Glover, John Oliver, and more joined the fun, and James Earl Jones reprised his role as Mufasa.
In September 2020, Deadline confirmed that Moonlight director Barry Jenkins would be directing a movie set in the Lion King universe.
'The Lion King' almost had a different name
The Lion King is a recognizable name pretty much anywhere in the world, but there was a real chance that the original movie would've had a different name.
According to Mental Floss, The Lion King went through a few different titles, including The King of the Kalahari and King of the Jungle. "When I first started work on The Lion King, the movie was called King Of The Jungle," producer Don Hahn once said.
"King Of The Jungle was a metaphor for this allegorical story about human behavior," Hahn continued. "We were thinking about the idea of how it's a jungle out there and Simba has to exist in this jungle. However, there was no jungle in our story; they're out on a savannah. But then we threw that out because we wanted to focus on a simple story about a lion king. At that stage we thought, 'Why not call it The Lion King?'"