The 'Little House on the Prairie' Star With an Annoying Habit on Set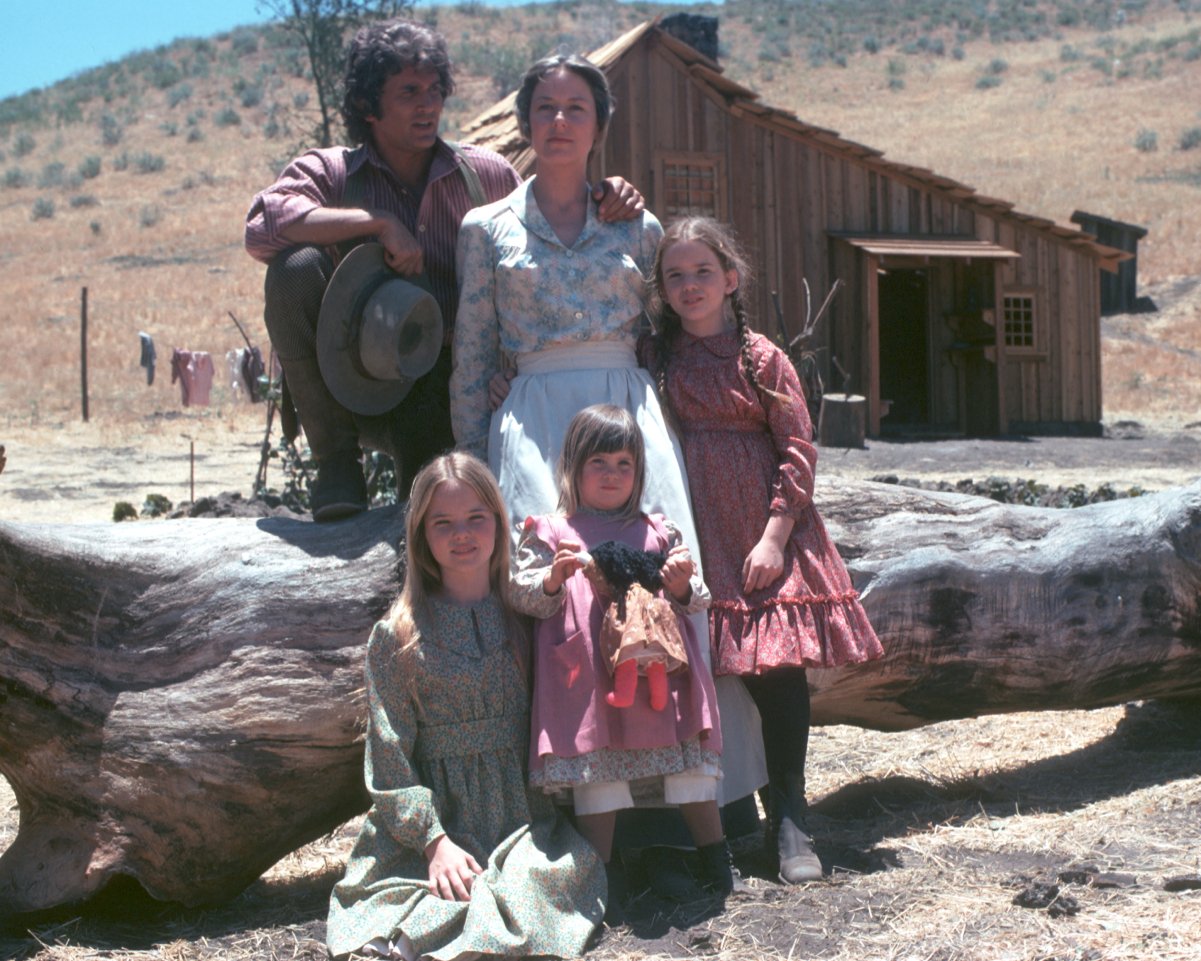 Little House on the Prairie had some interesting characters on the show itself. But in real life, some of its cast members were quite entertaining as well to be sure.
In particular, according to former show star Alison Arngrim, who portrayed the horrid Nellie Olsen on the program, one of her co-stars had a terrible habit on the set. Regardless of how much others tried, the habit persisted.
Katherine MacGregor was a stage actress
The actor who played the difficult and critical Harriet Oleson was Katherine MacGregor. Unlike much of the rest of the cast, MacGregor had a great deal of stage experience and according to Arngrim's account of her cast mate in her memoir, Confessions of a Prairie B*tch, the actor was "continuously high-strung."
Arngrim wrote, "I have had people ask me, 'Just what was that woman on?' She was not actually Mrs. Oleson incarnate, but my God, she was close."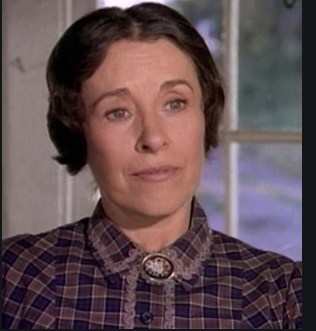 The actor who portrayed Nellie Oleson added one more thing. While MacGregor was as excitable as the woman she played on the show, she certainly didn't have Mrs. Oleson's "meanness or prejudices against Jews, African Americans, circus fat ladies, poor people, and basically anyone who wasn't Mrs. Oleson."
As an accomplished stage actor, MacGregor, according to Arngrim, "could be counted on to play every scene to the back row of the theater, even when the camera was six inches from her face. The woman was loud."
She liked to offer unsolicited advice to cast members
MacGregor's bad habit on the show set was, according to Arngrim, her insistence on telling her colleagues how to deliver their lines.
"Sometimes, if she didn't care for the lines, she simply changed them," she wrote. "This drove Michael [Landon] and [show producer] Bill Claxton nearly insane, but she would not be swayed."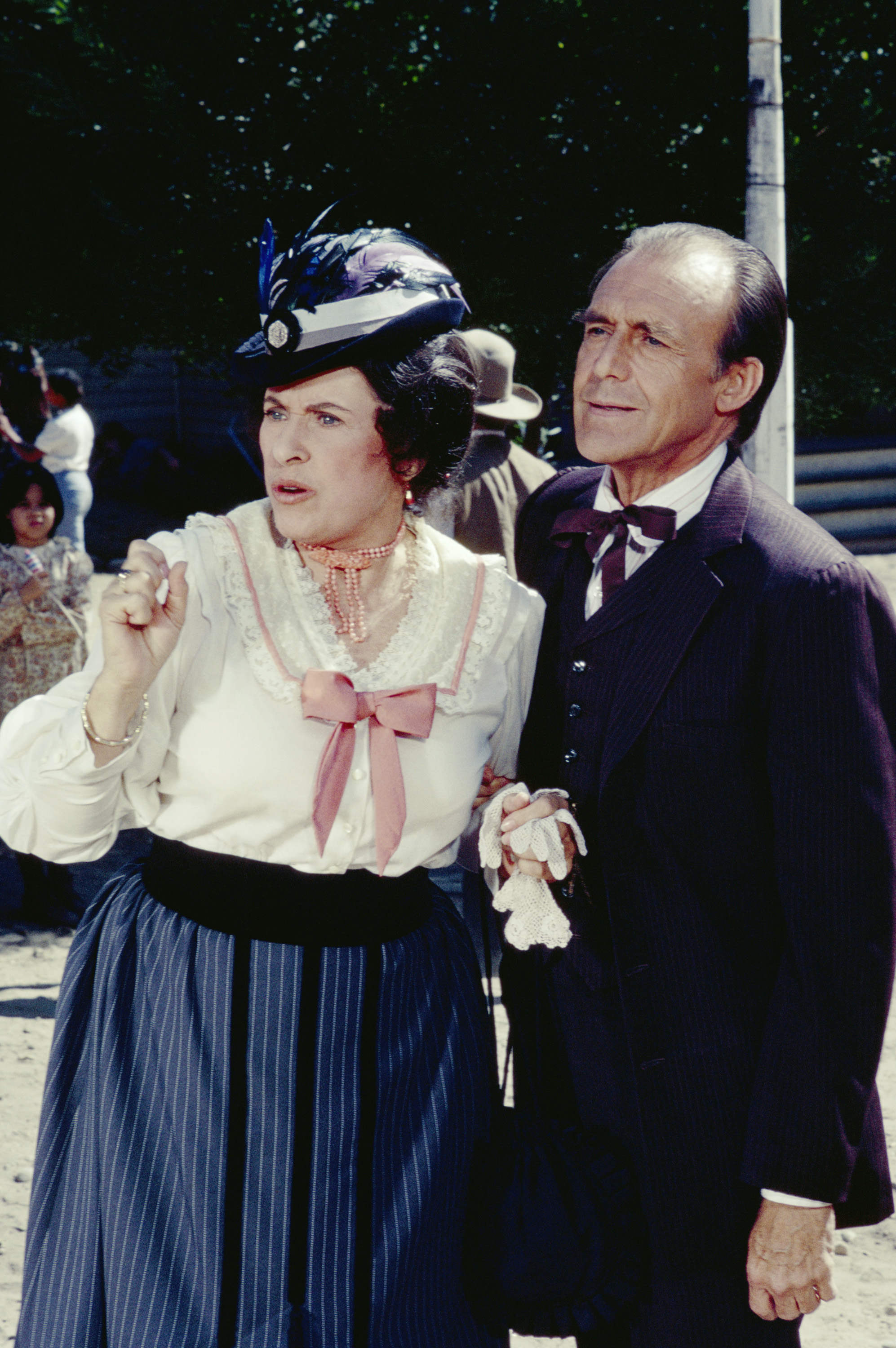 The problem was, MacGregor's love of changing the script and director's cues wasn't limited to her role. She worked on everyone else as well. Some of the actors such as Dean Butler who played Almanzo Wilder and Karen Grassle who portrayed Caroline Ingalls on the series sought out her advice. And others let her know she needed to stop.
Arngrim noted MacGregor's show husband played by Richard Bull had to tell her from the start of the series, "No, Katherine. You don't tell me how to act. You can do anything you want, except that."
MacGregor was unimpressed with Michael Landon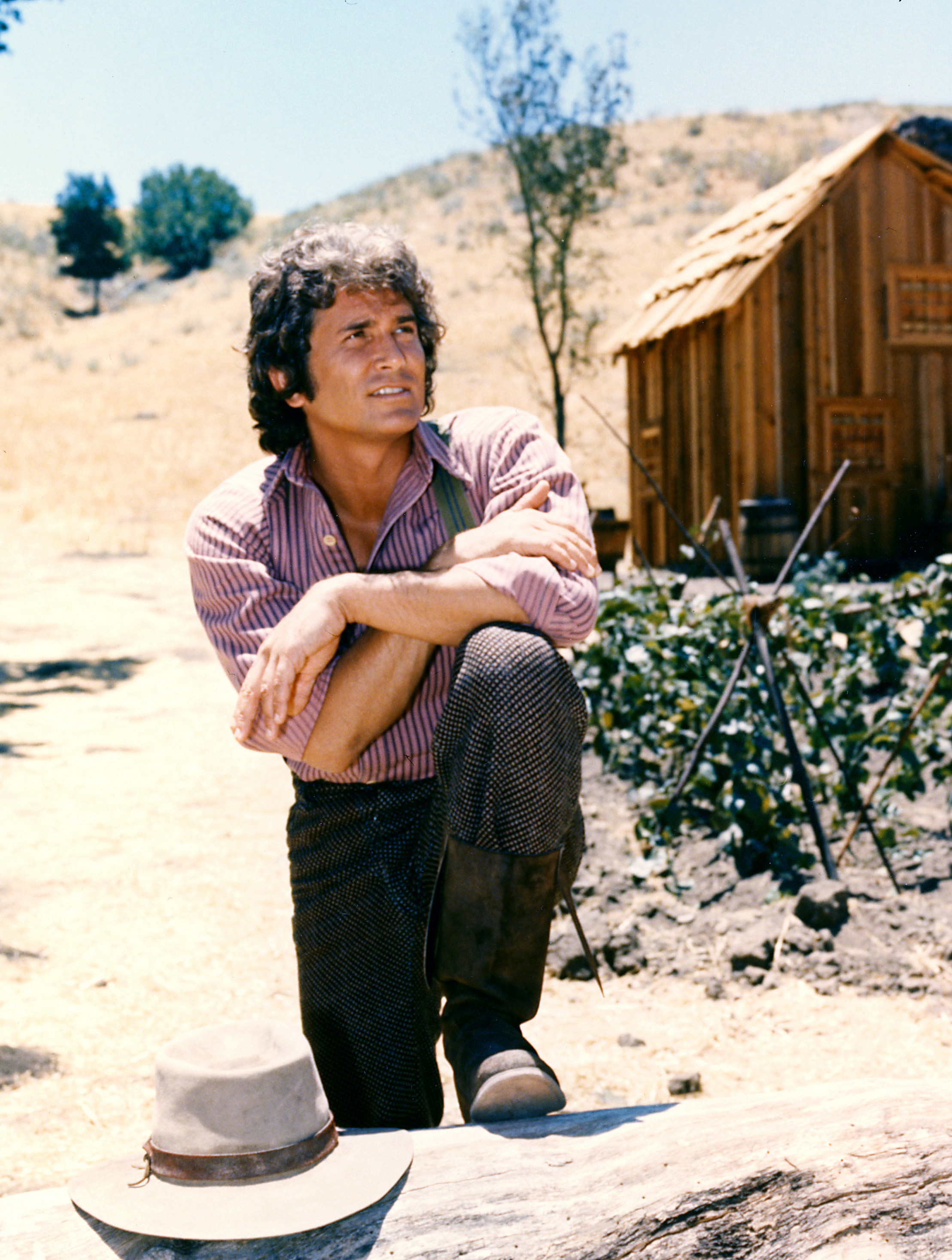 MacGregor, whose nickname was Scotty, wasn't overly impressed with Michael Landon when she first met him.
Arngrim noted, "[Landon] was hard not to notice. He didn't walk. He strutted. He swaggered. Like a peacock. His aura annoyed some people in the cast.
"I remember Katherine MacGregor telling me she disliked him on sight when, at her audition, he strutted into the room. 'Like a baby bantam rooster!,' she howled."