The Little Richard Song That Caused David Bowie to Hear God
Little Richard was among the most popular rock 'n' roll stars of his day. "Lucille," "Good Golly, Miss Molly," and "Tuttie Frutti" remain some of his most well-known songs. Little Richard still has a following because he was such a great vocalist, musician, and performer. He even had a major impact on David Bowie.
None of Little Richard's hits sound much like Bowie's hits. However, one of Little Richard's songs changed the course of Bowie's life. He even went so far as to say listening to the song was akin to a religious experience.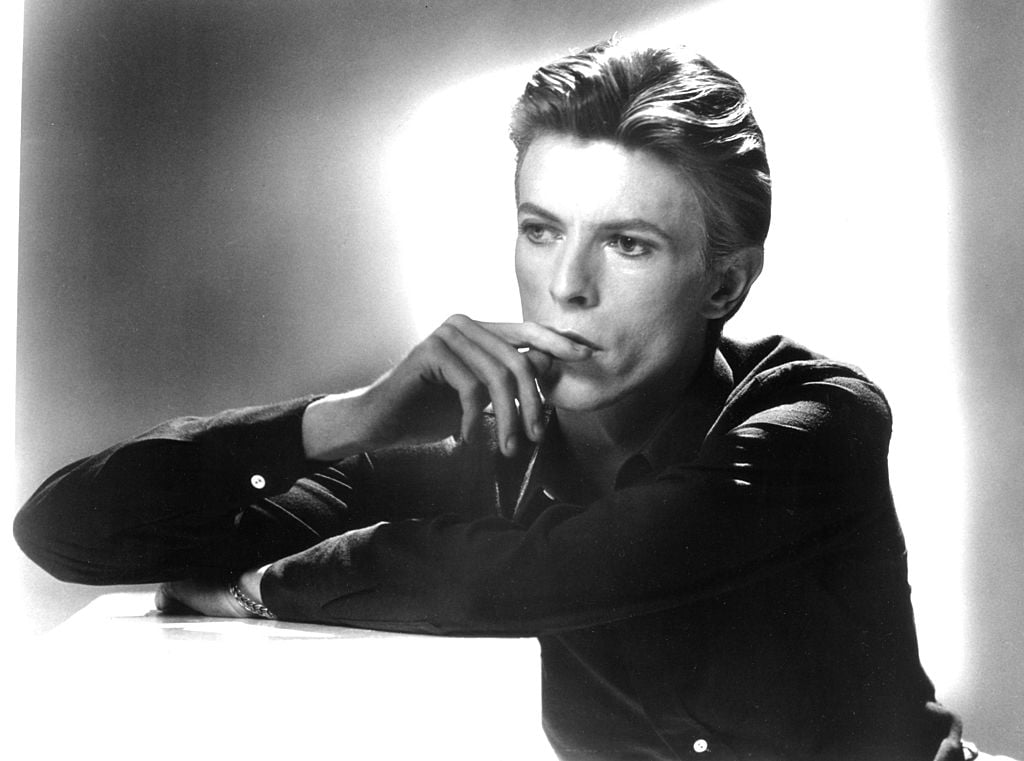 The song that made David Bowie hear God and the film that changed his career
Little Richard is important both because he made great music and because he inspired other great musicians. One night in 1955, Bowie was listening to several records by famous artists of the period. These artists included Frankie Lymon and the Teenagers, Chuck Berry, and Fats Domino. One of those records meant a lot to him.
According to the book David Bowie: Starman, Bowie recalled "Then, I hit gold: 'Tutti Frutti' by Little Richard – my heart nearly burst with excitement. I'd never heard anything even resembling this. It filled the room with energy and color and outrageous defiance. I had heard God." According to Rolling Stone, hearing the song would make him want to become an artist.
In a separate interview, Bowie credited Little Richard for inspiring him to become a musician. Specifically, he said his ambition was initially to play in Little Richard's band. According to the book David Bowie Made Me Gay: 100 Years of LGBT Music, Bowie said "If it hadn't been for him, I wouldn't have gone into music."
He continued "When I was nine and first saw Litte Richard in a film that played around town, — I think it was probably [The] Girl Can't Help It — seeing those four saxophonists onstage, it was like 'I want to be in that band!' And for a couple years that was my ambition, to be in a band playing saxophone behind Little Richard. That's why I got a saxophone."
How a photo of Little Richard inspired the album 'Let's Dance'
Later, a photo of Little Richard would serve as an inspiration for Bowie's album Let's Dance. The album was famously produced by Nile Rogers of Chic. Rogers remembers Bowie coming to him with a photo of Little Richard wearing red and getting into a red car. Bowie said he wanted Lets Dance to "sound like" the photo.
This request might be nonsensical to some, but not to Rogers. According to Rolling Stone, he recalled "I knew exactly what he meant. He didn't mean he wanted his record to sound like a Little Richard record. He said, 'This visual thing is what we want to achieve aurally in every sense of the word.'" Little Richard deserves respect both for his own work and for the influence he had on Bowie.