'The Long Island Serial Killer: A Mother's Hunt for Justice': The True Story Behind the Lifetime Movie
In 2010, Mari Gilbert was faced with every parent's worst nightmare. Her daughter, 24-year-old Shannan Gilbert, had vanished. More than a year after she went missing, her body was discovered in Long Island marsh not far from where she was last seen. Shannan's disappearance and her mother's determined quest to find out what happened to her child inspired Lifetime's latest "ripped from the headlines" movie, The Long Island Serial Killer: A Mother's Hunt for Justice. It airs Saturday, Feb. 20.   
Shannan Gilbert disappeared in 2010
When Shannan disappeared in May 2010, she was working as an escort. She had traveled with her driver to a home in Oak Beach, Long Island, to meet a client. At some point during the night, she fled the home and went to a neighboring house. She pounded on the door and begged for help, according to a 2011 report in New York magazine. During a frantic 911 call, she said someone was trying to kill her. But by the time police responded to the incident, Shannan was gone. 
The long search for Shannan was spearheaded by her mother, Mari, who pressured police not to give up looking for her daughter. (Mari's story was also told in the 2020 Netflix movie Lost Girls.) And as authorities combed the area around the beach community for any sign of Shannan, they made a series of grisly discoveries. 
Shannan Gilbert may have been the victim of the Long Island Serial Killer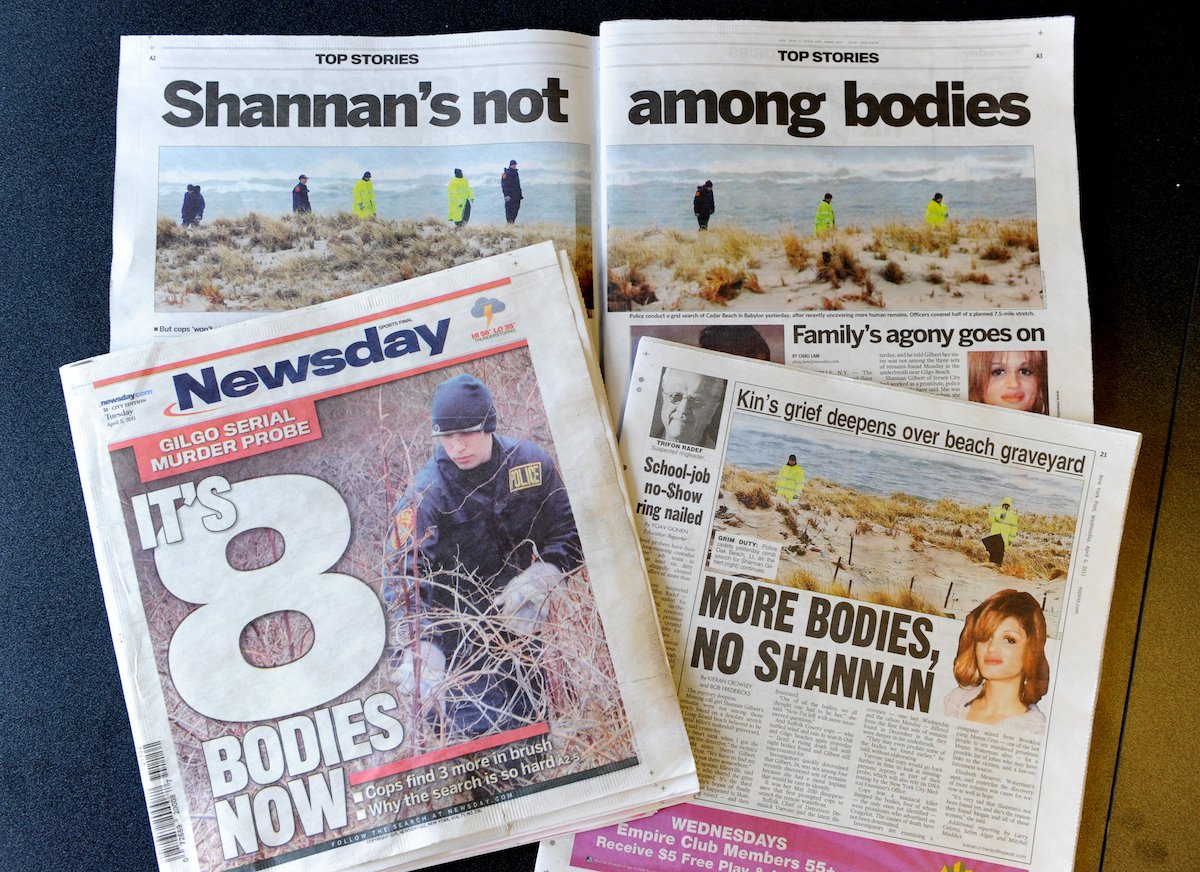 In December 2010, police discovered multiple bodies wrapped in burlap off the side of a road in Gilgo Beach, not far from Oak Beach. None of them were Shannan. They were identified as Maureen Brainard-Barnes, Melissa Barthelemy, Megan Waterman, and Amber Lynn Costello. All four had also worked as escorts.
Police quickly determined that they likely had a serial killer on their hands, one who seemed to be targeting prostitutes who advertised their services on Craigslist and other websites. Shannan's profile matched that of the other victims. But it's not clear she was murdered. 
After Shannan's body was finally discovered in December 2011, authorities suggested she may have drowned while fleeing her client's home. Her cause of death was listed as undetermined, according to Newsday. But an independent autopsy ordered by her family determined she may have been strangled.  
More victims were eventually discovered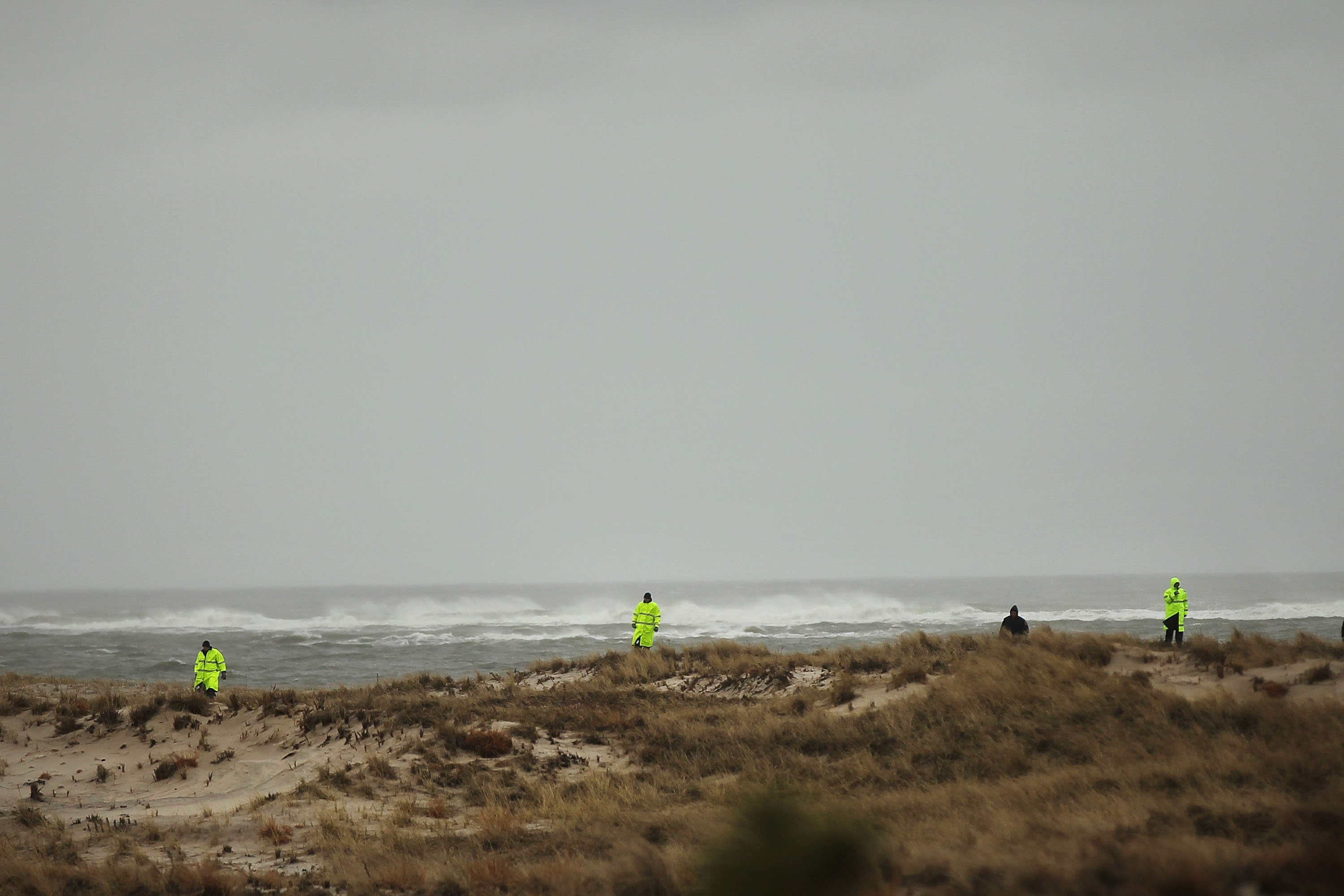 While there is debate about how Shannan died, there doesn't appear to be much debate that at least one serial killer was operating in the Long Island area. After the first four victims were discovered, more bodies were found in the same general area. However, it's possible multiple killers are responsible, according to the New York Times. 
Shannan's mother Mari, along with relatives of the other women, was instrumental in keeping police and the public focused on the case. Sadly, she was murdered in 2016 by her daughter Sarra. However, Suffolk County police are still investigating the Long Island serial killer case. Information and updates on the investigation can be found on the Gilgo News website. 
The Long Island Serial Killer: A Mother's Hunt for Justice premieres Saturday, Feb. 20 at 8 p.m. ET on Lifetime. It will be followed by an encore presentation of the documentary The Long Island Serial Killer: Special Report at 10 p.m. ET.