'The Lord of the Rings': Jake Gyllenhaal Gave 'One of the Worst Auditions' for This Lead Role
It's hard to imagine anyone but Elijah Wood playing Frodo Baggins, but there were a lot of actors who auditioned for the coveted role in Peter Jackson's The Lord of the Rings trilogy. One of those famous faces was none other than Jake Gyllenhaal, but he totally botched his chance.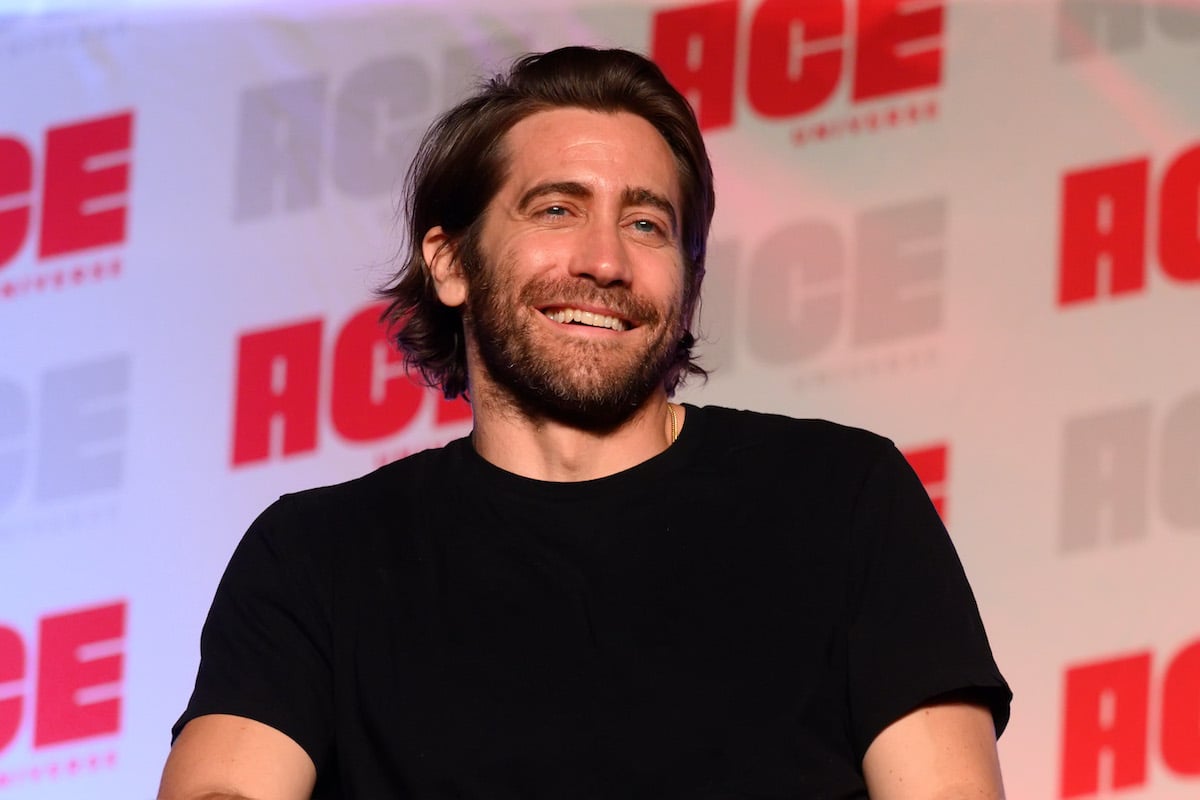 Jake Gyllenhaal's agents were 'so excited' to get him an audition for 'The Lord of the Rings'
Gyllenhaal has talked about his horrible Lord of the Rings audition in the past, and thankfully he can laugh about it now. He told Jimmy Fallon on The Tonight Show in 2016 that a huge group of agents was excited to get him into Jackson's audition room.
"I got a call from all these agents," he told the host. "I got a conference called call from 14 agents—they're all so excited. And when agents are excited, it's really intense."
"'They said they need a hobbit,'" Gyllenhaal went on, mimicking the agents. "'And we thought Jake!'"
RELATED: David Fincher Comments on Jake Gyllenhaal 'Zodiac' Feud: 'He Was Very Distracted'
Jake Gyllenhaal wasn't given any lines to recite during his 'Lord of the Rings' audition
Once Gyllenhaal got into the audition room, he got confused.
"I remember there was a lot of stage directions, so there were no lines," he explained. "We didn't have any lines to say, really. It was just like finding the ring, you are supposed to open the thing, and there's a ring there … I remember I didn't really do it, because I didn't understand it because there were no lines. So, I walked up, opened it up, and was like, 'Is that good?'"
He then said that Jackson shook his head in disappointment. The Donnie Darko alum then got to audition with lines, but that didn't make it any better.
"And then, I had a scene with lines, and I didn't have a British accent—'cause everyone has a British accent in that," he told Fallon. "I didn't do an accent for it. [Jackson] turned to me and he was like, 'Did anyone tell you you were supposed to have an accent?' I was like, 'No.' And he was like, 'Well, fire your agents.'"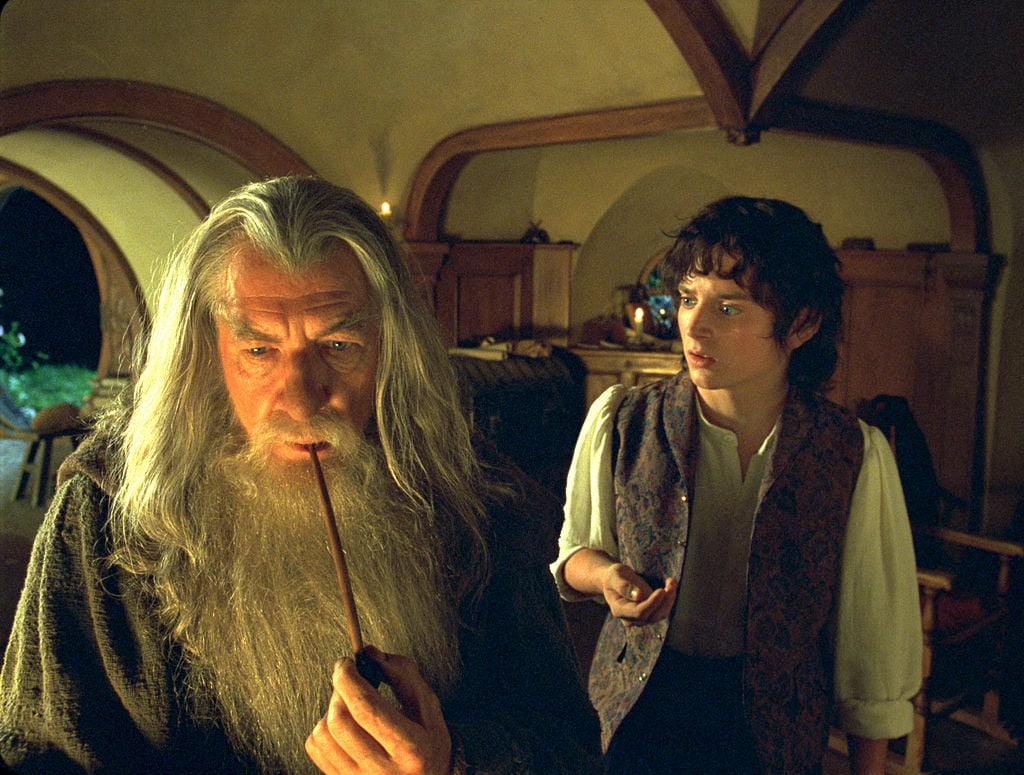 Jake Gyllenhaal was told his 'Lord of the Rings' audition was 'literally one of the worst'
That wasn't the first time Gyllenhaal poked fun at himself for totally wrecking his audition. In a roundtable discussion for The Hollywood Reporter in 2013, Gyllenhaal talked about his lack of an accent in his Frodo audition, calling it one of his strangest auditions.
"I remember auditioning for The Lord of the Rings and going in and not being told that I needed a British accent," he said. "I really do remember Peter Jackson saying to me, 'You know that you have to do this in a British accent?' We heard back it was literally one of the worst auditions."
The Lord of the Rings is now being made into a TV show over at Amazon Prime, but Jackson is not part of it. Maybe that could be Gyllenhaal's chance to redeem his past self.