'The Lucy Show': Vivian Vance Wouldn't Sign on as Lucille Ball's Co-Star Unless This Clause Was in Her Contract
Lucille Ball catapulted to stardom in I Love Lucy. Portraying the husband-and-wife characters Ricky and Lucy Ricardo, real-life spouses Desi Arnaz and Ball created an iconic show and built a production empire with Desilu Studios.
Vivian Vance was an irreplaceable sidekick as Ethel Mertz in the sitcom. When Ball came calling for her to do another series, Vance wouldn't sign until this clause was included in her contract.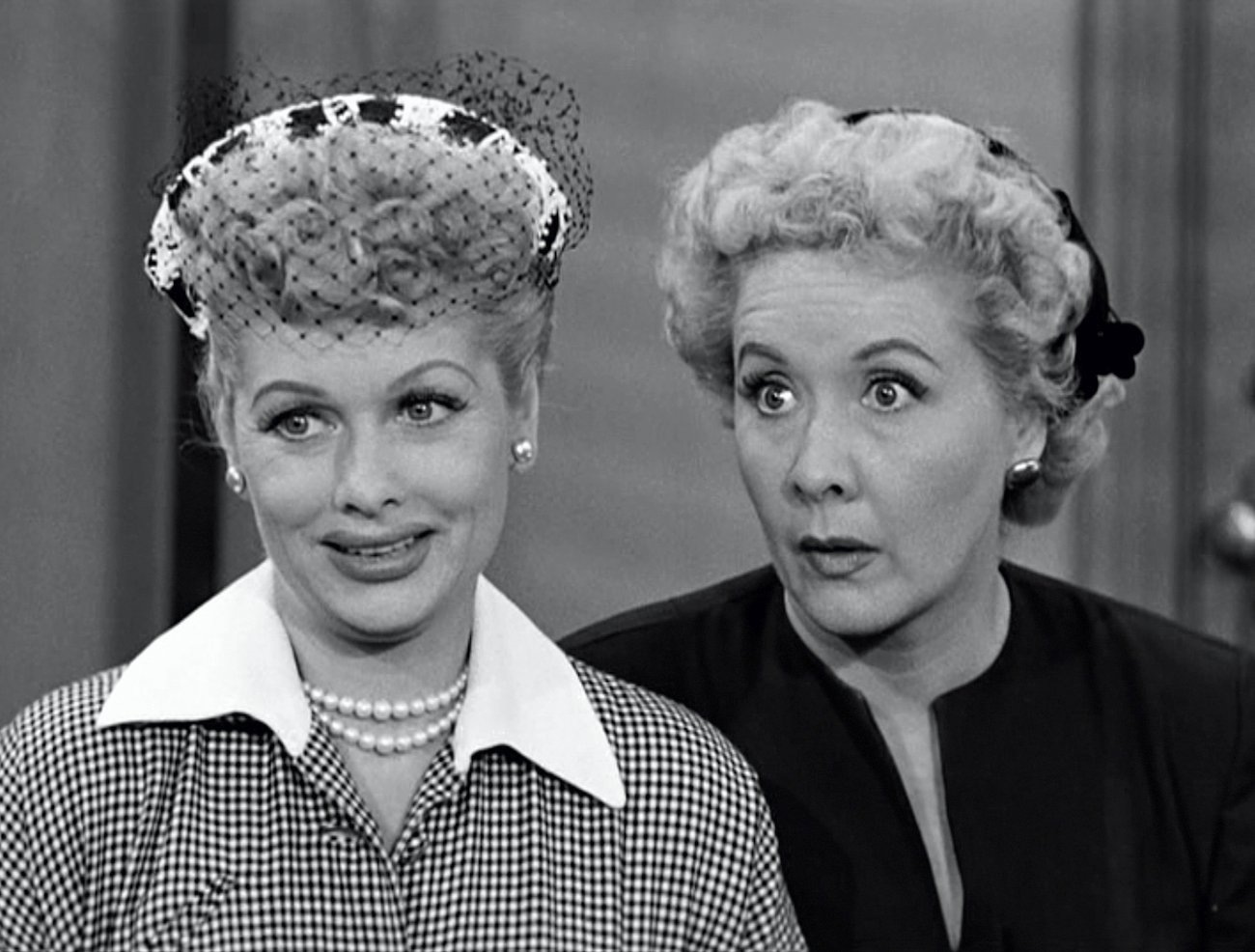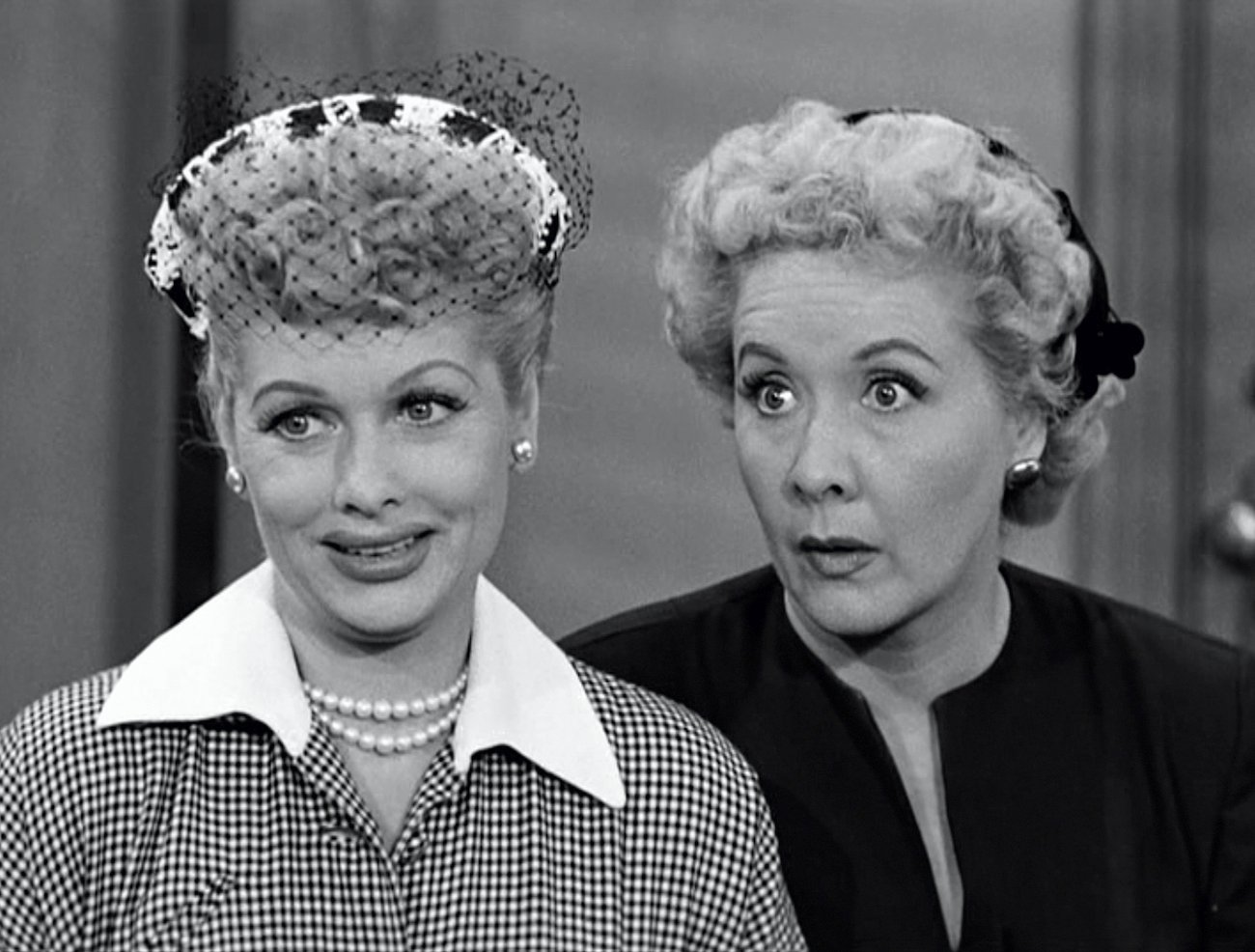 Vivian Vance gets a job offer from Lucille Ball
After her divorce from Arnaz in 1960, Ball remarried comedian Gary Morton in 1961. Wanting to make a return to television, the famous redhead set out to recruit Vance to join her on screen once again.
"Lucy came East with a script in her purse for a new series for me," Vance recalled in January 1962, according to the book Desilu: The Story of Lucille Ball and Desi Arnaz by Coyne Steven Sanders and Tom Gilbert. "I said, 'Lucy, don't take it out. I won't read it.' And she didn't. And I didn't."
Vance was married to her fourth husband at the time and didn't want to relocate from her home in Stamford, Connecticut.
'The Lucy Show' gets Vivian Vance under 1 condition
At first, Vance was adamantly against the idea of returning to television. She eventually considered the role under the contingency of some changes from her previous character.
"Unlike her I Love Lucy years, she would no longer be contractually obligated to remain 20 pounds overweight for filming," Sanders and Gilbert revealed of Vance in their book. Vance would also "be allowed a more flattering wardrobe in contrast to her frumpy, drab Ethel Mertz garb."
Though Ball and Arnaz were divorced, they maintained a friendship and business partnership. Still head of their studio and serving as executive producer of The Lucy Show, Arnaz was visited by Vance with one condition on which she wouldn't budge.
"Before the contract was signed, I had a talk with Desi," Vance recalled. "'I'll come back,' I said, 'but I want a clause that says my name will be Vivian.'"
Desi Arnaz understood Vivian Vance's request
With his iconic role as Ricky Ricardo, Arnaz immediately knew why Vance was making the demand about her moniker on the show.
"He had run up against a similar problem as mine with Ethel," Vance said. "For nine years, he'd been Ricky Ricardo and lost his own identity."
The two I Love Lucy alums weren't the only ones suffering from an identity crisis due to the comedy series. Arnaz's son Desi Jr. had the same issue when he saw the character of Little Ricky, Lucy and Ricky Ricardo's son, on the TV show.
"I can still remember watching the show when I was about three and wondering who was the baby with Mommy and Daddy," Desi Jr. told Sanders and Gilbert. "When my parents said it was me, I was confused, because I knew it wasn't."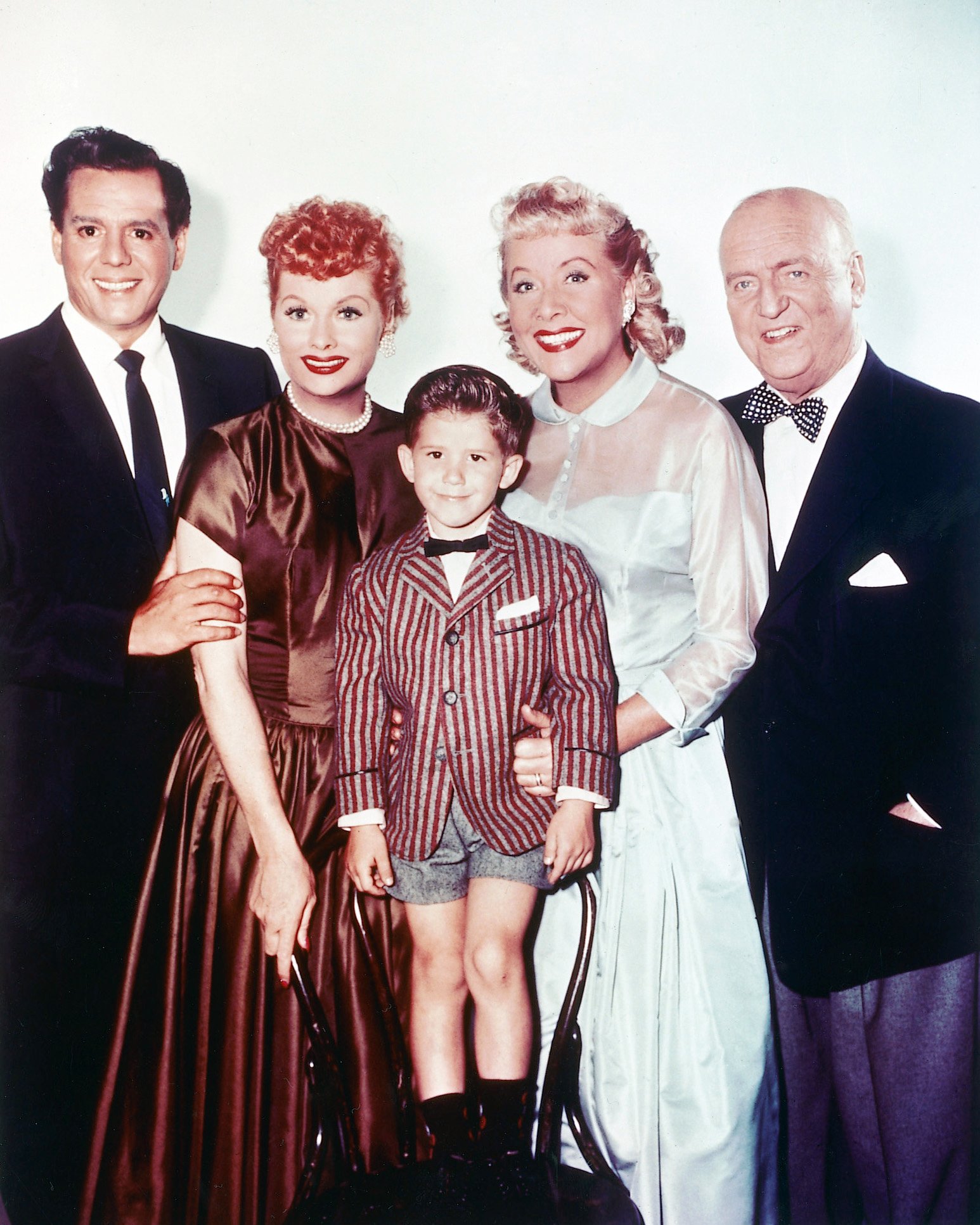 The role was played by young actor Keith Thibodeaux. Desi Jr. revealed the Little Ricky persona created an insecurity that stayed with him for years.
"I had this identity problem, and it wasn't helped by people calling me Little Ricky, a name I learned to despise," Arnaz's son shared. "I remember wanting rather desperately to be better at something – anything – than the boy who played Little Ricky. For a while, it seemed as if everything in my life was connected to Little Ricky's."
Vance was granted all her requests and portrayed Vivian Bagley on The Lucy Show.