The Major Movies You Forgot Emily Wickersham Appeared in Before 'NCIS'
Emily Wickersham is widely known for starring as Eleanor Bishop in the hit primetime procedural NCIS. Joining the show in 2013, Wickersham came on as Cote de Pablo's replacement; yet, instead of boasting a combat-ready persona, she was a bit geekier. Her character came onto the scene with a quirk: she would spread out evidence on the floor and sit in the middle of it to discover the culprit.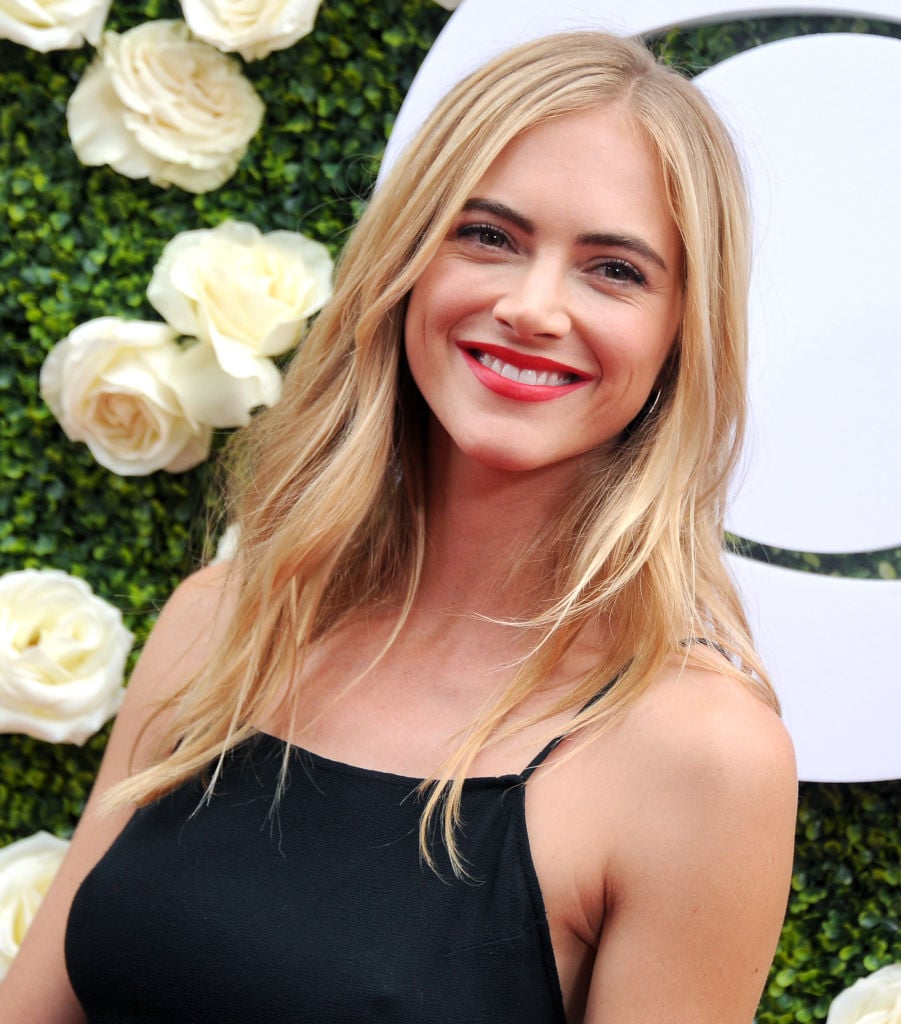 Before NCIS, Emily Wickersham appeared in a few major blockbusters, and though she has climbed through the ranks of Hollywood via the hit show, she did appear in some movies you definitely saw (maybe even in theaters).
Emily Wickersham was Molly in 2012's 'Gone'
Remember the movie that starred Amanda Seyfried as the woman convinced her kidnapper has returned when her sister goes missing? Amanda Seyfriend plays the sister fighting against doubt and dimwitted detectives out to find her sister. As for her sister: the one and only Emily Wickersham plays the part. 
Though boasting few lines, she shared the screen with Seyfried, Jennifer Carpenter, MCU star Sebastian Stan, and more. The movie opened to abysmal critical and audience reviews, but not all blockbusters with A-listers are created equal.
The 'NCIS' star played Nicole in 'I Am Number Four'
The 2011 movie I Am Number 4 — based on Pittacus Lore's novel of the same name — tells the story of John Smith (Alex Pettyfer), who seems like an ordinary teenager. However, he is an alien on the run from enemies hunting him down, as well as eight others like him. And, he's next up on the list. Emily Wickersham stars as Nicole in the movie, who does not boast a big part, but she exists!
Wickersham was also in 'Definitely, Maybe'
Back in 2008, When Definitely, Maybe hit cinemas, it was a must-see romantic comedy starring Ryan Reynolds, Elizabeth Banks, Rachel Weisz, Isla Fisher, Abigail Breslin, and more. The cast was fully stocked, and the story was cute and simple: a political consultant does all in his power to explain his impending divorce and past relationships to his young daughter. In a blink-and-you-miss-it moment, Emily Wickersham appears as an intern in the movie.
In short, Wickersham jumped around a bit before landing in NCIS as one of the show's main characters. And, who knows, maybe like her predecessor Cote de Pablo, she will go on to use the show to try and catalyze a movie career.
After NCIS, de Pablo appeared in The 33. Wickersham is familiar with the silver screen, in small parts, yet also appeared in The Sopranos, The Bronx Is Burning, Parco P.I., and more. Who knows what's next for the NCIS actor? For now, let's hope she stays on NCIS for a while, as her character has just begun to develop needed traits and consistencies, beyond quirks and tendencies. Replacing de Pablo is a rough challenge, but she is beginning to grow on viewers.