The Manager for the Doors Started Working for the Band When He Was Just 13-Years-Old
There are few rock bands who were more influential than The Doors. Fronted by the legendary Jim Morrison, the Doors were responsible for many of the biggest hit songs of the sixties and early seventies. Although Morrison crashed and burned in epic fashion, and has since earned a place in music history, the music that he created with his band will certainly live forever. One man who was partially responsible for ensuring immortality for the Doors and their music was Danny Sugerman. The band's second manager, Sugerman's story is nothing less than incredible.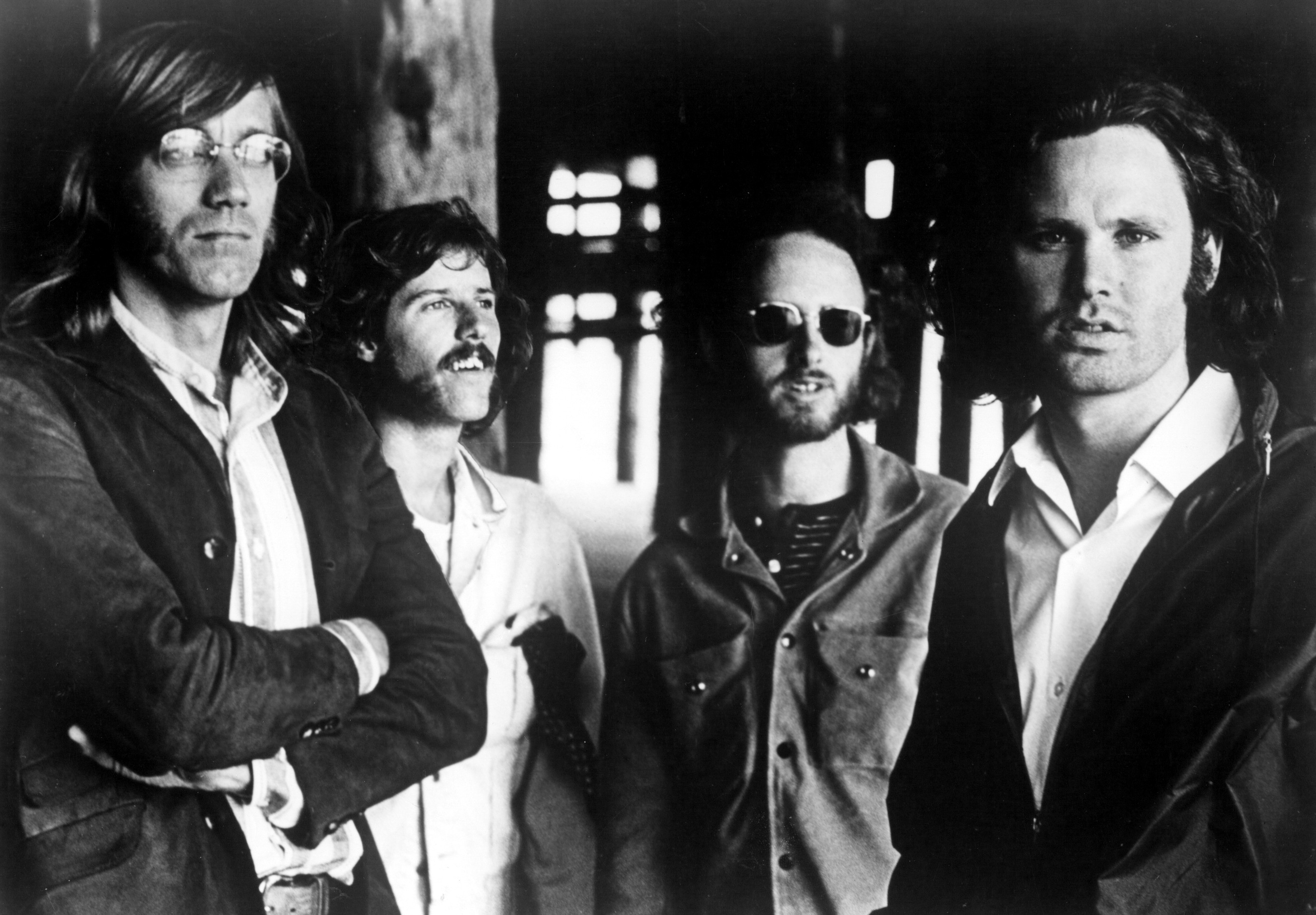 When was Danny Sugerman born?
Born in California in 1954, Danny Sugerman enjoyed a privileged childhood. He was raised in a wealth Los Angeles suburb, surrounded by the homes of celebrities like Fred Astaire and Steve McQueen. Sugerman's early years were marred, however, by misbehavior, and he got in trouble at school frequently. As a middle schooler, Sugerman developed a keen interest in rock and roll music and became a huge fan of The Doors.
By this time, The Doors had already become one of the most popular bands in the world. Their songs, including hits like "Light My Fire," "Break On Through (To the Other Side)" and "People Are Strange," were touchstones of the counter-culture movement and their lead singer, Jim Morrison, was seen as a godlike figure by many fans. Young Danny Sugerman was one such fan, and at the age of thirteen, he began attending their concerts. After one concert, he made contact with the band and started working for them on a part-time basis. 
When did Danny Sugerman start managing the Doors?
Danny Sugerman didn't start out as the band's manager. In fact, he spent some time answering their fan mail and putting together extravagant band scrapbooks when he first started working for The Doors at the age of thirteen, according to The New York Times. Still, his work ethic and obvious love for their music impressed the band members, especially Jim Morrison, and Sugerman was able to continue his association with the band all throughout high school.
In 1971, Sugerman was officially hired as the manager for The Doors, replacing their original manager, Bill Siddons. At the age of only seventeen, Sugerman might not have had any experience in the industry, but he had tenacity and a fierce love for the band and their music. Sadly, Jim Morrison had passed away in the summer of 1971, and Sugerman's early days as manager were undoubtedly marred by tragedy.
Is Danny Sugerman still alive?
After Jim Morrison's death, Danny Sugerman started managing Ray Manzarek's solo career. It didn't take long before Sugerman became a respected voice in the music industry, and throughout the course of his career, he worked with other major artists, including Iggy Pop. Sugerman dealt with many of the same issues as other industry veterans, and he battled a devastating addiction to heroin that threatened to sideline his career. Ultimately, Sugerman was able to overcome his problems with the help of spiritualism. He became a Buddhist and was able to find a sense of peace in his later years by working with several charities close to his heart, including the Drug Policy Foundation.
Danny Sugerman died in January 2005, after a battle with lung cancer. He remained close to members of The Doors until the end, and, according to Rolling Stone, Ray Manzarek had nothing but words of praise for his friend after his passing, stating that "He was a fine, good and decent man. Smart as a whip with a very high I.Q. He was my great friend." There's no doubt that while Danny Sugerman might have endured some difficult times, he lived a truly legendary life.