'The Mandalorian' Actor Faced Backlash After Punching Baby Yoda: 'It Was Very Surreal'
During 'The Mandalorian' Season 1, Baby Yoda was on the receiving end of some shocking on-screen violence. And the actor in that scene paid for it.
For more than 40 years, Star Wars has been a film franchise first and foremost. More recently, Star Wars: The Clone Wars and Star Wars: Rebels took the saga into animation. But live-action television was a new frontier. To connect with fans after the divisive sequel trilogy — The Mandalorian had to tread carefully. Now fans are protective of The Child aka "Baby Yoda."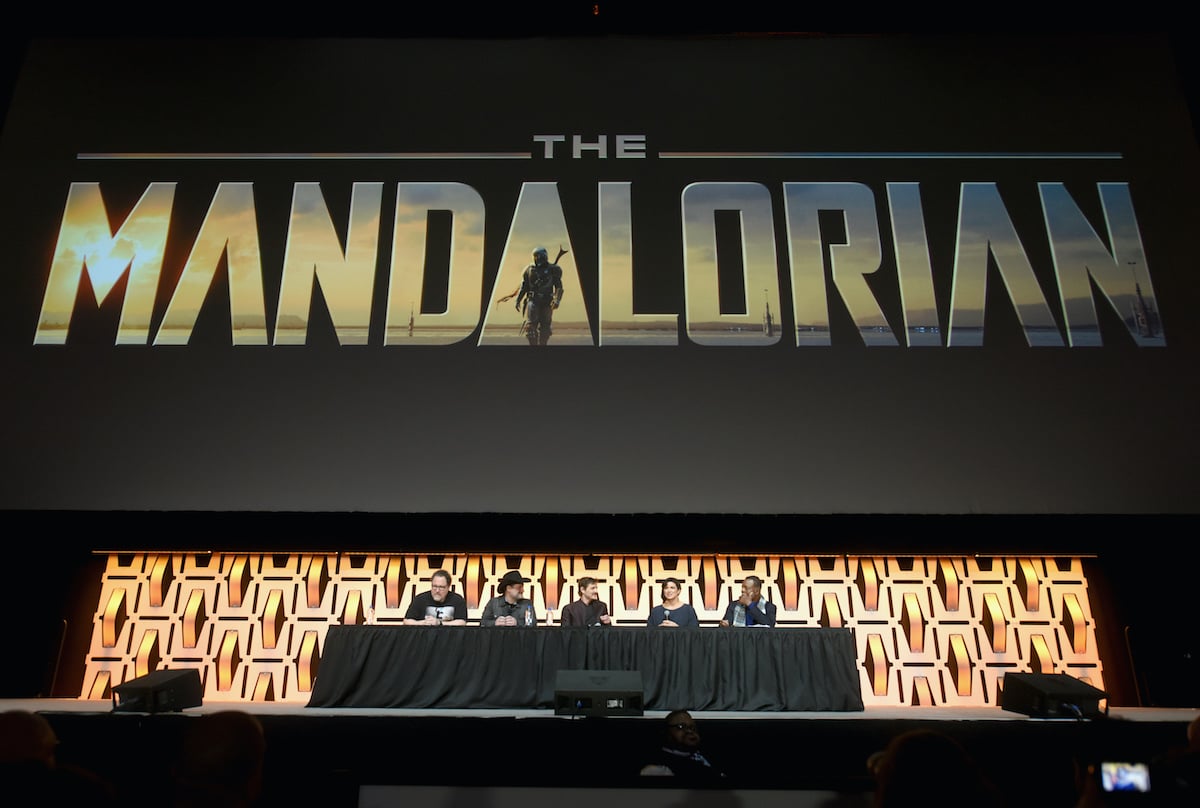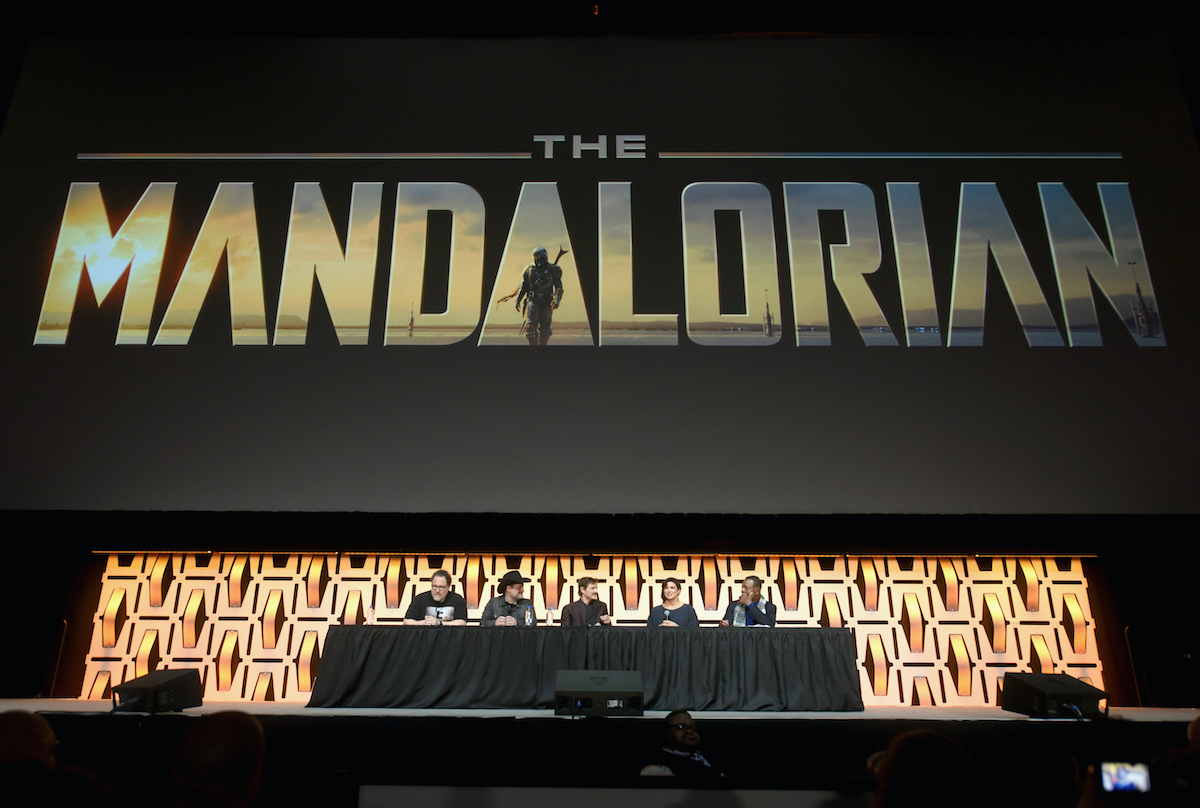 Baby Yoda became an instant sensation with 'Star Wars' fans
Ahead of the launch of Disney+, The Mandalorian was the streaming service's marquee original program. After all, a new dose of Star Wars every week proved to be an enticing proposition, even for the disillusioned fans. But the marketing was holding back its secret weapon. In episode one, the Mandalorian (Pedro Pascal) discovers the creature that changes his life.
Rather than turn him in, Mando chose to protect The Child — or "Baby Yoda." The two have since formed a father/son bond, one which fans have latched onto. Moreover, Baby Yoda has inspired countless memes and — in keeping with Star Wars tradition — merchandise. After The Mandalorian premiered, every fan was desperate to scoop up some Baby Yoda swag.
So fans didn't love what happened to Baby Yoda during the season 1 finale
After bonding with the character all season, fans were outraged when — in the season 1 finale — two scout troopers capture Baby Yoda. And one trooper even resorts to punching the bag trapping the diminutive creature. Saturday Night Live alum Jason Sudeikis played the character, and after the episode debuted, he heard from The Mandalorian fans, he told Uproxx.
You know what? I kind of forgot about it. … And it didn't hit me when that became such a huge thing when the first episode of Mandalorian premiered and everybody went hog wild about Yoda, baby Yoda, it didn't even hit me then like, "Oh s**t." Like a sense of dread. …

Olivia [Wilde, Sudeikis' partner] came into the room and goes, "Hey, you're trending on Twitter" and I'm not active on social media. So in this day and age it's kind of like, "Oh, that's interesting." And then immediately it's like, "Wait, why?" …

I totally forgot that I literally hit… then I watched it and I was like, "I'll be darned. How about that?" So that was the extent of it. It was very surreal.
According to other folks who have worked on The Mandalorian, Baby Yoda is as much an attention-getter as he is for viewers. But given the circumstances of Sudeikis' scene, it's easy to see how he might be blindsided by the fan response.
'The Mandalorian' Season 2 promises more answers for fans
Even though Baby Yoda is clearly the show's breakout, fans still don't known much about him. The character has demonstrated potent Force sensitivity, and his storyline leans heavily into Jedi lore. So The Mandalorian Season 2 will naturally dovetail much closer to the overall saga.
With characters like Ahsoka Tano (Rosario Dawson) and Boba Fett (Temuera Morrison) expected to appear, fans are excited to see how Baby Yoda and Mando's story evolves. And they don't have much longer to wait. The Mandalorian Season 2 hits Disney+ on Oct. 30, 2020.