'The Mandalorian': Bryce Dallas Howard on Why Directing Baby Yoda Was a 'Terrifying' Experience
Bryce Dallas Howard helped bring 'Star Wars' to Disney+ with 'The Mandalorian.' But working with Baby Yoda proved to be more 'terrifying' than expected.
Following Star Wars: The Rise of Skywalker, the saga needed an unequivocal win. In that respect, the launch of Disney+ came at just the right time. The Mandalorian was an instant sensation as soon as it debuted.
And fans have been obsessed with "Baby Yoda" ever since. But Bryce Dallas Howard — who directed a key season 1 episode — found working with the pint-sized character anything but easy.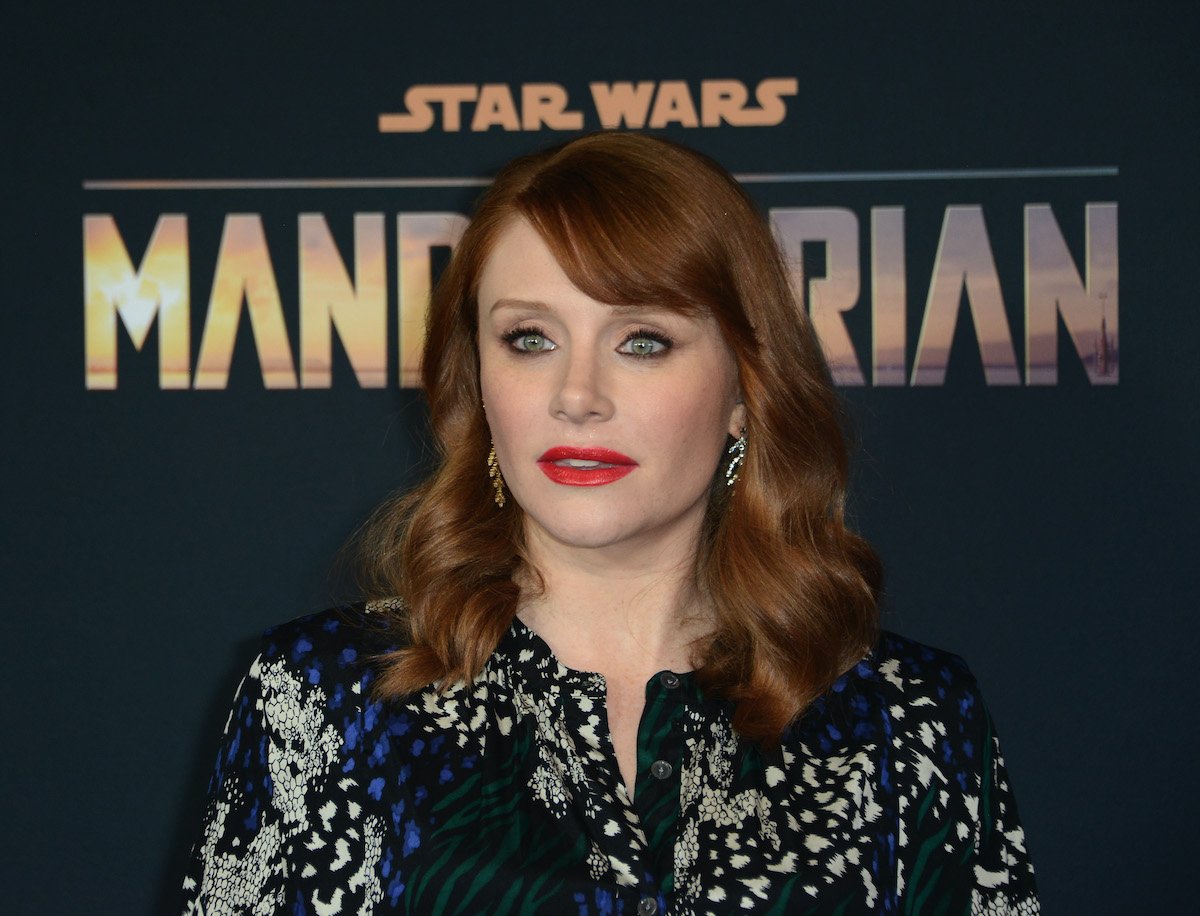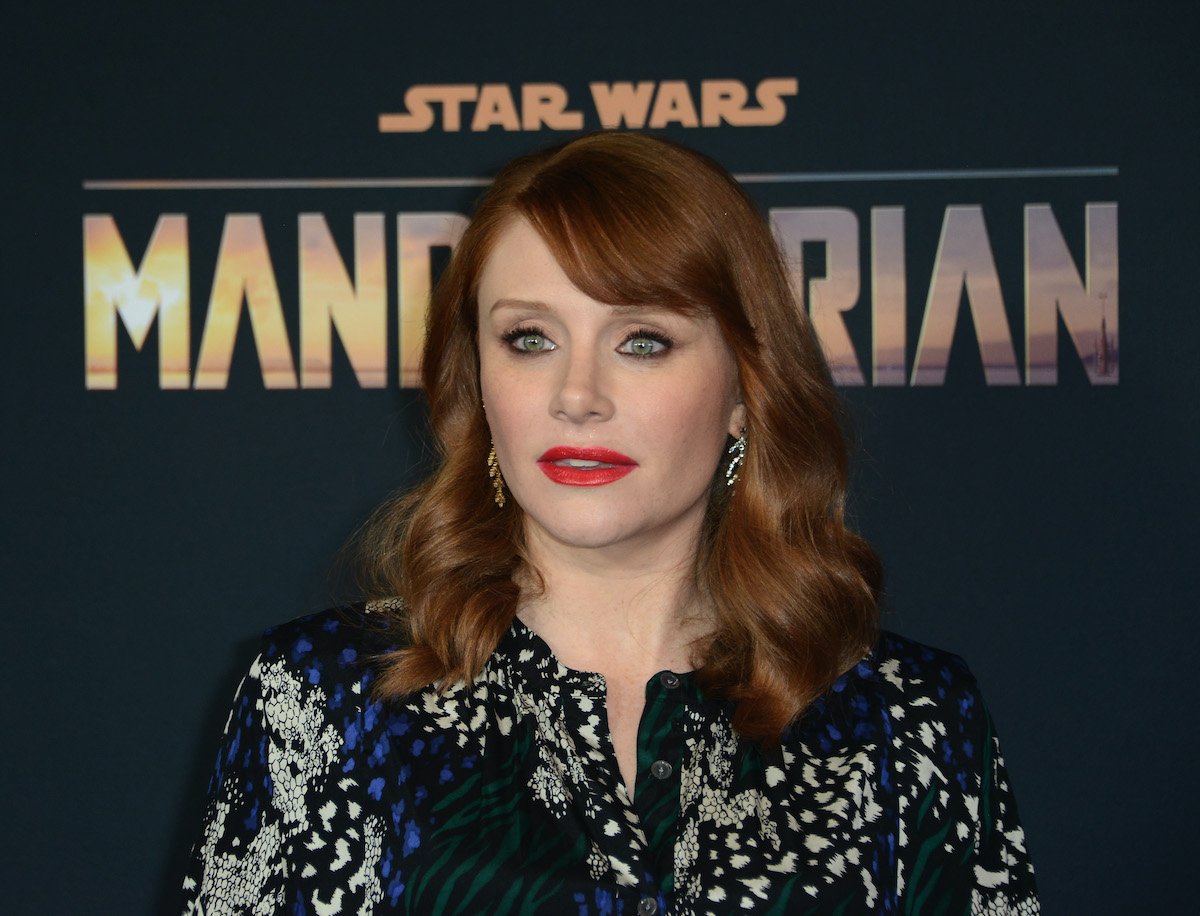 Bryce Dallas entered the 'Star Wars' saga with 'The Mandalorian'
Of course, Howard is far better known as an actor. Her first major leading role was 2004's M. Night Shyamalan thriller The Village. And she's since starred in movies like Spider-Man 3, The Help, and the Jurassic World series. Directing is a relatively new career path. Howard had only made short films and 2019 documentary Dads before leaping into Star Wars.
So The Mandalorian is by far the most ambitious project she's directed. It certainly didn't help that series creator Jon Favreau gave her the most difficult episode to direct. Howard's episode, titled "Chapter 4: Sanctuary," introduced Gina Carano's Cara Dune and the legendary soup-sipping Baby Yoda. The latter added to her stress but for the obvious reason.
Why directing her episode was such a challenge
The technical aspects of working with Baby Yoda may have presented their own challenges. But Howard was nervous word about the character might get out ahead of time. She recently opened up to PeopleTV (via Entertainment Weekly) about the "terrifying" experience of working with child actors and The Mandalorian's top-secret breakout star.
All the kids that were on set, I had conversations with each one of them, just about keeping Baby a secret. And they were all just so great. But my kids, every single day when they were going back to school, before school, I would say, "Who do we not talk about today?" And they would be like, "Baby!" It was amazing to get to see my kids on a Star Wars set, just having the time of their life.
Of course, the Howard family already has a long history with Lucasfilm. Bryce Dallas Howard's father — Oscar-winning filmmaker Ron Howard — worked with George Lucas on 1988's Willow. More recently, he directed Solo: A Star Wars Story.
Howard will reunite with Baby Yoda on season 2
For her part, Howard returns to direct another episode in The Mandalorian Season 2. The show completed production on the next batch of episodes prior to the coronavirus pandemic. So, unlike fellow Disney+ series The Falcon and the Winter Soldier, the shutdown wasn't an issue.
Of course, Howard's return to set will be entirely different this time around. After all, Baby Yoda is no longer a secret. In fact, he's become the series' biggest draw. But considering how much mystery surrounds The Mandalorian, we're willing to be she has some more secrets to protect.