'The Mandalorian': Rosario Dawson Acknowledges How Voice Actor Ashley Eckstein Informed Her Ahsoka Tano Performance
'The Mandalorian' star Rosario Dawson revealed how Ashley Eckstein's voice performance as Ahsoka Tano affected her own work.
Whenever a new actor takes over a popular role, fans tend to have strong opinions. In the case of Star Wars' Ahsoka Tano, there's a bit of a grey area. While Ashley Eckstein voiced her for years, Ahsoka's live-action debut gave Lucasfilm the chance to bring in Rosario Dawson as Ahsoka. Now The Mandalorian star opens up about how Eckstein's work influenced her own.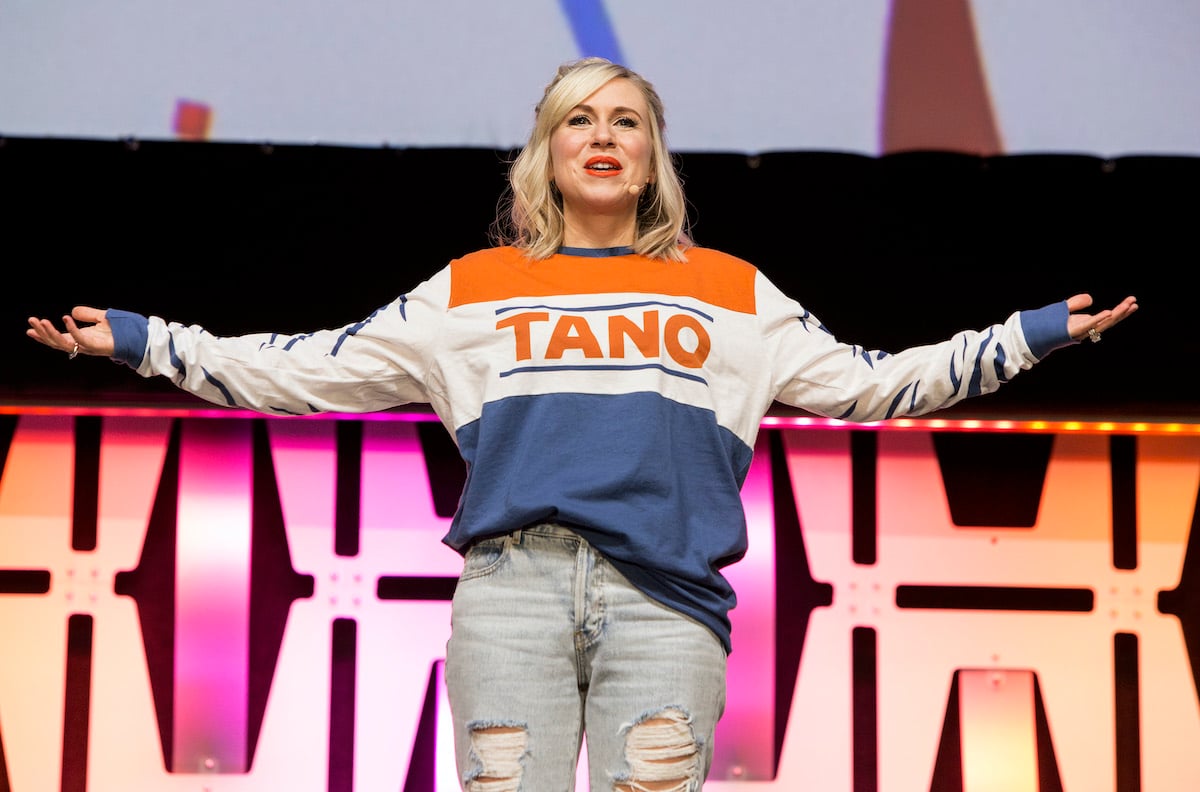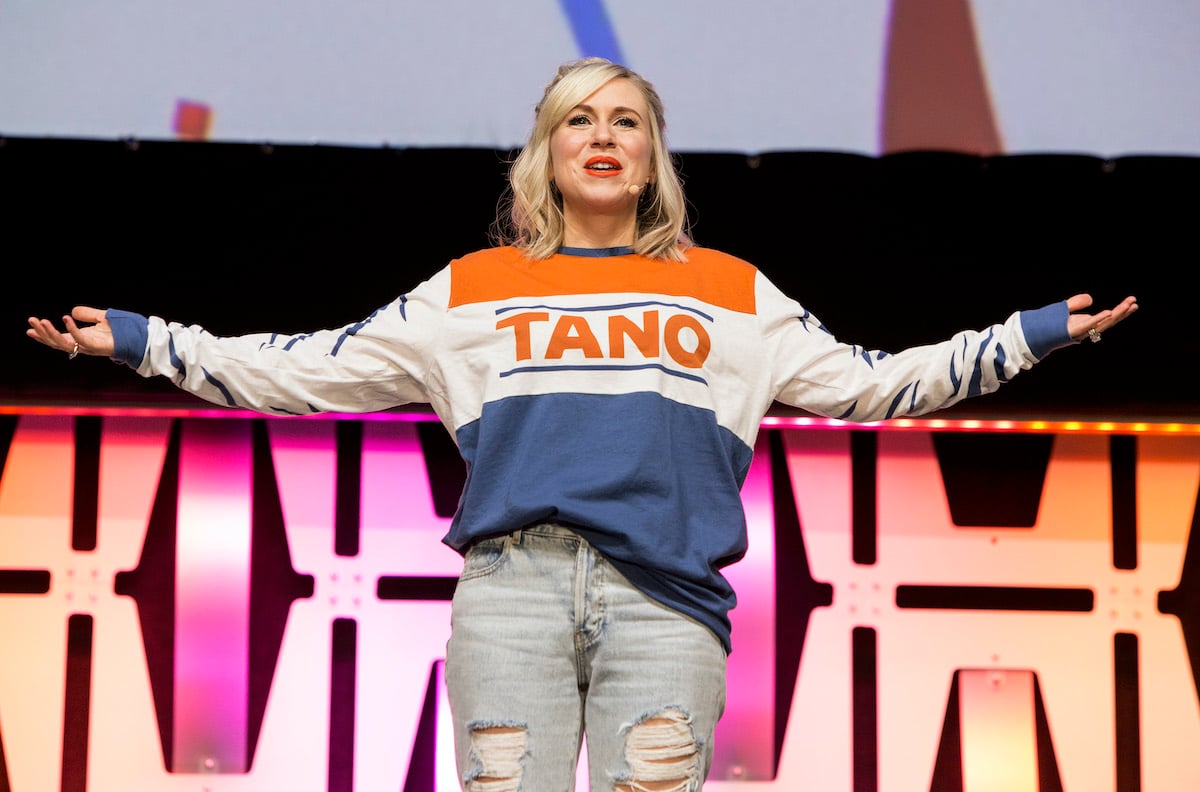 Ashley Eckstein voiced Ahsoka Tano since 'Star Wars: The Clone Wars'
Eckstein's Ahsoka Tano made her first appearance in the 2008 animated film Star Wars: The Clone Wars. That release served as little more than a glorified pilot episode for the series that followed. And Ahsoka — introduced as the Padawan learner of Anakin Skywalker (Matt Lanter) — was integral to its success. In fact, Eckstein returned as Ahsoka for Star Wars: Rebels.
With a franchise as massive as Star Wars, it's not uncommon for multiple actors to play the same part. After all, few of the actors from the films returned for the animated series. However, because Eckstein originated Ahsoka Tano, fans almost exclusively attribute the role to her. Dawson surely knew this when she signed on for The Mandalorian Season 2.
Rosario Dawson credits her role on 'The Mandalorian' to the actor
Dawson recently made her first appearance as Ahsoka in The Mandalorian. And in a new interview with Vanity Fair, the actor discusses what it was like to step into Eckstein's iconic shoes. After so many years playing Ahsoka, Eckstein took her from an eager Padawan to a disillusioned former Jedi Knight. Now it falls to Dawson to take up Ahsoka's story from there.
"Ashley [Eckstein] did a remarkable job. You've seen this character first come into our hearts and minds as a teenager and then evolve, and Ashley has been there the entire way. Seeing how her voice changed, how her energy changed, and to hear the maturity develop in her was just so powerful and so beautiful. I studied it like crazy and tried my best to honor that. And it was just incredible to be able to have such an in-depth performance to source."
In the same interview, producer Dave Filoni too acknowledges the epic contributions Eckstein made to the Star Wars saga. Filoni was instrumental in both Star Wars: The Clone Wars and Star Wars: Rebels. So Ahsoka is essentially his creation. And he gives Eckstein a lot of credit for the character's steady but gradual appreciation among fans.
'The Mandalorian' might be setting up an Ahsoka Tano limited series
Filoni continues to be a driving force on The Mandalorian. And given the buzz surrounding Dawson's version of Ahsoka, some fans believe a Disney+ spinoff centered on the former Jedi is imminent. Thus far, this is little more than speculation. But there is certainly a ton of potential for an Ahsoka Tano show to follow sometime down the line.
If such a project does happen, Dawson will again be front and center. Ahsoka purists might still balk at the idea of Eckstein's once-undisputed place as the definitive version of the character. Yet, with all her connections to the larger Star Wars universe, Ahsoka seems like a natural fit. Fans will just have to wait and see where The Mandalorian Season 2 takes her.