'The Mandalorian' Season 2 Could Lead Directly Into a Disney+ Series for This 'Star Wars' Fan Favorite
For a moment, it seemed like the saga might really be taking a break after Star Wars: The Rise of Skywalker. But alas, Disney+ series The Mandalorian has kept Star Wars more culturally relevant than ever. Not bad for the franchise's first live-action TV series. In fact, the success of The Mandalorian is so strong, it could already be setting up a spinoff in season 2.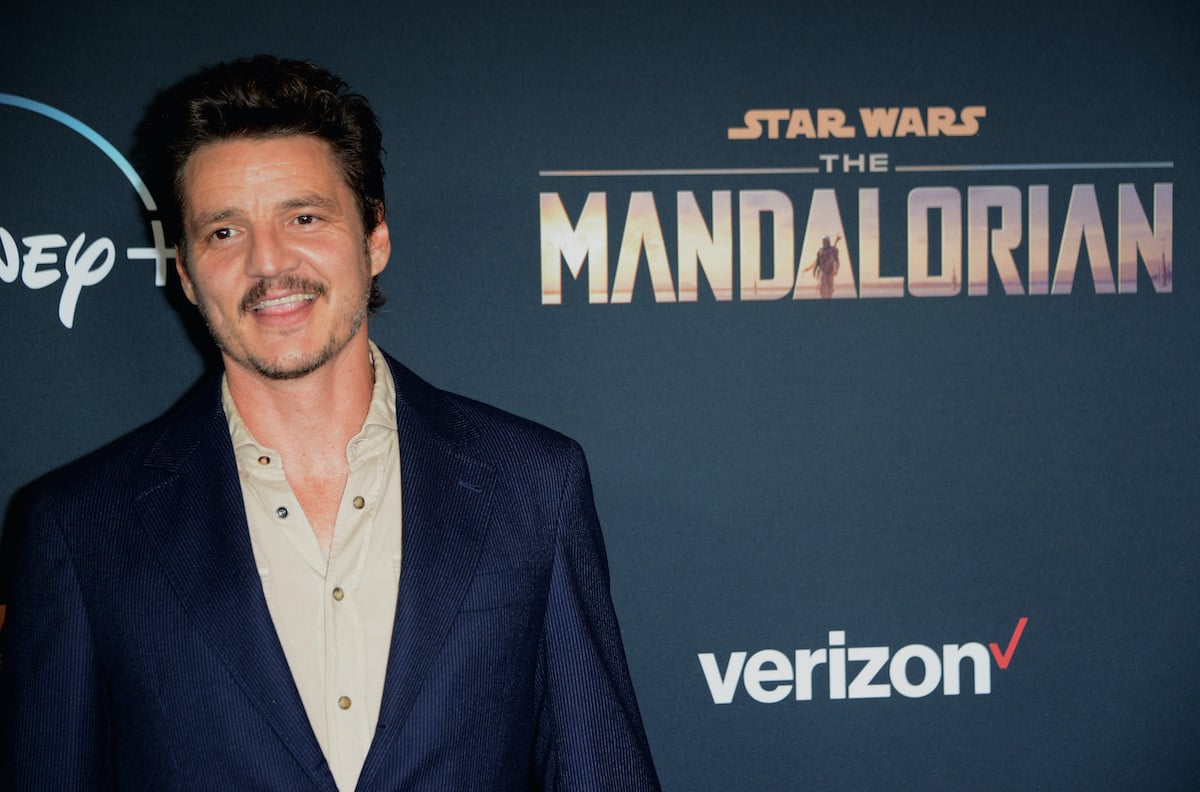 'The Mandalorian' Season 2 is already tying into the movies
Fans have known for a while that The Mandalorian would embrace the greater Star Wars mythos in season 2. Although the first season remained mostly self-contained, the next batch of episodes reportedly features fan favorites such as Ahsoka Tano (Rosario Dawson) and Bo-Katan Kryze (Katee Sackhoff).
Perhaps most notably, The Mandalorian Season 2 counts Temuera Morrison among its cast. Morrison notably played Jango Fett in the prequel trilogy. And since that bounty hunter was the basis for the Republic's clone army, Morrison also played Commander Cody and other clonetroopers. Of course, fans expect him to be playing another anticipated character now.
1 of the show's key characters could lead their own Disney+ miniseries
Star Wars: Episode II — Attack of the Clones established that Jango Fett kept an unaltered clone for himself, whom he named Boba (Daniel Logan). Jango raised Boba as his son, and following his father's death at the hands of Mace Windu (Samuel L. Jackson), Boba ultimately joined the family business. Now Morrison's role as Boba Fett on The Mandalorian could lead to more.
According to Deadline, a Boba Fett miniseries might be in development. And such a show could even be set to film before The Mandalorian Season 3. For a while, the internet has been buzzing that the hit series is only the beginning of a larger plan for Disney+. Presumably, several interconnected Star Wars shows could be coming to the streaming service soon.
Boba Fett is long overdue for his own 'Star Wars' movie or show
If this report is accurate, fans could see a Boba Fett show join Disney+ as early as next year. For years, the character was presumed dead after being devoured by the sarlacc in the Pit of Karkoon in Return of the Jedi. Subsequent Star Wars media explained Boba Fett escaped the pit. But with all that no longer canon, The Mandalorian is the first to reintroduce him.
Ever since Disney purchased Lucasfilm in 2012, a Boba Fett project has been in the air. For a while, the character — played by Jeremy Bulloch in the original trilogy — was to get his own movie. But after Solo disappointed, these plans were scrapped. Since Logan director James Mangold never made that movie, perhaps he can tackle an episode of a Boba Fett series.