'The Many Saints of Newark': 'The Sopranos' Creator David Chase Is 'Extremely Angry' About the Film Being Released on HBO Max
The Many Saints of Newark joins the rest of the Warner Bros. 2021 release slate in its distribution strategy. The film is expected to release in theaters on Oct. 1, but will also be available day-and-date on their streaming platform, HBO Max, at no extra cost. This decision made waves across the film industry, and it has angered numerous of the filmmakers involved. The Sopranos creator David Chase expressed his own anger at the situation in a recent interview.
'The Many Saints of Newark' is a prequel to 'The Sopranos'
The Many Saints of Newark is being marketed with the subtitle "A Sopranos Story." It's a prequel to The Sopranos, which ran for a total of six seasons. It's frequently referred to as one of the greatest television shows of all time.
Director Alan Taylor is known for his work on the HBO series Six Feet Under and Sex and the City. He directed The Many Saints of Newark from a screenplay written by Chase and Lawrence Konner.
The Many Saints of Newark takes place in the 1960s and 1970s, with the 1967 Newark riots acting as the setting. It follows Tony Soprano during an intense gang war that his family's engaged in.
The movie has an impressive cast onboard. It stars Alessandro Nivola, Leslie Odom Jr., Jon Bernthal, Corey Stoll, Michael Gandolfini, Billy Magnussen, Michela De Rossi, John Magaro, Ray Liotta, and Vera Farmiga
'The Sopranos' creator David Chase is angry about the film's distribution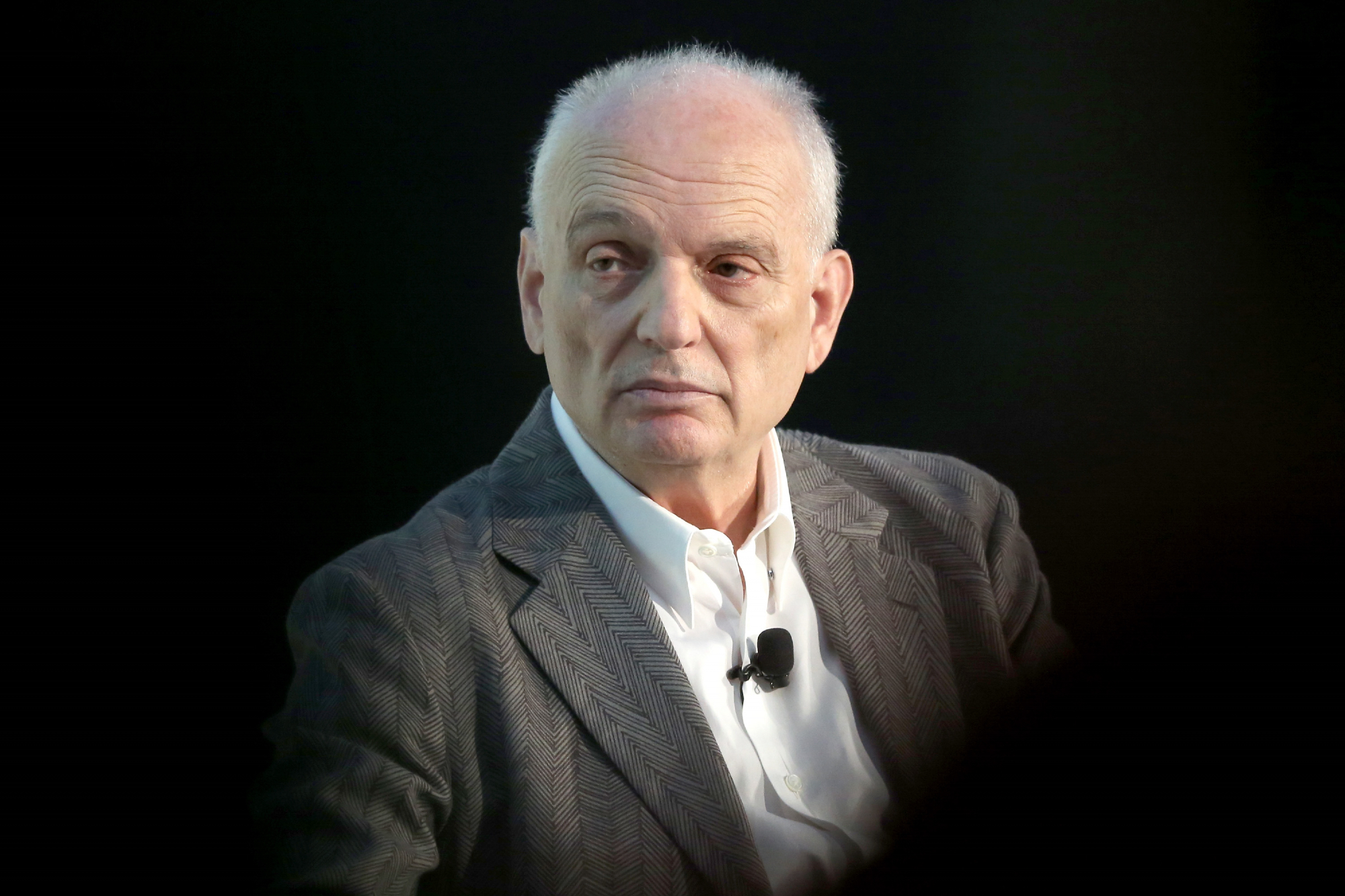 Chase talked about the distribution strategy behind The Many Saints of Newark with Deadline. He's extremely unhappy with the idea of releasing the movie day-and-date on HBO Max. If this was the plan from the beginning, the prequel might not have ever been made in the first place. "I don't think, frankly that I would've taken the job if I knew it was going to be a day-and-date release," Chaise said. "I think it's awful."
Chase expressed his frustration with the situation when asked about The Many Saints of Newark's distribution. "Extremely angry, and I still am," Chase stated. "I mean, I don't know how much you go into this, you know, like…okay. If I was…one of those guys, if one of those executives was sitting here and I was to start pissing and moaning about it, they'd say, you know, there's 17 other movies that have the same problem. What could we do? Covid!"
Chase continued: "Well, I know, but those 16 other movies didn't start out as a television show. They don't have to shed that television image before you get people to the theater. But we do. And that's where we're at. People should go see it in a theater. It was designed to be a movie. It was…it's beautiful as a movie. I never thought that it would be back on HBO. Never."
David Chase knows 'The Many Saints of Newark' is a good movie
Chase explained that he could have walked away from the project if he wanted to. He was initially convinced to do the project by Konner. "I could've walked away, yes, but there was a part of that story where my partner Lawrence was saying come on, let's get to work," Chase said. "Let's do something, do something, do something. It'll be good for you. Now, do you walk away from that? I don't know."
However, Chase did note that it was good for him to get back into the flow of writing. He knows that he has a good movie on his hands, so he realizes that a quality project is what's important. "And fortunately, I can stand by the movie," he explained. "If we had not made a good movie, I don't know what I'd say."
The Many Saints of Newark will be released in theaters and on HBO Max on Oct. 1.