'The Marvelous Mrs. Maisel': The Woman Who Inspired This Character Says the Show Turned Her Into a 'Joke'
'The Marvelous Mrs. Maisel' character Carole Keene (Liza Weil) has been widely interpreted as a homage to studio musician Carol Kaye.
Amazon's The Marvelous Mrs. Maisel isn't based on a true story. But that doesn't mean that show creator Amy Sherman-Palladino isn't inspired by some real-life characters. The title character played by Rachel Brosnahan is a nod to Joan Rivers, who Sherman-Palladino has called an "inspiration." Alex Borstein modeled Midge's manager Susie Myerson on legendary talent agent Sue Mengers. Real-life comedian Lenny Bruce also makes an appearance. 
Season 3 introduced another character inspired by an actual person. Carole Keene (Liza Weil) has been widely interpreted as a homage to studio musician Carol Kaye. 
Carol Kaye played bass on some of the biggest pop hits in history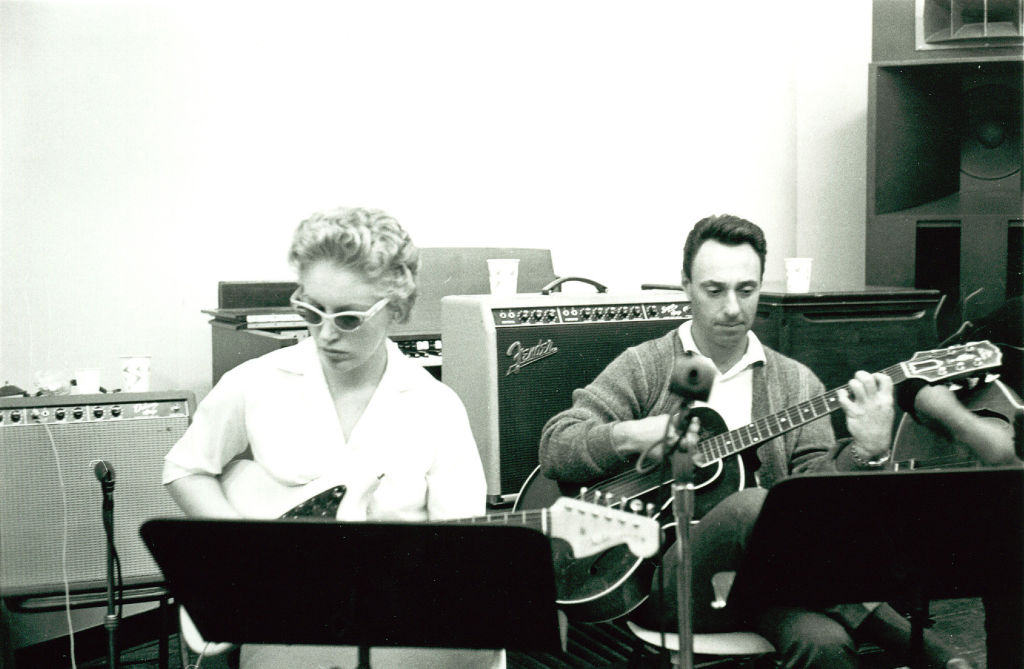 Kaye, a bassist, was the rare woman working as a studio musician in the 1950s and 1960s. She was part of the legendary "Wrecking Crew" and played on hits such as "La Bamba," "Good Vibrations," and "You've Lost That Lovin' Feelin." Her role went beyond simply showing up and playing her instrument. She and other session musicians often played a role in crafting the songs themselves.  
"[S]ome of the rock sessions, if we didn't add some interesting lines, the songs would've sounded very flat. The music needed a little help, and so did the singers," she explained in a 2018 interview with Louder.
Kaye inspired the Carole Keene character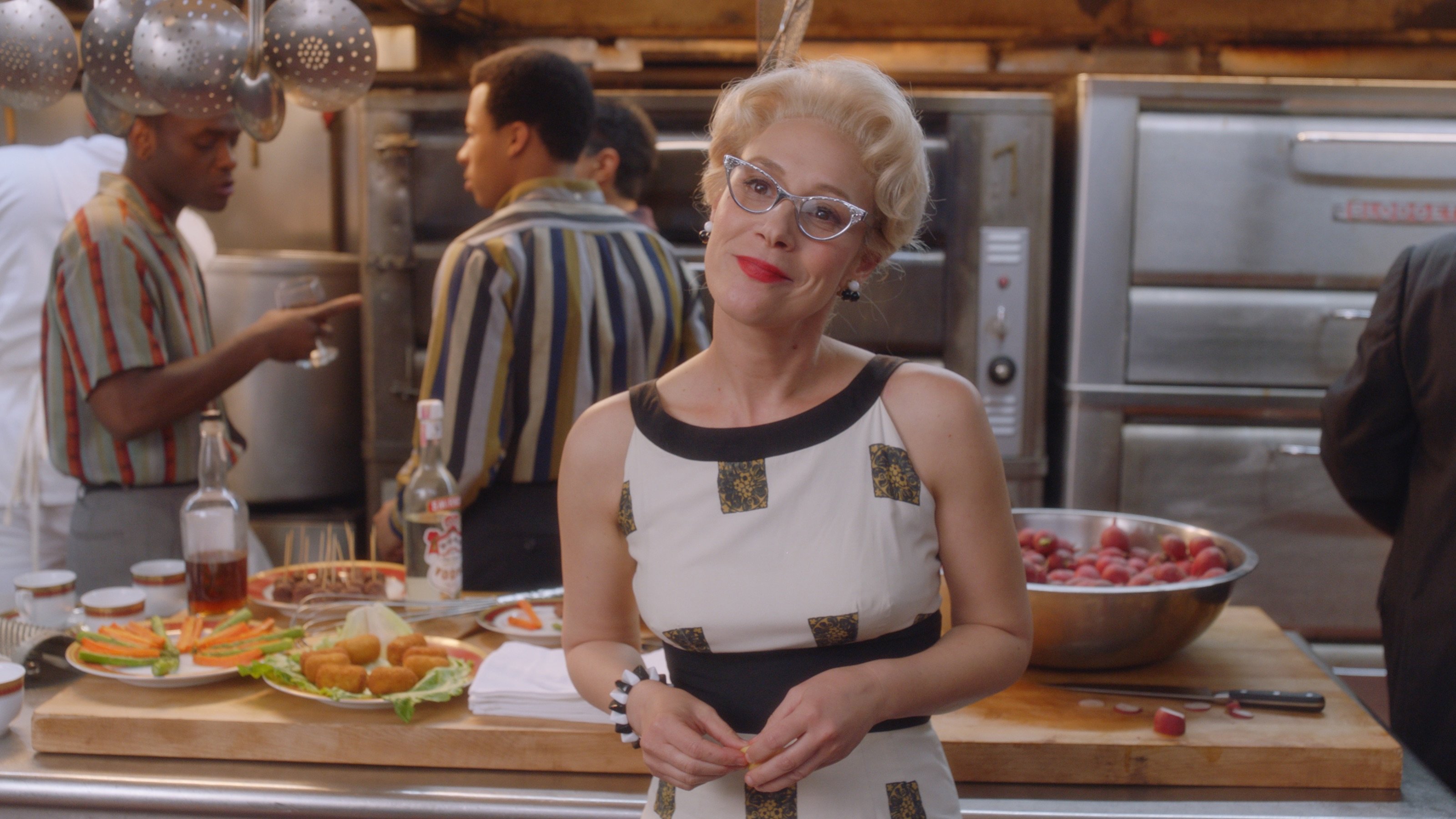 This season of The Marvelous Mrs. Maisel introduces a new character named Carole Keene. She's a bassist playing in a backing band who offers Midge "someone with tits to talk to" about working in a male-dominated field.  
Viewers who know their music history immediately recognized that Kaye was the model for the character. Like Kaye, Keene is a bassist who is divorced with young children. She even wears the same distinctive cat-eye glasses that Kaye did. 
Kaye called 'The Marvelous Mrs. Maisel' a 'fluff piece' 
Pop music aficionados might have appreciated the nod to a famous female musician, but Kaye herself wasn't thrilled with the way the show mined her past for entertainment's sake. 
"It's a Hollywood, silly fluff piece [that has] nothing to do with me or my history. They took a few things out of my book and created a character that's not even me at all," she told the New York Post in an interview published Jan. 2. 
Kaye said no one from the show bothered to let her know they were using her as an inspiration for the Keene character. 
"A lot of people are saying, 'That must be you. I love it!' But I am not a cartoon — and my life is not a joke," she said. "Nobody contacted me. I didn't know a thing about it. I thought that was pretty bad — kind of like slander."
"You have to understand, it's not easy when you are older and it has nothing to do with you — but people think it is you," she added. "Don't get me wrong, I have a sense of humor but I am a professional. This is like a putdown to me."
If you want to see the real Kaye in action, check out the 2008 documentary The Wrecking Crew, which features her and other L.A. studio musicians of the '60s. Or get her take on the era by reading her autobiography, which is available for purchase on her website.