Jennifer Aniston's Connection to 'The Mary Tyler Moore Show'
The Mary Tyler Moore Show is considered one of the greatest ensemble cast sitcoms of all time. Running for seven seasons, the show about the career girl who was going to make it after all drew audiences in with its great writing and even better actors.
Another actress, Jennifer Aniston, from another incredible ensemble show, Friends, has an interesting tie to this 1970s CBS comedy.
Jennifer Aniston's father auditioned for the role of Ted Baxter
The Friends star's father, John Aniston, tried out for the role of the goofy, intellectually challenged newsman Ted Baxter on The Mary Tyler Moore Show.
The actor talked about his audition for the CBS sitcom in a 2019 interview with the Television Academy Foundation.
"I'm sorry I didn't get The Mary Tyler Moore Show," the now 86-year-old Days Of Our Lives star said. "In the original script, he was described as 'the Marcello Mastroianni of Minneapolis,' " Aniston said, referring to the famed Italian film actor.
"I was told at the time, that the reason I didn't get it is because they didn't want any possibility of a romance between the character and Mary. If it was me, there would have been that possibility."
John Aniston saw the right man was hired to play Ted Baxter
He went on to explain in the interview that he was initially upset at not having gotten the role, but upon seeing Ted Knight in action, he knew they had cast the right man.
"Once I saw it, you know, you get pissed off about something like that," he said, "but once I saw it, I mean, [Knight] was perfect for it. You can't say, 'I would've been better.' No, I wouldn't have been better. He was terrific."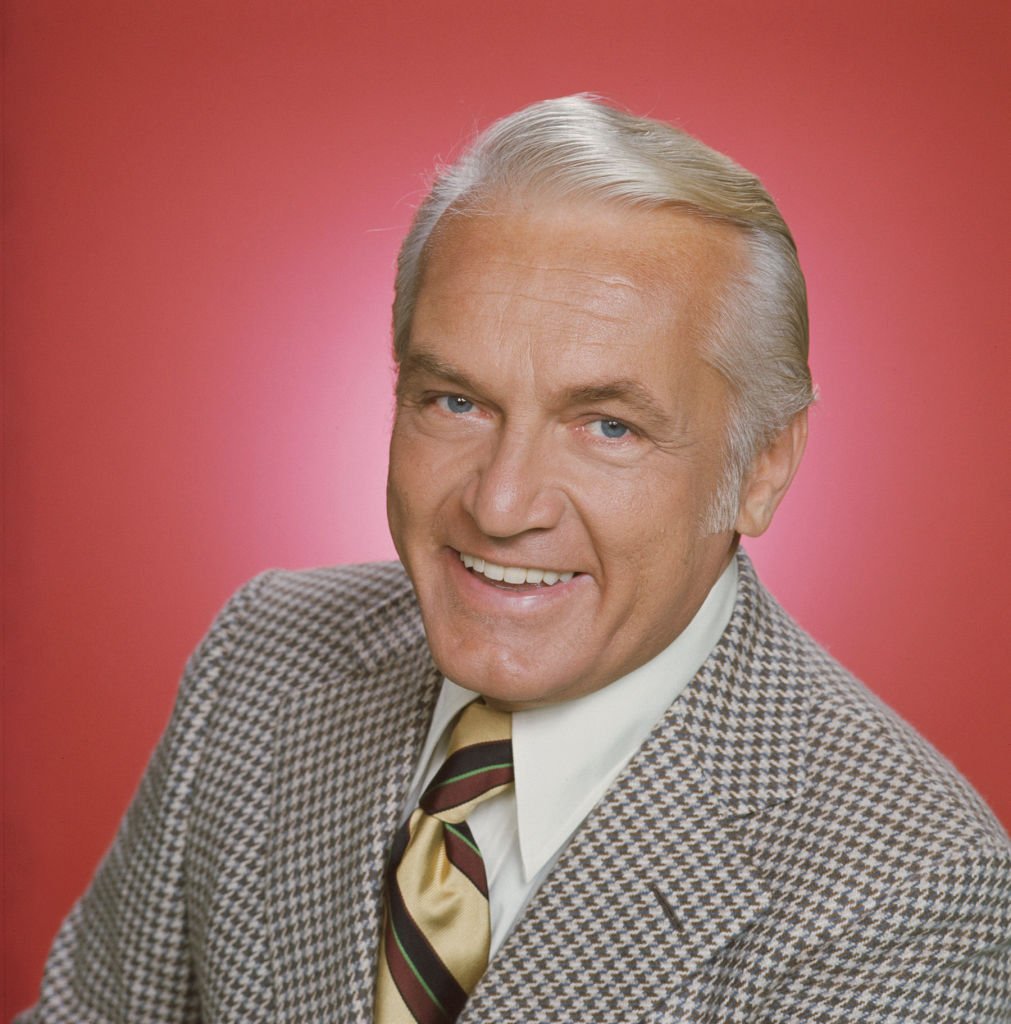 Aniston discussed reading with Mary Tyler Moore in the audition and how times have changed when it comes to auditioning for roles.
"This was in the day when, I mean, now you walk into the room and there's you and the camera," he recalled. " 'OK, go ahead and do it.' That day . . . there must have been fifty people in the room. . . The second [audition] was the same thing, not quite as many people, maybe forty people instead of fifty. But that's show business."
Ted Knight hated playing Ted Baxter
Knight, of course, did eventually win the role of Ted Baxter on what would become a hugely successful sitcom. The actor, however, viewed it as a blessing and a curse, mostly because it upset him that audiences thought he was, in real life, as brainless as the character he portrayed.
The show's co-creator Allan Burns recalled Knight having a meltdown about the role and how it was changing the way he was viewed. The silver-haired actor burst into his office, and into tears, saying "I can't do it. I can't play Ted Baxter anymore. Everybody thinks I'm stupid and I'm not. I'm intelligent and well-read, but everyone treats me like I'm a schmuck."
Burns eventually calmed Knight down and got him back on set. And that, as Mr. Aniston said, is show business.