The 'Mary Tyler Moore Show' Star Who Had to Start a GoFundMe Page to Pay for Medical Costs
The 1970s sitcom, The Mary Tyler Moore Show, gave audiences seven seasons of laughs, establishing itself as one of the greatest sitcoms in television history.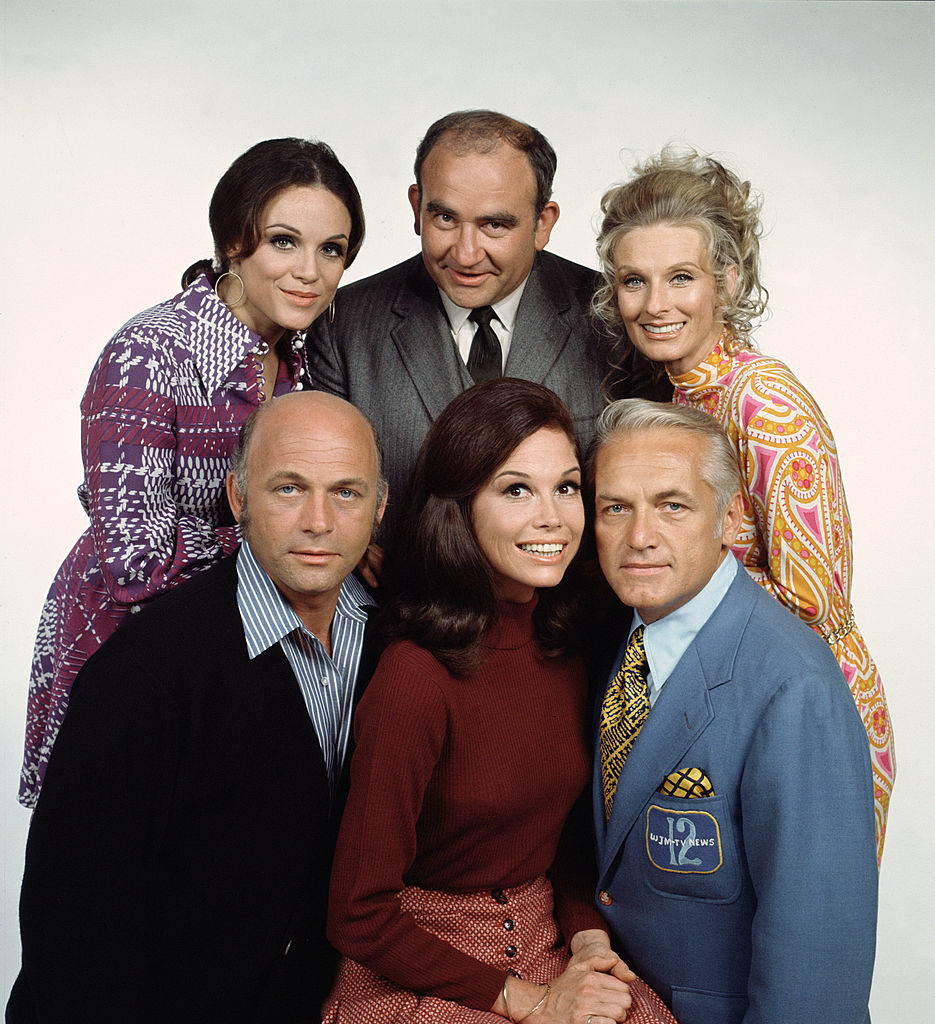 The laughs stopped for one cast member of the show, who eventually had to set up a GoFundMe page to help pay for staggering medical bills.
Valerie Harper's battle with cancer
Valerie Harper, who played wisecracking New York native Rhoda Morgenstern on the classic sitcom, learned in Jan. 2013 that she was suffering from a terminal form of brain cancer. She was told she did not have long to live. She had already beaten lung cancer, which she was diagnosed with in 2009.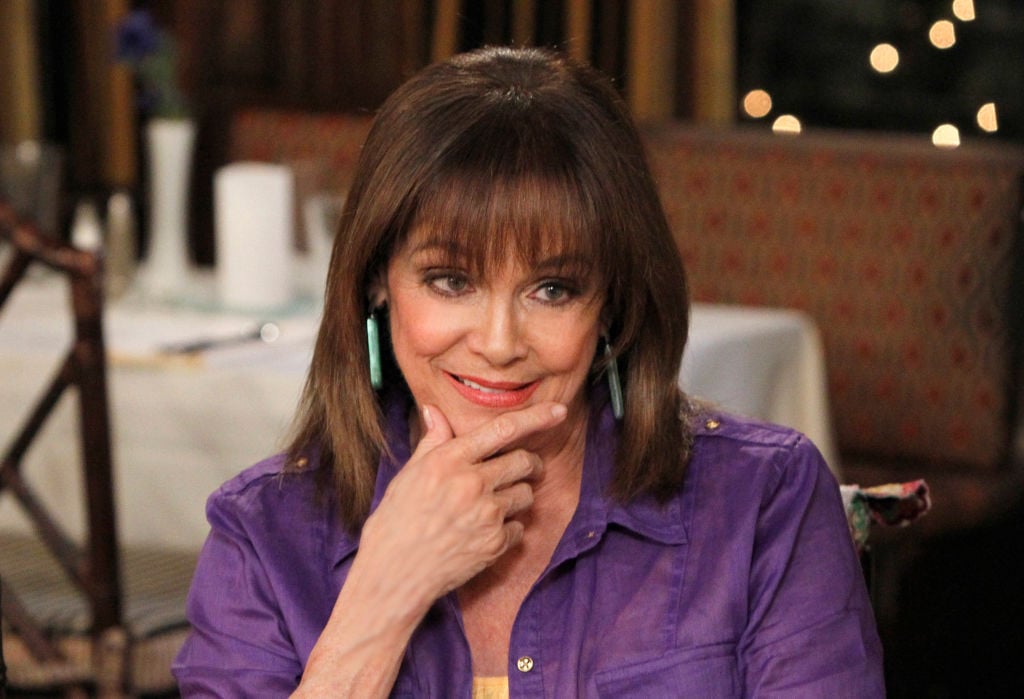 As it turned out, she told ABC News later that year, doctors provided her with treatment that allowed her to be in a near-remission state, enabling her to participate on Dancing With the Stars later that same year, in Sept. 2013.
Harper did her best to fight the cancer, and outlived the doctors' predictions of how long she had to live, dying just recently in Aug. of 2019.
Her family set up a GoFundMe page
Her family posted on Facebook in July of 2019 that "Many of Valerie Harper's fans have asked how she is doing. Valerie is currently taking a multitude of medications and chemotherapy drugs as well as going through extreme physical and painful challenges now with around the clock, 24/7 care needed immediately."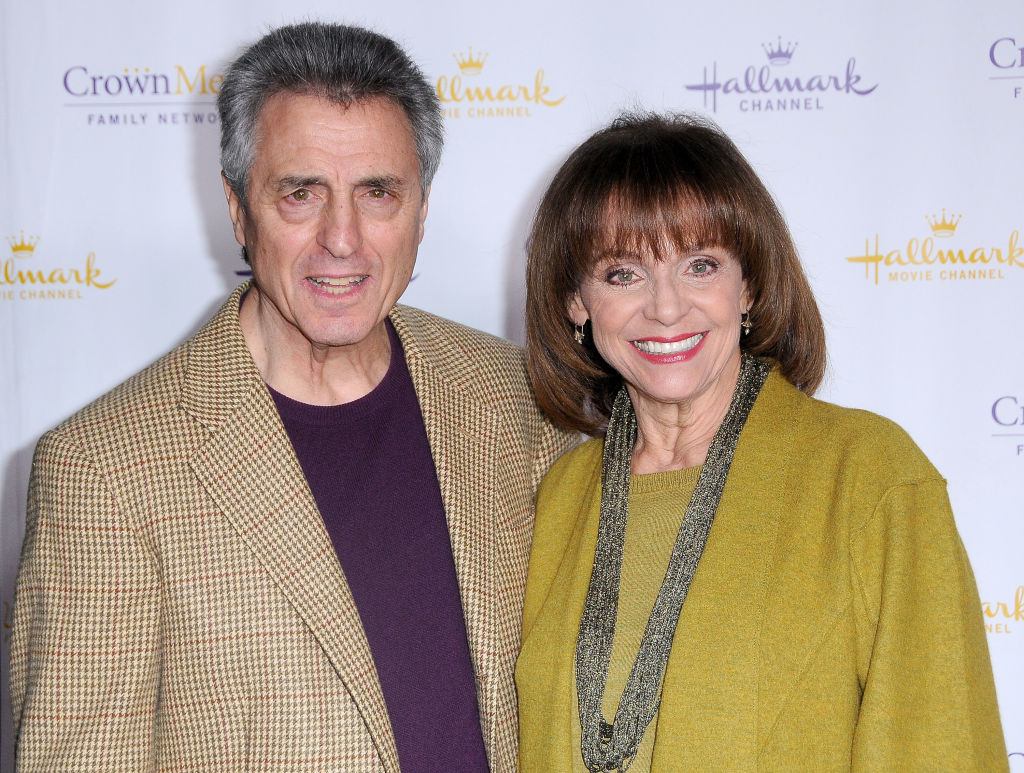 "Health insurance and patient care costs are out of our hands. This GoFundMe account has been established to ensure she receives the best care possible."
Although the GoFundMe page is now deactivated, it did raise almost $62,000 for the actress' medical needs.
Valerie Harper and her friendship with Mary Tyler Moore
Harper recalled to People in 2015 the start of her friendship with Moore; it was a friendship that lasted until Moore's passing in January of 2017.
"I met her on TV, and saying, 'I wish I was Mary Tyler Moore to Dick Van Dyke,' " Harper said to People in 2015. "She was classy — a very classy lady and a brunette, which I liked."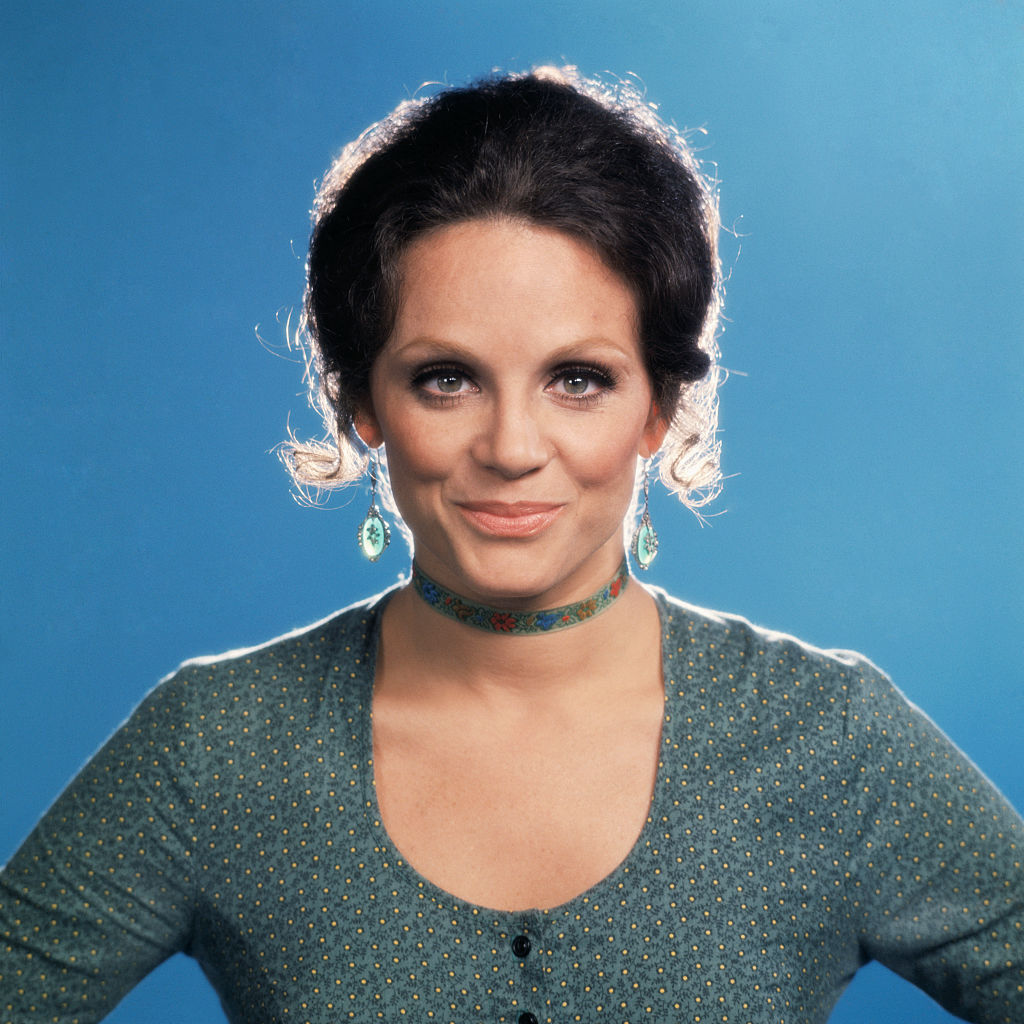 Harper recalled enjoying The Dick Van Dyke Show upon coming home from school each day.
"I used to come home from junior high or high school and watched her in the afternoon," she said. "And then we met when they called me and said, 'We think you might be good as her friend playing Rhoda,' and I said, 'Oh my God that's great.' "
The Rhoda star recalled her good friend with great affection and good memories.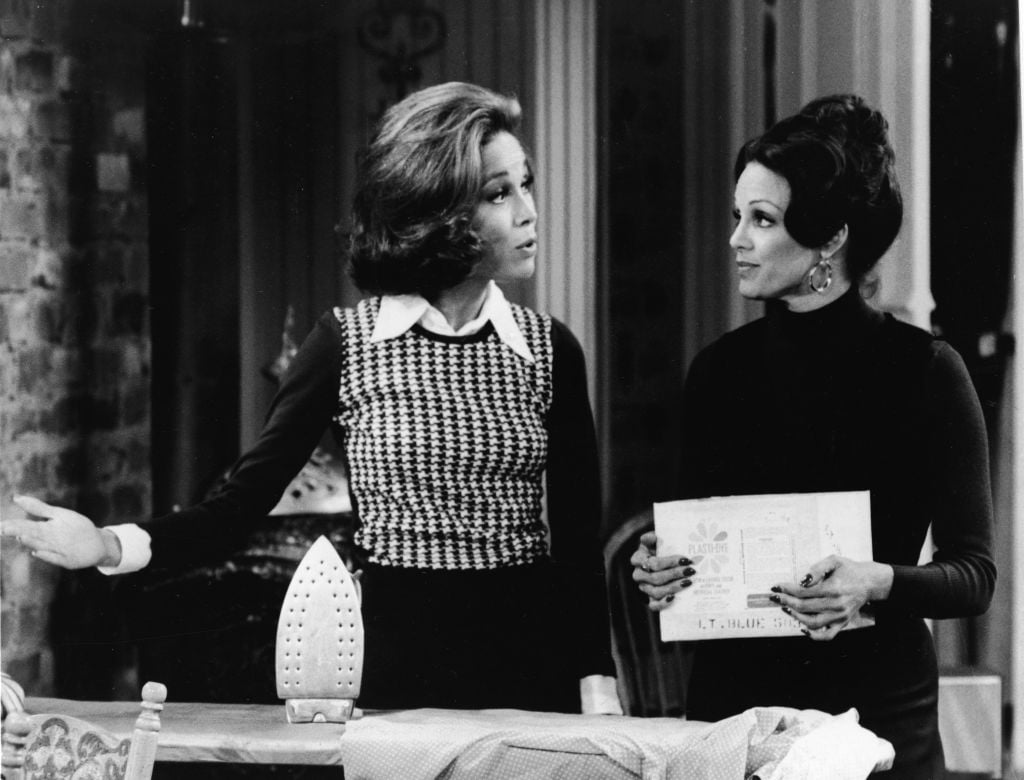 "That whole set was really copacetic," Harper recalled at that time. "There weren't any bad things, it was all fun. We laughed and we worked very hard. That was the best part of it. We had a great time with each other working and laughing."
"We'd seen each other over the years, when I was in New York we'd have lunch. She was incredibly generous. She's really a great person."
Read more: Jennifer Aniston's Connection to 'The Mary Tyler Moore Show'