'The Masked Singer': Fox Executive Addresses Rudy Giuliani Controversy, 'Absolutely No Regrets'
Rudy Giuliani being unveiled on The Masked Singer was not something many viewers were expecting. While that's often the point of this show, many fans wondered if the show had gone too far in having such a controversial figure. An executive at Fox has finally addressed this scandalous moment from The Masked Singer and said they have "no regrets."
Rudy Giuliani caused a stir after being unmasked on 'The Masked Singer'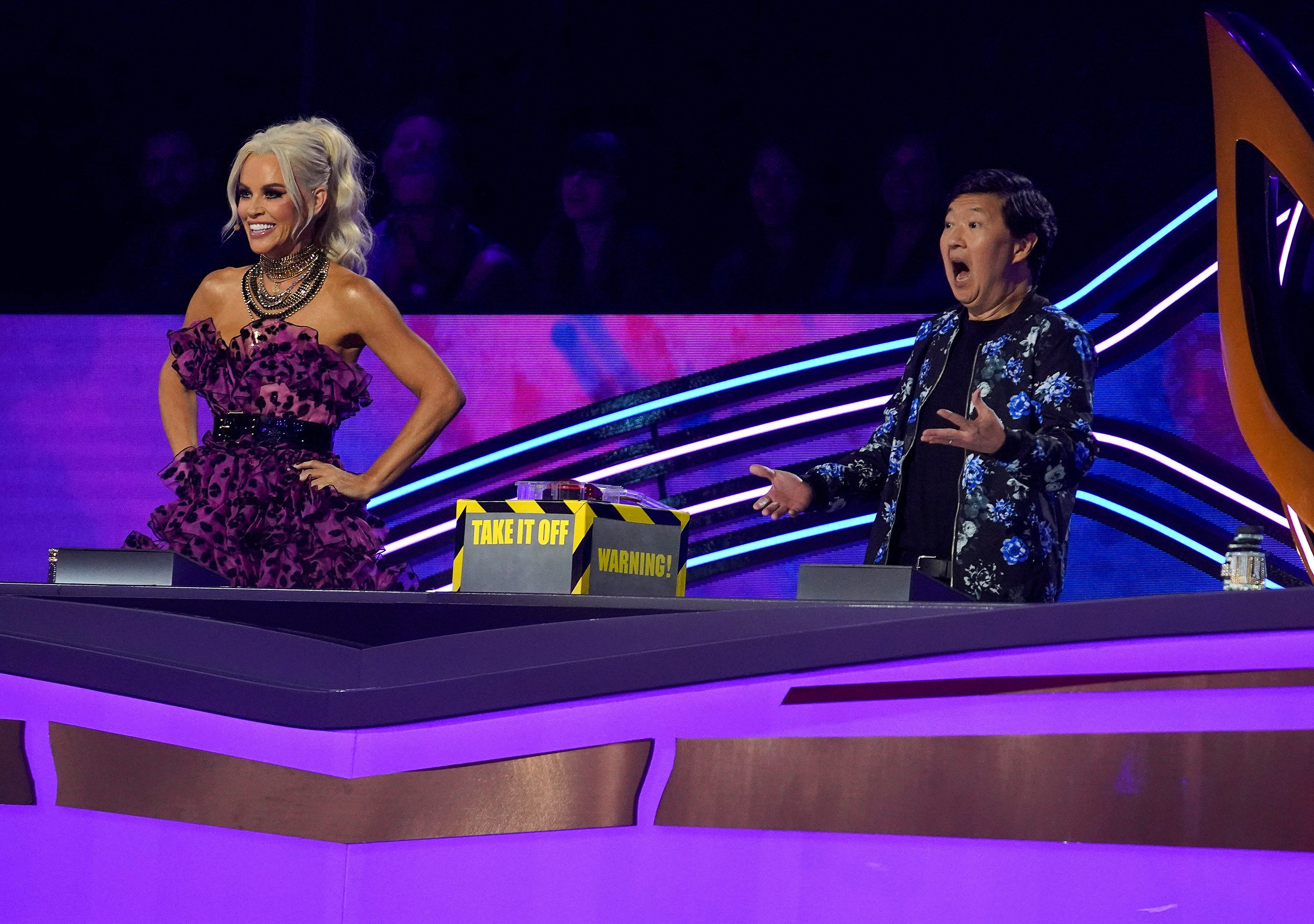 The Masked Singer prides itself on surprising audiences by casting celebrities that no one would expect. Still, Giuliani being unmasked was not something anyone could have seen coming, including the judges. Giuliani performed a rendition of "Bad to the Bone" by George Thorogood & The Destroyers while dressed as a Jack in the Box.
Once the former New York City mayor was revealed, judge Ken Jeong was visibly disappointed saying bluntly "That's not Robert Duvall." Jeong walked off the set during the encore moment with judge Robert Thicke following behind.
The news about this moment had been leaked before but it was still hard to believe once it debuted on television. Giuliani became a controversial figure after he represented former president Donald Trump and kept accusing the 2020 election of being rigged. 
The Masked Singer has had controversial figures in the past, including former Governor of Alaska Sarah Palin. However, this moment crossed a line for many since Giuliani has been so prominent in recent news. 
Fox executive says he has "no regrets" regarding Rudy Giuliani being on 'The Masked Singer'
Rob Wade, the president of alternative entertainment & specials at Fox entertainment, finally addressed this moment that occurred on April 20. Speaking with Variety, Wade said he had "no regrets" and really wished that the moment had not been shared by the media before it aired on live TV. 
"Yeah, absolutely no regrets," Wade said. "The marketing is all about delivering jaw-dropping moments, which is exactly what the casting accomplished. And whether it was on set or with the viewers at home I suppose my only regret or surprise was obviously the reveal was spoiled [by the press], but kudos to you guys. Just please don't do it again. Thanks a lot."
It's true that the moment would have been made even more surprising if nobody had known about it. Many were watching this season and just waiting for Giuliani to pop out somewhere. Still, it makes sense that something this newsworthy and bizarre would manage to be leaked.
Season 7 of 'The Masked Singer' on Fox has had plenty of surprising moments
While Rudy Giuliani remains the most surprising moment of the season, season 7 of The Masked Singer has not been short of other shocking reveals. There have been plenty of unexpected celebrity singers including sports broadcaster Joe Buck, Lost star Jorge Garcia, Dog the Bounty Hunter, actor Christie Brinkley, rapper Shaggy, and Philadelphia Eagles offensive tackle Jordan Mailata. Even magician duo Penn & Teller appeared in the form of a giant hydra. 
The season finale of The Masked Singer airs this Wednesday at 8 pm ET.
RELATED: Jorge Garcia from 'The Masked Singer' Reveals Why He Chose 'Flashdance' Song 'What A Feeling'