'The Masked Singer': How Was Season 4 Filmed During the Pandemic?
With so many shows being postponed due to the pandemic, it was comforting to see The Masked Singer return with all its fanfare. But after watching the maskless audience, judges, and host go about business as usual, many are wondering how Season 4 was filmed.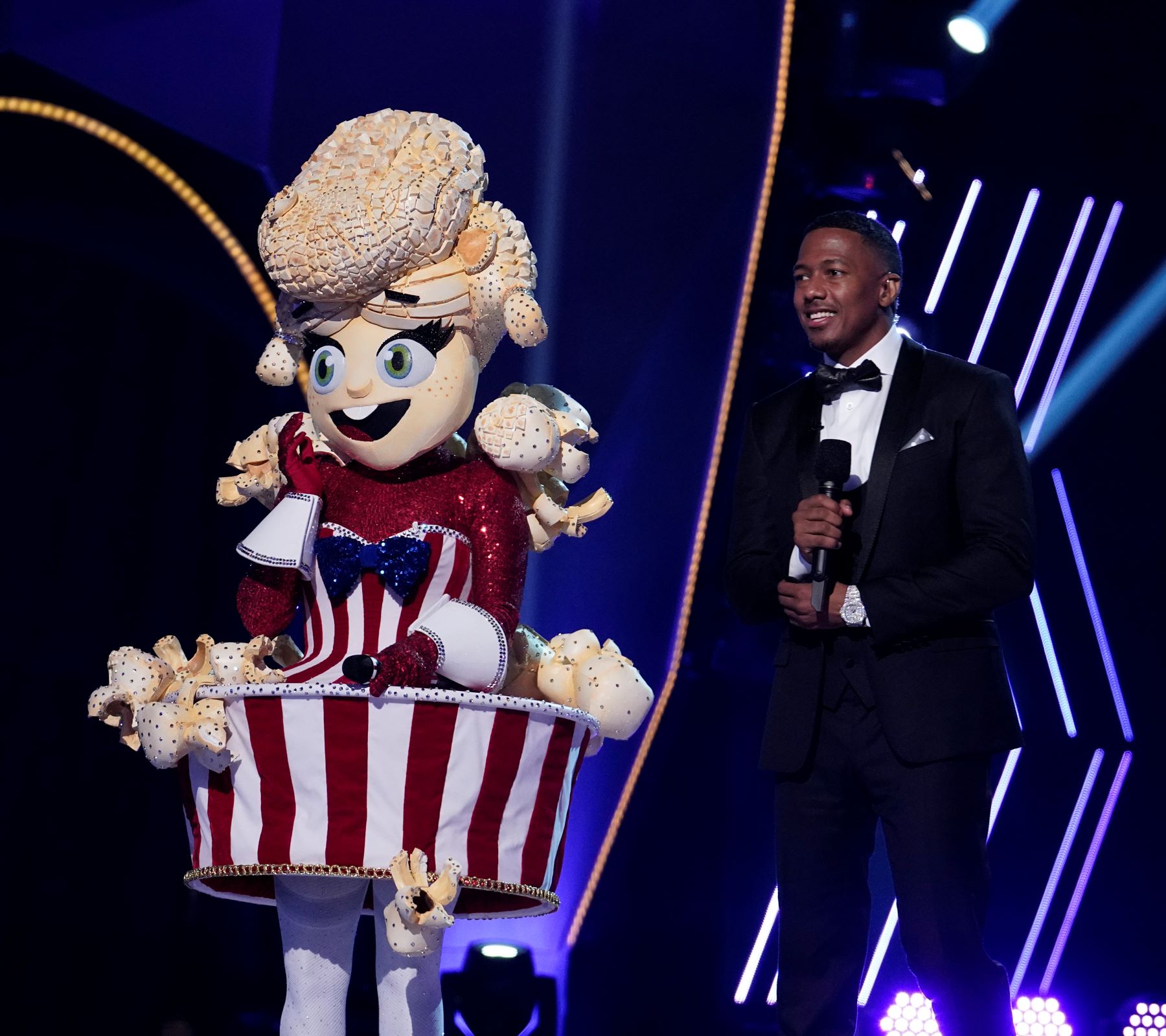 Season 4 of 'The Masked Singer' makes it look like the pandemic never happened
Due to the COVID-19 pandemic, most of the world has shifted to a new normal, where masks and social distancing are now a part of everyday life. So, when watching the season 4 premiere of The Masked Singer, viewers were left a little stunned.
The episode featured its usual tightly-packed studio audience, none of whom were wearing masks. And the judges — Robin Thicke, Nicole Scherzinger, Jenny McCarthy, and Ken Jeong — all sat at their usual seats.
"Finally we have something fun involving masks," Nick Cannon exclaimed, as he walked on stage to host. And as usual, throughout the night, masked competitors wowed the audience and judges one after the other, showcasing their coded clue packages and brilliant voices. 
'The Masked Singer' showrunners didn't want this season to look like a Zoom call
There's a reason this season of The Masked Singer looks so normal. In an interview with Variety, showrunner Craig Plestis revealed he wanted this season to look and feel fun, not like the Zoom calls people might associate with work or school. 
"I think we're all exhausted being on Zooms every day and so is the average viewer," Plestis said. "The last thing they want to have is watch a TV show that looks like work. Our mission was to try to make it as familiar as possible and to go back to old school. How do we do that?" 
"Through a lot of innovation, through some virtual reality stuff that we've been playing with, to make the sets even bigger," he added. "It's not going to feel like a COVID show. And I think we really achieved that. It feels like a broadcast network TV show, and not a Zoom call."
The studio audience is much smaller than it looks
According to Fox Entertainment's President of Alternative Entertainment and Specials, Rob Wade, The Masked Singer followed proper COVID-19 safety protocols during filming. And that tightly packed studio audience viewers see is actually footage from previous seasons. 
"It feels that through virtual reality and composite and reaction shots, we managed to create the feeling that there were people in the room," Wade told Deadline, noting there is a much smaller audience sitting behind the judges. 
"It's going to feel very much like [previous seasons], it's not going to feel different," he added. "You'll notice that the audience will feel like it's behind the judges. The one thing I'm expecting is for people to say is 'How come they're not COVID friendly? The audience aren't wearing masks.' Through various quarantining and various camera tricks, we've managed to do it."
New episodes of The Masked Singer air Wednesdays on Fox.