'The Masked Singer' Judge Ken Jeong Used to Be a Doctor at Kaiser Permanente
Ken Jeong has been entertaining fans of The Masked Singer in his role as panelist — the actor is over-the-top and funny, but also earnest in his praise. But before his time on The Masked Singer, and before his breakout role in Knocked Up, Ken Jeong was a medical practitioner. In fact, he worked in internal medicine at Kaiser Permanente. It's easy to imagine Jeong had a great bedside manner. Here's how Jeong went from doctor, to comic, to widely-loved actor.  
Ken Jeong went to medical school, worked at Kaiser Permanente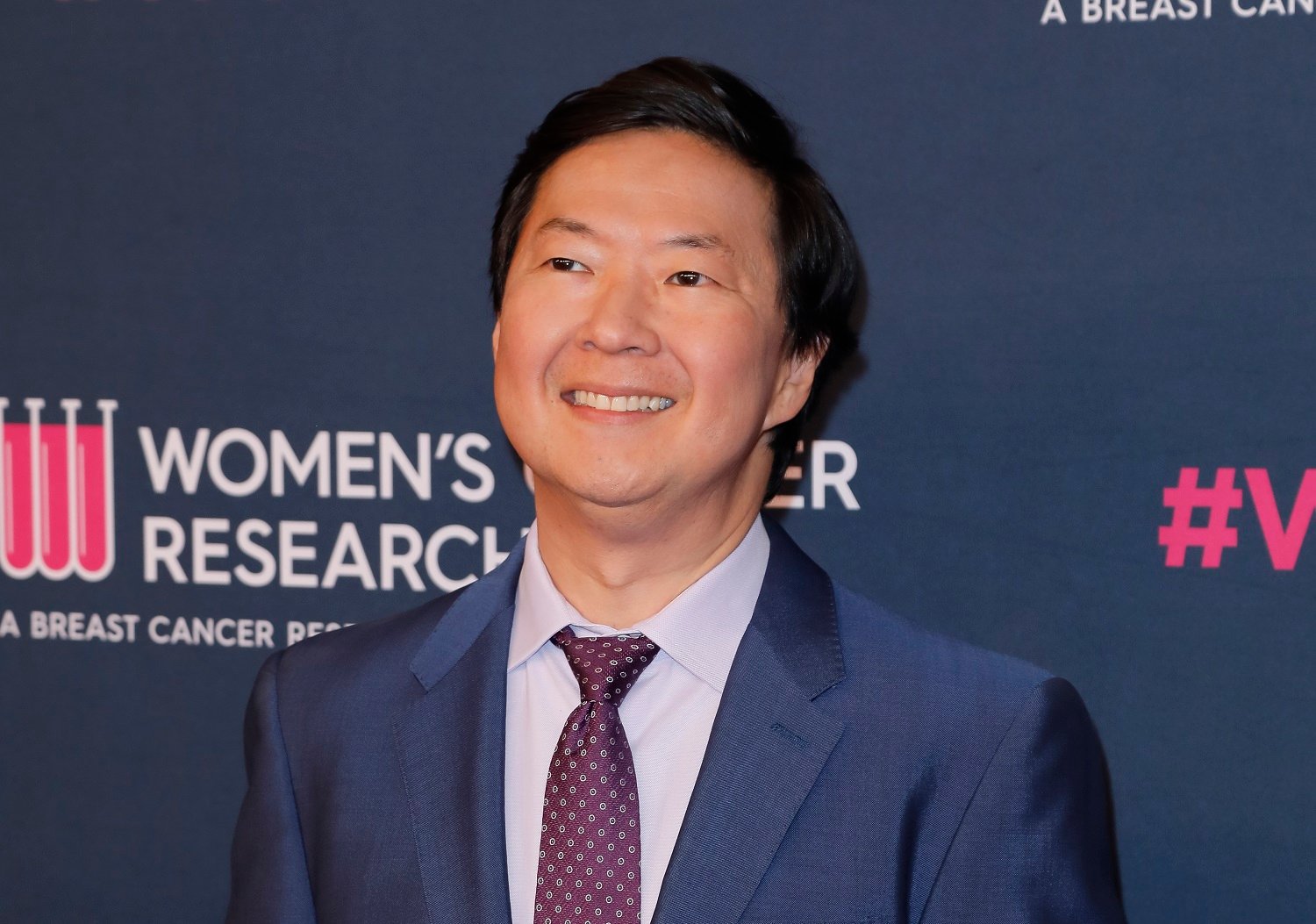 Ken Jeong is most widely-known for his comedy and acting, certainly not for his past work as a doctor. In fact, fans may be surprised to learn that Jeong attended medical school and worked in internal medicine before his acting career. 
"I was pre-med at Duke, but my A in organic chemistry changed to a C when I decided to take an acting class and do musical theater my sophomore year. My parents were worried," Jeong wrote for The Hollywood Reporter. 
"I was only 18 — I'd skipped a grade and graduated high school at 16 — but I remember my dad saying: 'It's not like we don't believe in you, but I know how brutal showbiz can be. Talent doesn't guarantee you anything.'"
Jeong continued his schooling, but never gave up acting. He explained that even when he was working 90-hour weeks and dealing with school, he'd make time to open for comics at a club in Raleigh. 
At one point, Jeong received an offer of representation from an agent who saw his standup. He was so invested in his medical work that he turned the offer down. 
Ken Jeong later moved to California and began his work at Kaiser Permanente. He met his wife-to-be, Tran Jeong, there.
His wife convinced him to pursue his dream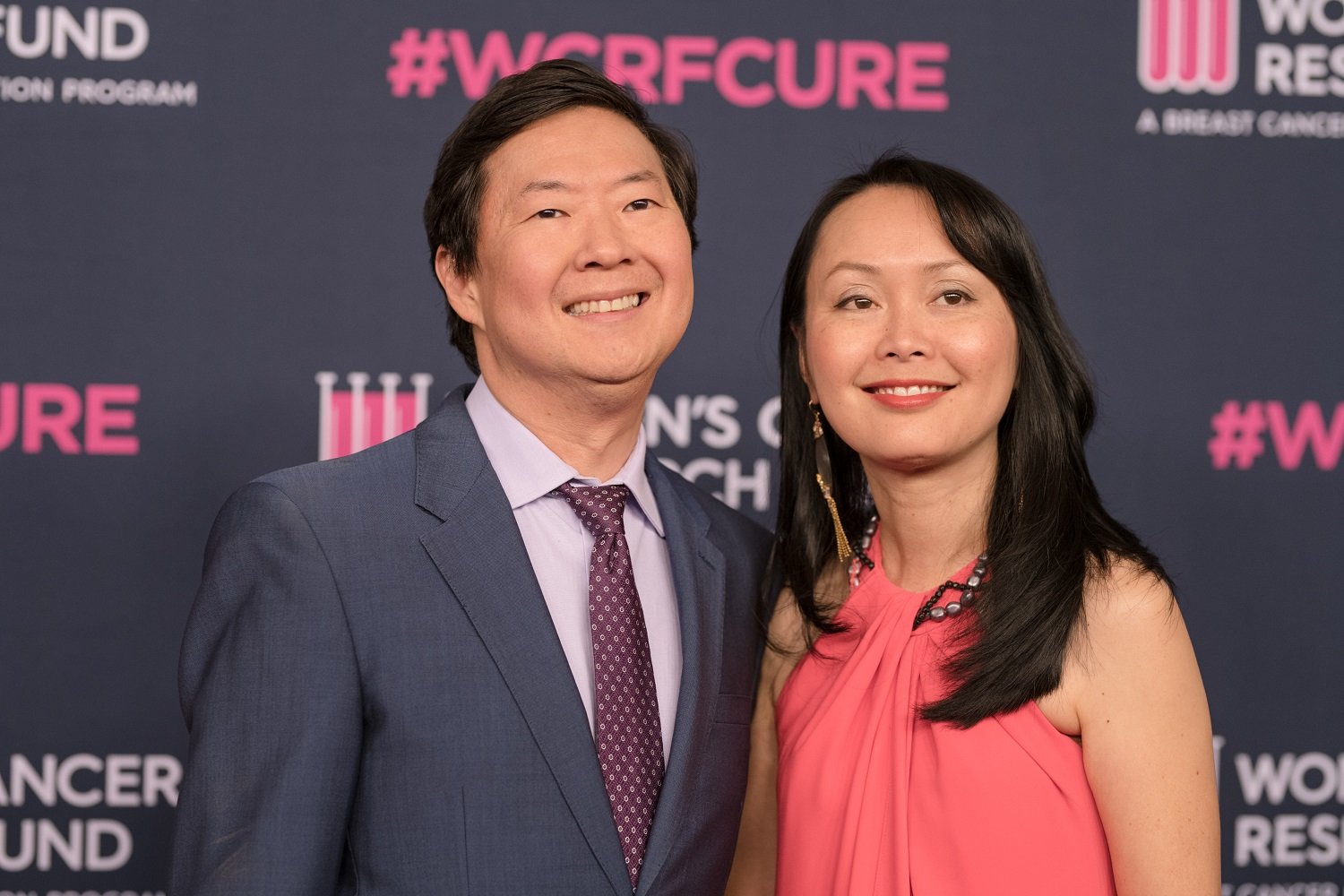 The Masked Singer judge later wound up auditioning for Judd Apatow's Knocked Up, and he landed the role of Dr. Kuni. Jeong obviously enjoyed himself, and his wife made it clear that he was encountering a now or never moment. 
"Tran, to her everlasting credit, said: 'If you don't pursue acting full time now, you never will. You just did a Judd Apatow movie!' So I quit medicine a year before the movie, which grossed $219 million worldwide, came out," Jeong wrote for The Hollywood Reporter. 
"If it had all ended there, I would have been happy. But then for three Hangover movies to happen and six Community seasons? That's a lifetime of a career! My parents could not be more happy. When I come home now, it's like a shrine of all my newspaper articles and swag," he added.
Ken Jeong says he's bad at 'The Masked Singer' 
Now, with plenty of accolades under his belt, Jeong is working as a panelist on The Masked Singer, where he's quickly endeared himself to viewers. While Jeong loves working on the show, he freely admits that he's not good at it. 
"I say it as a joke all the time on the show, I'm really not that good at the game," he told Men's Health.
"I quit my job as a doctor to show people that I'm good at something else. That I can perform, I can act, and I can do all of these things. And I never thought, in my career or in my life, I would be most celebrated for something that I'm not good at," he joked.