'The Masked Singer': Season 5 Premiere Date and How to Watch
The Masked Singer is unlike any other reality singing competition on TV. The show, which began in 2019, features professional singers competing on stage — but there's a catch. Each singer is in a head-to-toe costume, making them completely unrecognizable to judges and the audiences. Now, season 5 is upon us, so here's what Masked Singer fans need to know about the premiere date and how to watch.
When is 'The Masked Singer' Season 5 release date?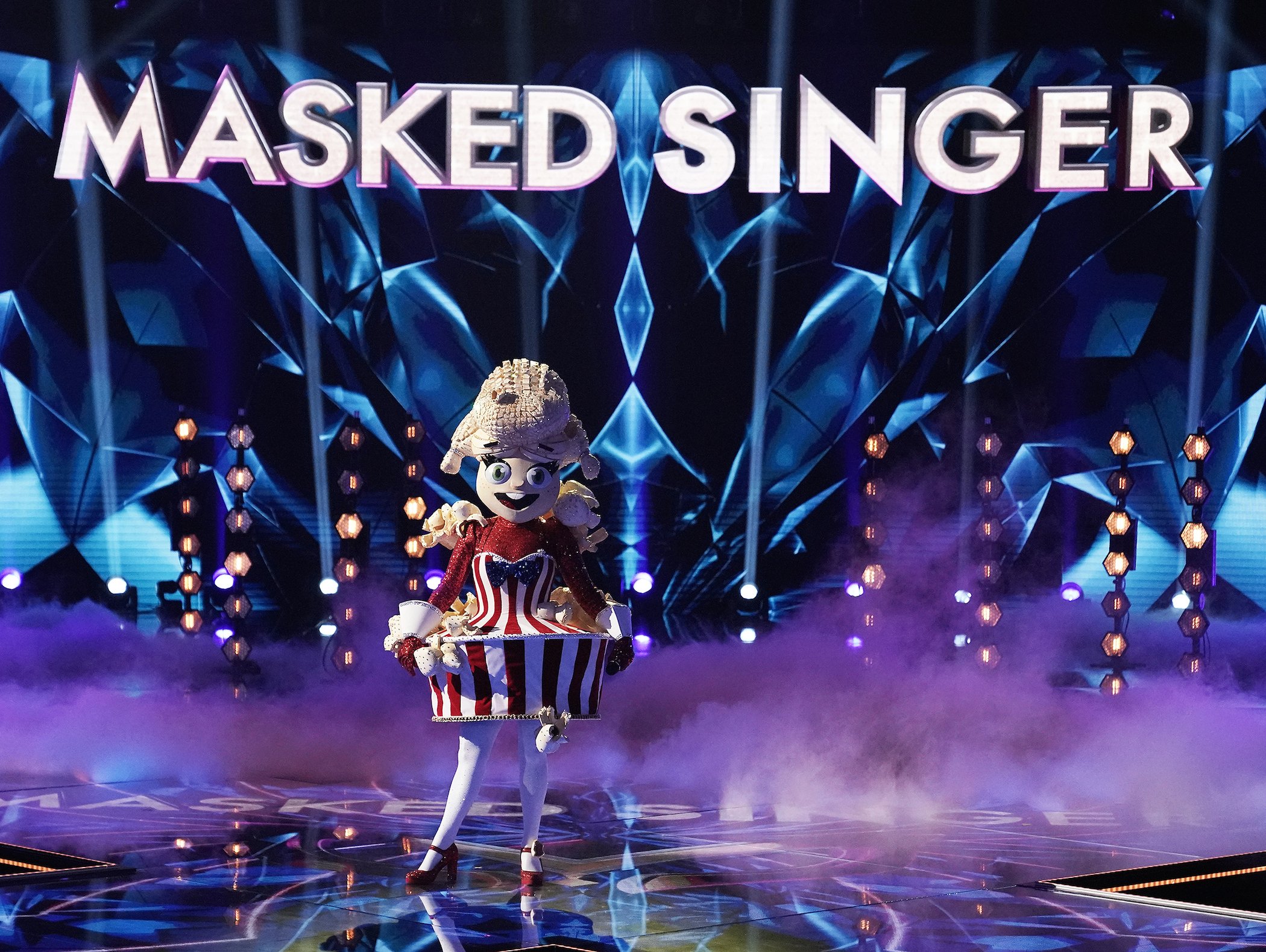 So, when does The Masked Singer begin? According to Syracuse.com, season 5 premieres on Wednesday, March 10, at 8 p.m. EST via Fox. For those who prefer to stream, it's also available live with Hulu + Live, fuboTV, or AT&T TV. For those with a cable login, the episode will be available on Fox.com/live or with the FOXNOW app.
This season is certainly stacked with talent, too. The publication notes People reported, "10 season 5 contestants boast a combined 26 Grammy nominations, nine multi-platinum singles, four Academy Award nominations, three Super Bowl appearances, six gold medals and two world records." Last season, it was LeAnne Rimes, a well-known Grammy winner, who swept the competition dressed as the Sun.
There's a lot to look forward to this season, including new costumes and new twists. The Wrap notes some of the costumes this season include Porcupine, Grandpa Monster, Phoenix, Russian doll, Black Swan, Raccoon, Seashell, and Piglet — and that's just to name a few.
It looks like the major twist this season will involve "wildcard" rounds, too. New contestants can swoop in and attempt to steal a slot from a singer who's already made it through, The Wrap reports.
Why is Nick Cannon not hosting 'The Masked Singer'?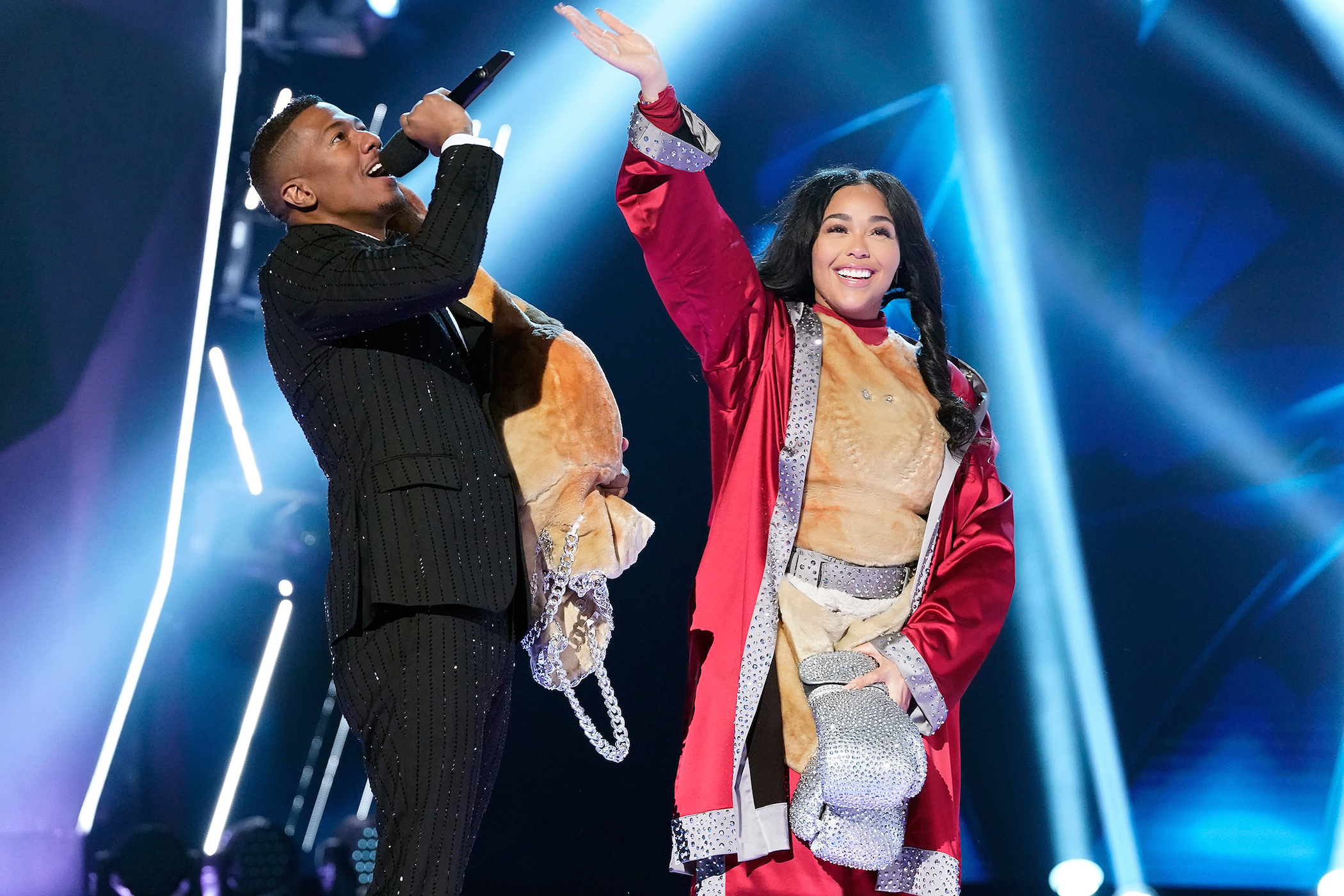 Fans know Nick Cannon well for hosting The Masked Singer — but it looks like he won't be in some of season 5. Variety notes Cannon tested positive for coronavirus (COVID-19), meaning he won't be in some of the episodes of the show. Niecy Nash will fill Cannon's role until Cannon is giving the OK to continue filming.
"I won't be too specific about how many shows, but Niecy kicks things off," the show's executive producer, James Breen, said during the Television Critics Association, according to Newsweek.
Nash is quite familiar to Fox viewers. She's taken roles in Scream Queens, Brooklyn Nine-Nine, Do Not Disturb, The Mindy Project, The Bernie Mac Show, and Party of Five, just to name a few.
As for when Cannon will be back, it's still unclear. Newsweek notes the last season of the show was 12 weeks, and it's likely Cannon won't return until mid-April.
Who are the judges?
So, who are the Masked Singer judges for season 5? It looks like Ken Jeong, Jenny McCarthy, Nicole Scherzinger, and Robin Thicke will return.
Jeong, a comedian, adores taking part in The Masked Singer, and he's become quite a draw for viewers as well. "The chemistry is just off the charts," Jeong said of him and his fellow judges, according to Variety. "We just know each other's rhythm so well. No one else can probably talk to Robin Thicke like I can. We have a very unique bond." 
As for Thicke, it looks like he's taking season 5 to lighten up. "I've decided to just have a good time this season," Thicke said, according to UPI. "I think Ken and I kind of switched places. I'm just going for the jokes.
In McCarthy's case, she noted she's hoping her weekend escape rooms and ability to "lean on clues" will help her figure out who the singers are. And Scherzinger knows the singers are happier than ever to get back on stage. "Their schedules are more free, but also they want this platform," she added said. "They miss performing, they miss the stage, and this is the perfect opportunity to get back out there."
Catch The Masked Singer at 8 p.m. EST March 10.
Check out Showbiz Cheat Sheet on Facebook!