'The Masked Singer' Season 6 Judges Will Include These Big Names
'The Masked Singer' Season 6 will feature several guest judges including Joel McHale, Cheryl Hines, and Will.i.am.
The Masked Singer Season 6 has already started with a bang, and producers have promised fans some majorly talented stars. We've already seen some big-name celebs behind the masks of Mother Nature, the Cupcake, and the Dalmatian, but who will be a guest judge this season? We've got your scoop.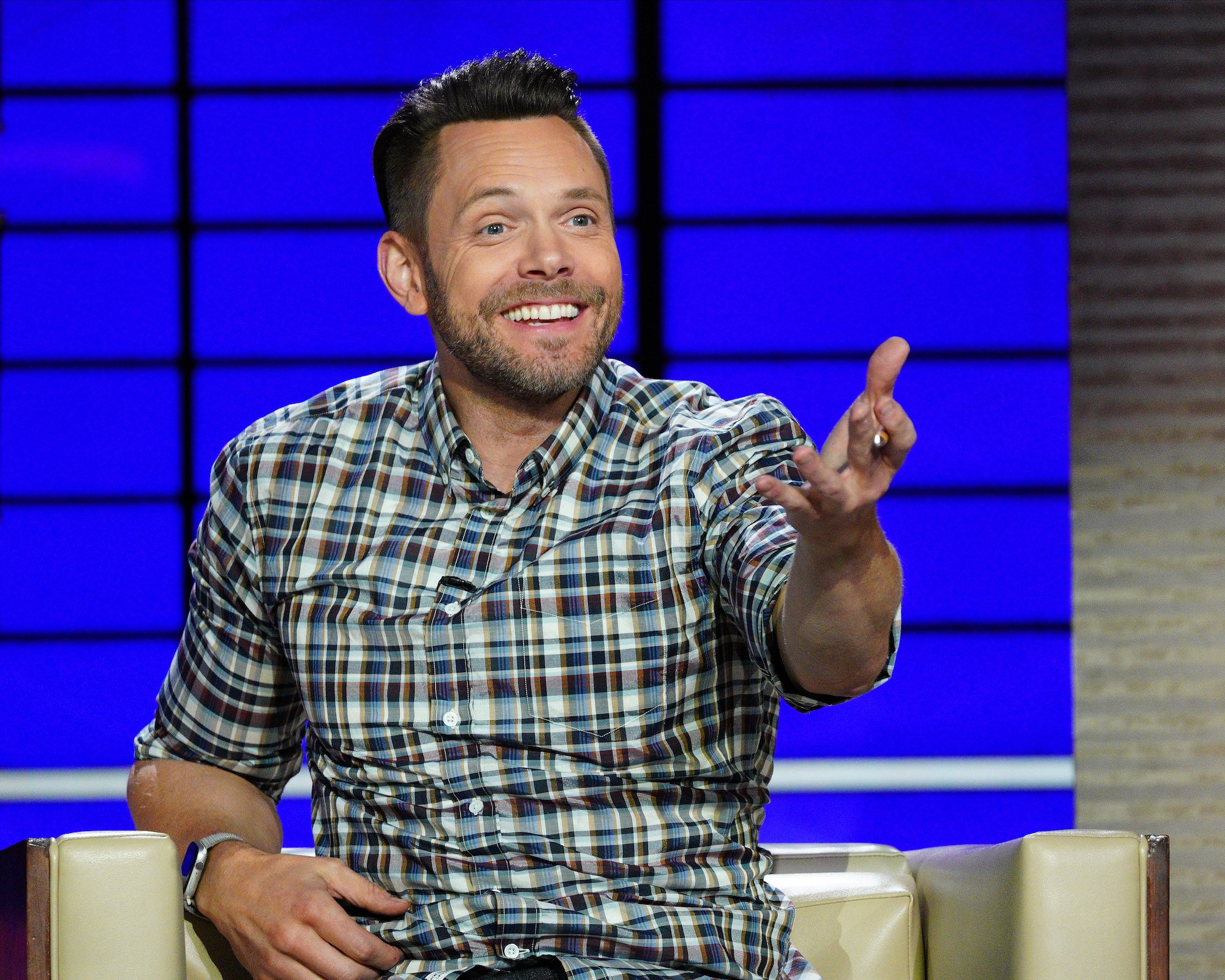 'The Masked Singer' Season 6 judges will include Joel McHale
The Masked Singer has had a couple of different hosts during its 6-season run. Nick Cannon was the original host but left for a few episodes due to a positive coronavirus (COVID-19) test. While he was gone, Niecy Nash stepped in to fill his shoes. Nash had been a judge on the show previously, so taking up the hosting duties wasn't a problem.
As for judges, the show wouldn't be the same without Ken Jeong, Jenny McCarthy, Robin Thicke, and Nicole Scherzinger. However, it's always fun to see a guest judge on the show because they bring new energy. The Masked Singer Season 6 has some entertaining guest judges planned, including comedian and actor Joel McHale.
McHale's date to be a guest judge is set for November, but this isn't the first time he's made an appearance on the show. McHale hosted The Soup for several years before starring in the sitcom Community. Jeong was a regular on Community, and it'll be fun to see these two interact together again.
Will.i.am from The Black-Eyed Peas is also scheduled to be a judge
Will.i.am will make an appearance on The Masked Singer Season 6 as well. Currently, he serves as a judge on Fox's other singing competition show Alter Ego. The series allows contestants to perform as avatars, and the judges can't see what the contestants actually look like. This lets them choose avatars they believe are more representative of who they are inside.
Actor Leslie Jordan will join as a guest judge during 'The Masked Singer' Season 6
Another popular name in entertainment will join as a guest judge on The Masked Singer Season 6, and that is none other than actor Leslie Jordan. Jordan recently joined the Fox sitcom Call Me Kat as a series regular opposite Mayim Balik. Jordan has been acting for years but recently became a household name again when his videos on Instagram went viral during the coronavirus pandemic. 
Cheryl Hines will be a guest judge on 'The Masked Singer' Season 6
Cheryl Hines, who is best known for her role as Larry David's wife on the HBO comedy series Curb Your Enthusiasm, will take a seat at the judges' table this season on The Masked Singer as well. This will be Hines' second stint as a guest judge on the show, as she appeared once before on season 4. Hines is currently a judge on the Fox show I Can See Your Voice, hosted by Jeong. The game show tasks the judges to figure out if a contestant is a good or bad singer simply by watching them lip-sync. Hines is slated to be a guest on The Masked Singer in November, but no specific date has been announced.