'The Matrix: Resurrections' — Lilly Wachowski Opens up About the Heartbreaking Reason She's Not Involved With the Sequel
When Lana Wachowski began making a fourth Matrix movie, fans were excited. Keanu Reeves and Carrie-Anne Moss returned with her. There was one curious absence though. Neither Laurence Fishburne nor Hugo Weaving return for The Matrix: Resurrections, but most notably Lilly Wachowski stepped back. The Wachowskis had directed not only the Matrix trilogy together, but all their prior movies.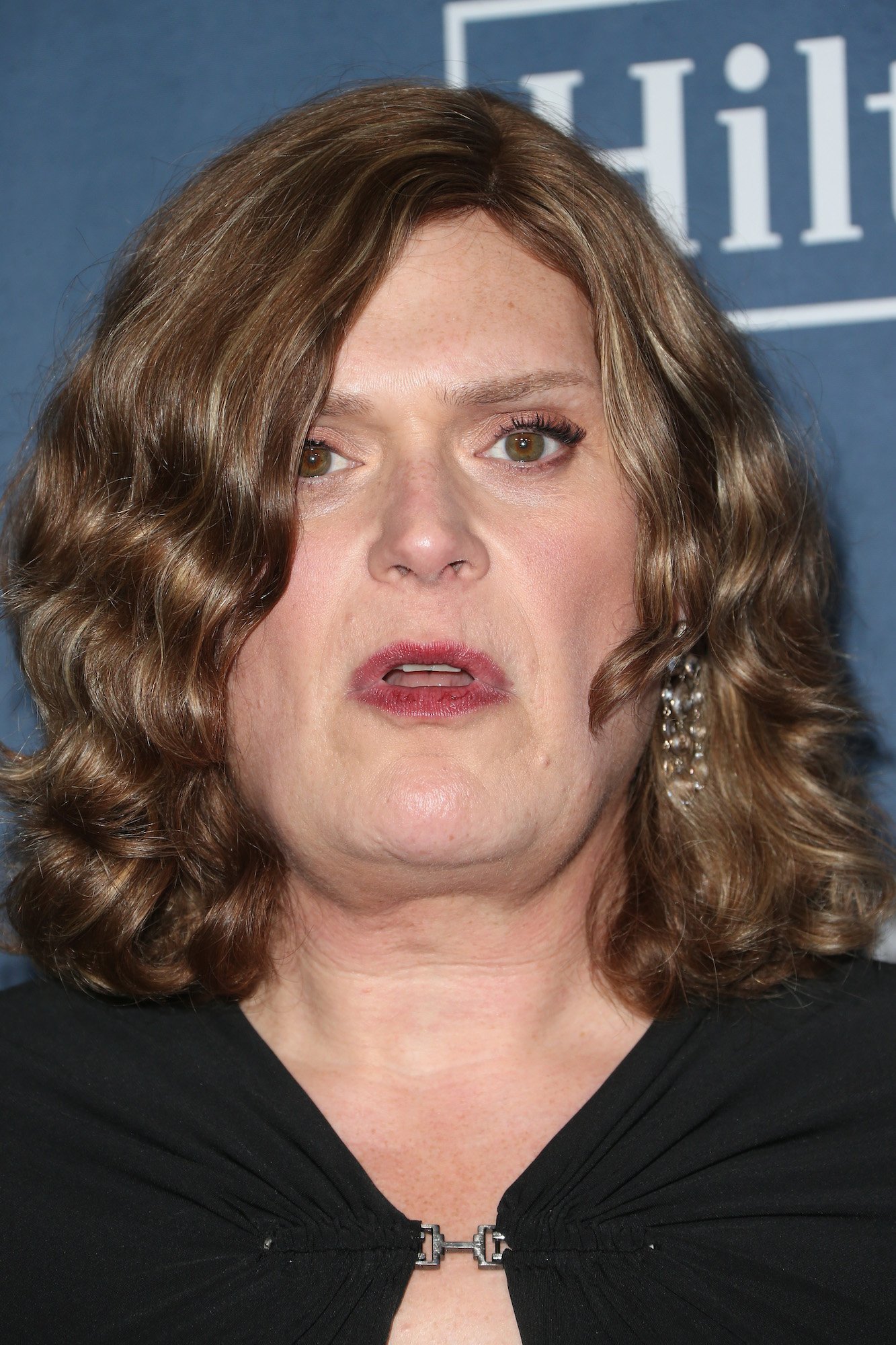 Lilly Wachowski was on a Television Critics Association Zoom panel for the Showtime series Work In Progress. She explained the reason she decided not to join Lana in The Matrix: Resurrections and it turned out to be quite an emotional explanation. Work In Progress airs Sundays on Showtime and The Matrix: Resurrections is out Dec. 22.
Why isn't Lilly Wachowski involved with 'The Matrix Resurrections'?
First, Lilly explained that Lana's idea for a fourth Matrix came at a bad time. They had just wrapped two movies — Cloud Atlas and Jupiter Ascending — and a season of Netflix's Sense8. On top of work, Lilly made her transition.
"I got out of my transition and was just completely exhausted," she said. "You're talking about three 100-plus days of shooting for each project. So coming out and just being completely exhausted, my world was like falling apart, to some extent, even while I was, like, cracking out of my egg. So I needed this time away from this industry. I needed to reconnect to myself as an artist."
Lilly's personal life took priority while Lana took over Sense8.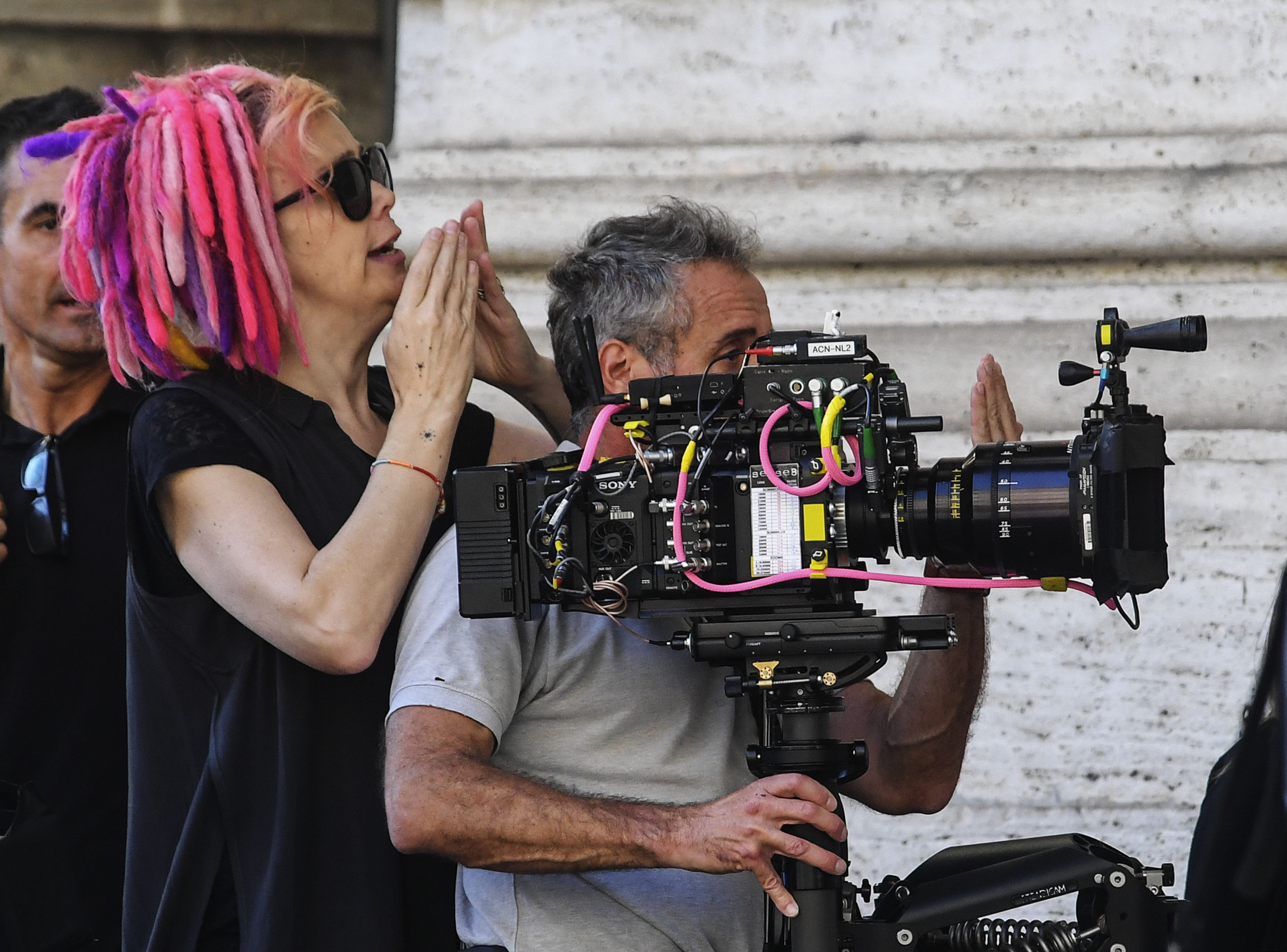 "I did that by going back to school and painting and stuff," she said. "I started painting that summer with my mom. And then Lana got the call from Netflix that they wanted to order up another season, and I said, 'I can't do it. I don't want to do it.'"
Tragedy coincided with 'The Matrix: Resurrections'
When Lana began prepping her idea for the fourth Matrix movie, both their parents died. Lilly said she had to tell Lana she couldn't participate in The Matrix: Resurrections.
"My mom and dad died like three years ago," she said. "That was a particularly brutal stretch of time in my life. Right after that, Lana was talking to me, she had come up with this idea for another Matrix movie. We had this talk. Actually, we started talking about it in between Dad dying and Mom dying, which was like five weeks apart."
Lilly Wachowski had one more personal reason for bowing out
Lana transitioned prior to the release of Cloud Atlas. Lilly transitioned after her sibling and had a hard time returning to a franchise they created prior to transitioning. 
"There was something about the idea of going backwards and being a part of something that I had done before that was expressly unappealing," she said. "I didn't want to have gone through my transition and gone through this massive upheaval in my life, the sense of loss from my mom and dad, to want to go back to something that I had done before and sort of walk over old paths that I had walked in. [It] felt emotionally unfulfilling, and really the opposite. Like I was going to go back and live in these old shoes, in a way, and I didn't want to do that."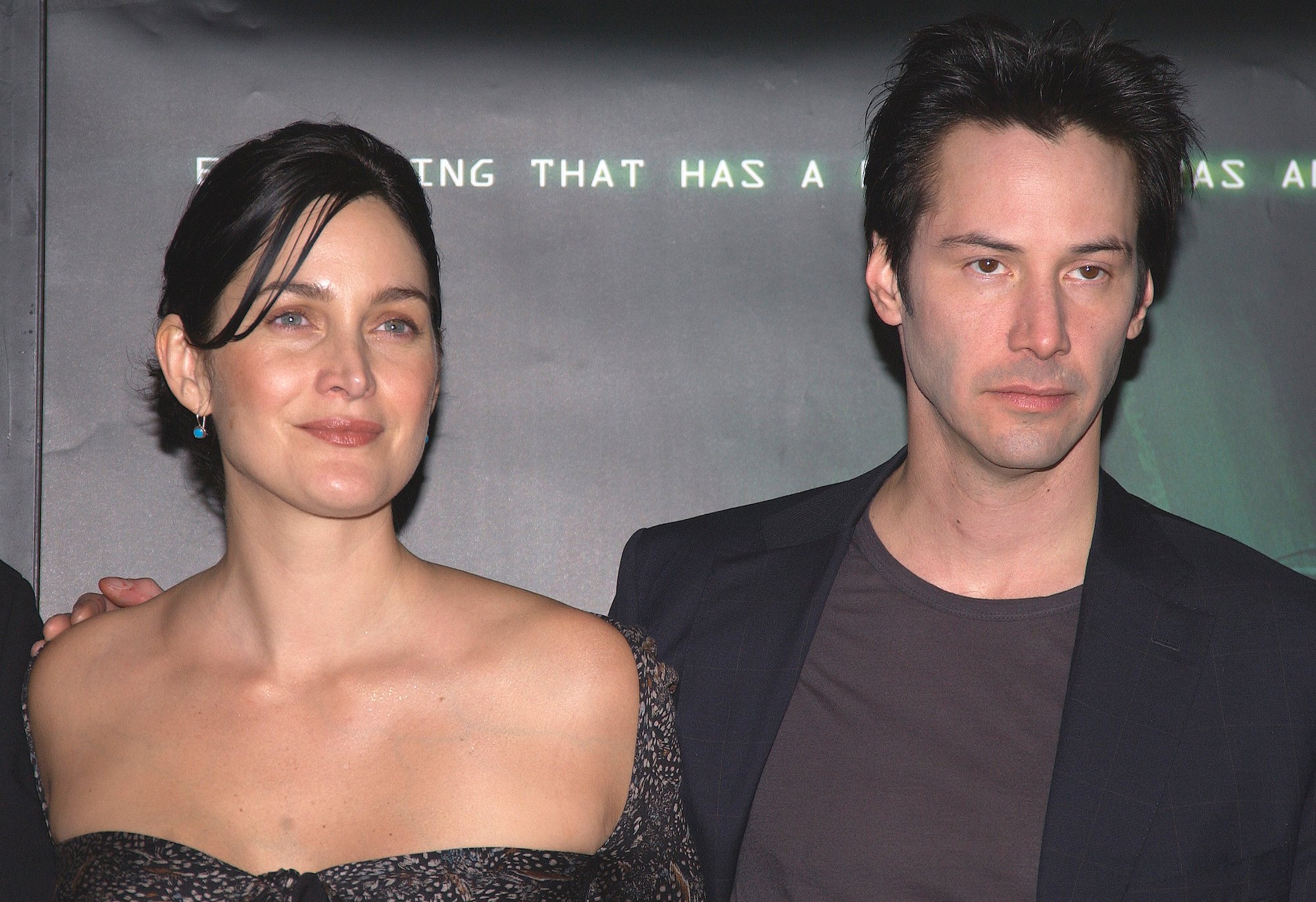 Lilly said Work in Progress came to her at exactly the right time. 
"[Creator and star] Abby [McEnany) went to Sundance with her co—creator, and right around then is when I sold it," she said. "It felt like a new thing that I could go do and be myself, more than go back and do the same thing that I sort of did before. Lana made it for different reasons. I can't speak for her, but that's what I was feeling at the time."
So will the Wachowskis reunite for a future project?
"Who knows?" she said. "Who knows? Maybe. I haven't spoken to her since she's finished, or just tiny bits."