'The Matrix': Will Smith and Sandra Bullock Weren't the Only Huge Stars Who Turned Down Neo Before Keanu Reeves Said Yes
Keanu Reeves created an icon as Neo in 'The Matrix.' But Will Smith and Sandra Bullock aren't the only stars who turned down the role first.
Keanu Reeves probably didn't know it at the time. But he was about to land perhaps the defining role of his career in The Matrix. As Thomas Anderson aka Neo, the actor was perfectly cast as the hacker who becomes a freedom fighter for humanity's war against machines. It's hard to imagine anyone else as Neo. Yet, so many big stars nearly starred in The Matrix instead.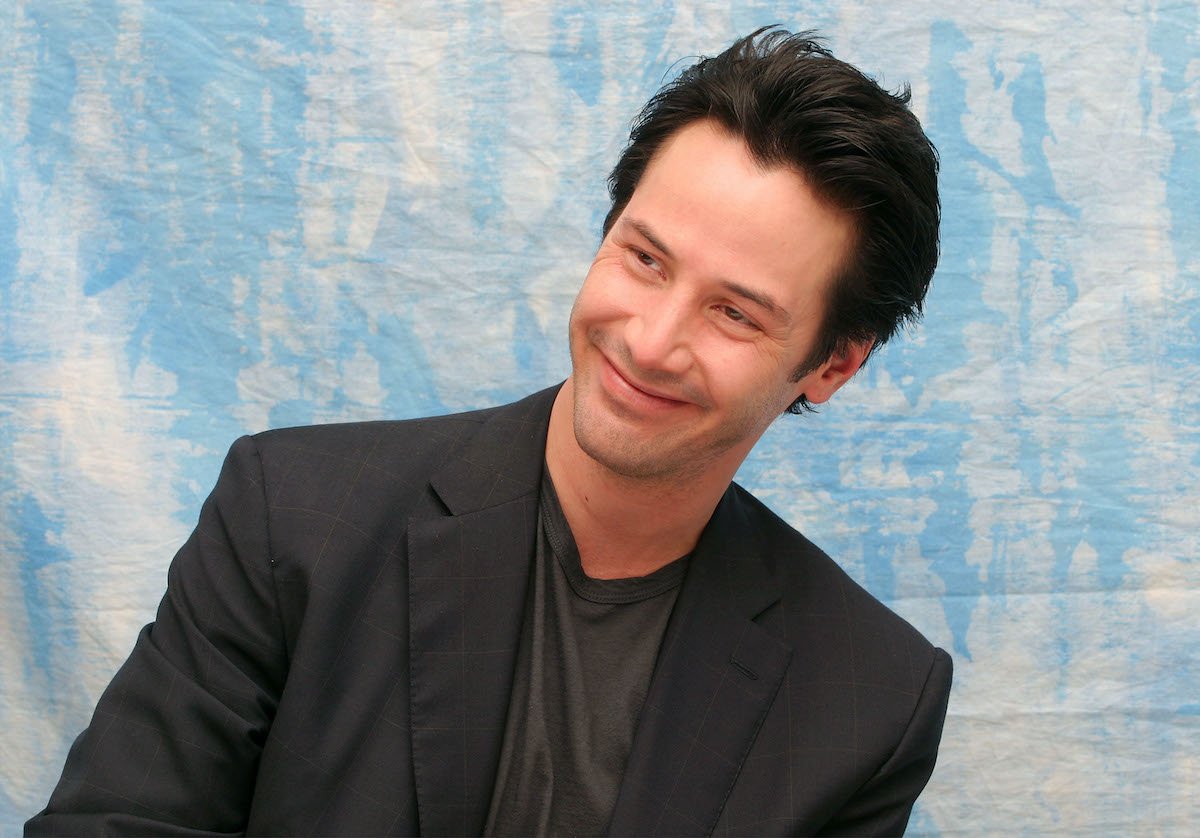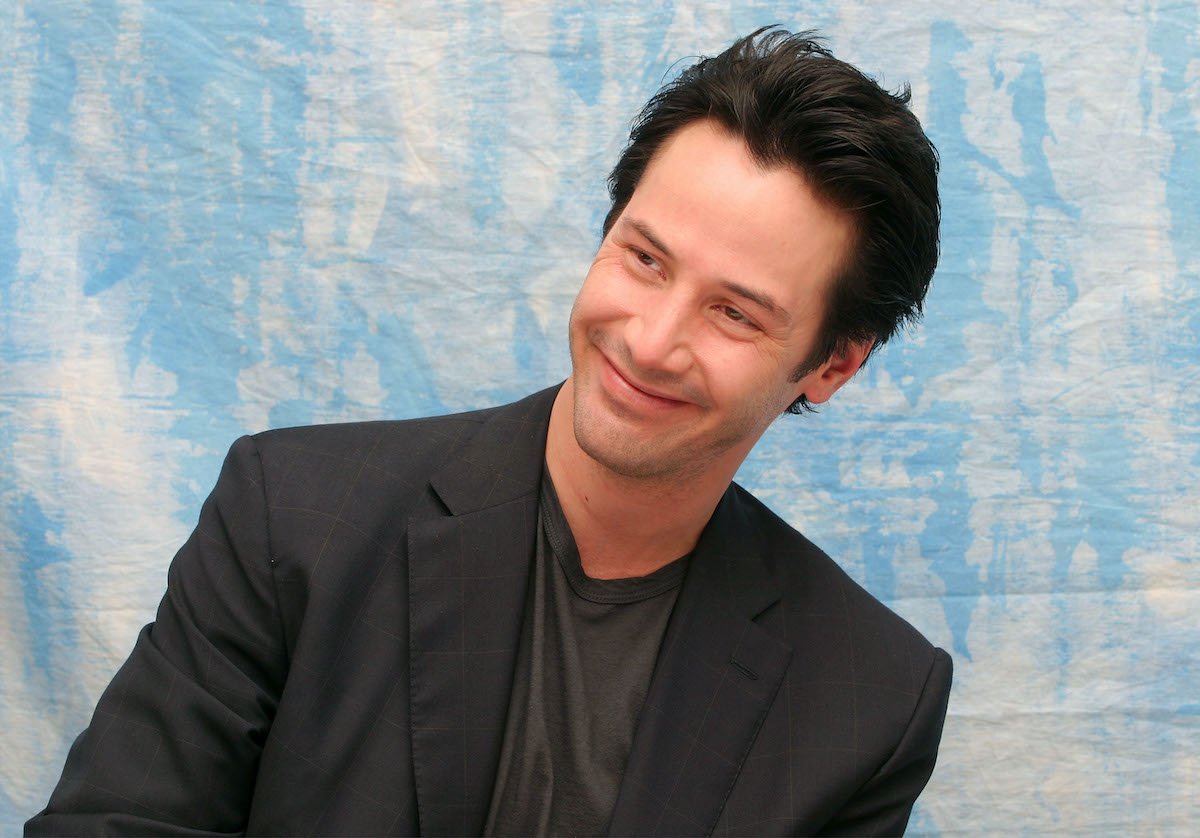 Will Smith and Sandra Bullock famously turned down 'The Matrix'
The most famous bit of what-if casting for The Matrix is, of course, Will Smith. The actor even made an entire YouTube video talking about his decision to turn down the movie. Although he regrets he made Wild Wild West instead, even Smith concedes Reeves was easily the better choice for The Matrix. The Men in Black star just didn't "get it when [he] read it."
An even wilder behind-the-scenes story involves Sandra Bullock. The future Oscar winner, of course, co-starred with Reeves in 1994 mega-hit Speed. Prior to that film, she had worked with The Matrix producers Joel Silver and Lorenzo di Bonaventura on 1993 action movie Demolition Man. But despite their willingness to turn Neo into a female character, Bullock too passed.
Several other big names rejected the role of Neo before Keanu Reeves
More than two decades later, Smith and Bullock are two of the more fascinating potential replacements for Reeves. But they are far from the only names who got close to starring in The Matrix before Lilly and Lana Wachowski found realized Reeves was the one. As di Bonaventura told Deadline in 2020, he and his team considered a ton of big-name actors for the part.
"The first movie star who says yes is Brad Pitt. He's doing Seven Years in Tibet, and then he's coming out of it. And he's like 'I'm way too exhausted to take this on.' So he's gone. Then we go to Leonardo [DiCaprio]. He says yes. We have meetings with him, and then he goes, 'You know, I can't go do another visual effects movie, having just finished Titanic.' And he drops out. Then Will Smith joins it and he drops out."
Di Bonaventura agrees Reeves was destined for the part, as "the casting process more often than not leads you to the right place." For fans of The Matrix, it's fun to look back and ponder what might have been. Tom Cruise, Johnny Depp, and even Nicolas Cage were reportedly considered for the movie at various points. But would it have been such a hit without Reeves?
Keanu Reeves will return as Neo in 2021's untitled 'The Matrix 4'
In any case, Reeves completely made Neo his own. And The Matrix became a cultural phenomenon, spawning countless imitators and a pair of 2003 sequels. Now the actor is set to reprise the iconic role nearly 20 years later.
Lana Wachowski's The Matrix 4 is shrouded in mystery. In addition to Reeves, a few other former cast members — such as Carrie-Anne Moss and Jada Pinkett Smith — will return from earlier films. The Matrix 4 arrives in theaters on Dec. 22, 2021.