The MCU's X-Men Narrative May Not Feature Magneto's Brotherhood of Mutants: Here's Why
When the X-Men join the MCU, fans spanning the globe will watch the screen with bated breath — will the introduction live up to expectations? Will the mutants take the Marvel landscape in new directions — expanding it in ways we could have never imagined. Or, will the mutant presence fall short — fail to mesh with the existing characters and narratives — leaving fans disgruntled, left to reflect on Jackman's days as Logan?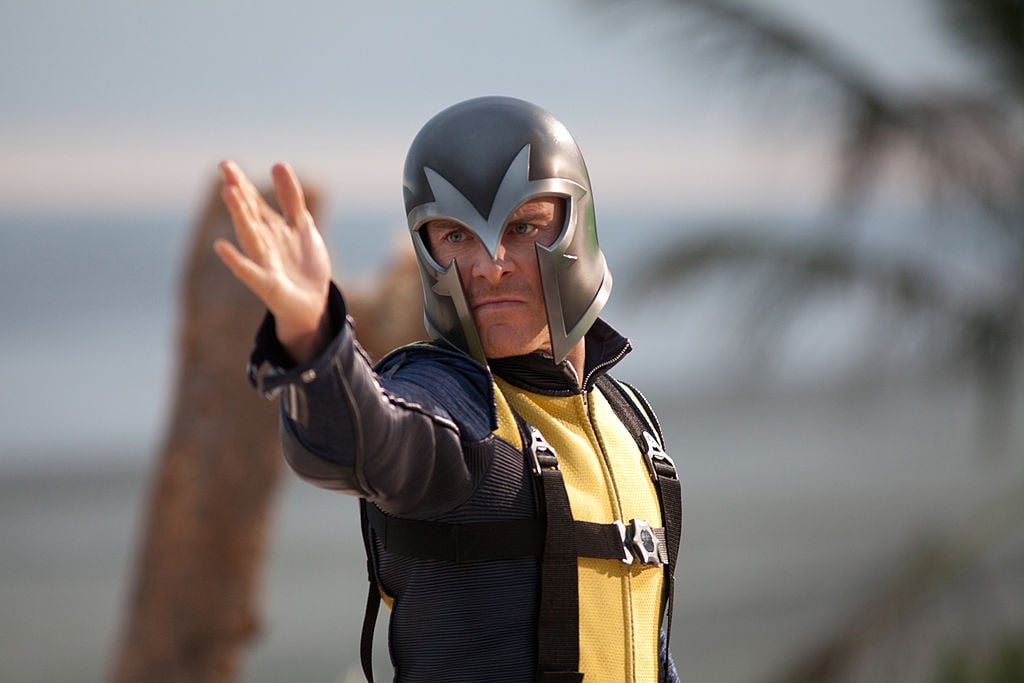 When the X-Men make their way into the Marvel Cinematic Universe, they will have to be both reminiscent of the Fox's brightest moments, yet also original. Kevin Feige and Co. must strike the proper balance of familiarity and originality. Fans will want to see certain X-Men appear, as they are iconic and essential when forging forward with a mutant race; however, witnessing the same exact character dynamics unfold would be uninspired — both unoriginal and overtly risk-averse. 
The right combination of risk, paired with homage is required. Thus, Magneto's Brotherhood of mutants — according to recent insider reports — may not come to fruition (at least not in the way you remember from Fox). Marvel Insider Mikey Sutton discussed Disney's apprehension concerning Fox burnout in a recent leak on Geekosity: All Things Pop Culture. 
The MCU may not feature Magneto's Brotherhood of Mutants due to Fox burnout 
When informing fans that Marvel Studios may bring Rogue into the MCU via Captain Marvel 2, Mikey Sutton explained that she would join as an adversary — as part of the mutant terrorist group. Such an introduction would diverge from Fox's approach and give the character an entrance with more weight. 
Though hearing the words "mutant terrorist group" conjures thoughts of Magneto's Brotherhood, Sutton goes on to note that the mutant terrorist group may not be the same one led by Magneto, as to avoid the "Fox burnout" intimately tied to the character portrayed by both Ian McKellan and Michael Fassbender. 
Will the MCU's possible adjustment be for better or worse?
If an evil mutant terrorist group is still on the way, yet Marvel wants to avoid Magneto, it's likely that a different powerful mutant will take the reigns. Yet, who that mutant will be remains largely unconfirmed. The question is: would such a change be enough of a change, or too much? 
Can someone else lead the group, and is this risk modest or mighty? To what extent will the MCU change the narrative following this adjustment, and will such changes illustrate both a desire to pay tribute and forge a new path? Or, will the vision sway too far in one direction, succumbing to mimicry or falling short of the iconicity tied the central stories under Fox? All remains to be seen; however, Marvel Studios has quite the challenge to overcome when it comes to bringing mutants into the MCU, and sacrificing Magneto's integral arc can only go one of two ways.