The Michael Jackson Performance Beyoncé Watched 'For Hours'
There are many comparisons made between Beyoncé and Michael Jackson as public figures. Jackson was arguably the most important R&B singer of the 1980s and early 1990s while Beyoncé arguably defined R&B since Destiny's Child came on the scene. In addition, Jackson and Beyoncé's output both got more socially conscious over time. Because of this, it's no surprise that Jackson was a major influence on Beyoncé. In fact, two of Jackson's performances had an incredible impact on Queen B.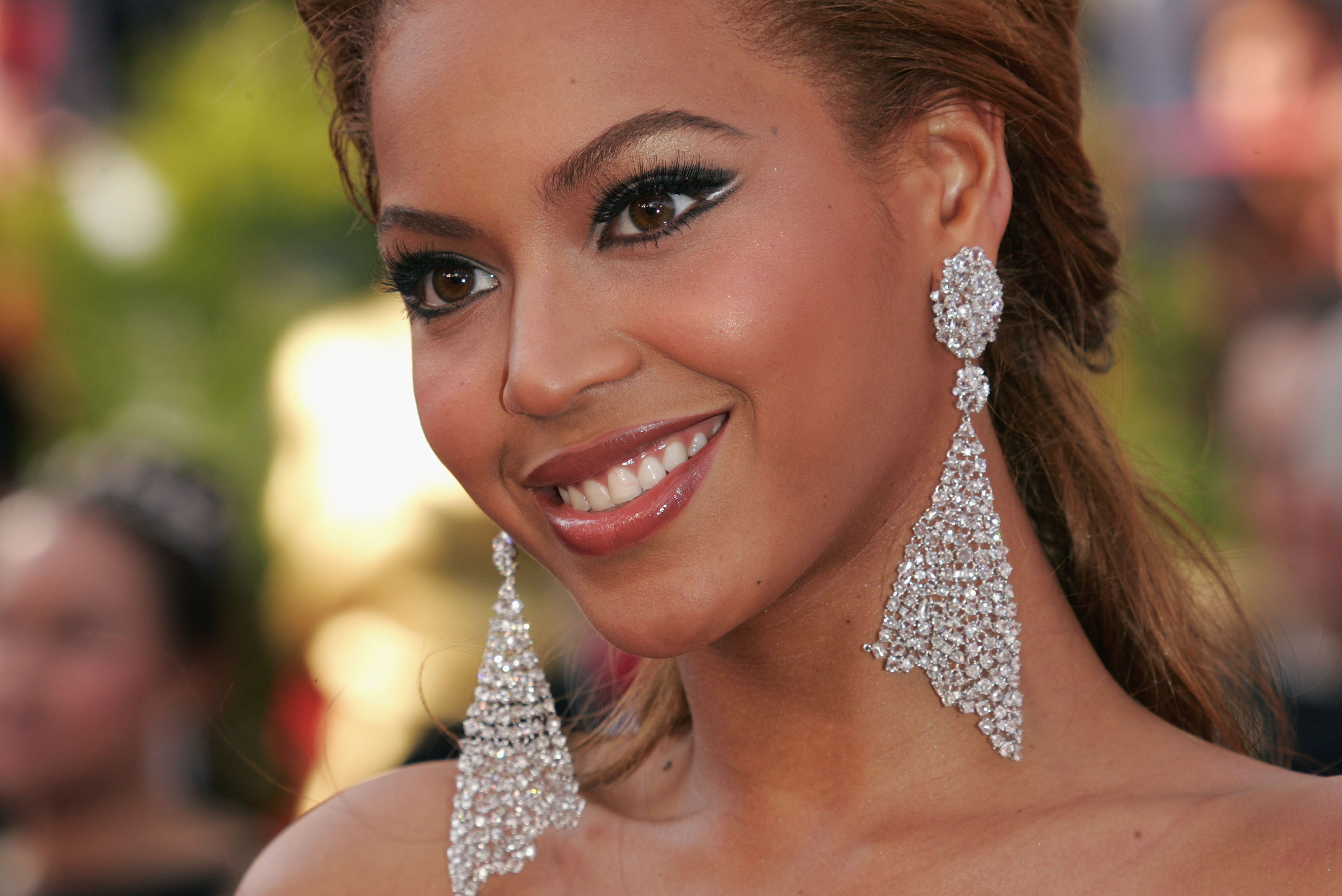 What made Beyoncé want to become an entertainer
In Beyoncé's music, there are clear allusions to many great artists. Her catalog contains callbacks to everyone from Lil Wayne to Franz Schubert. Queen B clearly has lots of influences. Republic TV reports Beyoncé's greatest influence is Jackson. 
According to Yahoo! News, Beyoncé attended her first concert as a young child. It was a Jackson concert. She said that moment changed her life. At the concert, she decided she wanted to become an entertainer. "He is the reason I do what I do because I would have never experienced that magic if it wasn't for him."
The Jackson 5 performance Beyoncé repeatedly watched to learn Michael Jackson's 'soul'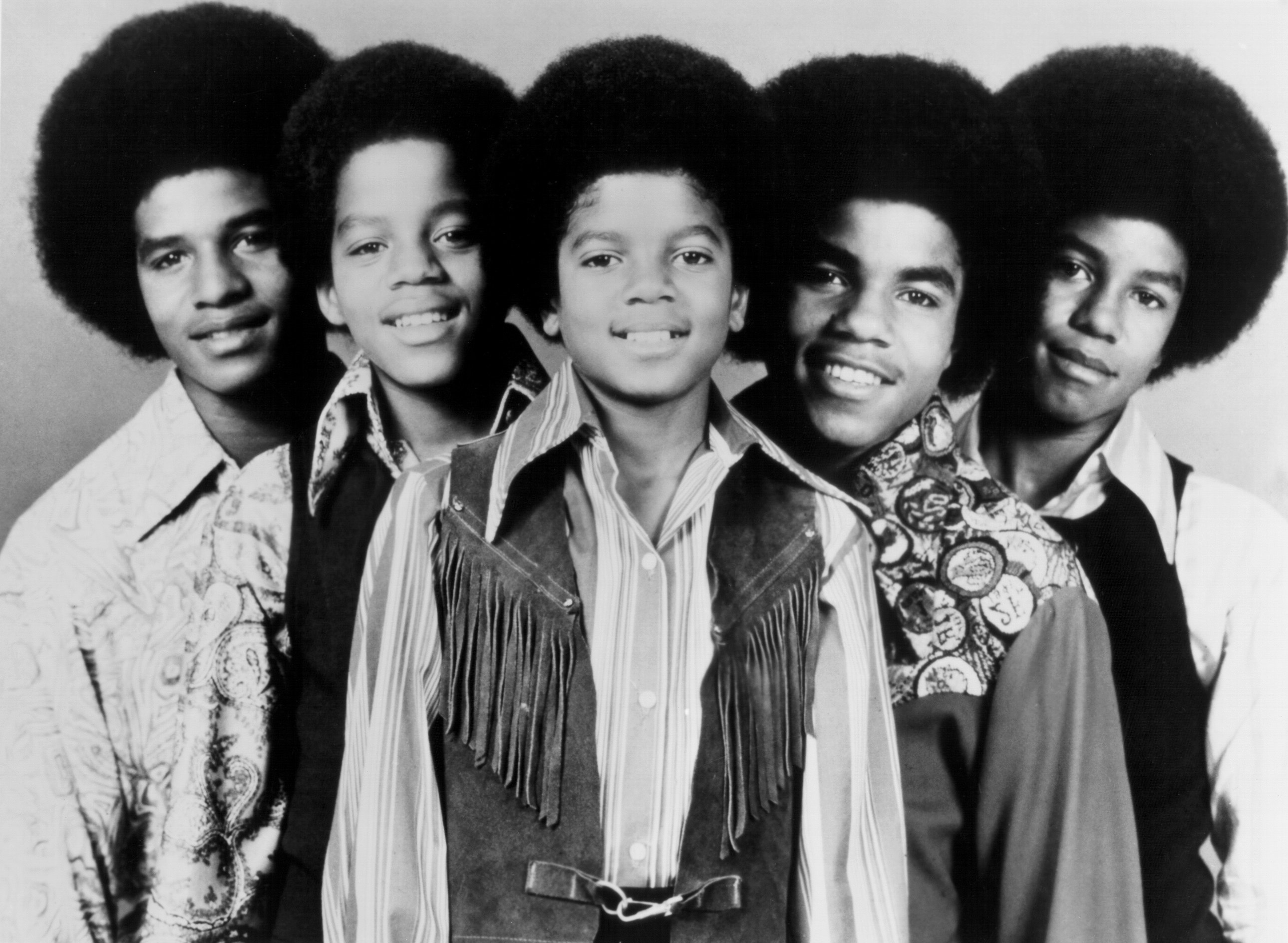 The Jackson 5 are generally considered one of the greatest boy bands of all time but critics generally see Jackson's solo work as the pinnacle of his career. However, Billboard reports a certain Jackson 5 performance became a staple for Beyoncé. "When I was just starting out, my first producer used to make me listen to Michael Jackson's live performance of [the Jackson 5's] 'Who's Lovin' You,'" Beyoncé wrote. "He would have me watch that for hours back to back to back."
Beyoncé discussed Jackson's talent in supernatural terms. "What he wanted me to learn was his soul. You could hear his soul. And he was this little kid who hadn't experienced love but he was a vessel…It's something that's God-given."
Beyoncé's an incredible live performer and she learned quite a bit from that single Jackson 5 performance. "Michael taught me that sometimes you have to forget technique, forget what you have on. If you feel silly, you have to go from the gut just let it go." "Who's Lovin' You" didn't even reach the Billboard Hot 100 but it still managed to have a huge impact through Queen B, which is a testament to Jackson's musical prowess.
Queen B's Michael Jackson tribute
The connection between Queen B and the King of Pop goes beyond influence. According to The Philadelphia Inquirer, Beyoncé also paid tribute to Jackson at a 2009 concert soon after Jackson's death. At the concert, she performed a number of Jackson's hits, including "Thriller," "Beat It," "Billie Jean," and "I Can't Help It." On stage, she thanked Jackson for his contributions to music and the crowd thanked him as well. Although Jackson died over a decade ago, his influence lives on through Beyoncé and other artists.