The Michael Jackson Song Built Around a Classic Rock Hit
Michael Jackson took inspiration from a number of sources. One of his songs samples a classic 1970s rock song.
Michael Jackson occasionally made rock songs and one of his singles even sampled a classic rock track. Here's how the band Jackson sampled felt about Jackson's use of their song. Interestingly, while Jackson's song wouldn't exist without the sampled song, the video for it wouldn't exist without another video.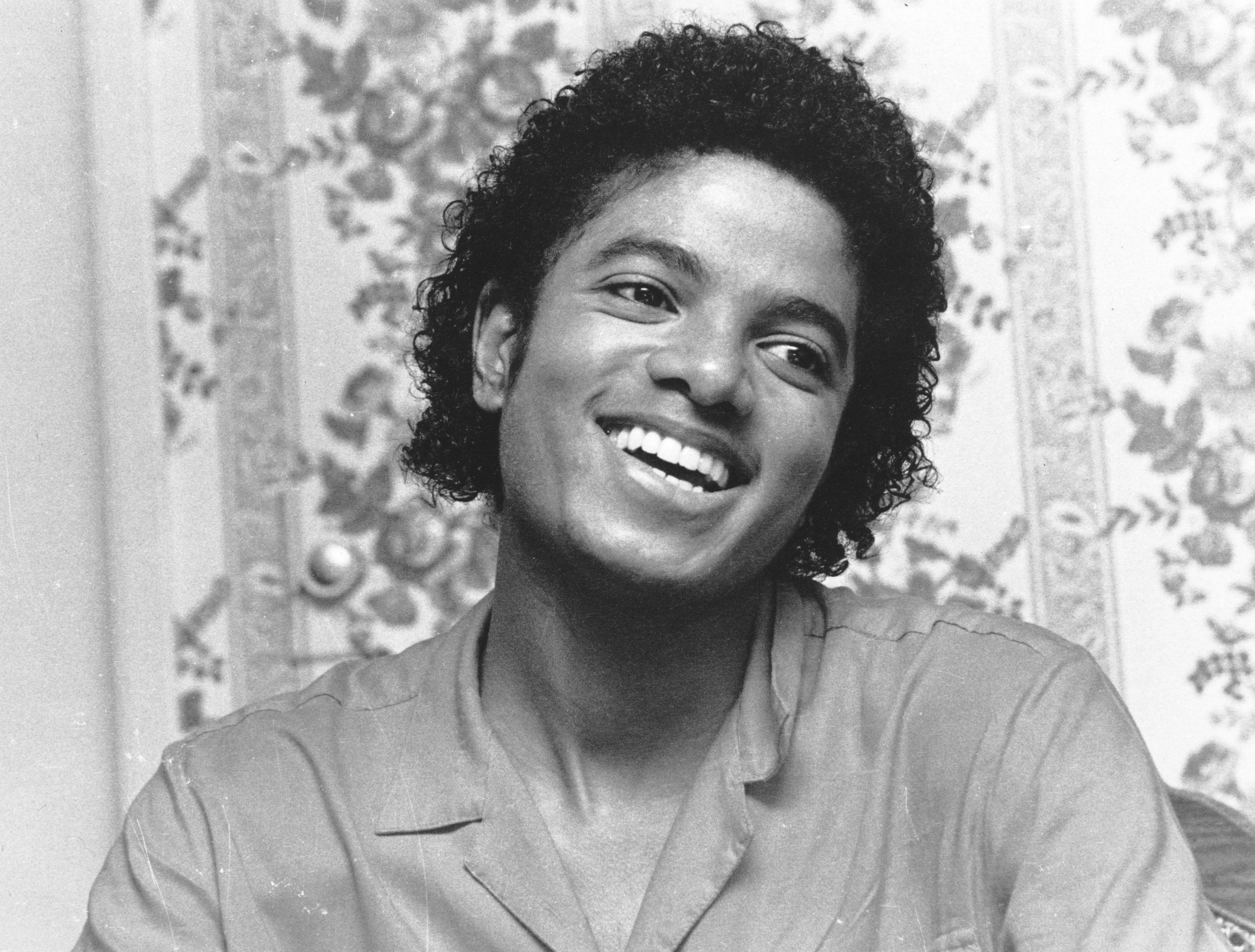 A Michael Jackson song no one heard until after Michael Jackson died
Rolling Stone reports Jackson recorded a song called "A Place with No Name," during one of his 1998 studio sessions with producer Dr. Freeze. The session was for the album Invincible, the final album Jackson released prior to his death. Ultimately, "Jackson didn't include "A Place with No Name" on Invincible.
Following Jackson's death, his estate released multiple albums of previously unreleased Jackson songs. Jackson's estate released the most recent of these albums, Xscape, in 2014. "A Place with No Name" became a single from Xscape. The track might sound a little familiar to fans of 1970s rock. 
That is because "A Place with No Name" is built around a sample of "A Horse with No Name" by the band America. "A Horse with No Name" has a special place within America's discography. According to Billboard, it's the band's only No. 1 hit on the Billboard Hot 100 besides "Sister Golden Hair."  
How America reacted to 'A Place with No Name'
Sometimes artists dislike when others reinterpret their work. This raises the question — what did the members of America think of "A Place with No Name?" Rolling Stone quoted a statement about Jackson's song from the two current members of America: Dewey Bunnell and Gerry Beckley. 
"We're honored that Michael Jackson chose to record it and we're impressed with the quality of the track," Bunnell and Buckley said in their statement. "We're also hoping … listeners around the world can hear the whole song and once again experience the incomparable brilliance of Michael Jackson. Michael Jackson really did ['A Place with No Name'] justice and we truly hope his fans — and our fans — get to hear it in its entirety. It's really poignant."
How the video for 'A Place with No Name' was created
Jackson is revered not just as a musician but also as a video vanguard. With that in mind, it only felt natural when his estate released a video for "A Place with No Name." How did they release a video with Jackson in it so long after his death?
According to Rolling Stone, the video for "A Place with No Name" wouldn't exist without Jackson's 1990s single "In the Closet." Samuel Beyer supplemented clips of Jackson dancing on the set of the video for "In the Closet" for scenes in "A Place With No Name." Other clips of Jackson in "Place" came from behind-the-scenes footage from the "In the Closet" shoot. Between "Place" and its video, Jackson managed to entertain fans years after his death.