'The Middle': Brick Heck's Character Is Based on This Real-Life Person
Quirky, bookwormish, and adorable, the character of Brick Heck on the ABC situation comedy The Middle easily won fans' hearts with his "old soul" observations, tics, and especially with his unique repetitive whispering.
Turns out, Brick's character was based on a real person. Here's more on who they are and on what Atticus Shaffer who portrayed Brick is doing now.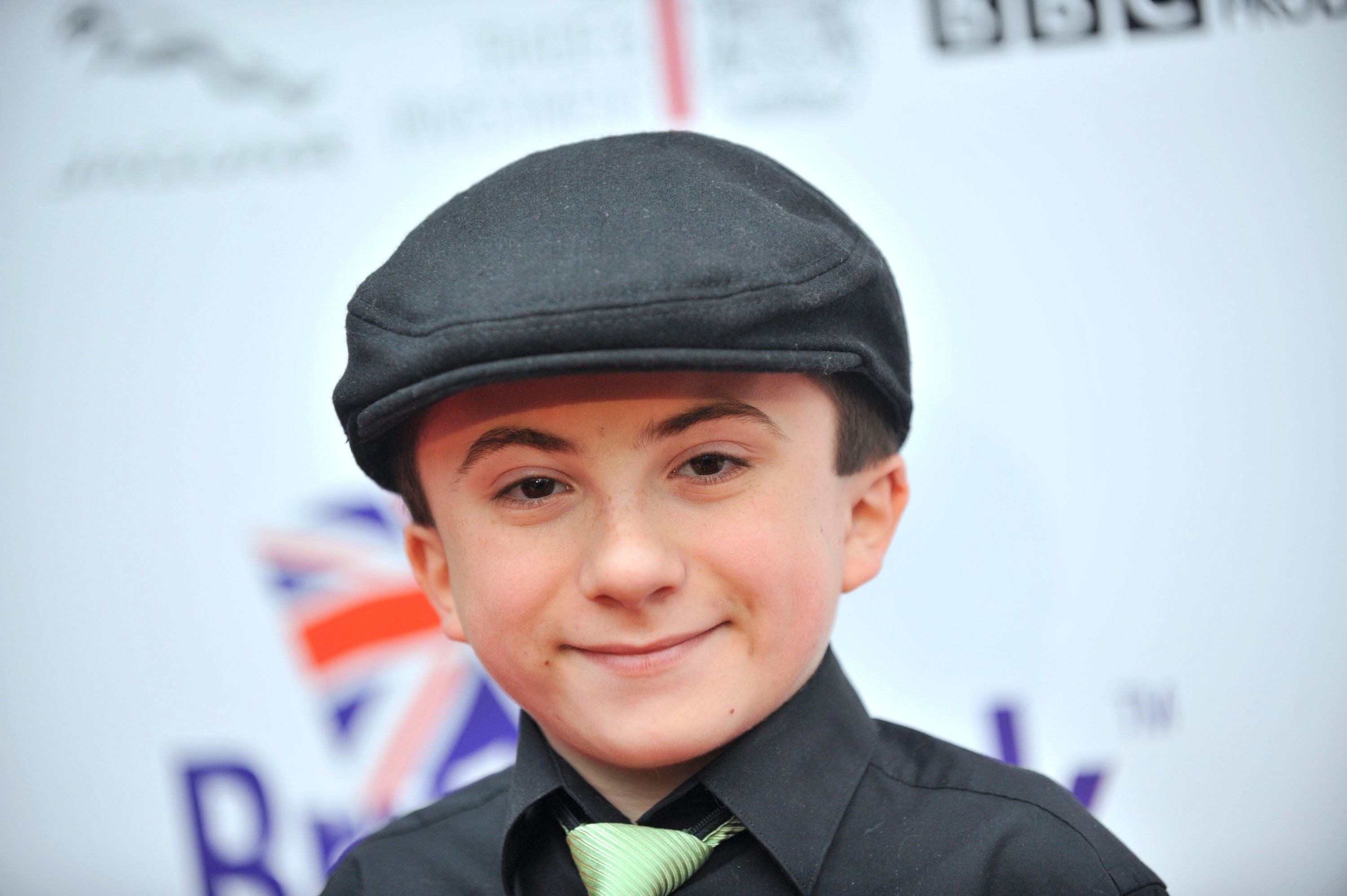 Shaffer loved playing the character of Brick Heck
The actor was just 11 years old when he began portraying Brick Heck on The Middle. By the time the show ended in 2018, Shaffer was out of his teens. It was a role he relished.
"I love playing Brick," he told DailyActor. "I think he's such a cool kid and love the fact that he shows that it's okay to be smart and to be unique and to do what you love to do and to follow the beat to your own drummer.
"And I think that's what's so cool, because I am in a position where I can be a role model," he continued. "And I play a character that is a good role model and have people be inspired by and shows it is okay to be unique."
Who Brick Heck was based on in real life
When The Middle's creators Eileen Heisler and DeAnn Heline (who also worked on the sitcom Roseanne) were developing the show's characters, they turned in part to their own lives to inform each role's quirks and traits.
Brick is a lover of fonts, whispers to himself, and whoops. He's also rarely seen without a thick book in his hands and doesn't enjoy attending parties and such. And he's based on Heisler's son, Justin.
"I think [the characters] are very realistic," said Heisler. "I mean, with Brick … he's not your typical kid. It's very much based on someone I know very well — my son Justin, who used to [whisper] when he was little, God bless him. It was kind of annoying at the time, but now I thank him for that every single day. My son used to kind of whisper the same word at the end of the sentence like that. But the effect of looking down at yourself in the way that Atticus does it, that was all him."
What Atticus Shaffer is doing now
Shaffer born with osteogenesis imperfecta, a condition that causes fragile bones, credits his mother for giving him his positive attitude on life and his abilities, as he told The View.
"If it wasn't for my mom, I would not be standing here, actually standing," he said. "That's what's so cool about my mom. She was there for me and she never wanted me to feel any different."
The actor was named after a famous fictional character, Shaffer told Bonnie Hunt on her talk show in 2011. "I'm named after Atticus Finch from To Kill a Mockingbird." Just as precociously intelligent as Brick Heck, Shaffer spoke on the moment when he understood where his name came from.
"People kept approaching me saying, 'Have you seen the movie? Have you read the book?' I think it was good that I waited until I was a little older until that timeframe so I could really understand the movie." Asked by Hunt if he was enjoying his work on The Middle, he adorably answered, "Best time of my life!"
These days, the actor has been active with voice-over work on shows including The Lion Guard, Home Adventures with Tip & Oh, Pete the Cat, Star vs. the Forces of Evil, and Harvey Girls Forever! And notably, he made a cameo appearance in 2020 on the Mindy Kaling-produced Netflix show Never Have I Ever as "Russia" in a Model U.N. episode of the teenage coming-of-age comedy/drama.