'The Middle': How Old is Brick Heck Actor Atticus Shaffer and What's He Been Up to Since the Series Ended?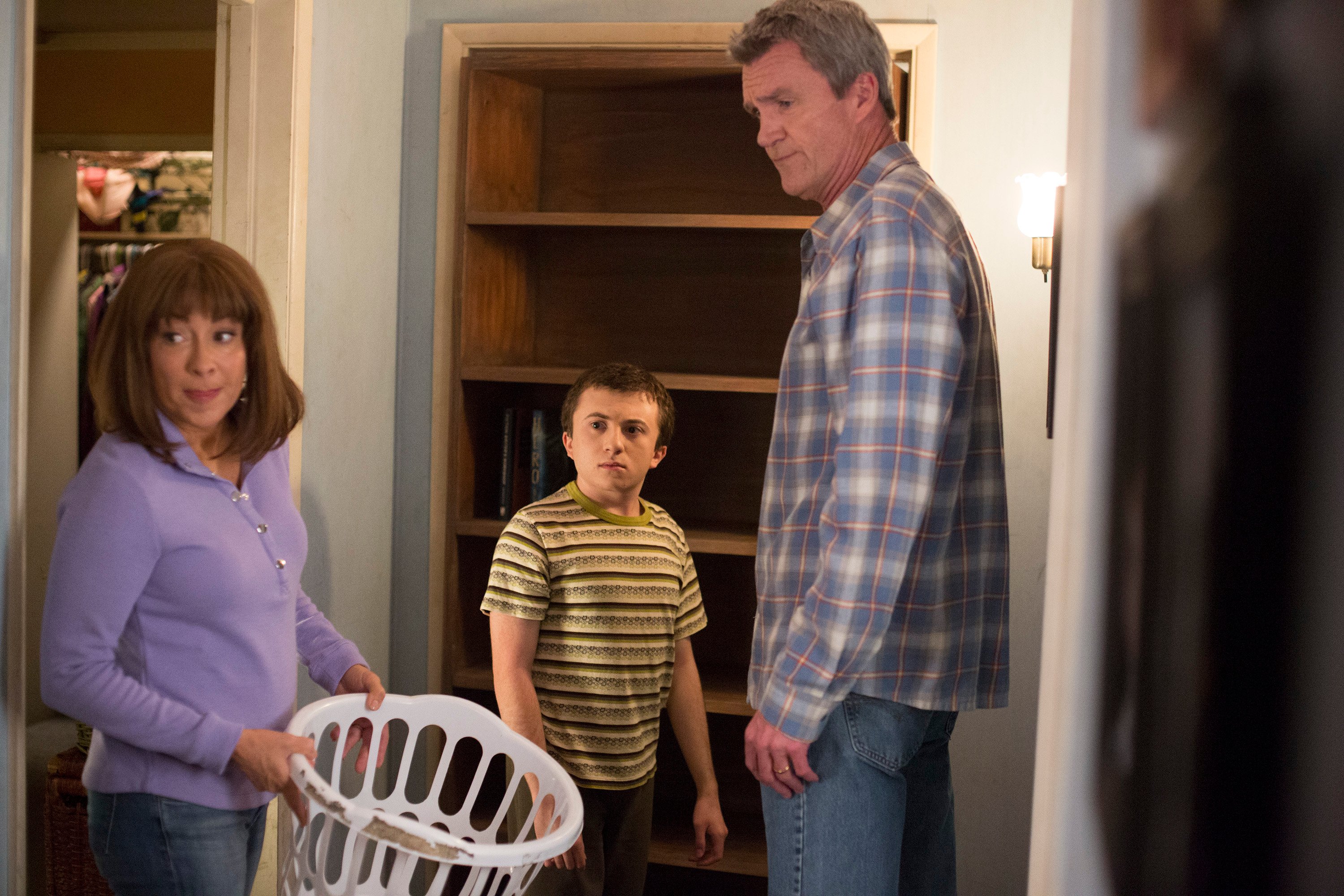 The television show The Middle started its nine-season run on ABC in 2009 and soon gained a following of dedicated fans.
Viewers tuned in to the comedy to see how the lower-middle class Heck family of mom Frankie (Everybody Loves Raymond star Patricia Heaton), dad Mike (Scrubs star Neil Flynn) and their kids Axl (Charlie McDermott), Sue (Eden Sher), and Brick (Atticus Shaffer) were making it through another week in their hometown of Orson, Indiana.
Shaffer brilliantly portrayed Brick from a young age: cute, precocious, an avid reader, with quirky traits that endeared him to one and all.
So, how old is the actor today, and what's he been up to?
'The Middle' ran for 9 seasons
The show about the lower-middle class family in the middle of the U.S. (get the show's title now?) eking out a life with some semblance of happiness struck a chord with viewers.
Many fans may have at first tuned in to see the new sitcom in 2009 with established actors Heaton and Flynn. But the rest of the cast, made up mostly of younger actors, easily gained admirers as well. McDermott was 19 when the show started, Sher was 17, and Shaffer, 11.
Eileen Heisler who, along with co-executive producer DeAnn Heline created the comedy, spoke in 2015 with AssignmentX about working with such a young cast.
"We're kind of shocked when we see [reruns]," she said. "Now that the show's in syndication, when we see the old [episodes], we can't believe how much they've grown, we can't believe how tiny Brick was. We're like, 'He's really gotten big.' I think our kids have been able to age – we just keep thinking, 'What would happen at this age?'"
What Shaffer's doing lately
Born in 1998, Shaffer turns 23 in June 2021.
His now-deleted Twitter account carried a bio that communicates the actor's 'good-head-on-his-shoulders' attitude: "Count all the hours lost which are not accompanied by some worthy deed. I am a huge nerd and a homesteader who enjoys the simple things in life."
RELATED: 'Scrubs': Most of Neil Flynn's Lines Were Totally Unscripted
After The Middle's series finale in 2018, Shaffer continued voice-over work on programs including The Lion Guard, Home Adventures with Tip & Oh, Pete the Cat, Star vs. the Forces of Evil, and Harvey Girls Forever!
He also made an appearance in 2020 on the Mindy Kaling-produced Netflix show Never Have I Ever as "Russia" in a Model U.N. episode of the teenage coming-of-age comedy/drama.
What Shaffer said he's learned from his role as Brick Heck
As a budding actor during the sleeper hit's nearly ten-year run, Shaffer grew to love the character of Brick Heck and to admire the character's qualities and ability to inspire viewers.
"I love playing Brick," he told DailyActor in 2015. "I think he's such a cool kid and love the fact that he shows that it's okay to be smart and to be unique and to do what you love to do and to follow the beat to your own drummer.
"And I think that's what's so cool, because I am in a position where I can be a role model," he continued. "And I play a character that is a good role model and have people be inspired by and shows it is okay to be unique."