'The Middle' Star Patricia Heaton Marks the ABC Hit's Special Anniversary
Although the hit ABC comedy The Middle ended its nine-season run in 2018, it's still a favorite in the hearts of its fans. And its stars, evidenced by a social media post from actor Patricia Heaton who played Frankie Heck on the series. Here's the important date the former Everybody Loves Raymond star marked recently.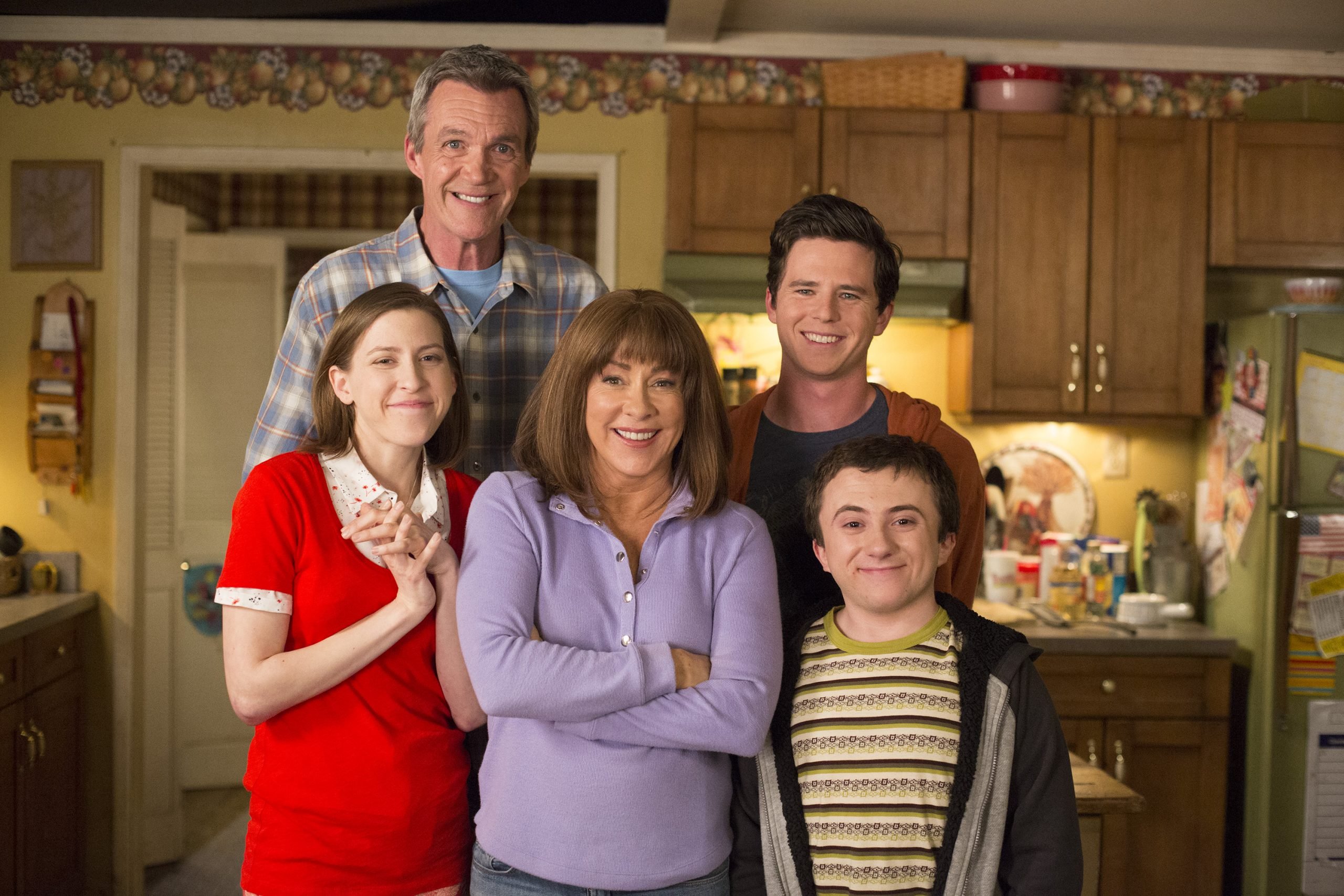 'The Middle' premiered in 2009
Although The Middle wasn't ever a ratings bonanza along the lines of Everybody Loves Raymond, what it did have was lots of love from its loyal fans. Something about the Indiana-based Heck family making life work out with dignity and humor struck a chord with viewers.
One of the comedy's creators, DeAnn Heline, told the Herald Bulletin the year of the show's debut on ABC that the idea for the series came about purely from the parental exhaustion she and her writing partner (and Middle co-creator) Eileen Heisler often commiserated about.
"We began talking about a family show, because we wanted to do something for ABC, and at that time, it had really gone away from its roots, which was family comedy," Heline explained. "My partner and I are both moms, tired moms. So we began talking about what it's like to be a tired mom. I guess one of the things for us was to include the truthfulness, being very direct and very honest."
Heaton's post on social media celebrated the anniversary of the show's first episode
On Instagram, Heaton posted on Sept. 30 a photo of the Heck family's blue bag with the message, "Packing up my #bluebag for the anniversary of the first episode of @TheMiddle#tbt."
Every fan of The Middle knows that the family's blue bag is practically a character in the comedy. On nearly every outing by the Hecks, Frankie loads up the blue canvas bag with treats for her family — and always, unfailingly, leaves the packed bag home. Her children Axl played by Charlie McDermott, Sue portrayed by Eden Sher, and Atticus Shaffer as the youngest Heck child Brick all, just as faithfully, chide her for forgetting the bag saying in unison, "You forgot the blue bag?"
Actor Brooke Shields who played troubled neighbor Rita Glossner on the series also tweeted about the anniversary of the show's premiere episode, writing, "I'm not trying to "manipulate" anyone, it really is the anniversary of the first episode of @TheMiddle_TV #tbt @PatriciaHeaton"
The comedy ended in 2018
After nine seasons that began with the young actors in their teens and ending the show as young adults, the show about a middle-class family in the middle of America called it a day. And Neil Flynn, sounding eerily as stoic as his character Mike Heck, stated that it was just time for the show to wrap it up.
"There is only so much time you can go. You don't want to follow people for the entire lifetime of their characters, and the kids grew up, and the story has been told, I think," he told ET that year. "It's time to step out before it's too late."