The Mistranslation That Inspired Britney Spears' '…Baby One More Time'
"…Baby One More Time" by Britney Spears remains one of the defining songs of the late 1990s. What might surprise people is how the lyrics were the result of a Swede misunderstanding English. Here's how a a song turned out so wrong and so right at the same time.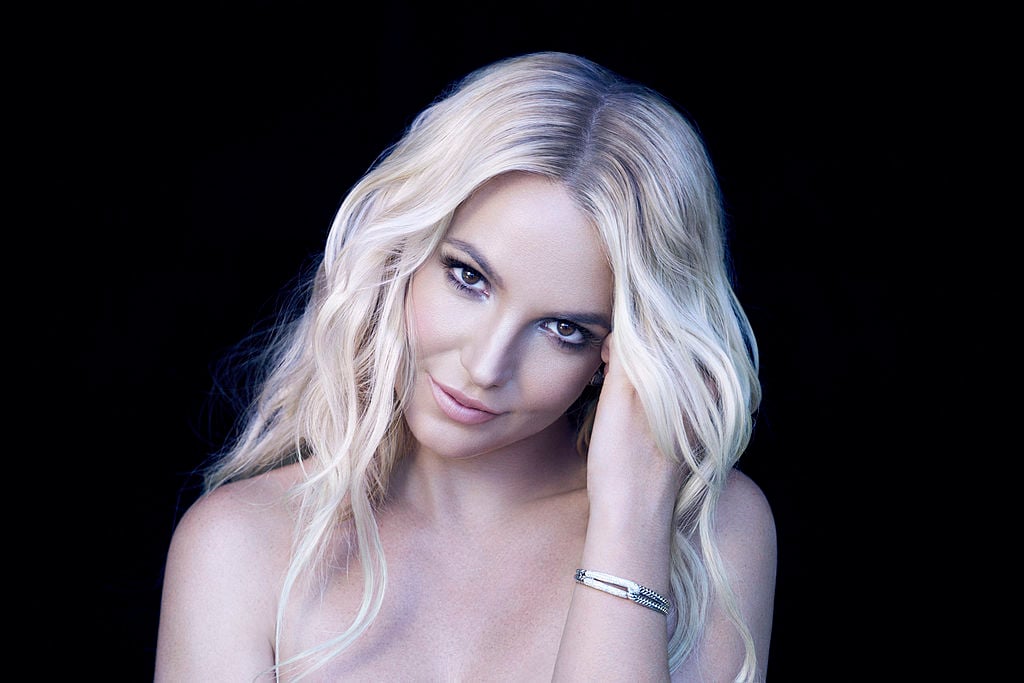 What the writer of '…Baby One More Time' was trying to say
According to AllMusic, Max Martin composed "…Baby One More Time." The same publication reports he's worked with superstars like Katy Perry, The Weeknd, Taylor Swift, Bon Jovi, Kelly Clarkson, and the Backstreet Boys. Alongside ABBA and Ace of Base, he is one of Sweden's most popular musical exports. He might not have been able to make "…Baby One More Time" if he wasn't Swedish.
Author John Seabrook discussed the song's origins in a 2018 interview with Entertainment Weekly. He said "Before the song came out, nobody in America liked the hook, 'hit me baby one more time.' Everybody thought it was some sort of weird allusion to domestic violence or something. But what it really was was the Swedes using English not exactly correctly. "
Seabrook added "What they really wanted to say was, 'hit me up on the phone one more time' or something. But at that point, Max's English wasn't that great. So it came out sounding a little bit weird in English. But when they tried to get him to change it, he said, 'No, it can't be changed. That's it.'"
How the song became Britney Spears' own
The Guardian reports in 2013, T-Boz of TLC revealed that line is what made her decide not to record the song. T-Boz said "I was like: 'I like the song but do I think it's a hit? Do I think it's TLC?' … Was I going to say 'Hit me baby one more time'? Hell no!"
Jive Records' president, Barry Weiss, told Entertainment Weekly in 2018 Spears added her own memorable flair to the track. "I remember when we got it back with Britney on it, she had that 'oh BAY-BAY BAY-BAY,' these ad libs. We thought it was really weird at first."
He continued "It was strange. It was not the way Max wrote it. But it worked! We thought it could be a really good opening salvo for her."
The significance of the song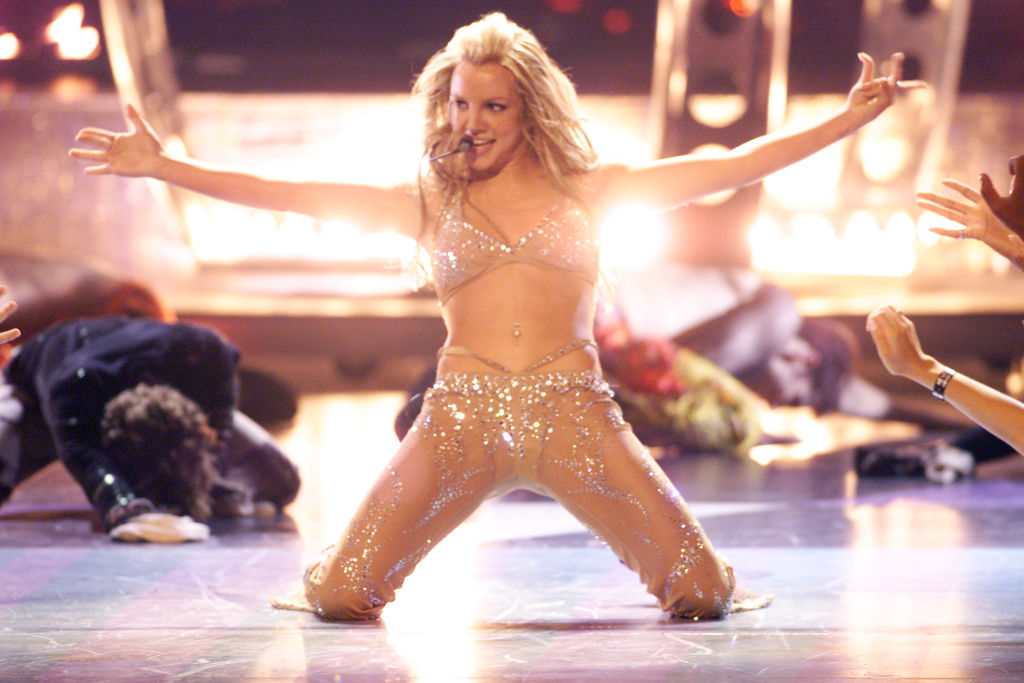 The Guardian said the song went on to sell well over a million copies. However, Martin didn't understand the significance of the record at first. "I don't think we understood what we had done. [I was] sitting in the studio when they called me to let me know that my song had made No 1 in the USA … I had so much going on I didn't really grasp the meaning of it.'"
Even if Martin didn't understand what was going on, his listeners did. Pop fans embraced the song and it gave Spears' career enough momentum to continue for years to come. Not bad for a misunderstanding.
Also see: How Katy Perry's 'Tight, Sexy' Dress Inspired a Britney Spears Hit