The Moment Ashton Kutcher Told Demi Moore He Wanted to Move Out
Ashton Kutcher tried to get Demi Moore to divorce him.
Demi Moore and Ashton Kutcher were self-described "soul mates" at one point in time. But as their relationship progressed, Kutcher removed the rose-tinted glasses that he wore just for Moore. Instead of seeing the dream woman that Kutcher fell in love with, he saw a human being with flaws and personal issues that he did not sign up for. And because he was dissatisfied with the woman that his wife turned out to be, he made plans to move out of their house while still married.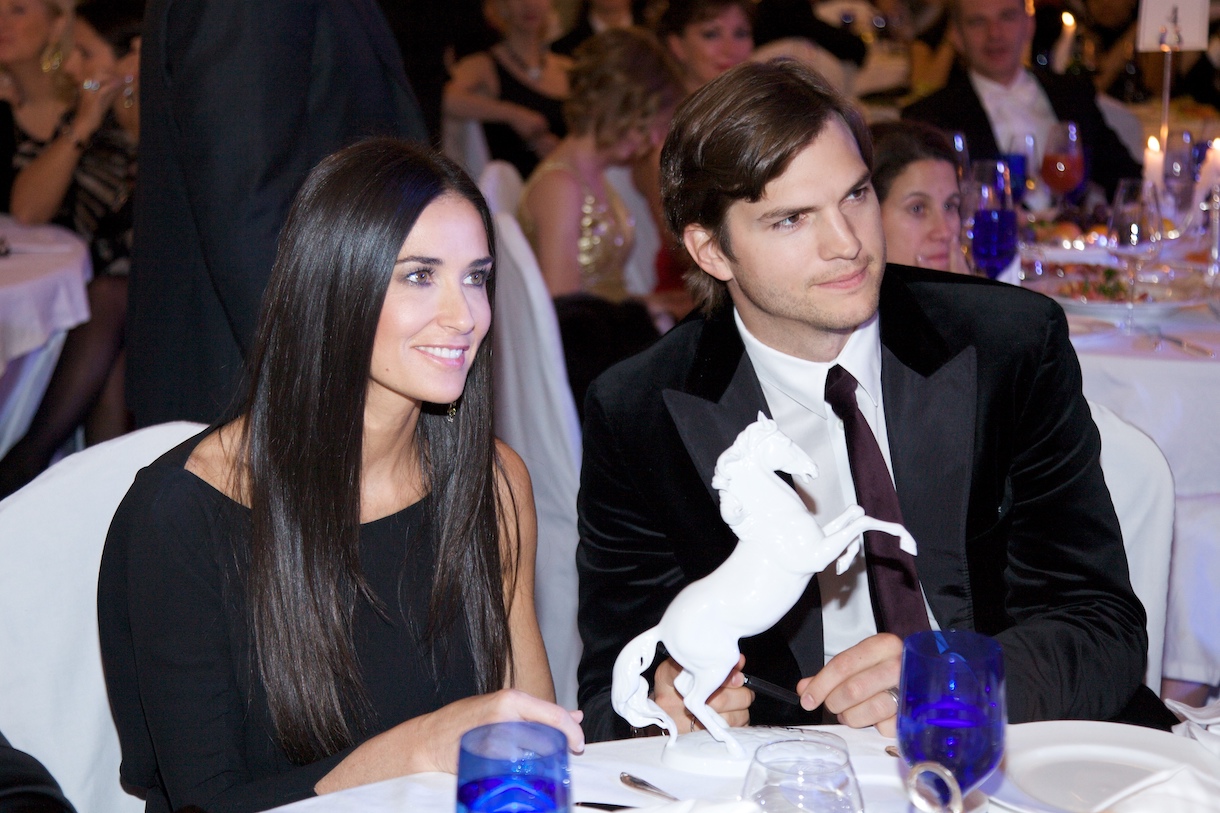 What caused Ashton Kutcher and Demi Moore's marriage to fall apart?
Moore and Kutcher seemed perfect at first. Out in public, they were always seen holding hands while looking at each other with starry eyes. But behind closed doors, things were falling apart.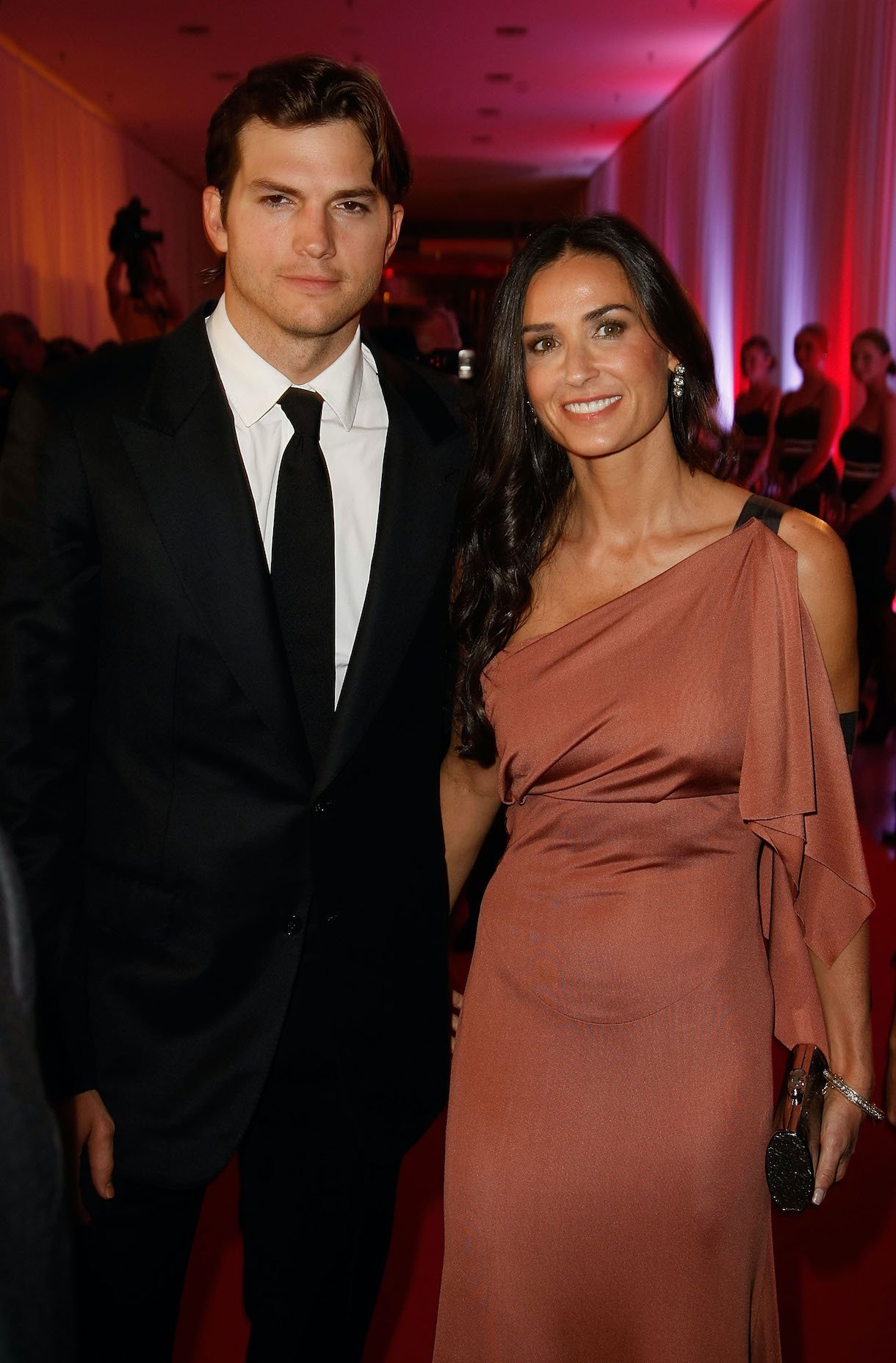 Moore, who has dealt with an addiction to drugs and alcohol throughout her life, began to drink again. She did this to cope after suffering a tragic miscarriage with Kutcher, as she reveals in her book. 
But although Kutcher was sympathetic to his wife's pain, he was unable to tolerate her drinking. In his mind, she made her bed (by drinking), so she had to lay in it. Her alcohol consumption (along with multiple other factors, including Kutcher's cheating scandals,) ultimately led to the destruction of their once-happy marriage. 
Demi Moore recalls the moment Ashton Kutcher wanted to move out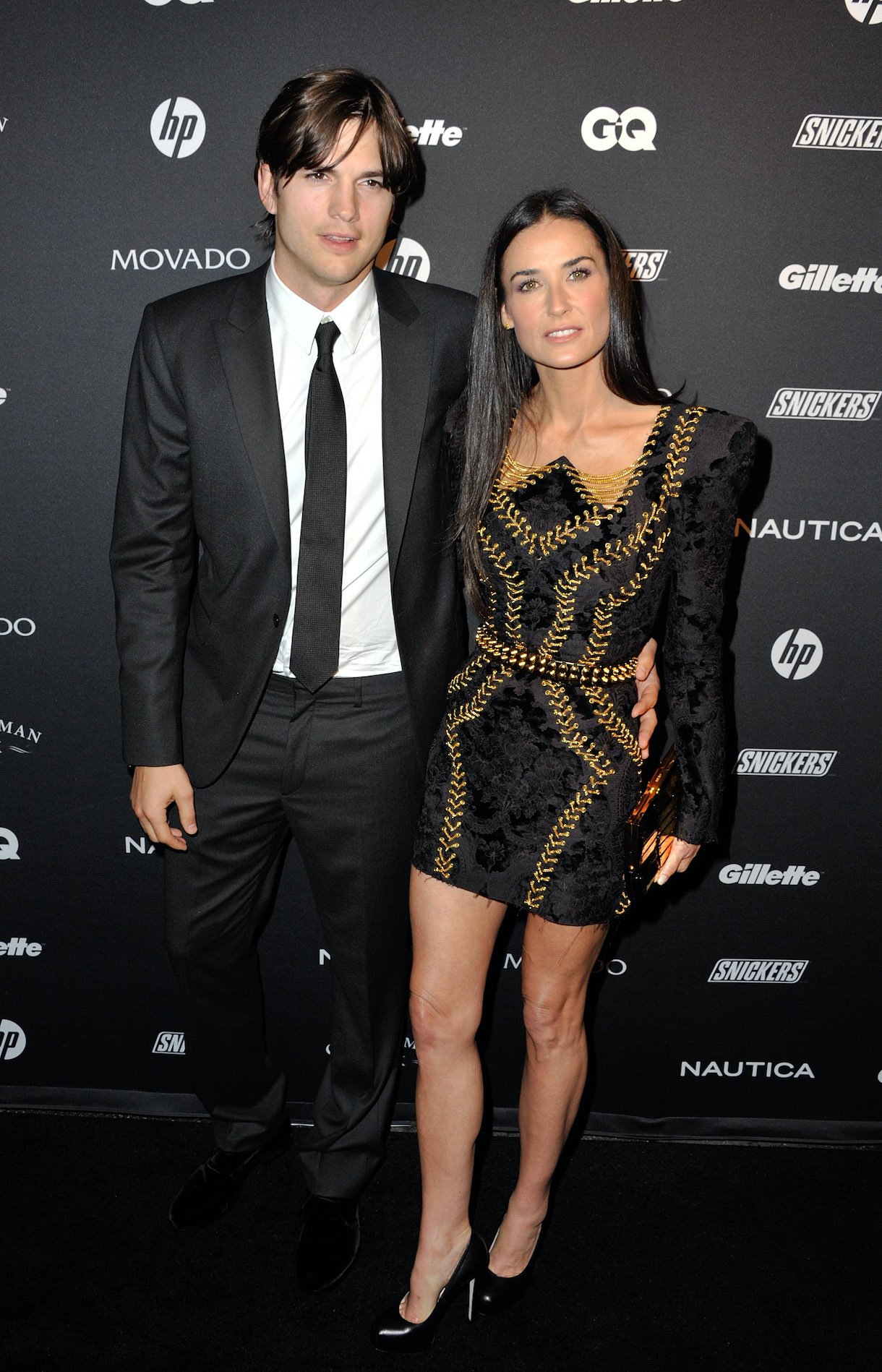 Their relationship became more and more turbulent as time went on. Not only did Kutcher cheat on Moore and openly admit to it without shame, but he flat-out stopped speaking to her.
"We hadn't been speaking," she writes. "I looked at Ashton as I entered the room, and I felt a chill go through me. His eyes were icy, dead. It was like I was seeing the coldest person I'd ever encountered- nothing like the man I fell in love with years earlier. And it was certainly not like looking into the eyes of someone who loved me."
"That night, he said 'I think I should move out.'"
"Whoa, whoa, WHOA!" She said in response. "We're married. That's not how we do things. How did this go from us having issues we need to work on to 'I'm moving out?'"
And although they tried talking to a marriage counselor afterward, nothing seemed to work. "It didn't matter, she writes. "He didn't really want to work on our relationship. Ashton didn't want us to have sex or be physical anymore. He was done. I was still very much in our marriage, but I was in it alone now."
Demi Moore said Ashton Kutcher would shame her for drinking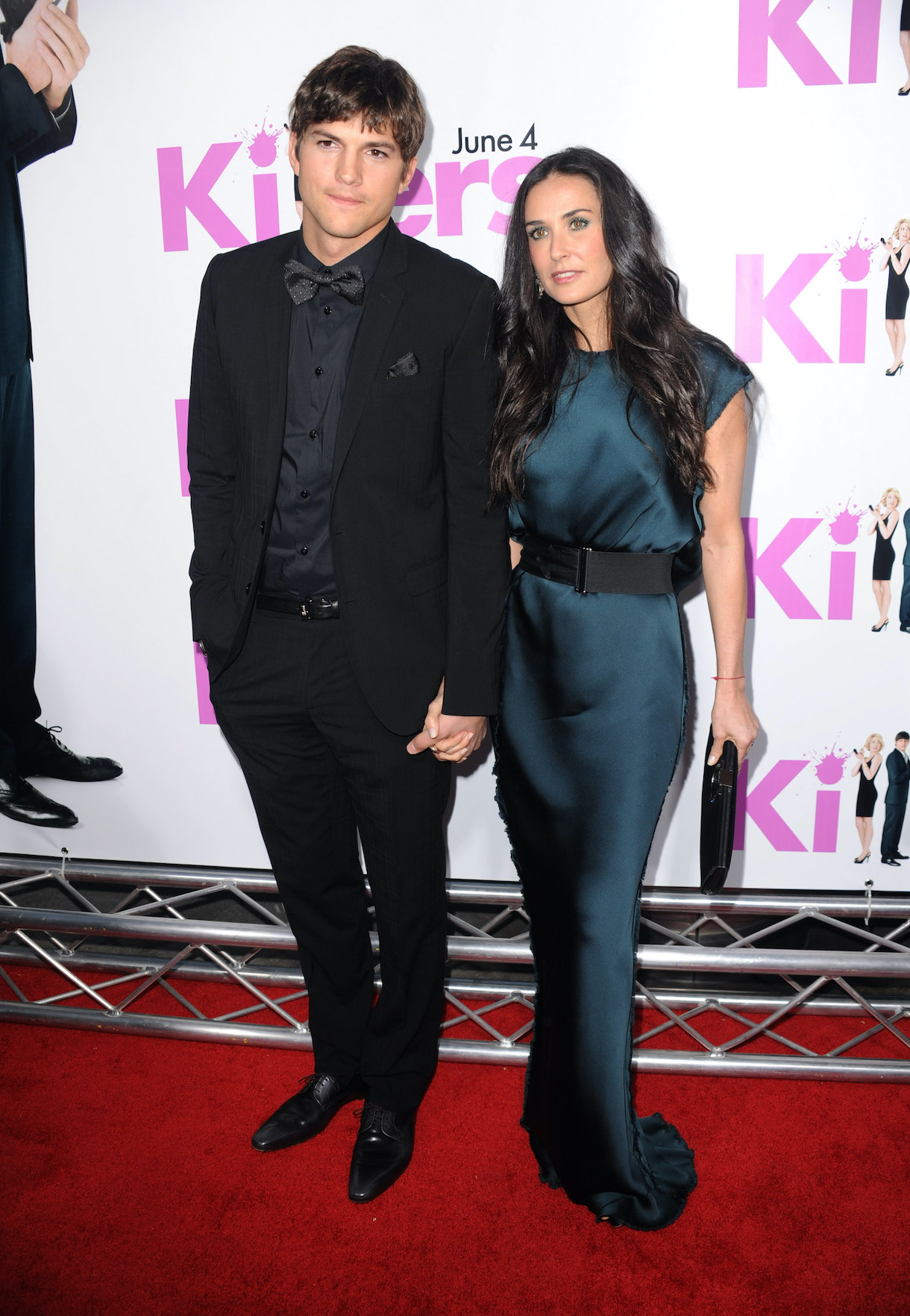 According to Moore's memoir, her former husband would publicly humiliate her when she'd get too drunk. What's worse, according to Moore, he was the one who pushed her to drink in the first place. And instead of trying to help her, he would tweet Moore in a drunken state and post it online for all the internet to see. 
"Ashton had encouraged me to go in this direction," she wrote. "When I went too far, though, he let me know how he felt by showing me a picture he'd taken of me resting my head on the toilet the night before. It seemed like a good-natured joke at the time. But it was really just shaming."