The Moment 'NCIS' Star Mark Harmon Knew He Had to Act…Or Nothing
'NCIS' star Mark Harmon reveals the moment he knew he had to act: the moment he knew nothing else would ever satisfy. Full story here.
Mark Harmon has played the lead character, Agent Leroy Jethro Gibbs, in NCIS for the past seventeen seasons and counting. Not only does he seamlessly embody the stern and somber, yet compassionate and concerned leader on the screen, he has taken to leading from behind the camera as well. He now serves as an executive producer on NCIS. However, though this show has become a phenomenon — with millions of viewers spanning the globe, it's not the actor's first rodeo.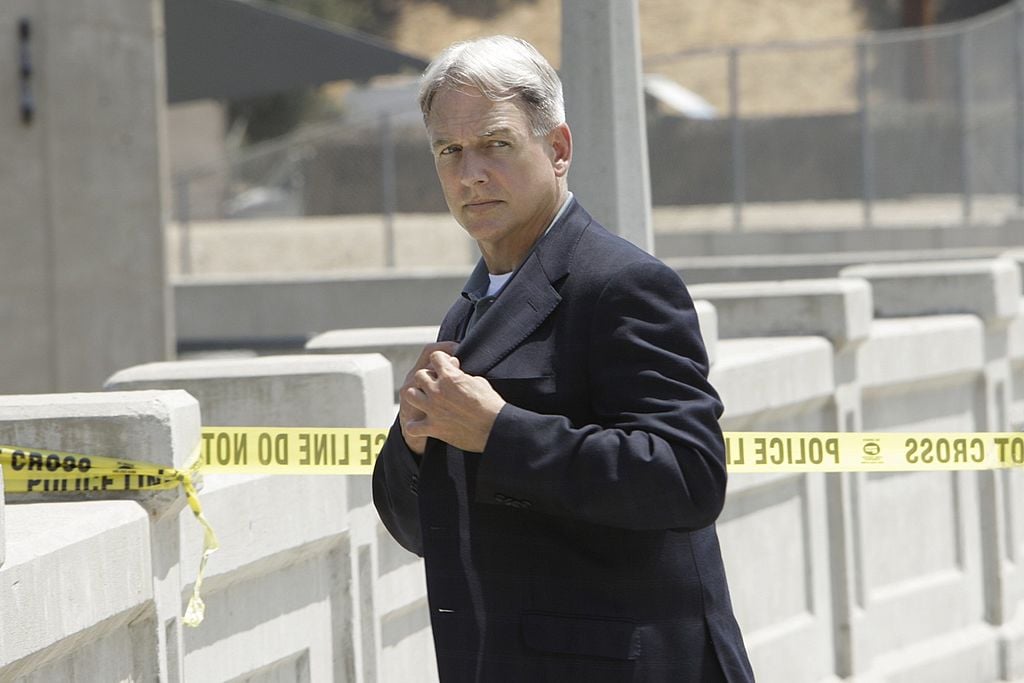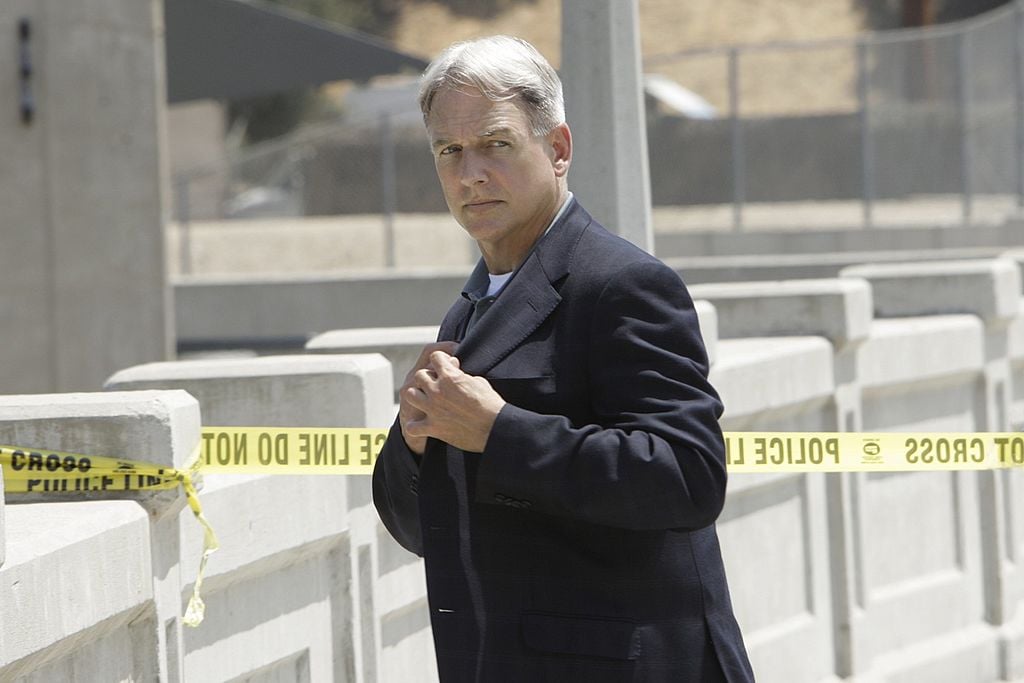 Unlike many actors who come and go — joining NCIS as wee sprouts before shooting off on their own — Mark Harmon came to the show with a stocked portfolio. He was happy to settle into the schedule associated with a network procedural. Years before NCIS, Mark Harmon appeared opposite Liz Taylor in Sweet Bird Of Youth. He also starred alongside Sean Connery and Meg Ryan in 1988's The Presidio. And, he portrayed serial killer Ted Bundy way before Zac Efron tried the sadistic charmer on for size. 
Yet, despite all Mark Harmon's performance accomplishments, he wasn't always set to become an actor. He was the UCLA football team's quarterback while in college, and also tried his hands at a few other jobs before realizing a career on the screen would be his calling. Mark Harmon even thought for a while that he would have become a carpenter because he enjoyed working with his hands. During an interview with Men's Journal, Mark Harmon explained when he realized acting was the way to go. 
Mark Harmon on the moment he realized it 'was acting or nothing' 
Men's Journal asked Mark Harmon to explain when he realized he was destined to be an actor; when he realized that performing was his calling. Mark Harmon replied:
When I was doing that shoe salesman job. I was coming back from Boston and I was sitting next to a 33-year-old who was talking about trying to make pension at 65. He was drinking his second martini by the time we were wheels up. He was miserable in his job and he was trying to maintain the job for another [32] years. I went home, got in my car, drove out to the place where I worked, and gave my notice.

Men's Journal 
Harmon listened to this older man — seemingly unsatisfied with his work, lacking passion for his profession — and realized he needed to follow his heart. Mark Harmon didn't want to wind up regretting the decisions he made, wondering "what if" when it was too late. 
The NCIS star gave his notice and took off to establish a career in Tinseltown. And, the rest is, as they say, history. Years later, he met Pam Dawber from Mork & Mindy, the two went on to raise a family together, and Mark Harmon became one of the most famous TV stars of all time. With the viewership numbers NCIS has grown accustomed to, the show may never go off the air!