The Monkees' 'I'm a Believer' Was Written by This Major Singer
The Monkees were such major celebrities that other celebrities wrote songs for them. One such star wrote a No. 1 hit for the Monkees after the Prefab Four's producer liked one of his hits. This star opened up about his feelings on writing a big hit for the Monkees — as well as Eddie Murphy's cover of that song.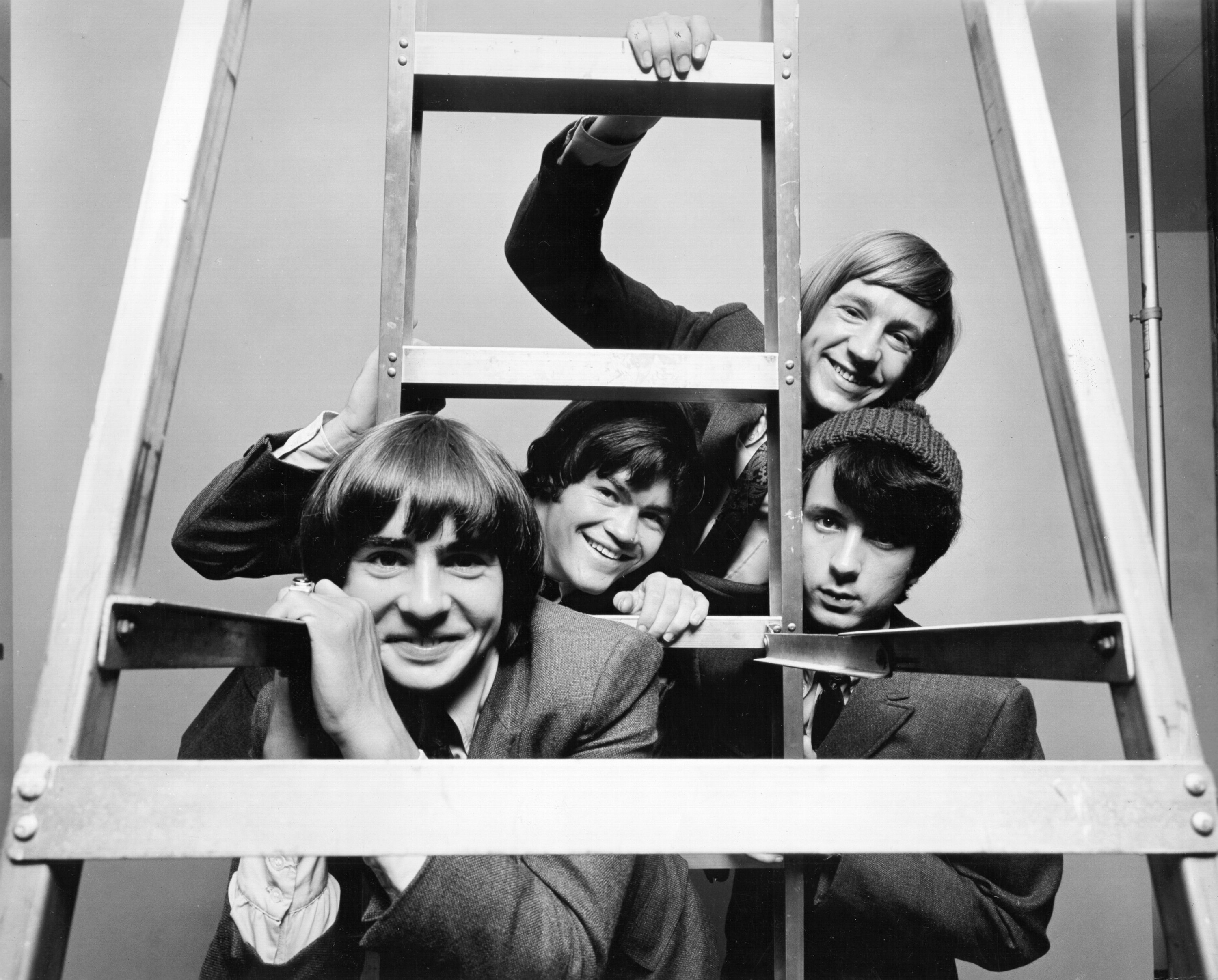 The song that led to the Monkees' 'I'm a Believer'
The Billboard Book of Number 1 Hits reports the Monkees' "Last Train to Clarksville" became a huge hit, however producer Don Kirshner felt the band could make music that was even more successful. He wanted the Prefab Four to release a song that would sell millions and millions of records. This desire ultimately led to the band recording "I'm a Believer."
According to Billboard, "I'm a Believer" wouldn't exist if not for a different hit song: "Cherry, Cherry," one of Neil Diamond's earliest singles. Kirshner really liked "Cherry, Cherry." Consequently, he wanted Diamond to write something similar for the Monkees. 
However, Diamond felt he was unable to do so. Ultimately, Kirshner picked two of Diamond's songs for inclusion on the album More of the Monkees: "I'm a Believer" and "Look Out (Here Comes Tomorrow)." How did Diamond feel about his involvement with the Prefab Four?
How Neil Diamond felt about the Monkees and 'Shrek'
"I was thrilled," Diamond told Billboard, "They were the hottest thing going, second only to the Beatles, and I needed the money. I made a few dollars, and it was the first decent royalty check I received…. And I did have a bomb called 'I Got the Feelin',' but it came out about the same time as 'I'm a Believer,' so [that] was another Neil Diamond hit and it kind of skipped over the results of 'I Got the Feelin',' and kept me in the public's eye and the radio's ear."
"I'm a Believer" became a No. 1 hit in the 1960s. However, many younger audiences know it through its appearance in the film Shrek. How did Diamond feel about the song's inclusion in the film?
"I liked it a lot," Diamond said, "because it was an animated feature and I'd never been included in anything like that." He "thought this would be interesting, especially with Eddie Murphy doing [one version of] it." Diamond "hadn't heard it until I saw the movie. I liked what they did with it."
What Mickey Dolenz said about 'I'm a Believer'
Diamond said positive things about writing for the Monkees. What did the Monkees think of Diamond's songwriting? In an interview with Forbes, Jim Clash asked Mickey Dolenz which Prefab Four song was his favorite. Dolenz found it difficult to pick just one. However, he praised "I'm a Believer" as one of the best of the bunch and noted Diamond wrote it. He noted how he often closes his shows with a performance of the song. In a way, that's an incredible tribute to Diamond's songwriting.