The Monkees: Micky Dolenz Shares Heartbreaking Instagram Post, Fans Respond: 'I'm Not Crying'
Micky Dolenz shared a heartbreaking post on social media where he reflected on his relationship with his fellow Monkees bandmates. Dolenz is the sole surviving member of the band, formed in 1966. The Monkees was conceived as a television series based on the success of The Beatles. Grieving the loss of Mike Nesmith, Davy Jones, and Peter Tork, Dolenz posted a poignant message on Instagram, leading fans to respond with support to the 76-year-old musician.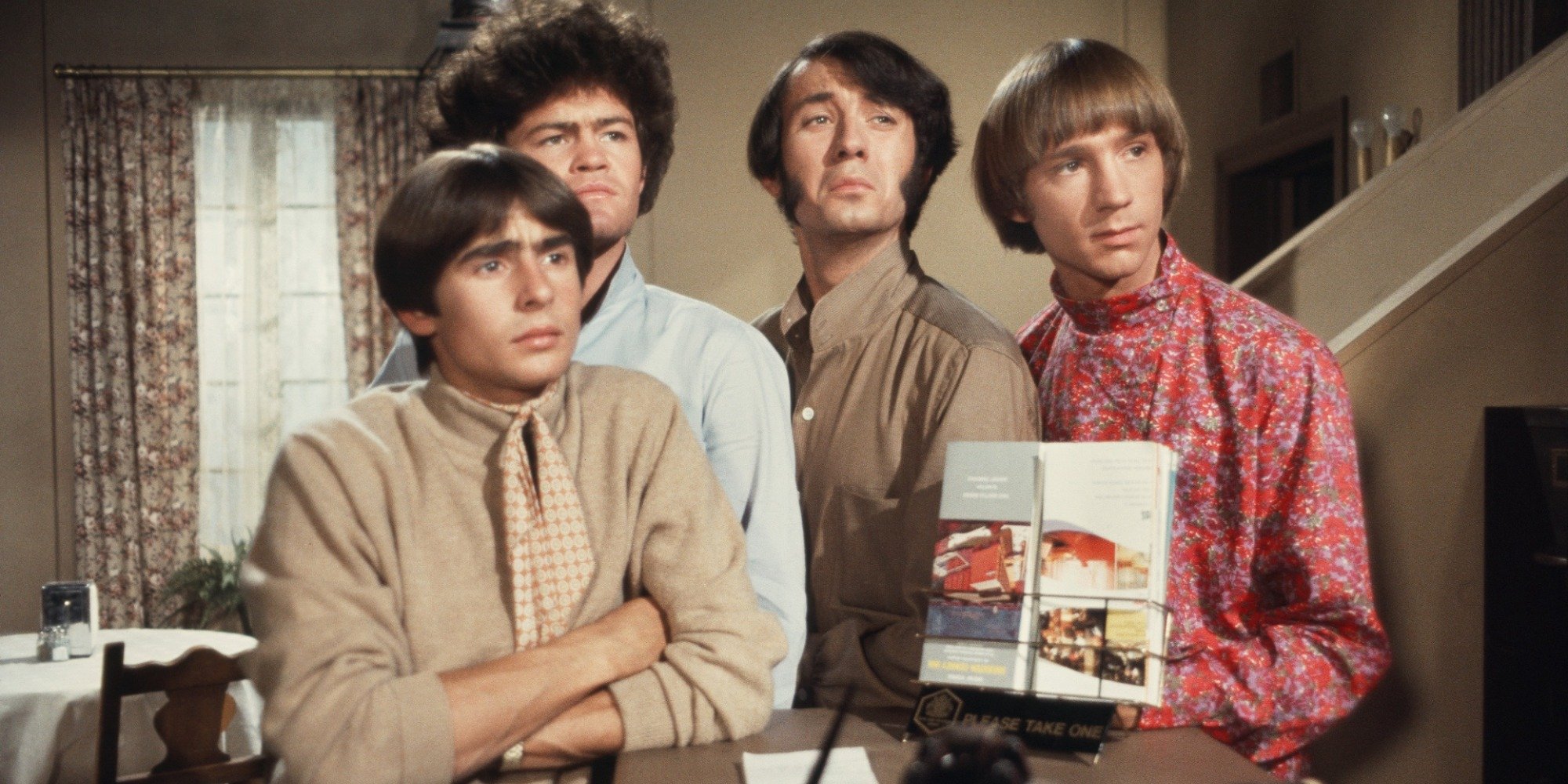 Micky Dolenz admits he 'never resented' being a member of The Monkees
In an interview with Rolling Stone Magazine published on Jan. 9, Dolenz claimed that he "never resented" being a member of The Monkees.
"I never resented being known as a Monkee," he admitted.
"Your career is like a train that takes an enormous amount of inertia to get it going. When it finally gets going, some people try to stop the train," he explained.
"Those are the people that you see in concert, and they go, 'I'm not going to sing any of my old hits. I'm going to change my entire image.' They try and stop the train. Very seldom does that happen. It's virtually impossible, and you piss the fans off."
A heartbreaking Instagram post showed how much he missed his bandmates
In an Instagram post dated Jan 13, Dolenz penned a heartbreaking caption that warmed the heart of Monkees fans.
"We were brothers and are as close as you can get to siblings," Dolenz wrote. "From bandmates to brothers. Missing Nez, Davy, and Peter a little extra today."
Fans responded to Dolenz's post with their sentiments and memories of the band of brothers.
"I'm not crying," wrote one follower.
"This is my Mount Rushmore," claimed a second fan.
"Thankfully, Mickey's still with us. We need to be still there for him," penned a third Instagram user.
"That love was what made The Monkees such an adorable band. You could feel it. That's why we all love the band, Its music, and its members. We feel so close to them because we can feel their love," remarked a fourth fan.
Micky pursued other opportunities after The Monkees until their reunion tour in 1986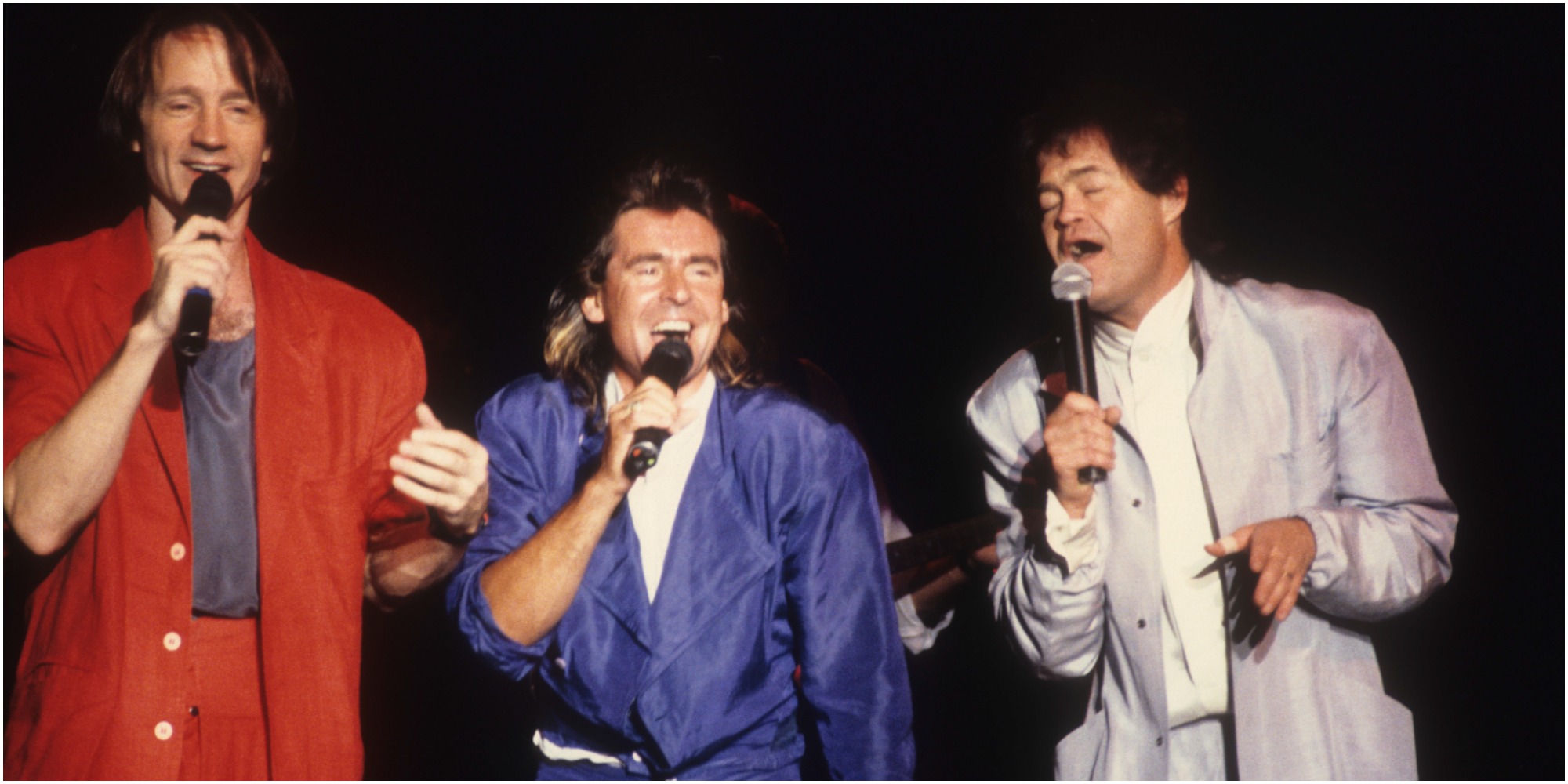 In 1969 The Monkees series came to a close, and after the release of three subsequent albums, Dolenz moved to England, where he found work as a director.
"I knew after the Monkees I wouldn't be getting any great, juicy parts," Dolenz said to Rolling Stone. "And I wasn't really interested. I went over to England, where I wrote and directed shows for years. When I came back to The Monkees in 1986, I came back with bells on. I was like, 'Oh, my God, the Monkees! I remember that!'"
Mike Nesmith died in 2021, Tork in 2019, and Jones in 2012.