The Monkees' Micky Dolenz Learned to Sing Songs 'Properly' When He Was in an Elton John Musical
The Monkees' Micky Dolenz and Elton John make very different songs; however, Dolenz appeared in one of John's musicals. During an interview, Dolenz said appearing in the musical helped him learn to sing properly. The musical in question produced a hit song.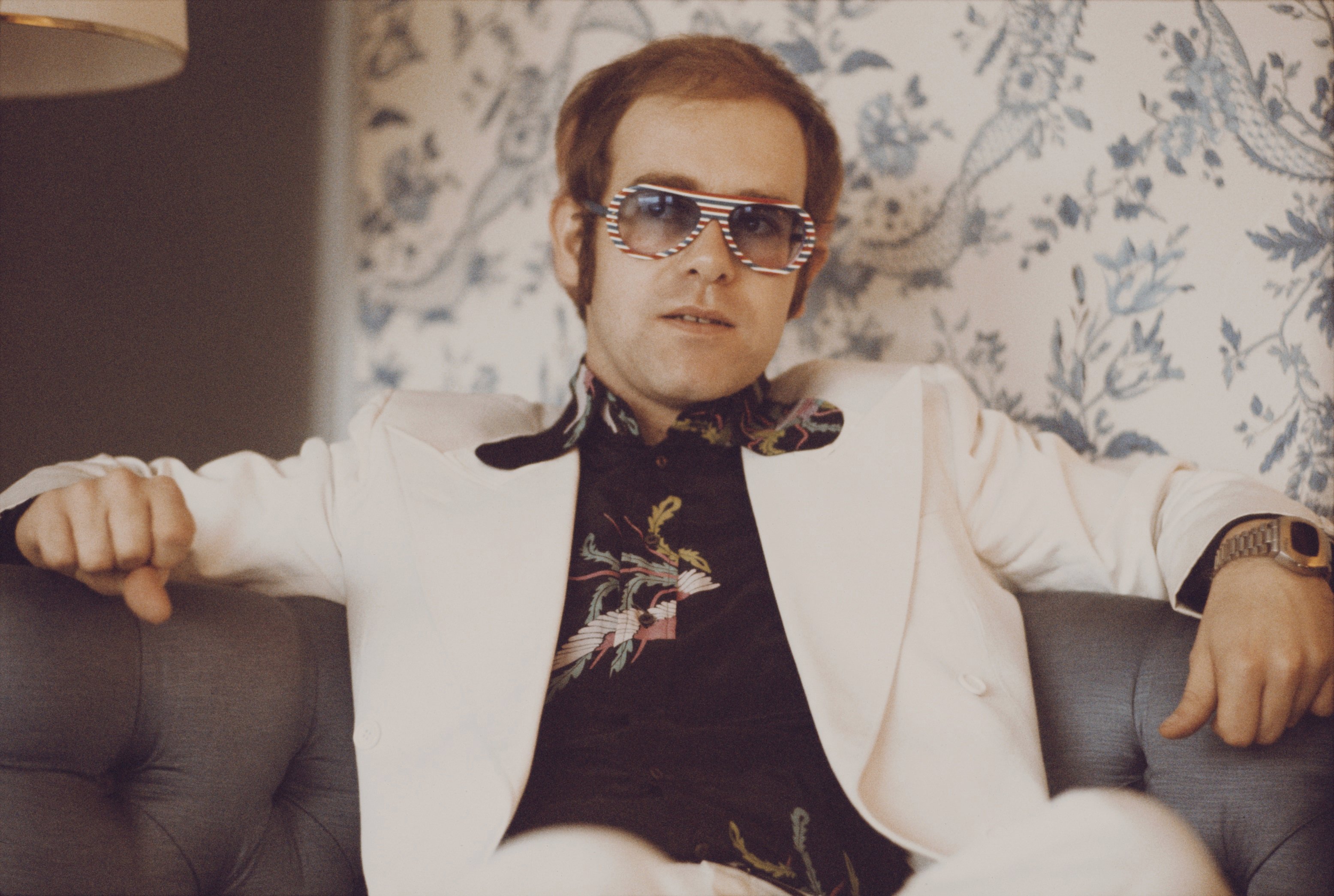 The Monkees' Mickey Dolenz 'missed' out on 10 years of singing songs
During a 2012 interview with HuffPost, Dolenz discussed maintaining his voice. He implied that singing ran in his family. His mother, father, and sister could all sing. Dolenz hypothesized singing is like a muscle that has to be exercised. 
Furthermore, Dolenz said he didn't wear out his voice. "After The Monkees, when other groups and other singers were going out in the '70s and '80s, and singing in smoky clubs with no monitors — I missed all that," he said. "It was like 10 years when I didn't sing a note. So just in terms of wear and tear, I got ten years ahead of the curve."
RELATED: The Monkees' Micky Dolenz Reacted to 'Breaking Bad' Using 1 of Their Songs in a Drug Scene
How an Elton John musical helped Micky Dolenz of The Monkees to sing songs properly
Dolenz said his musical comeback helped him learn to sing properly. "And then, when I did come back, one of the first things I started doing was musicals," he recalled. "When I got cast in Aida, the Elton John-Tim Rice musical, back in 2000 and somethin' [2004, actually], I started training properly. And really, for the first time in my life, I actually learned how to sing properly. I learned how to train, I learned how to warm up, I learned how to do vocal exercises."
Dolenz said his mother had previously asked him to learn about vocal technique in the 1960s. "I remember once my mom, who was a really good singer, back in the days of the Monkees she said to me, 'Micky, you really should learn how to breathe.'" Dolenz responded he sold 65 million records, so he shouldn't have to learn anything. In retrospect, he felt he was clueless at the time.
RELATED: The Monkees: Micky Dolenz Played This Chuck Berry Song During His Audition for Their TV Show
The way the world reacted to Elton John's 'Aida'
Aida had relevance beyond Dolenz's role in a production of it. The concept album that John and Rice created for the musical, Elton John and Tim Rice's Aida, became a minor success. The Official Charts Company reports it reached No. 29 in the United Kingdom, staying on the chart for two weeks. 
RELATED: Freddie Mercury Befriended Elton John Because of This Queen Song
,A single from the album, John and LeAnn Rimes' version of "Written in the Stars," peaked at No. 10 in the U.K. and remained on the chart for 10 weeks. "Written in the Stars" also found popularity in the United States, reaching No. 29 on the Billboard Hot 100 and lasting on the chart for 10 weeks. While Aida isn't one of the most famous musicals ever, it produced a hit song and helped teach a Monkee to sing.