The Monkees Weirdest Flop Was Ironically One of Their Greatest Achievements
The Monkees first and only film "Head" was weird and a colossal box office flop but remains one of the band's greatest achievements.
As a singing group, The Monkees reached many successes that placed them at the top of the Billboard charts. Their wildly popular television show lasted only two seasons before hitting the cancellation pile. Undeterred, the group moved forward with a project that has become known as one of their greatest achievements but was initially their weirdest flop.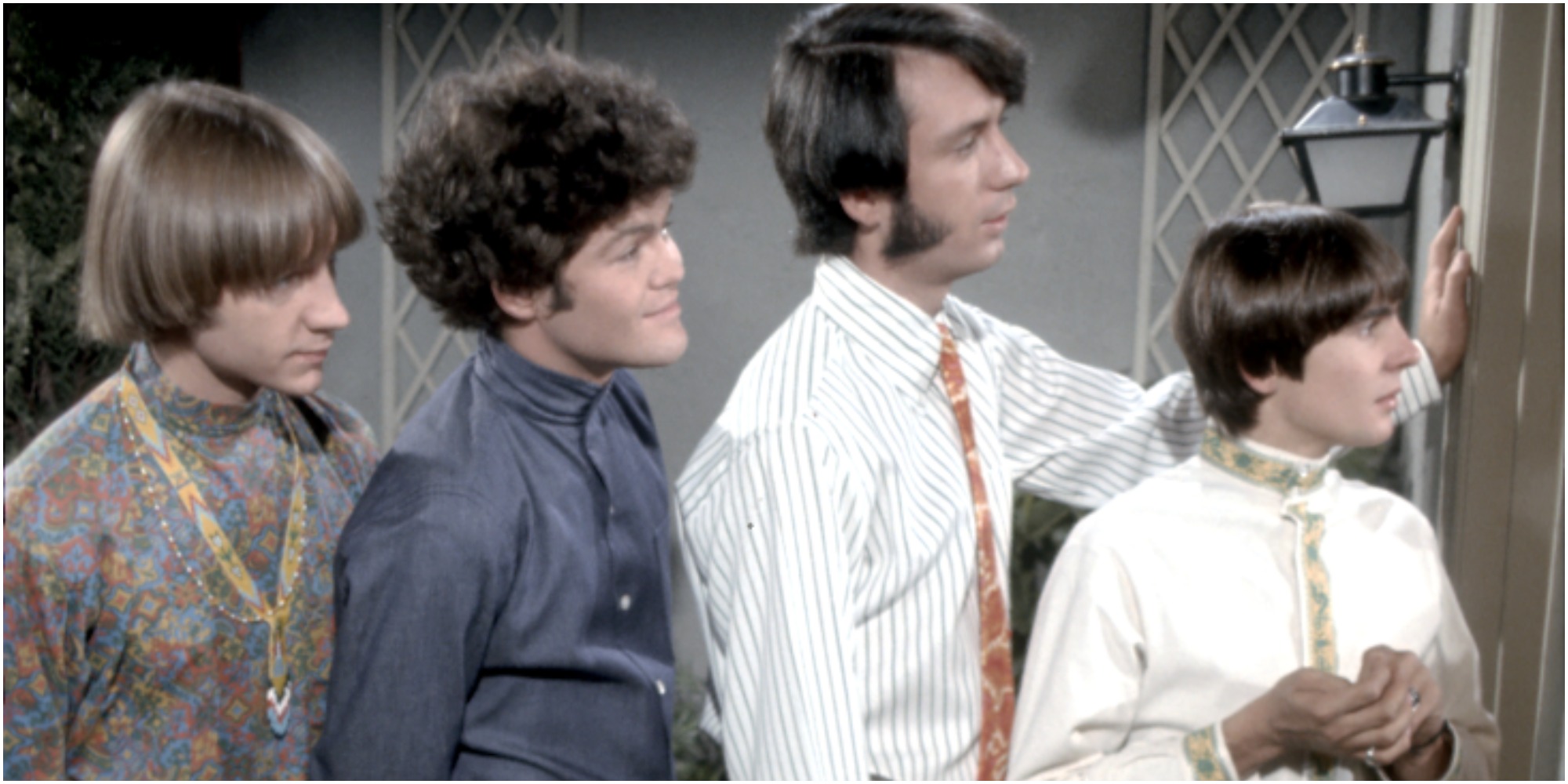 Why did 'The Monkees' get canceled after two seasons?
The Monkees, which made its television debut on NBC in 1966, was conceived to be a show about a group of struggling musicians who lived in a California beach house. These characters were played by Micky Dolenz, Mike Nesmith, Peter Tork, and Davy Jones.
The Monkees television series was conceived by producer Bob Rafelson, who wanted to create something centered around the antics and adventures of a band based on his own experiences as a musician. According to Biography, in April 1965, Rafelson and his partner Bert Schneider considered focusing on a band already making music. They subsequently decided to create their band to star on the series one person at a time.
The Monkees lasted for two seasons on NBC. However, the four Monkees wanted to extend the show from a half to a full hour and change the format to a variety show with lots of guest artists, reported Villages News. However, NBC executives refused. As a result, the show was canceled.
The Monkees dove headfirst into their first feature film called 'Head'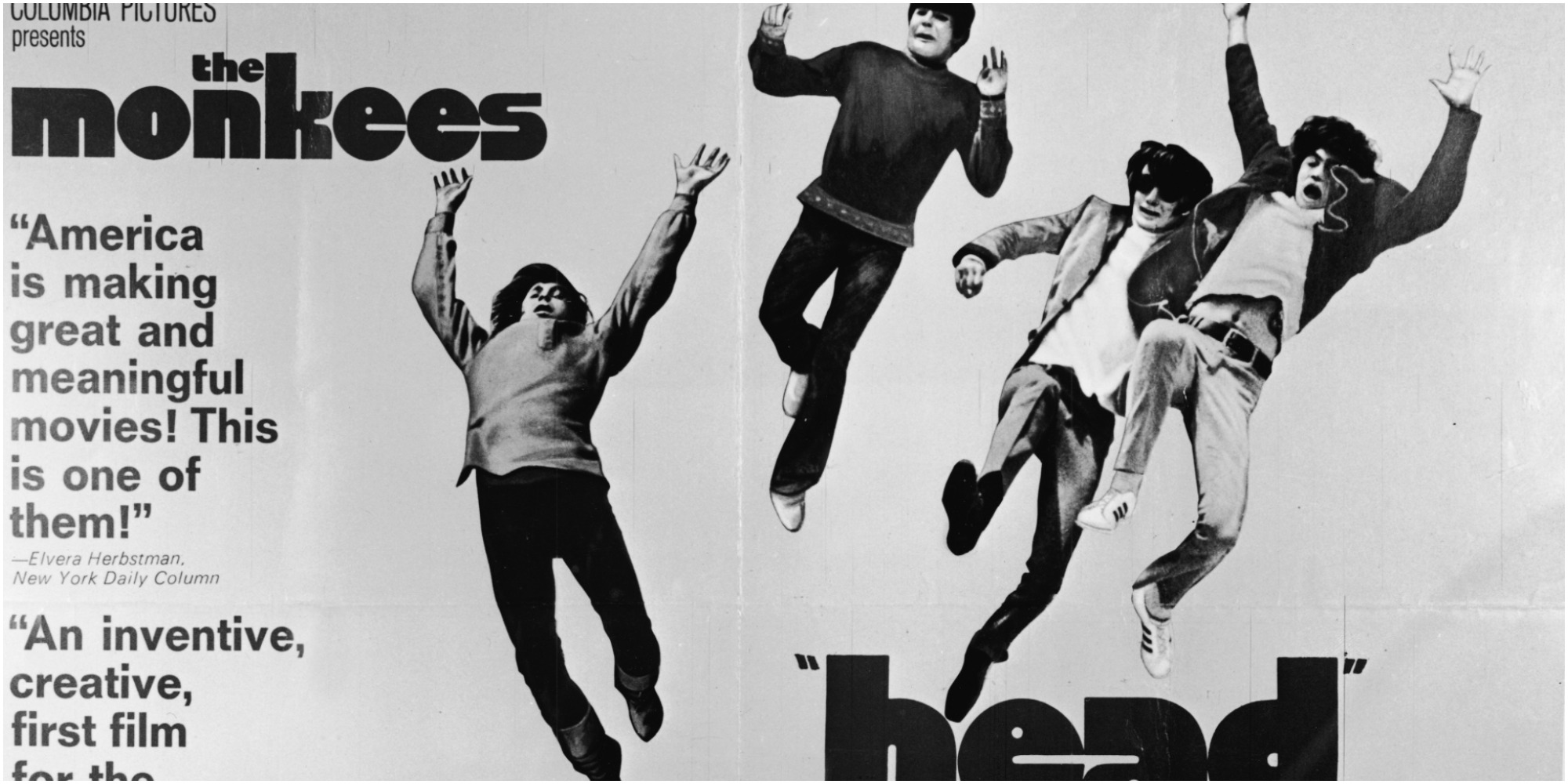 In 1968, the Monkees made their only feature film titled Head.
Directed by Rafelson, Head was one of the weirdest movies that starred an already established band.
In the 53 years since its release, it has retained a cult status.
The film was a vignette of different storylines.
Micky Dolenz, Davy Jones, Michael Nesmith, and Peter Tork become trapped in a kaleidoscopic satire of different ideals. It was a homage to classic movies, a concert experience, and an antiwar cry all at the same time.
Head also featured concert footage of the band singing "Circle Sky." The film version of the clip intercut Vietnam War footage with concert footage and featured several mirrored band shots onstage.
Most of all, it rebelled against every sweet and innocent image the band portrayed through their two years as television stars.
'Head' is considered one of The Monkees greatest achievements according to Mike Nesmith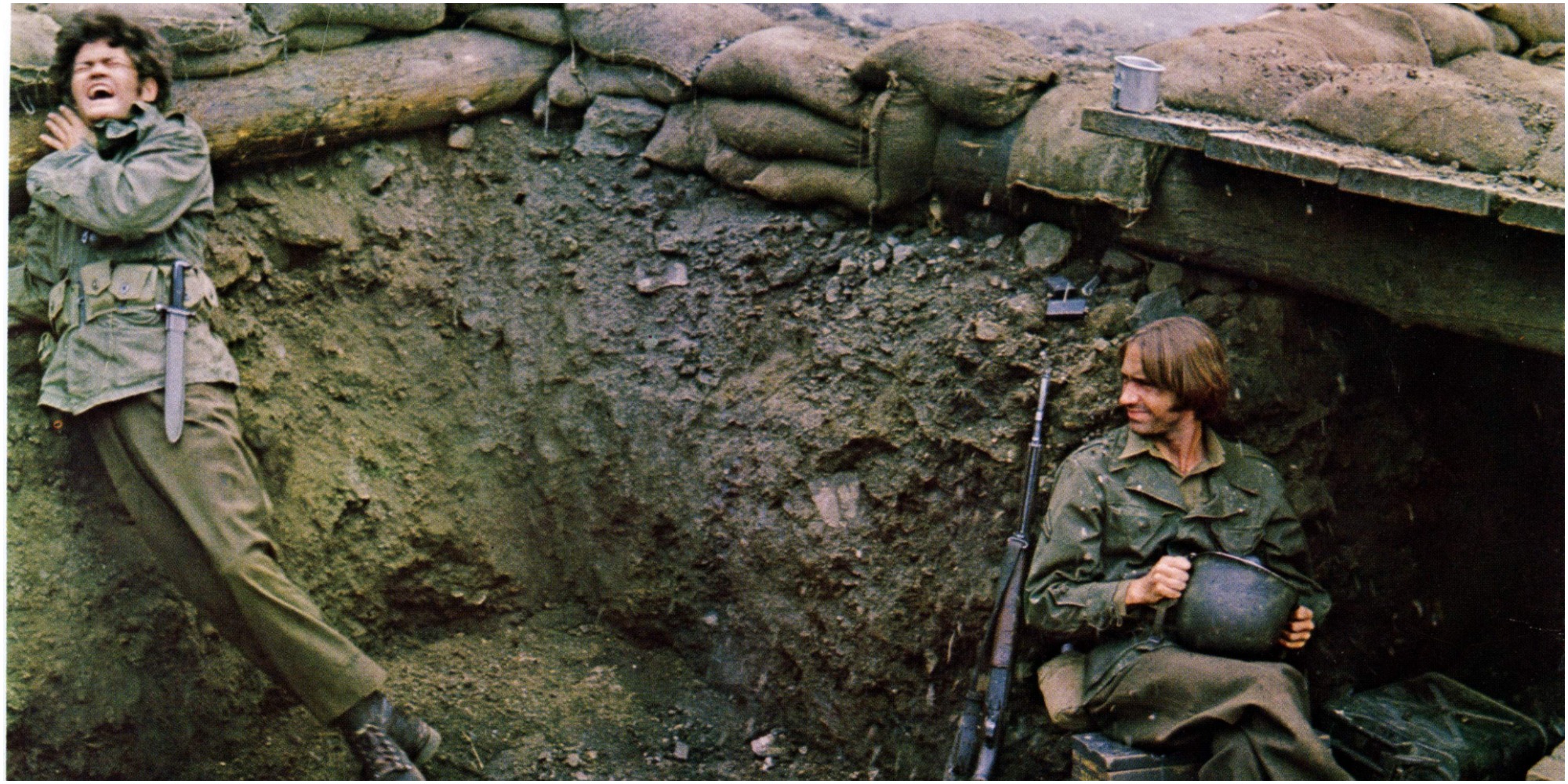 Head may not have found the commercial success it sought upon its release. However, it was a platform for the band to express their true feelings about superstardom the political climate and show off their musicianship.
It featured a who's who of celebrities, including Terri Garr, Victor Mature, Annette Funicello, Sonny Liston, Frank Zappa, Toni Basil, and Dennis Hopper, to name a few. A young Jack Nicholson penned the screenplay alongside Rafelson.
WPR reported Nesmith spoke about his love for the film and its long-lasting impact on fans.
"I loved making it," Nesmith said of Head, written after the band, Nicholson, and Rafelson went to a hotel suite in California's Ojai Valley. After talking with a tape recorder running all weekend, Nicholson made their comments into the film's subsequent screenplay.
"I had such a good time with Bob (Rafelson) and Jack (Nicholson), and it was the high point of my whole Monkees experience. And I think it lives on well beyond the television shows. The television shows have their place, but it lives on like the music lives on. Head stands on its own three feet or 12 feet or whatever they are.
"It has a life that comes from literature, fiction, fantasy, and the deep troves of making up stories and narratives. But the narrative that it was telling was very, very different than the one the television show was," Nesmith explained.
The Monkees 'Head' was a colossal box office flop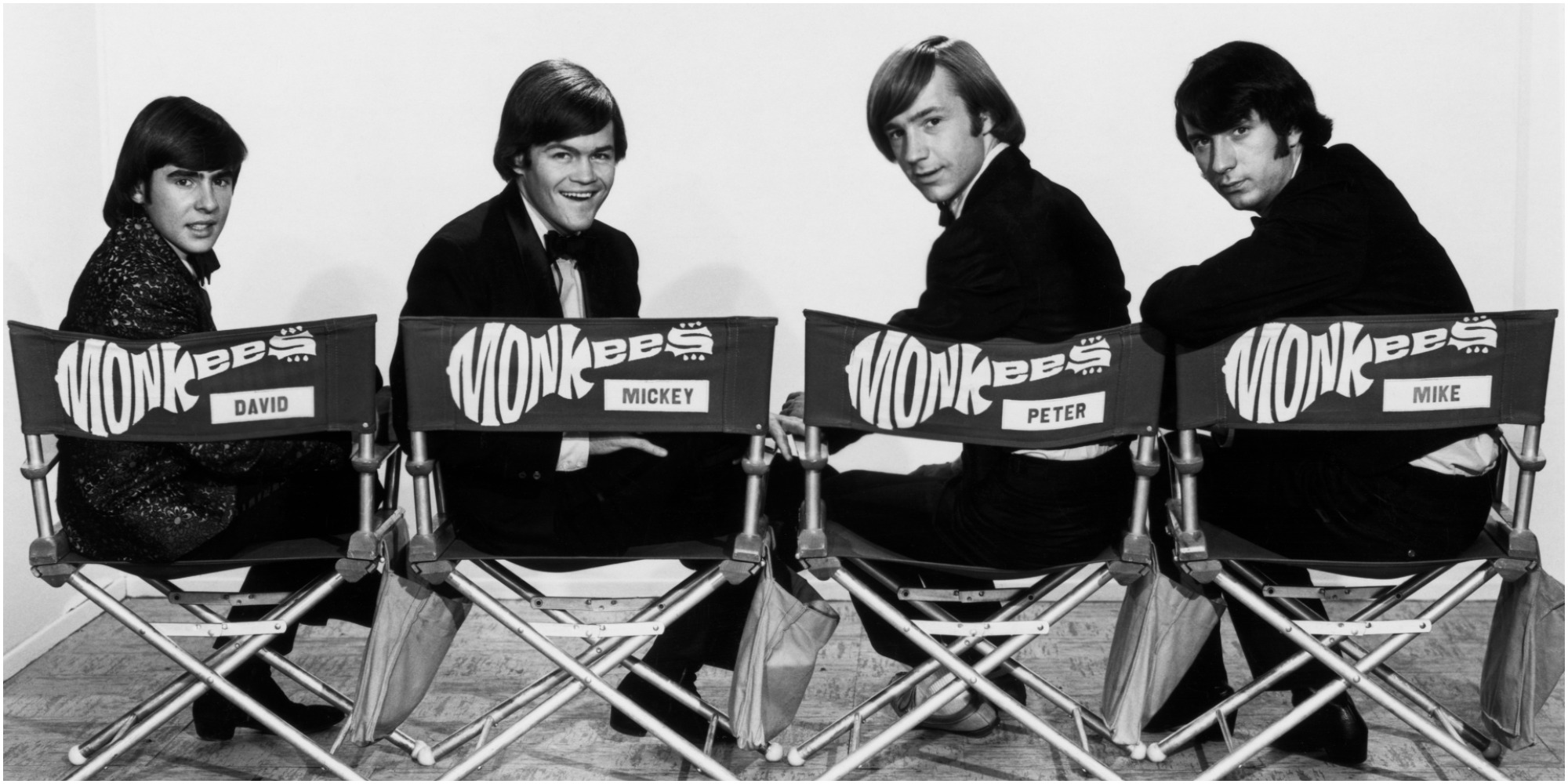 The film was hotly anticipated in the music industry. Reportedly both The Beatles and The Rolling Stones requested private screenings of Head.
Head cost $750,000 to make and overall, grossed only a little over $16,000 at the box office. It was a flop in the industry.
To The Guardian, Peter Tork once said, "The movie dropped like a ball of a dark star," says bassist Peter Tork. "The simile of a rock in the water is too mild for how badly that movie did."