The Most Adorable Request on Joe Jonas' Rider: He Doesn't Often Get It
When it comes to rider requests — a list of demands (some more consequential than others) that a performer deems necessary criteria to perform — certain celebrity requests are more outrageous than others. One never knows what an A-lister may request as part of their contract — from rare teas and police escorts to basic chapstick or a hot-tub on the set. However, Joe Jonas has one very adorable request on his rider. And, every so often, a venue will go out of its way to fulfill the request.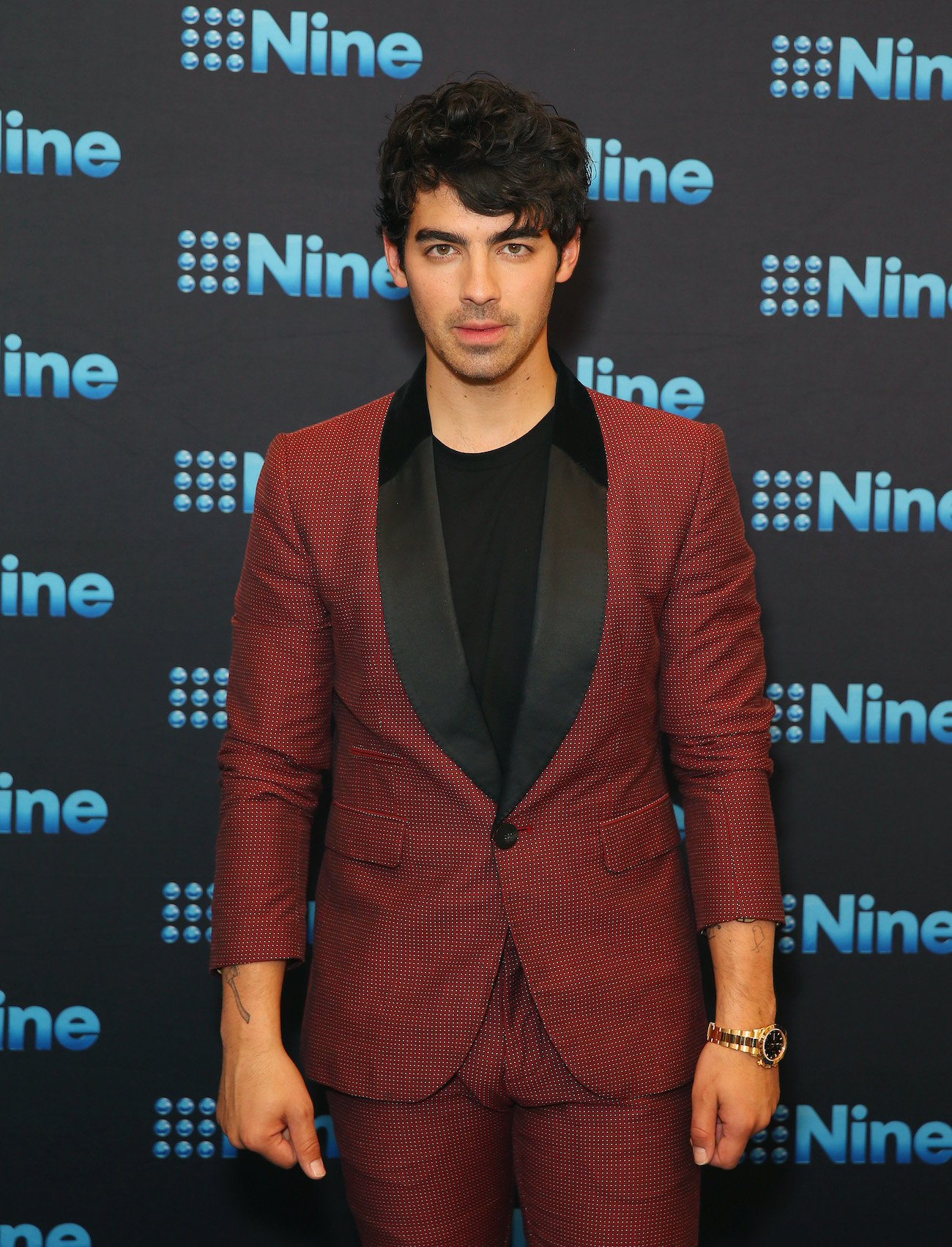 Joe Jonas asks for 12 puppies 
According to Marie Claire, Joe Jonas lists "12 puppies" right at the top of his rider. And, he revealed during a 2016 interview that it's been at the top of his rider for quite some time now. This request is not always met, and he presumably doesn't expect it. However, it is a nice treat when it does happen…even though that's quite a rare occurrence. 
He explained during an interview with Fitzy and Wippa on Nova 96.9 that "every once in a while, a city will show up with 12 puppies," as DailyMail notes. Considering Jonas takes to social media quite frequently to snap himself alongside some furry friends, the puppy request isn't all that shocking. Yet, his rider also has a few more easily-attainable items. 
What else is on Joe Jonas' rider?
The "Sucker" singer also named some foods that he lists on his rider, as he apparently wants to be able to chow down; he's got "Tim Tams, Harry's Meat Pies, and Fosters and Outback Steakhouse" on his rider as well. 
Aside from the twelve puppies request — which feels like the A-lister's attempt to push his luck – Jonas' rider is rather modest. Many celebrities request several food and beverage items — sometimes top-shelf alcohol and an exorbitant amount of organic treats.
George Clooney reportedly requested that a basketball court be installed by his trailer while he was working on Gravity, according to Marie Claire. And, who can blame the Jonas Brothers' singer for his puppy request; What better way to get in a bright and happy mood before performing than to have several puppies jumping all over you?