The Most Expensive Actors on Cameo
Top actors make a good living, but they sometimes make a little extra cash on Cameo. If you want to book your favorite actor on Cameo, you might be hit with sticker shock depending on who you choose. Receiving a personalized message from an A-list actor could require you to open your wallet just a little wider.
Here's a list of some of the most expensive actors on Cameo. This isn't an exhaustive list, but it will still give you an idea of how pricey things can get. Some results are from our research, and some are from research conducted by MrQ through their Cameo Rich List.
Lindsay Lohan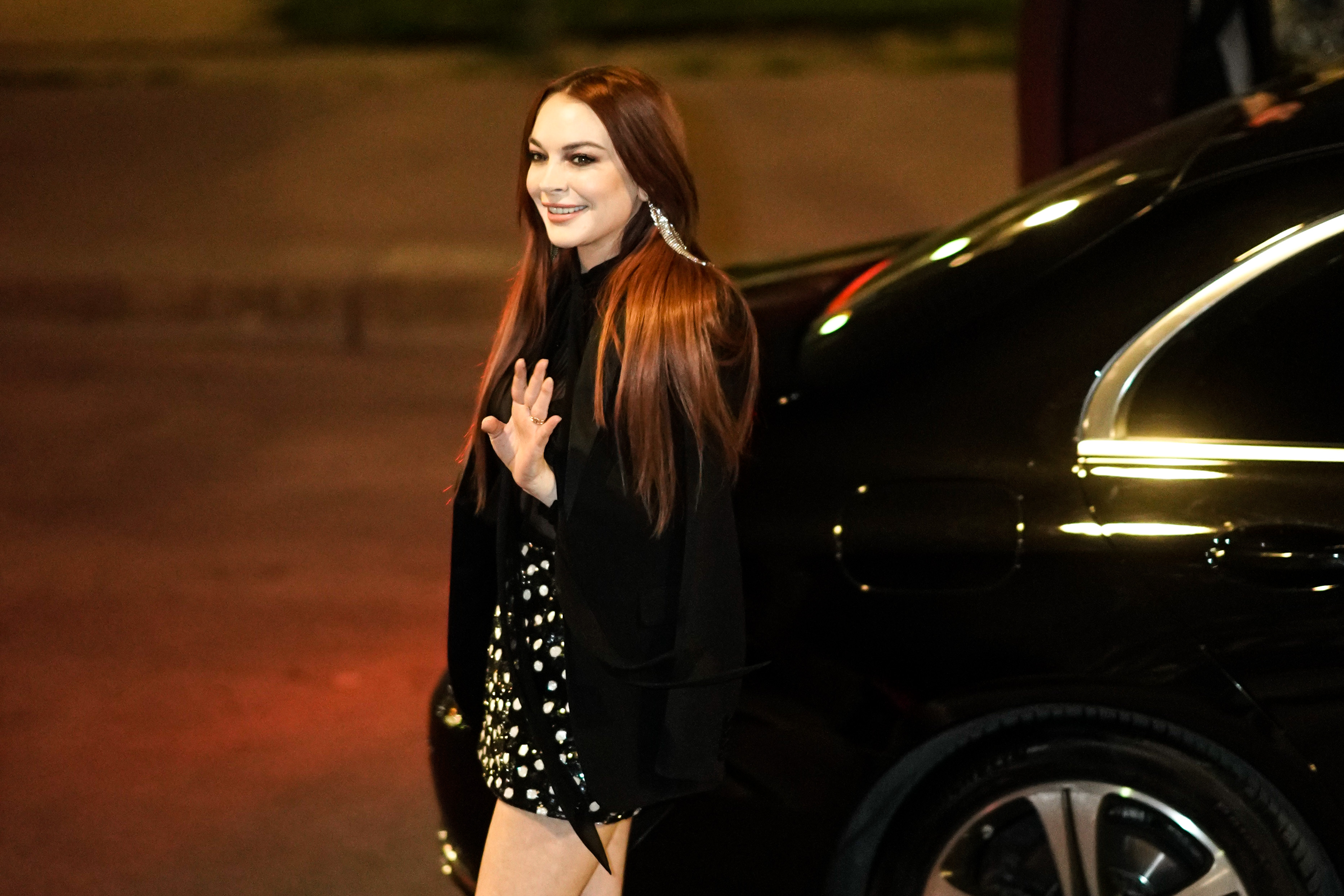 Mean Girls star Lindsay Lohan charges $375 for a Cameo video. Her response time for requests is three days.
Sally Struthers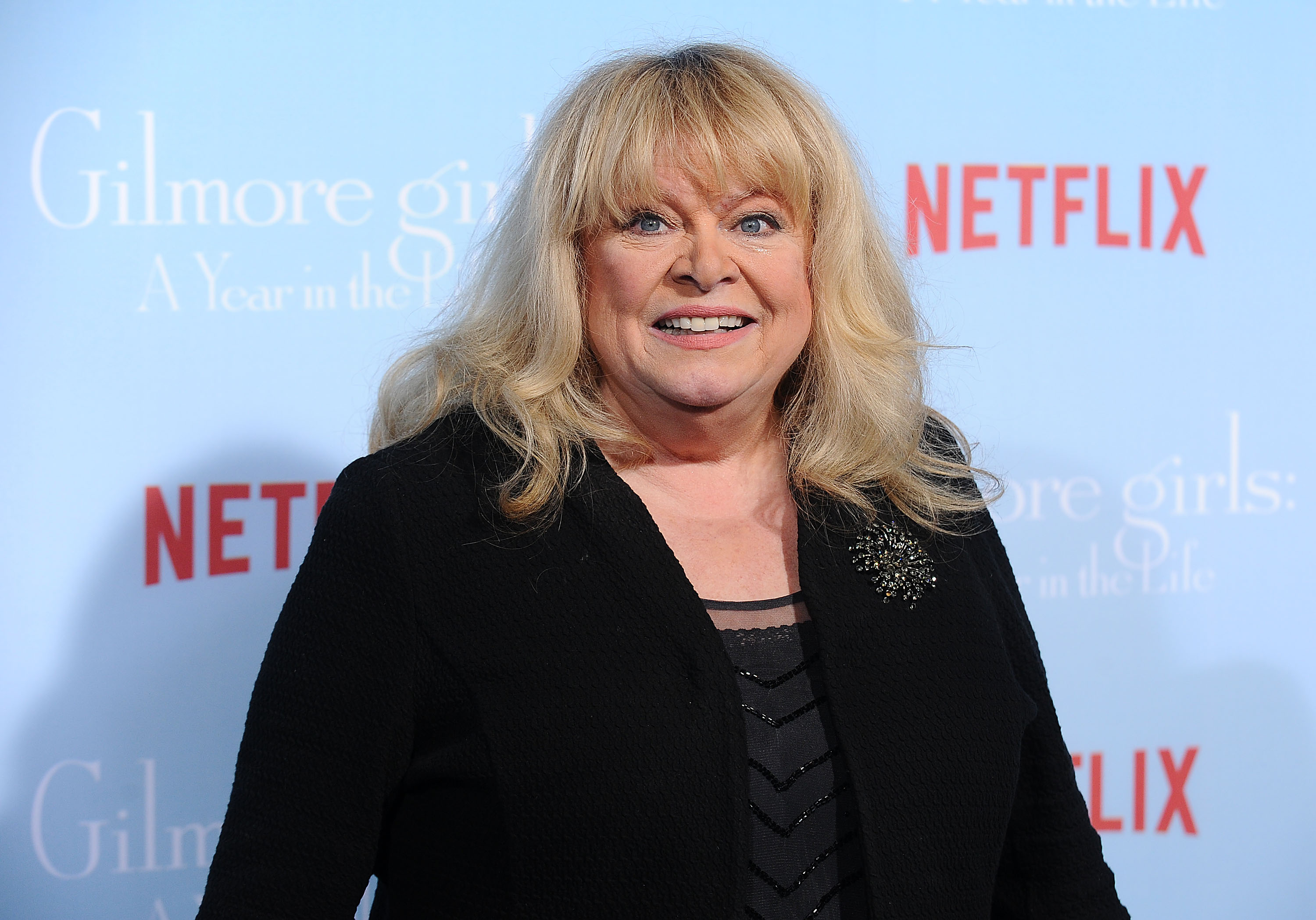 All in the Family star Sally Struthers charges $400. Struthers says she's available to provide birthday, anniversary, engagement messages, and more. "I'm here; it's a pandemic. What else am I gonna do?" jokes Struthers in her introduction video. Her typical response time is four days.
Brian Austin Green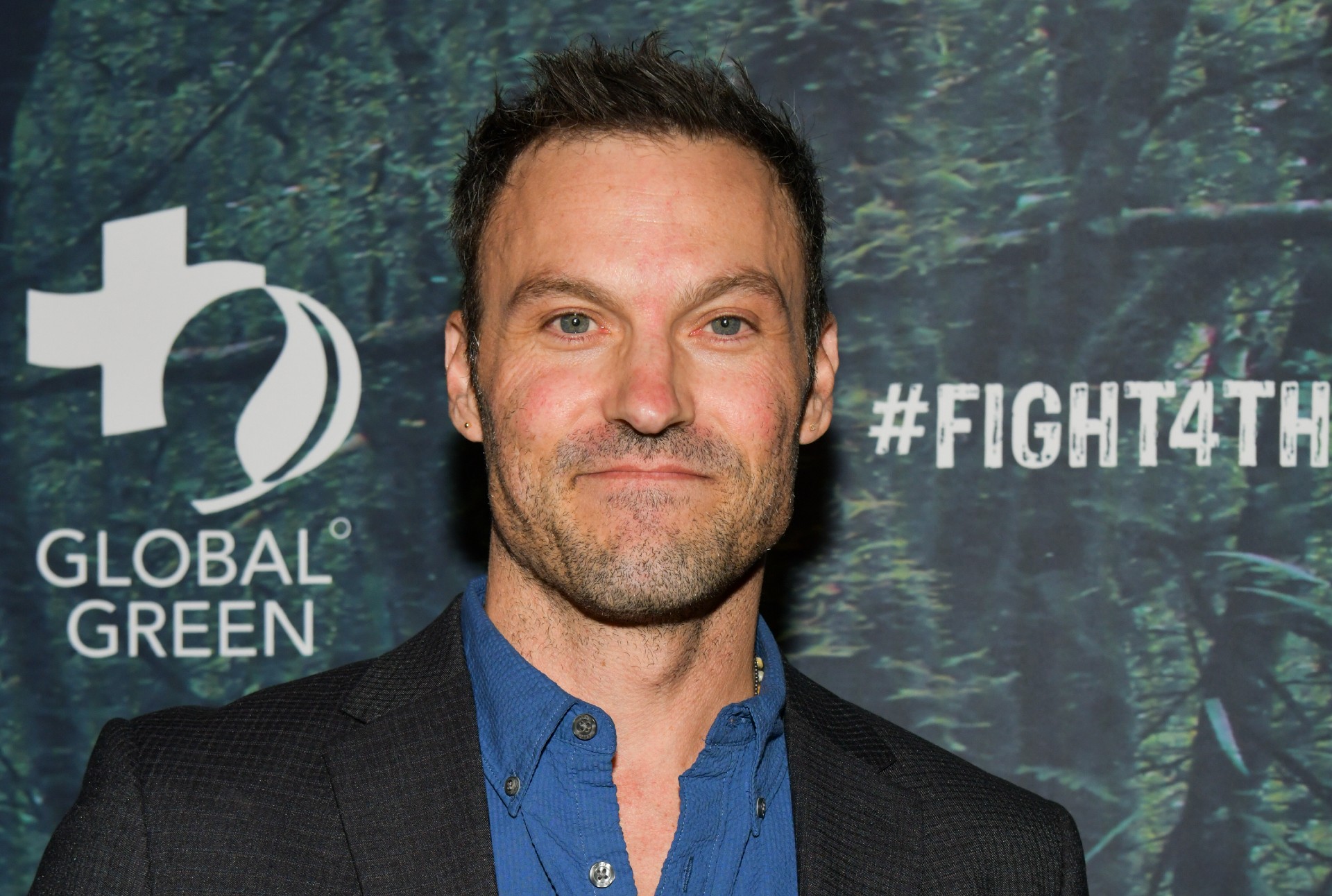 Beverly Hills, 90210 star Brian Austin Green charges $400. His response time is three days.
Brandee Evans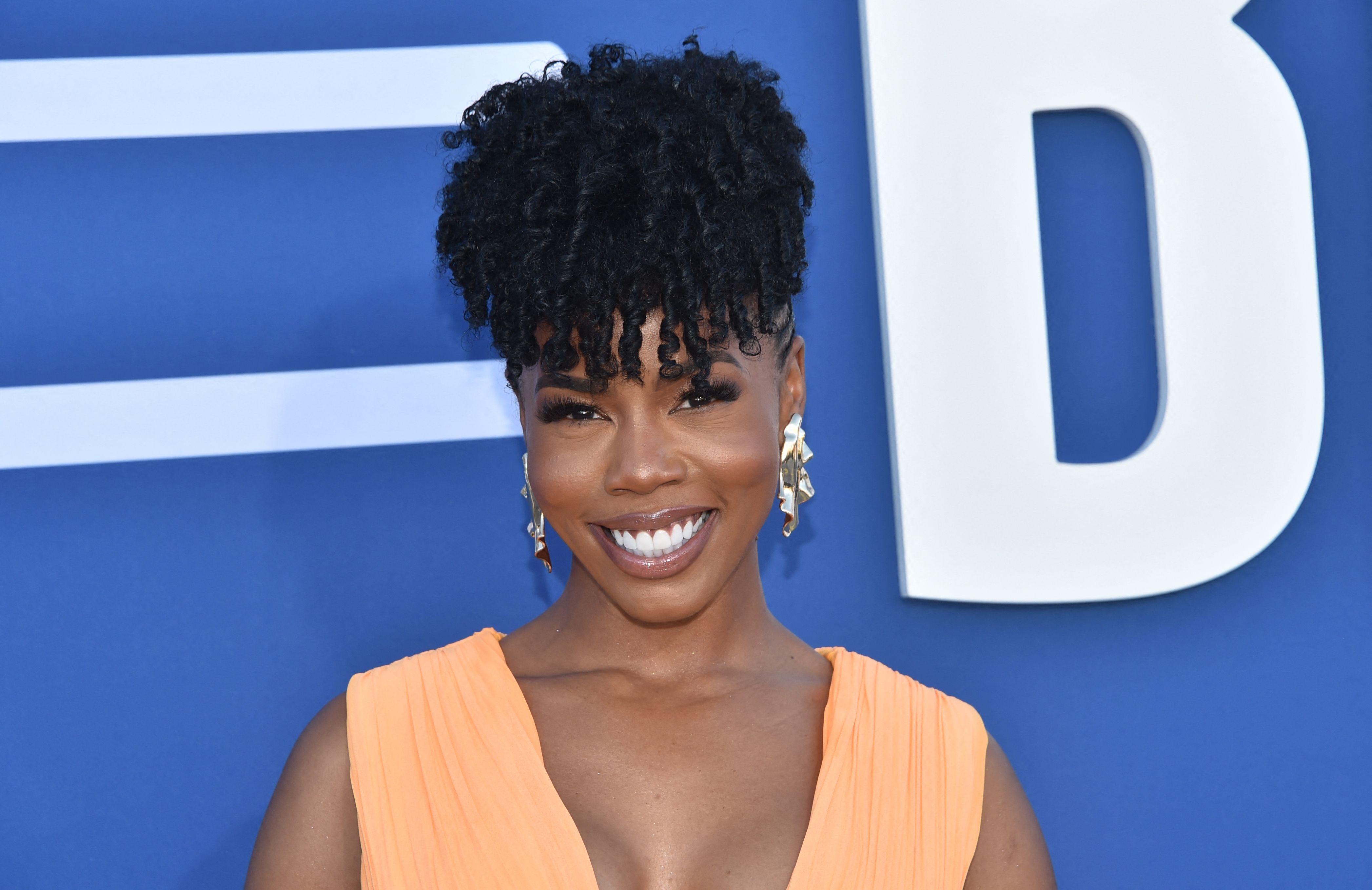 Brandee Evans, who plays Mercedes on P-Valley, charges $400. She says she's available to give shout-outs, birthday wishes, and more. Her response time is two days.
Ice-T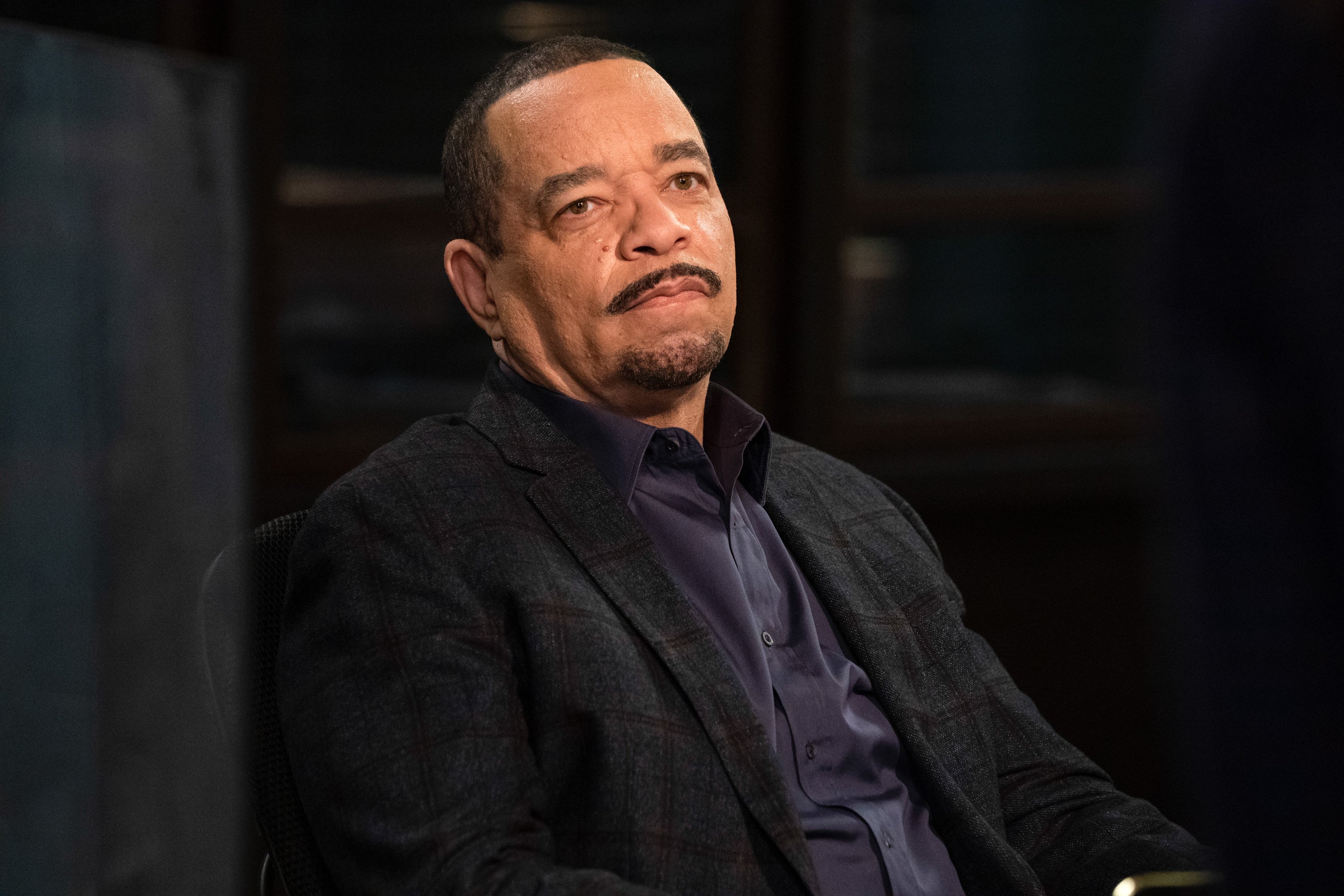 Law & Order: SVU star Ice-T charges $450. He says in his introduction video that he can send videos to your friends or your enemies. "You get at me, you book me, and I send a shout-out to one of your good friends, or I'll tell one of your enemies you don't give a f—- about them," says Ice-T. "Because you know I don't give a f—. It's going to be very interesting to see how this goes down. So, book me. I'll handle your business for you on Cameo."
David Hasselhoff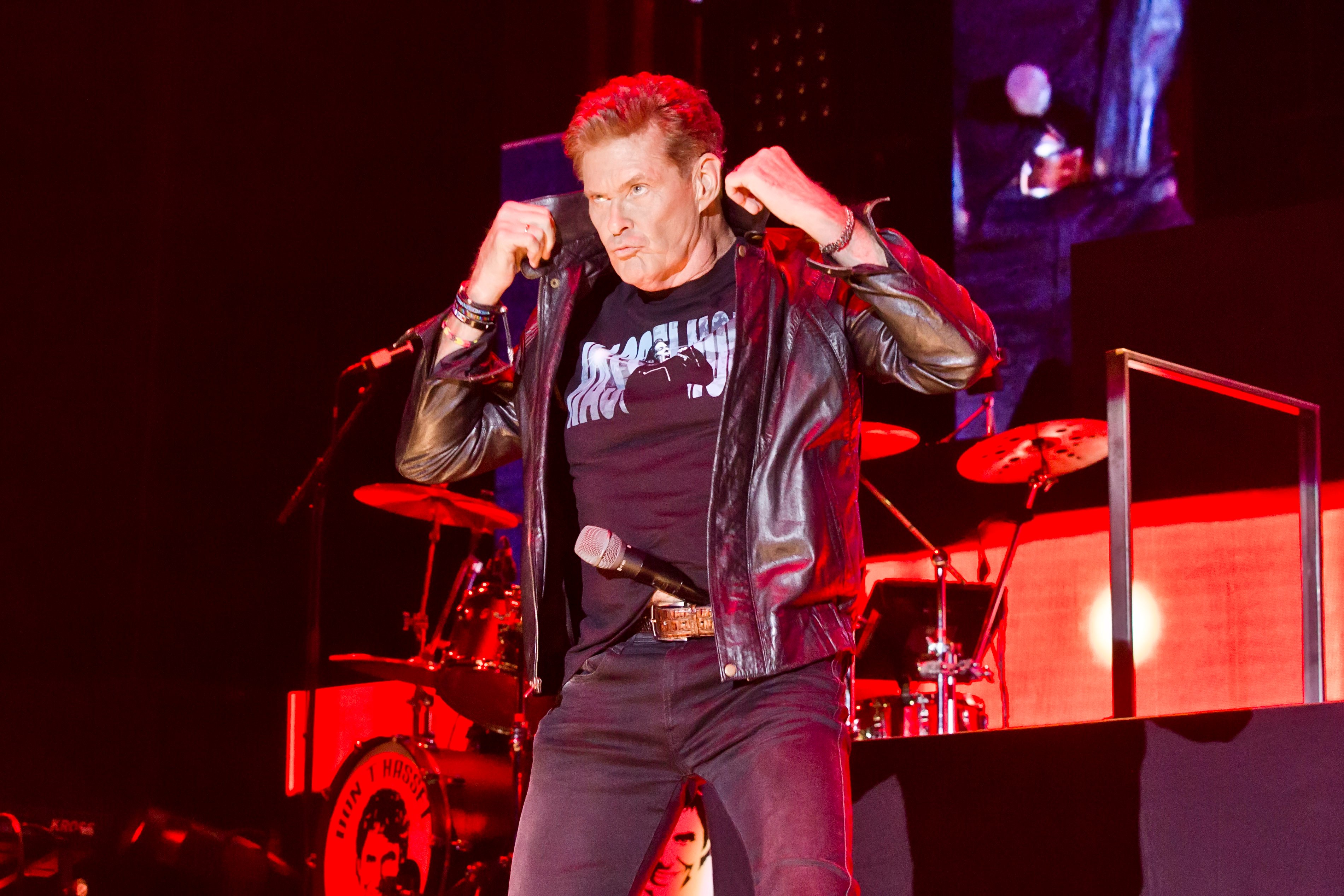 Baywatch actor David Hasselhoff charges $499. In his Cameo preview, the actor says he's available to share a birthday wish or "anything at all." Hasselhoff's response time is two days.
Don Johnson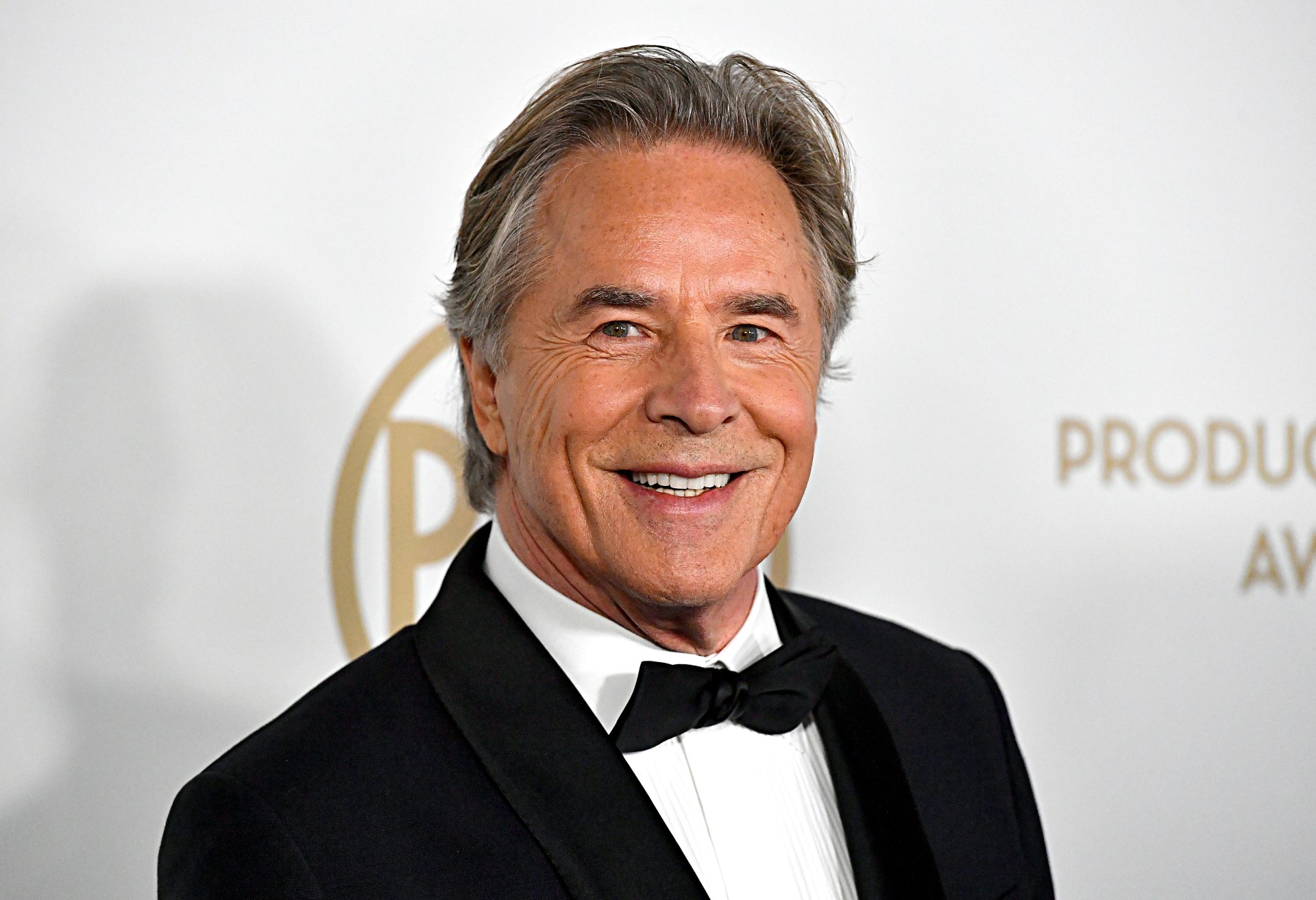 Miami Vice star Don Johnson charges $500 for a Cameo video. "I'm here to brighten your day," says the actor in his introduction video. He lets his fans know they can send any request they want. According to him, "there's none too great or small." Johnson says those who request him will also be of service to those in need. Earnings from his videos will go toward an organization called People Assisting the Homeless (PATH). Johnson's typical response time is one day.
Fran Drescher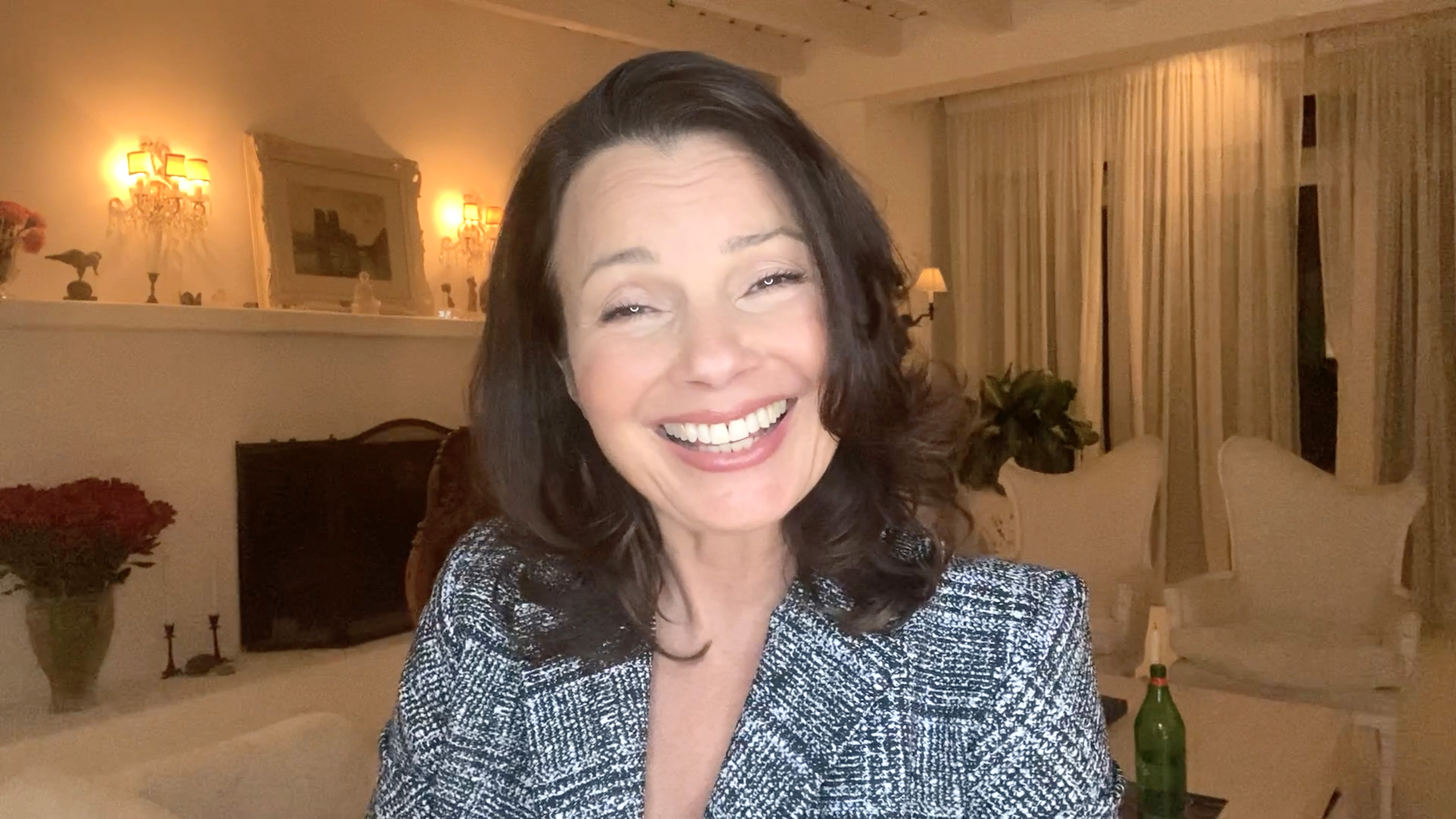 Fran Drescher, best known for The Nanny, charges $500. She says in her Cameo introduction that she's available for birthday wishes, anniversary greetings, or anything that will provide a pick-me-up. Proceeds will go toward Drescher's foundation, Cancer Schmancer. Her response time is 20 hours.
Richard Dreyfuss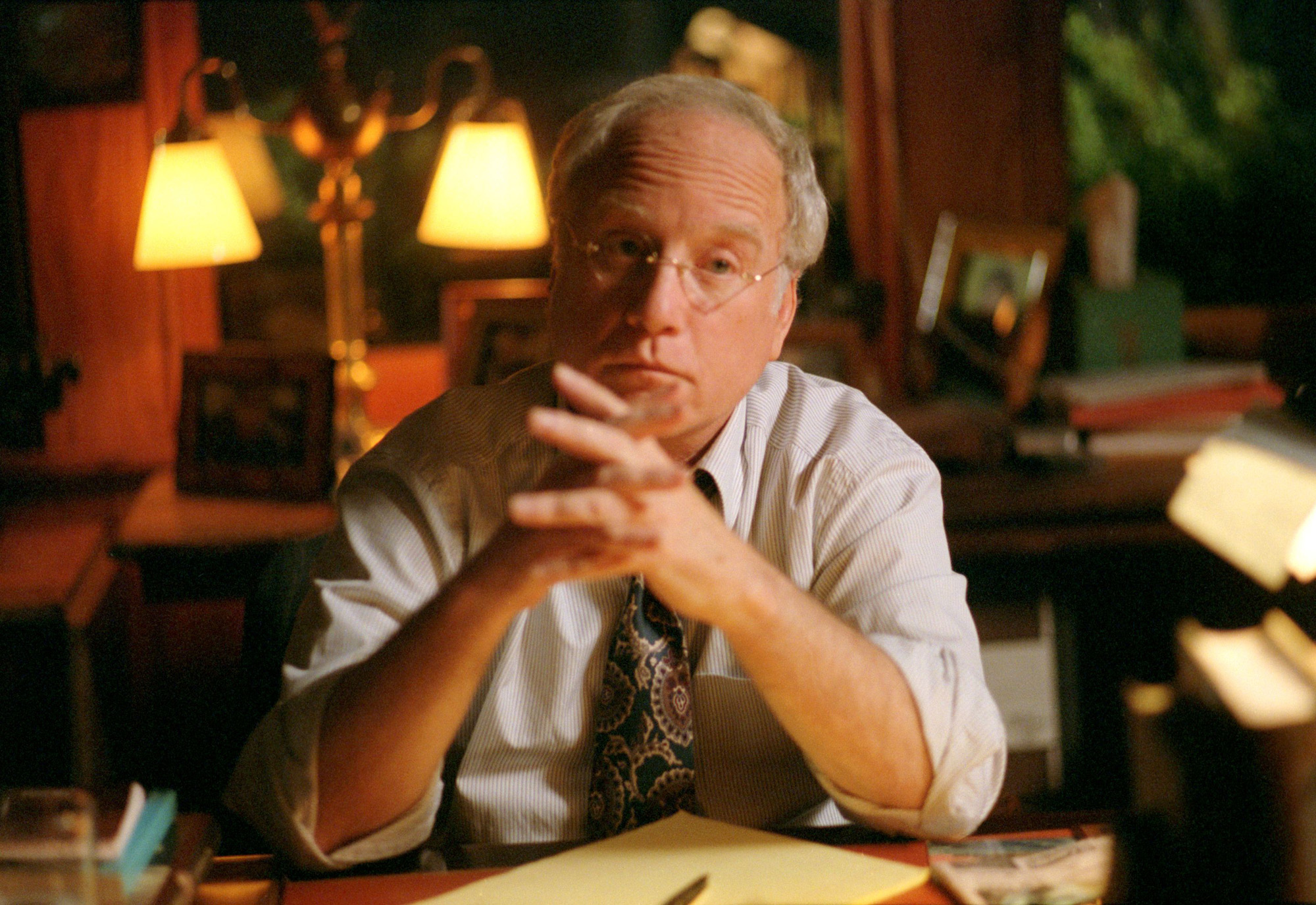 A Cameo from Richard Dreyfuss, known for movies such as What About Bob and Jaws, costs $699. His typical response time is five days.
Follow Sheiresa Ngo on Twitter.