The Most Hated TV Game Show Hosts of All Time
Game shows are a classic part of TV programming. Fans love to watch contestants as they play along at home. Contestants can make or break an episode, but the host can make or break the entire show. These are the most hated game show hosts of all time, including a replacement for Bob Barker (page 9) and the most despised host ever (page 15).
15. Patrick Duffy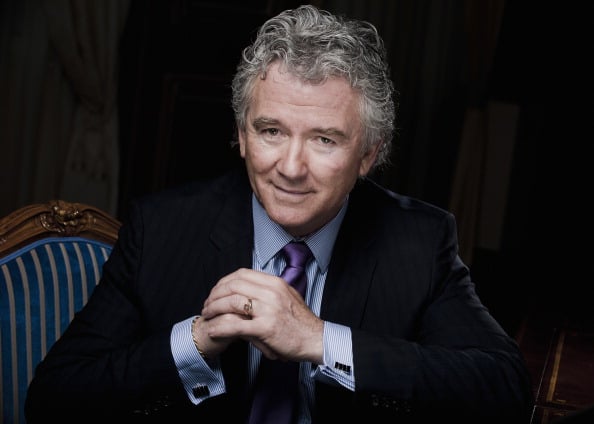 Hosted: Bingo America
Patrick Duffy found television success on the hit series Dallas and then later on Step By Step. Despite his acting success and television pedigree, he had no prior game show experience when he debuted as the host of Bingo America. Some people found him boring in the role, and Duffy even came off as disconnected at times.
Next: A talented comedian who couldn't make hosting work
14. Paul Rodriguez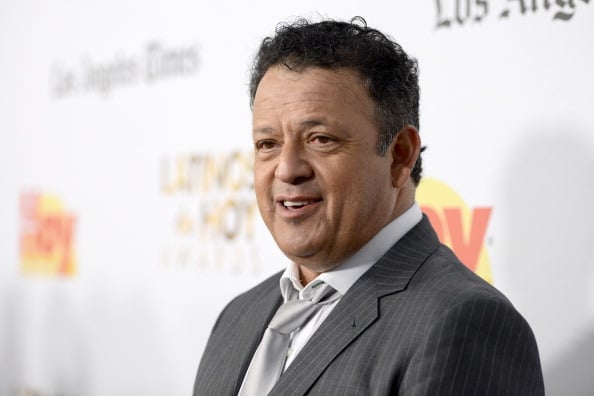 Hosted: The Newlywed Game
Comedian Paul Rodriguez is one of many famous faces that fell victim to the The Newlywed Game curse. Attempting to follow in the large footsteps of Bob Eubanks, Rodriguez hosted the show during the 1988-1989 season after Eubanks left to pursue other opportunities. Along with the new host came a new set and an aversion to Rodriguez's hosting style.
Next: Two hosts may not actually be better than one
13. Jon 'Bowzer' Bauman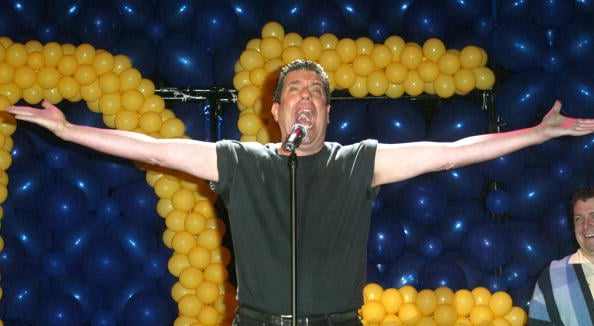 Hosted: Match Game-Hollywood Squares Hour
Musician Jon Bauman is best known as a member of the band Sha Na Na. He also hosted the Hollywood Squares half of Match Game-Hollywood Squares Hour. The format of the show raised some eyebrows by mashing two completely separate game shows into one. Bauman's hosting left much to be desired, especially when juxtaposed with Gene Rayburn's charming and funny hosting style.
Next: The wrong host for a big revival
12. Carnie Wilson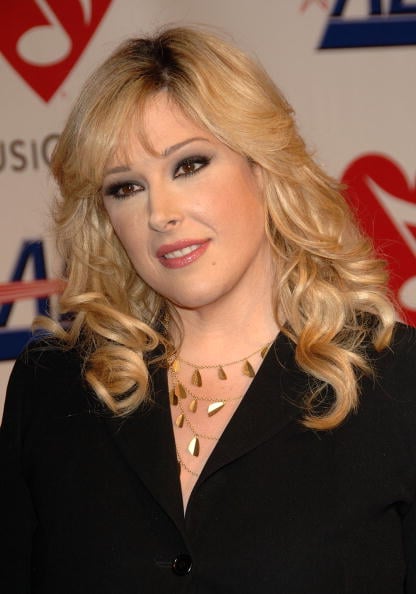 Hosted: The Newlywed Game
Carnie Wilson is best known as a member of the group Wilson Phillips. You may also remember her as the host of The Newlywed Game during its revival in 2009. She only stayed on the show for a year and was later replaced by Sherri Shepherd. Wilson had big shoes to fill as she stepped into a role once held by the beloved Bob Eubanks, and that may have played a part in audience perception of her.
Next: What seemed a recipe for success turns sour
11. William Shatner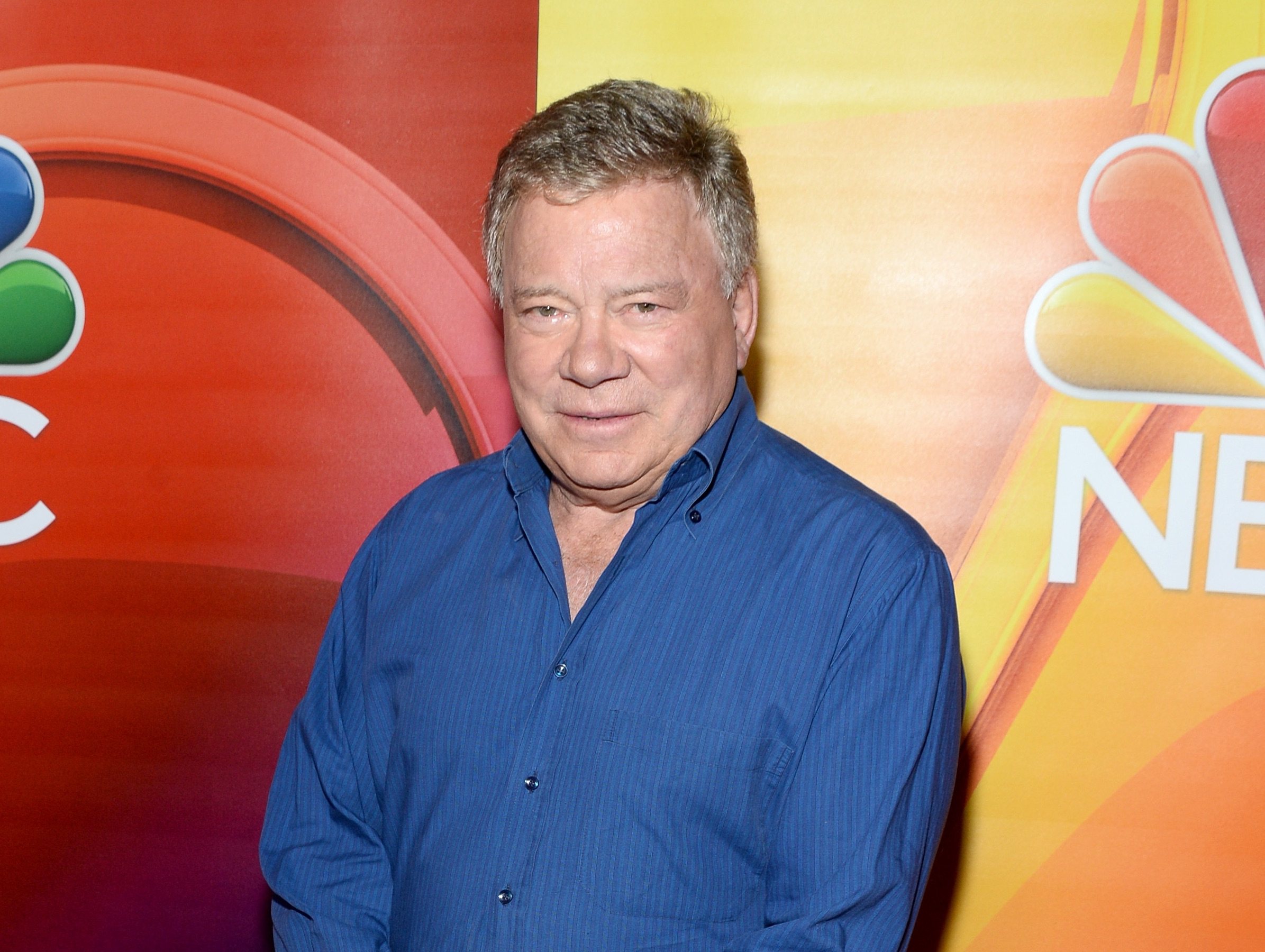 Hosted: Show Me The Money
William Shatner has definitely had one successful Hollywood career. He has played so many memorable roles, both large and small, and even has a few credits to his name you may not have realized. Like in 2006, blink and you might have missed his short-lived game show, Show Me The Money. Despite a strong start and everything you could possibly need to create a successful game show, it failed and was canceled after just five episodes.
Next: A controversial figure steps into a big shadow
10. Sherri Shepherd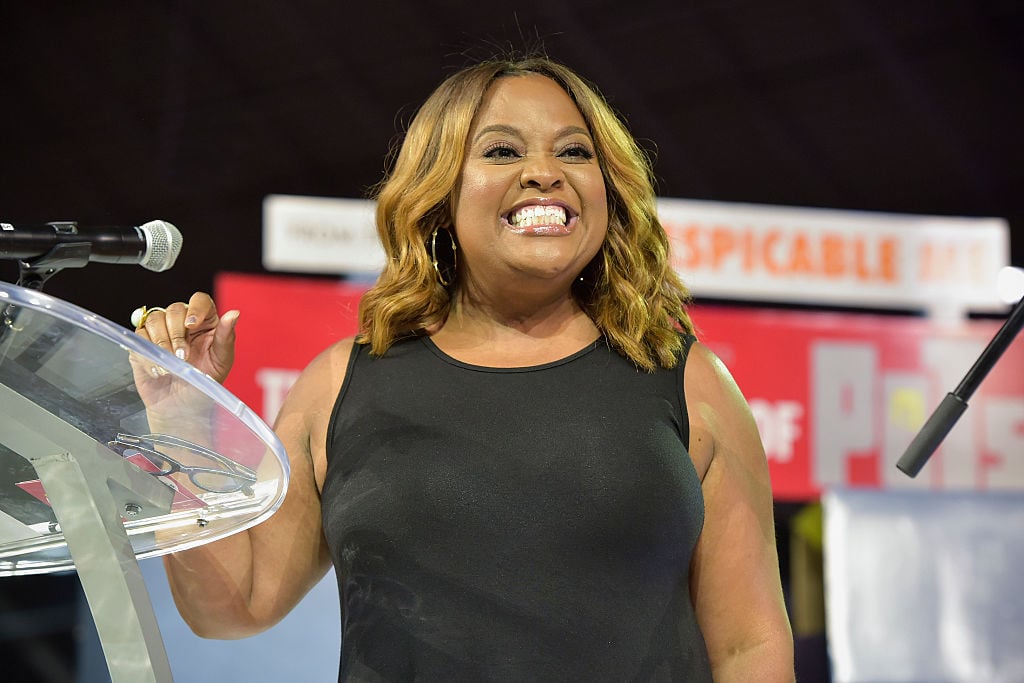 Hosted: The Newlywed Game
Although you might more readily recognize Sherri Shepherd as one of the former co-hosts of The View, she also did a couple stints hosting game shows including The Newlywed Game on GSN from late 2010 until 2013. Shepherd faced the challenge of taking over one of the longest-running game shows and stepping into the looming shadow of Bob Eubanks, who hosted the show on and off for over 30 years.
Next: This host has numerous failed shows
9. Pat Bullard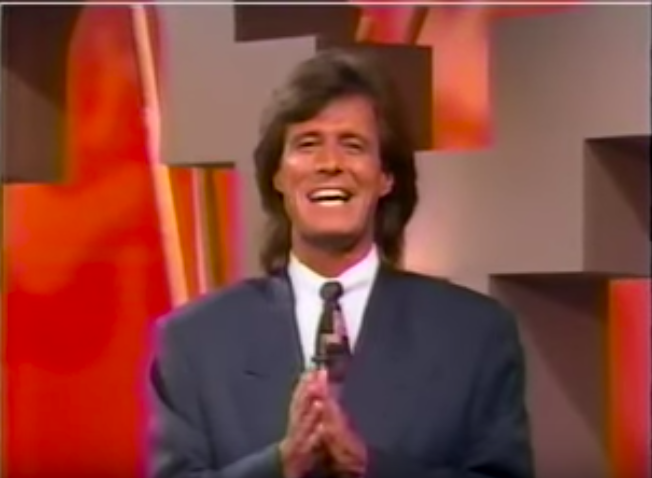 Hosted: Love Connection, Hold Everything!, Card Sharks, and Baloney
It seems Pat Bullard is extremely unlucky when it comes to game show hosting gigs. He's been the ill-fated face of numerous shows including Love Connection, Hold Everything!, and Card Sharks. He also hosted a little-known Canadian game show called Baloney. None of the shows lasted beyond one season.
Next: Fans weren't in love with this replacement on a well loved show
8. Jim Caldwell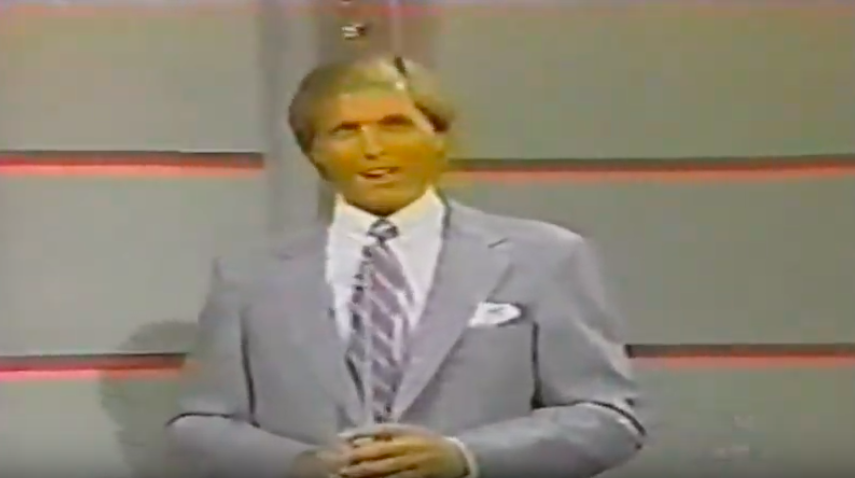 Hosted: Tic Tac Dough and The Great Getaway Game (briefly)
Sometimes a host might seem doomed to fail just because of the person they're replacing. That could probably be said about Jim Caldwell when he became the host of Tic Tac Dough after Wink Martindale. Caldwell only lasted for the 1985-86 season of the show. He also hosted the pilot episode of The Great Getaway Game and then was replaced by Wink Martindale, ironically enough.
Next: A familiar face trying to fill very big shoes
7. Drew Carey
Hosted: The Price Is Right
Drew Carey already had an established career in television when it was announced he would be taking over as host for The Price Is Right. Unfortunately for Carey, he also had some pretty big shoes to fill following the much beloved Bob Barker. There are many people who enjoy Carey's hosting style, but also more than a few who stopped watching the show because of him.
Next: Youuuuu winnnnnn
6. Patrick Wayne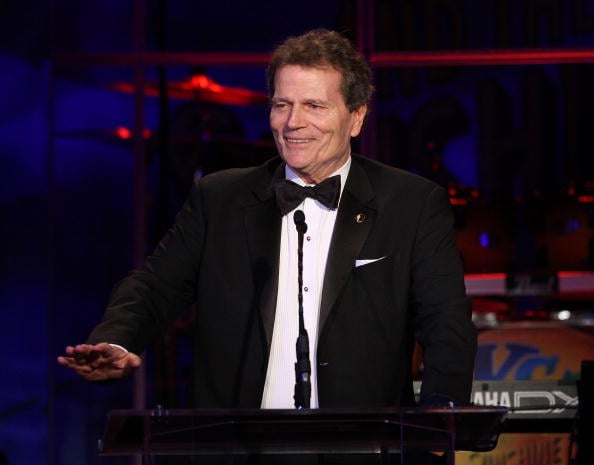 Hosted:Tic Tac Dough
Patrick Wayne, the second son of film legend John Wayne, had one of the shortest hosting careers out of all the people on this list. Although he appeared on several shows in the '80s, including Hollywood Squares and Body Language, his one and only game show hosting gig was on Tic Tac Dough. You may remember Wayne for his laughable and over the top line: "YOU WIN."
Next: Most people have a very strong opinion about this animated host
5. Steve Harvey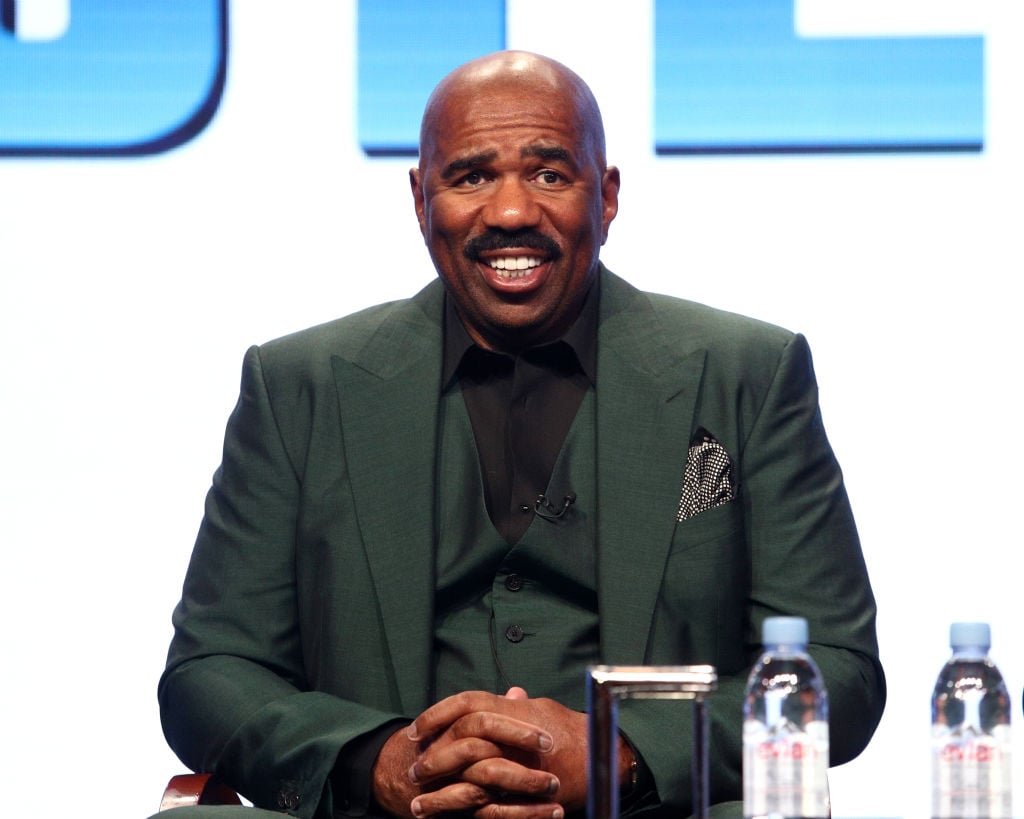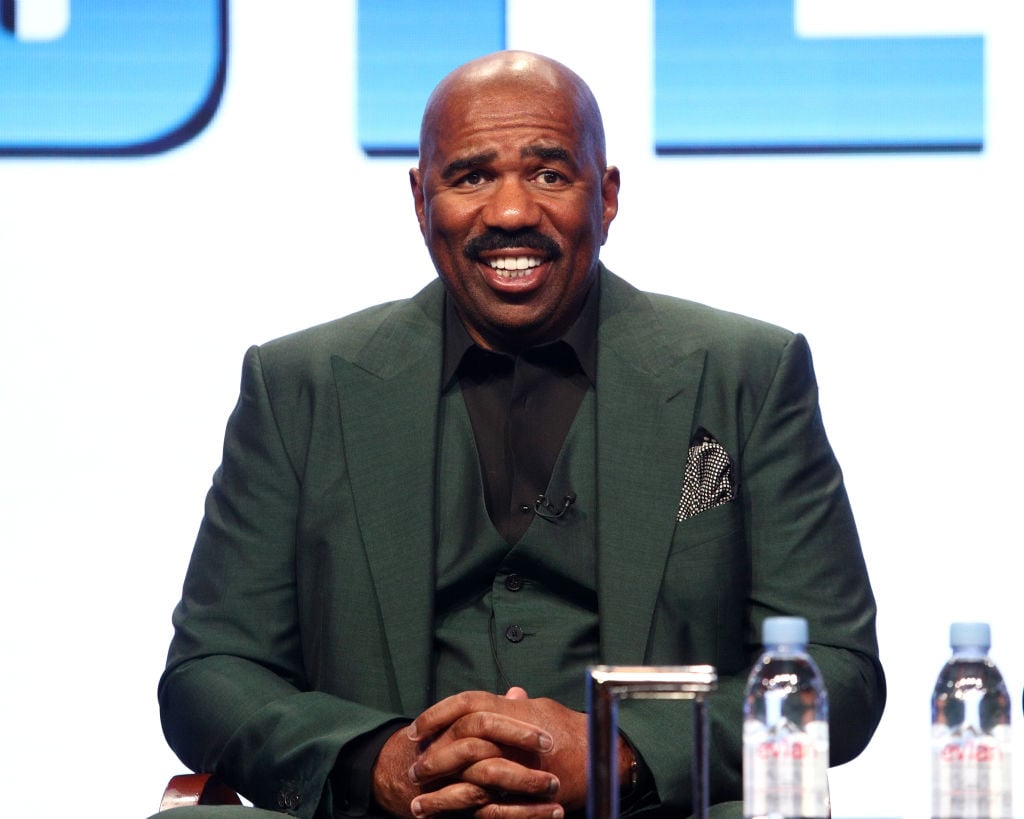 Hosted: Family Feud
The current host of Family Feud joined the show in 2010 and brought a fresh personality to it. Harvey is known for his over-the-top antics and brutally honest commentary as well as the occasional joke at a contestant's expense. While many viewers feel that he is one of the best hosts the show has ever had, others find his hosting style annoying.
Next: Game show hosting just wasn't in the cards for this NFL player
4. Rolf Benirschke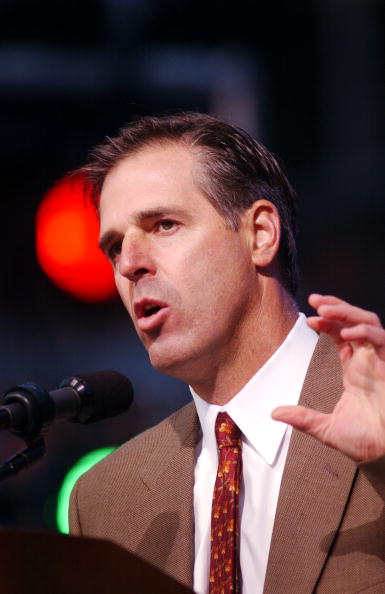 Hosted: Wheel of Fortune
Rolf Benirschke is best known for his NFL career, but there was a time he tried his hand at hosting one of America's most beloved game shows. He was brought on to replace Pat Sajak on the daytime version of Wheel of Fortune despite having no prior experience. His early days on the show were awkward as he figured out hosting. He was later cut from the show.
Next: This host has been around the block several times
3. John Davidson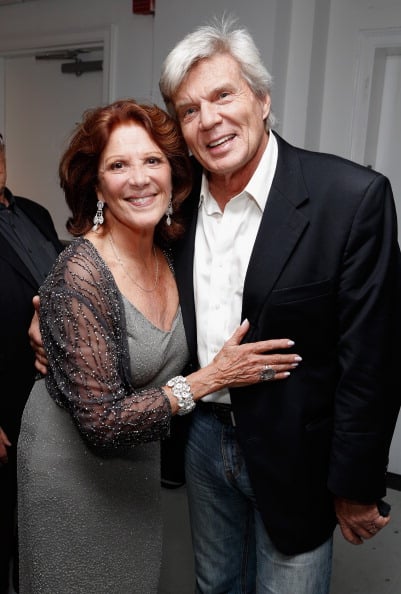 Hosted: That's Incredible!, Time Machine, Hollywood Squares, and The $100,000 Pyramid.
John Davidson is no stranger to being a host. In the 1980s he hosted That's Incredible!, Time Machine, and Hollywood Squares. In 1991 he also hosted a revival of The $100,000 Pyramid. Like most game show hosts, people tend to have a strong opinion on Davidson. In an interview with the host, the interviewer said, "At first glance, you either love him or hate him."
Next: Another 'Feud'er
2. Louie Anderson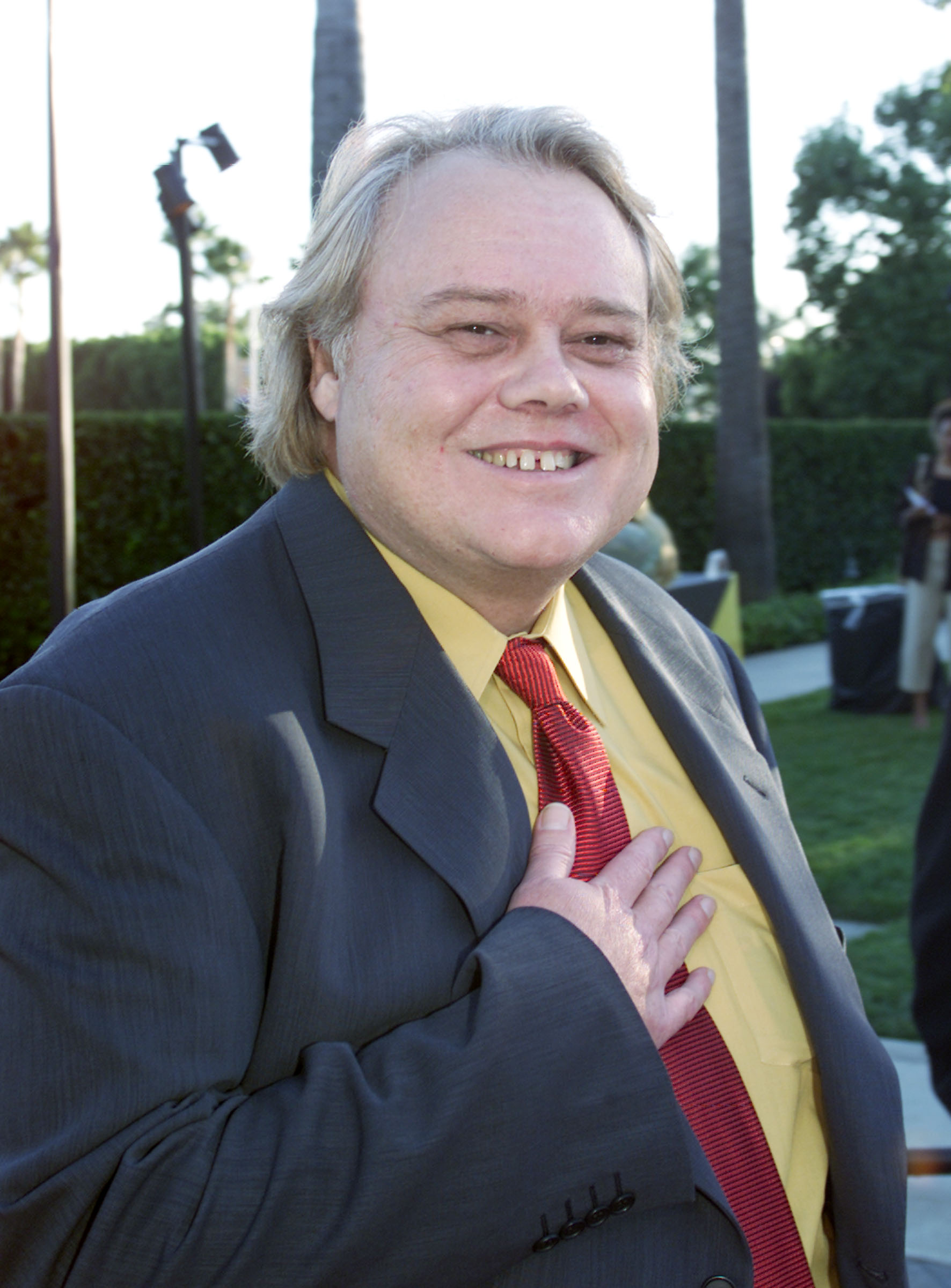 Hosted: Family Feud
When Family Feud was revived for the second time in 1999, comedian Louie Anderson was brought on to host the show. Despite his charitable efforts, like organizing a charity episode following 9/11 to raise money for recovery efforts, many people consider Anderson to be the worst host the show has ever seen. He held the position until Richard Karn replaced him in 2002.
Next: Do you recognize the most hated game-show host?
1. Richard Karn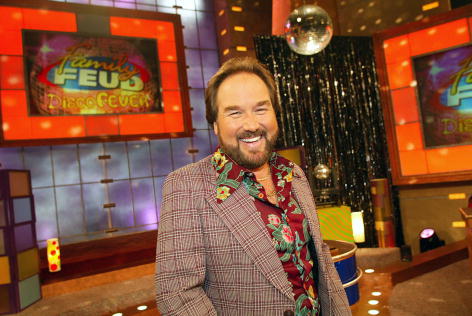 Hosted: Family Feud
Actor Richard Karn took over hosting Family Feud in 2002 following Louie Anderson's tenure on the show. Some people found Karn to be boring in the role and it's no secret he had more than a few awkward and cringe-worthy moments. He was replaced by John O'Hurley in 2006.