The Most 'Impressive' Part of 'Harley Quinn' Was How The Actors Recorded The Show
The adult series 'Harley Quinn' was a big hit with fans of the comic book character. And considering how the actors recorded, it's a pretty impressive show.
DC has gotten some bad reputation in the past for its movies based on comic books. However, DC's TV shows have really been where they shine and have for decades. And Harley Quinn, the 2019 adult animated show, is just one of the most recent examples of how well these characters can be translated into a series.
It tells the story of how Harley went from an abusive and unfulfilling relationship with the Joker to forging her own path as a villain in Gotham. Not only is the writing great, but all the actors make it what it is. Which is impressive considering how they recorded the show. 
None of the actors record in the same room, but you obviously can't tell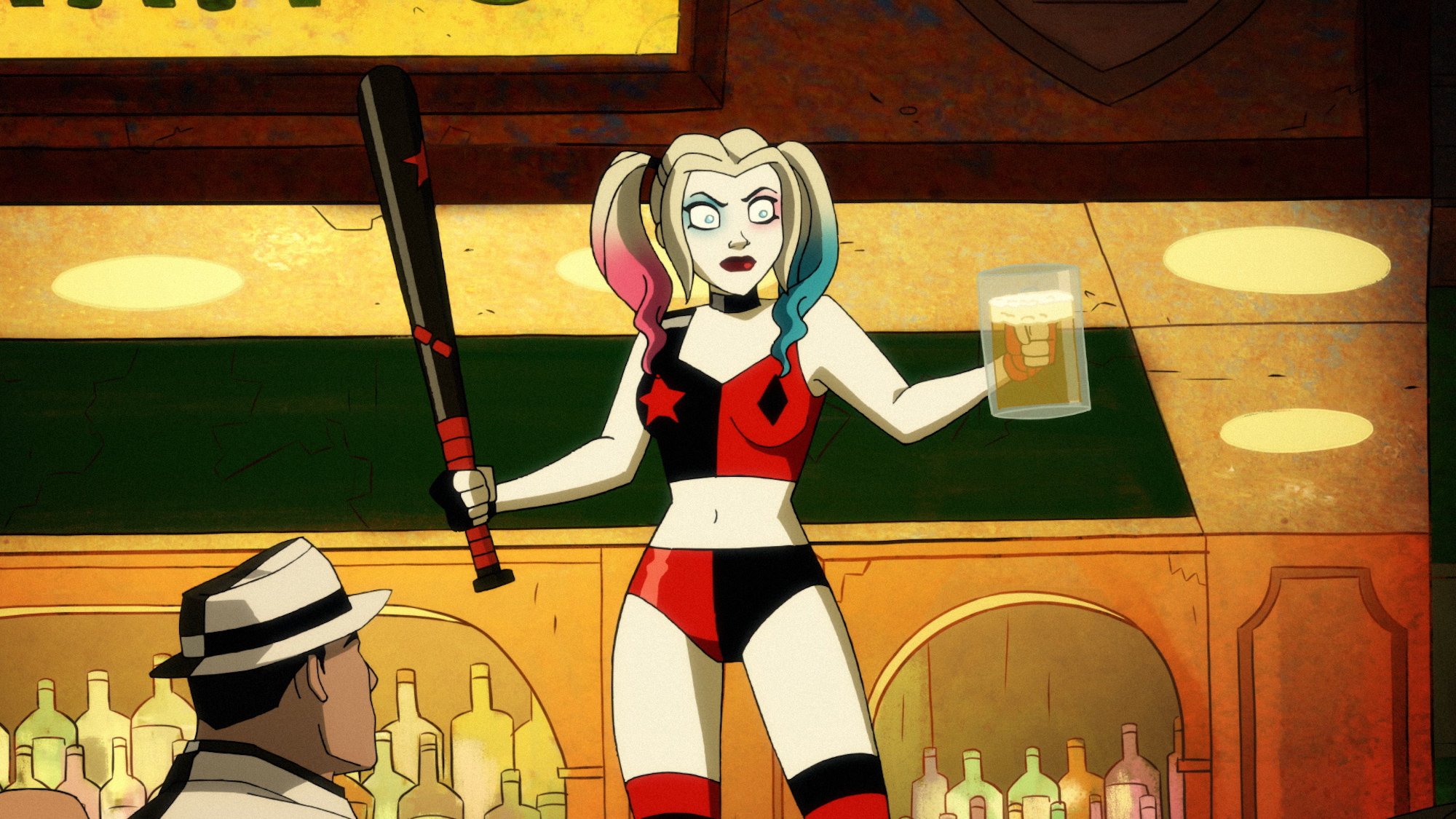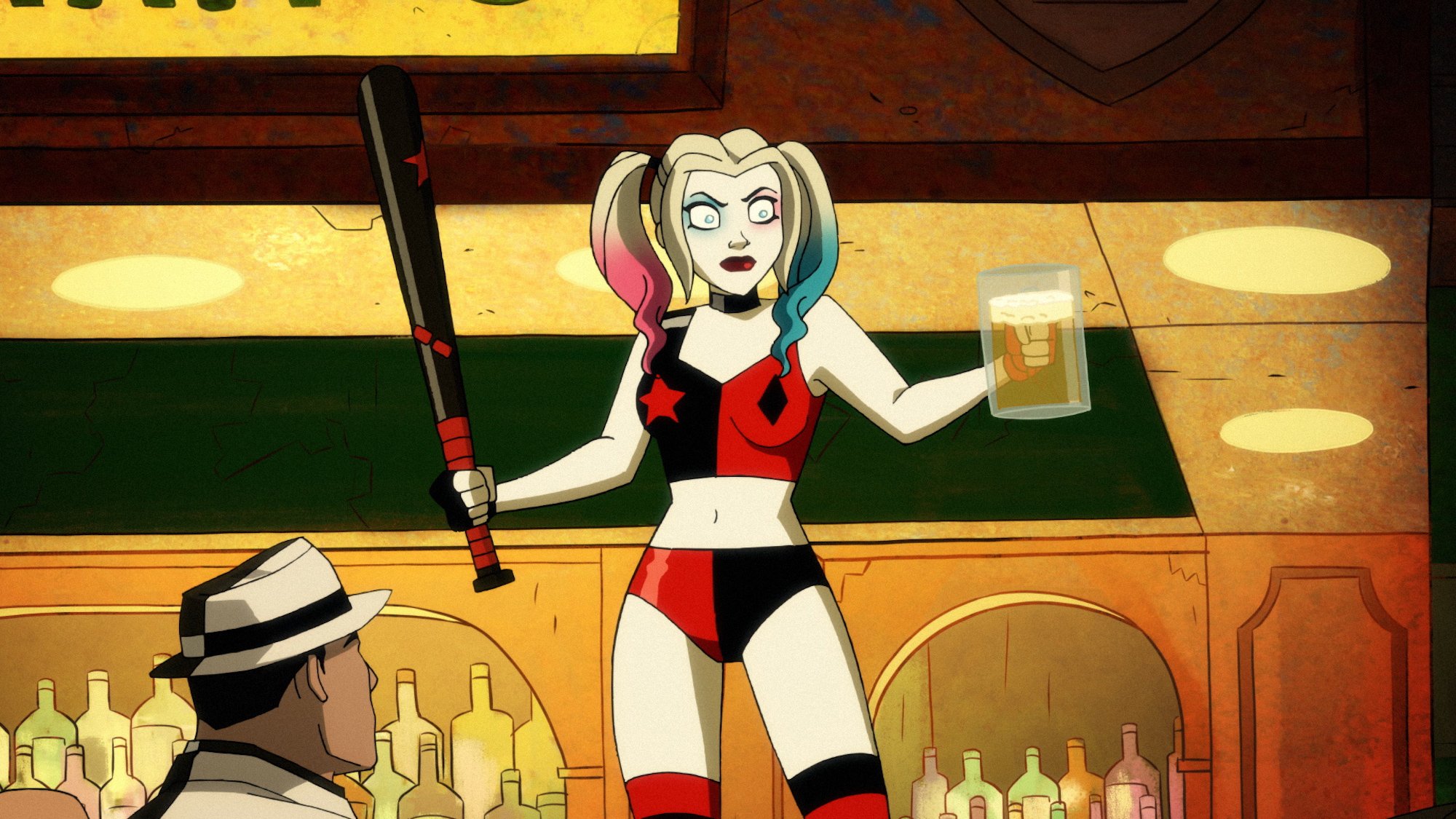 During the final day of DC FanDome, Harley Quinn had its panel with the cast and crew of the series on Sept. 12. When a fan asked what it was like to have so many people connecting with Harley and Poison Ivy's relationship, Lake Bell who voices Ivy said it was actually kind of bizarre just because of how they made it. 
"It is unusual because we're not in the room together and so we kind of fall in love with each other through this weird, virtual experience," Bell said. 
Kaley Cuoco, who voices Harley Quinn, agreed, and added that it actually made the project more remarkable. 
"It is amazing to have that back and forth and not be together for all of us," Cuoco said about all the actors. "The show plays as if we're all in the same room and it's pretty impressive that we're all there together and none of us had ever really done that with each other. So it's pretty impressive how it ends up."
"Impressive" really is the correct word when you see how good the two seasons of the series turned out to be. 
Lake Bell 'completely created' this version of Poison Ivy herself
During the panel, Bell also talked about how it was a "dream role" of sorts to voice Poison Ivy just because of how great voice work is. And she was also very good at it, according to her performance as well as co-showrunner Justin Halpern. 
In a Reddit AMA on July 13, he wrote that Bell is, of course, talented and that she created Ivy's accent and voice herself.
"She completely created the sound for Ivy. She's a badass," Halpern wrote. "One of the best vocal performers around. Also a crazy-good writer, too. She improvised so many good lines."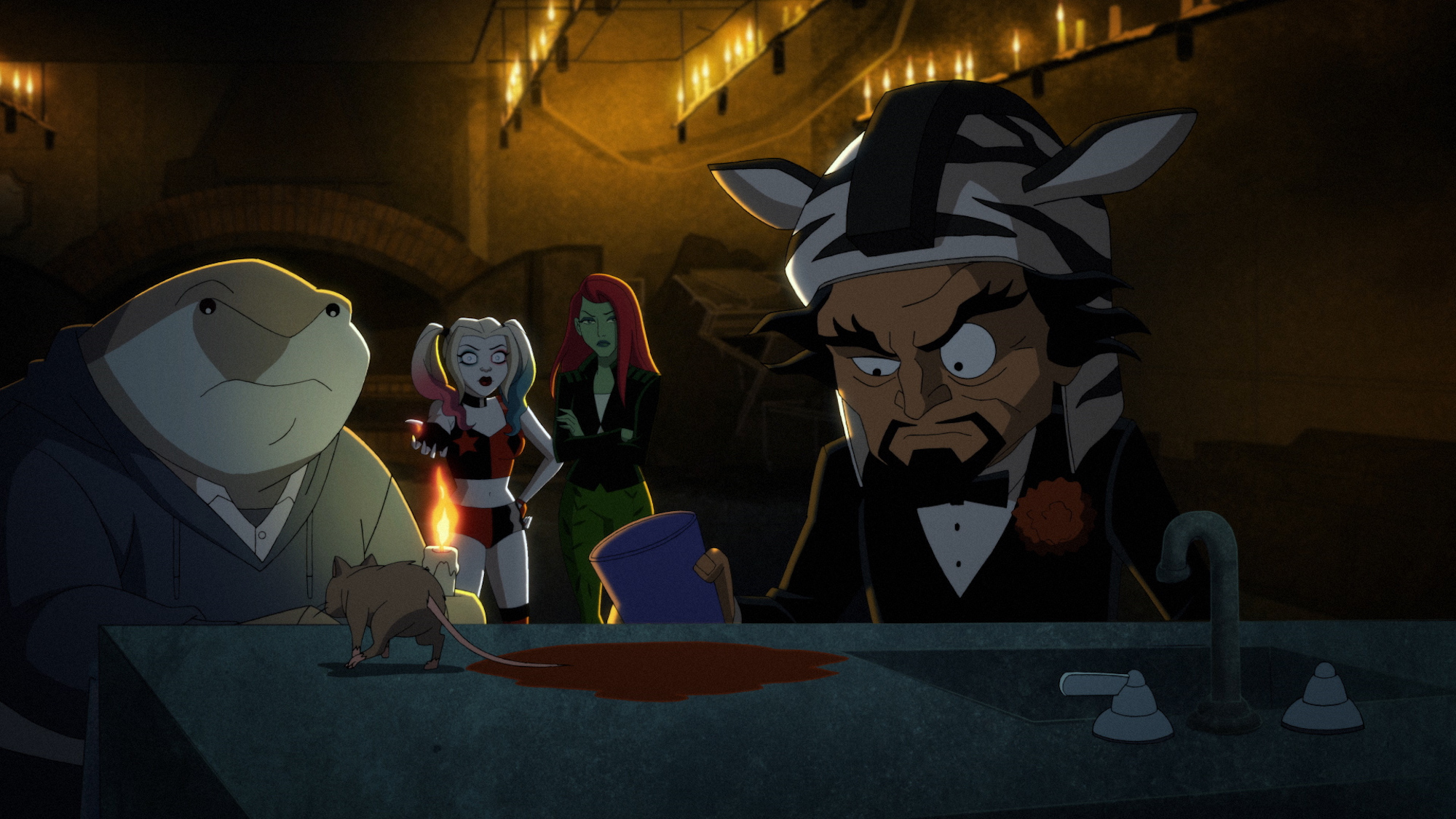 Kaley Cuoco also created her unique version of the iconic Harley Quinn 
And in regards to Harley Quinn who typically does have a distinct accent in a lot of iterations, Cuoco chose to do away with it for her portrayal. 
"They initially wanted me to do a strong Boston accent, but I told [co-showrunners] Justin [Halpern] and Patrick [Schumacker], 'my voice is a little recognizable, and I think it's gonna be silly if we pretend it's anything other than Kaley playing this role,'" she told Entertainment Weekly in February. "So it really just became mostly me screaming."
The "impressive" voice cast that helps flesh out the series consists of Alan Tudyk (Clayface, the Joker, and other roles), Ron Funches (King Shark), Matt Oberg (Kite Man), who were all there at the panel as well. Other members of the cast include Tony Hale (Doctor Psycho), Jason Alexander (Sy Borgman), and J. B. Smoove (Frank the Plant).
While a Season 3 hasn't been announced yet, fans and cast are holding out hope daily for a renewal. Cuoco even said from the getgo that they want to see this series last a while. 
"We want to do the show for a long time," she told EW. "We all thought this would just be a fun little thing, but it's kinda blown up. We're really proud of that and we intend to keep this wild version of Harley going for a long time."